League of Legends: 11 Fun Facts About "Faker" You Didn't Know: Page 9 of 11
Updated: 03 Jul 2016 4:58 am
The Faker God has been Awakened
9) Does he ever lose, or have fail moments?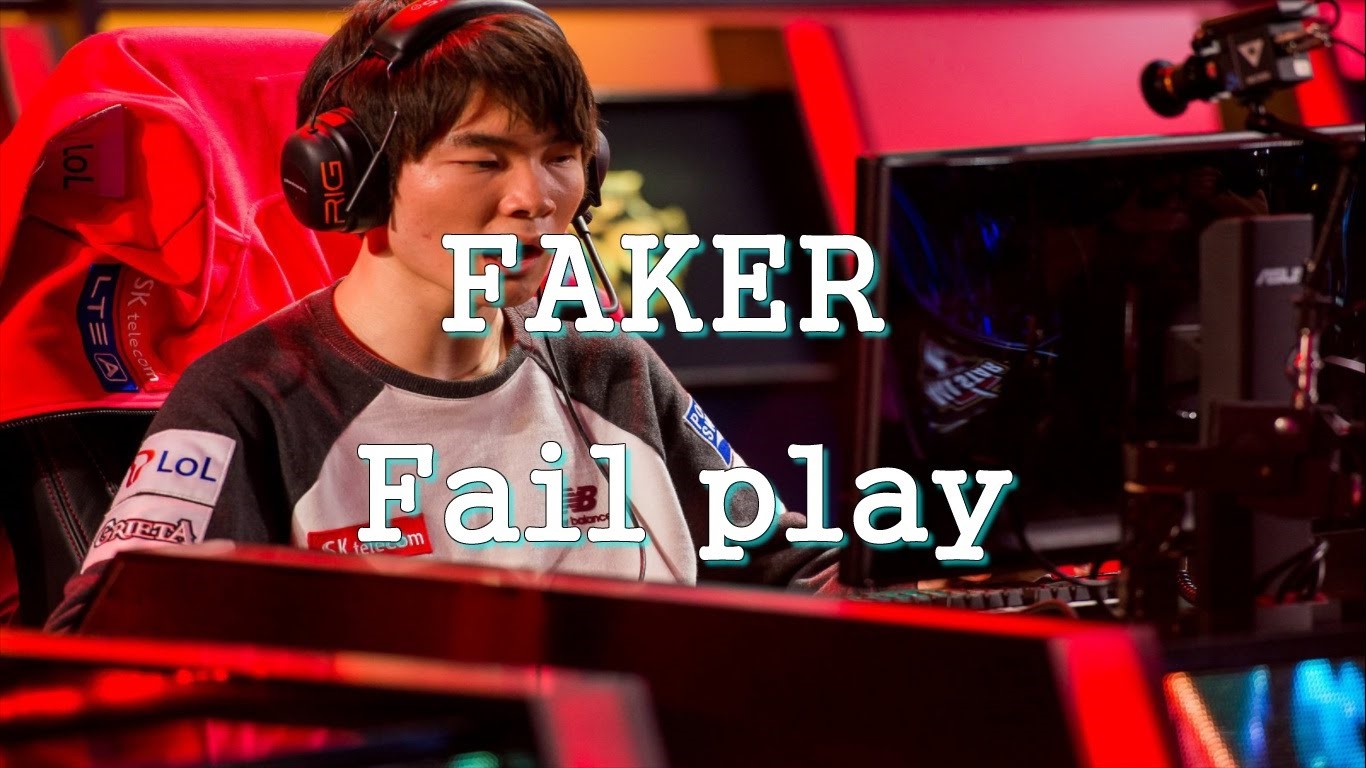 Faker's reaction to a bad call. How shocked he looks.
Faker has plenty of fail moments, mostly on his stream we discussed earlier. He has had a few "PVE Deaths", to the dragon, baron, and wolf camps. SKTT1 also loses games, and even lost 2015 MSI event to the Chinese team Edward Gaming.
However, every time Faker or his entire team have a fail moment, or hard loss, he stays positive and happy. He has a great self-esteem, and loads of confidence. This is why you can't shut down Faker for long. While others question and doubt themselves, he and his team stay strong.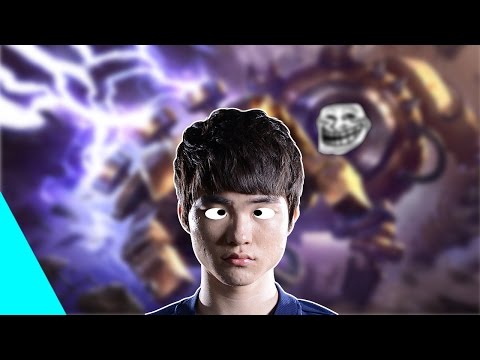 Watch this video for funny fails, flashes, and misses! Yes, even faker can sometimes make Bronze plays.
Image Gallery