League of Legends: 11 Fun Facts About "Faker" You Didn't Know
Updated: 03 Jul 2016 4:58 am
The Faker God has been Awakened
The below are 11 Fun Facts About "Faker" You Didn't Know. By the end of this article you will have a good glimpse into the life of a true gaming god.
1) Sk Telecom T1 – What's that?
SK Telecom T1 (or better known as SKTT1), is a professional esport team originating from South Korea. They are most widely known for competing in the online game League of Legends (LoL). The second thing they are known for, is there midlaner Faker. They have an entire list of fantastic achievements, but the most notable of those include winning the League of Legends World Championship twice.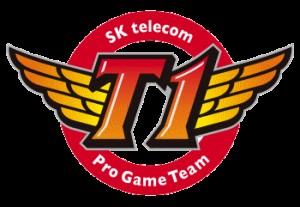 SK Telecom T1 Team Image/Symbol
Image Gallery