Top 15 eSports Teams in the World
Updated: 19 Oct 2015 7:28 pm
The best of the best!
Competitive gaming's best eSports teams are taking the world by storm!
Over the last dozen or so years, eSports has rapidly grown in relevance and popularity. Today, hundreds of teams from around the world are vying for the coveted prestige of being known as the best players in the industry. And hey, it certainly doesn't hurt that the other reward for such high level play is often a cash prize in the hundreds of thousands of dollars.
But who exactly are these teams? The teams that are rocking the scene and bringing eSports to entirely new levels of awesome?
In this article, we list 15 of the best eSports teams, and talk a little about everything from their background to the games they play. Let's start with entry # 15:
15. Most Valuable Player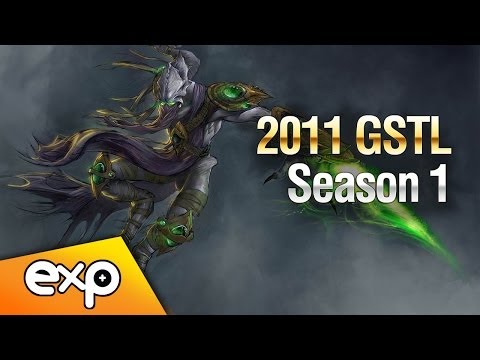 From South Korea comes Most Valuable Player. Also known as MVP or Team MVP, the team was recognized by the Korea StarCraft II Association as an official team on December 15, 2010.
MVP has partnered up with other teams, such as American team compLexity Gaming in 2011 to form coL.MVP, and Meet Your Makers in 2012 to form MYM.MVP.
In 2013, MVP left eSports Federation, then joined Korean e-Sports Association (KeSPA)  in 2014 to participate in the Proleague.
As one of the best eSports teams around, MVP has seen action in more than 250 tournaments and amassed nearly $2 million in earnings. MVP was the ultimate victor in the following championships: 2013's Acer TeamStory Cup Season 1, 2013 IGN Pro Team League Season 1, and 2011 Global StarCraft II Team League Champions Season 1.
Among MVP's best players are DongRaeGu, March, Genius, and QO. Its current roster includes Blaze, DeParture, horror, and Aphrodite, who sits at # 10 on our list of 11 Gamer Girls Who Are Captivating Male Gamers Worldwide.
Games MVP competes in:
Dota 2
League of Legends
StarCraft II