League of Legends: 11 Fun Facts About "Faker" You Didn't Know: Page 5 of 11
Updated: 03 Jul 2016 4:58 am
The Faker God has been Awakened
5) What's his personality like?
As stated, Faker is very humble. He doesn't like to brag or really acknowledge any of his glorious moments like how the rest of the world does. He will usually try to shine the spotlight on someone else.
He is very caring, sincere, and respectful to his teammates, family, rivals, and fans. He has a kind of innocent personality, which may be partly due to the culture in Korea.
An interviewer once told him another professional player called Faker the best midlaner in the world and Faker responded with total disagreement. When asked who he thought the best midlaner was, he named a different player called Ambition. Faker is a god in our eyes when it comes to the professional League of Legends scene even if he can't admit it.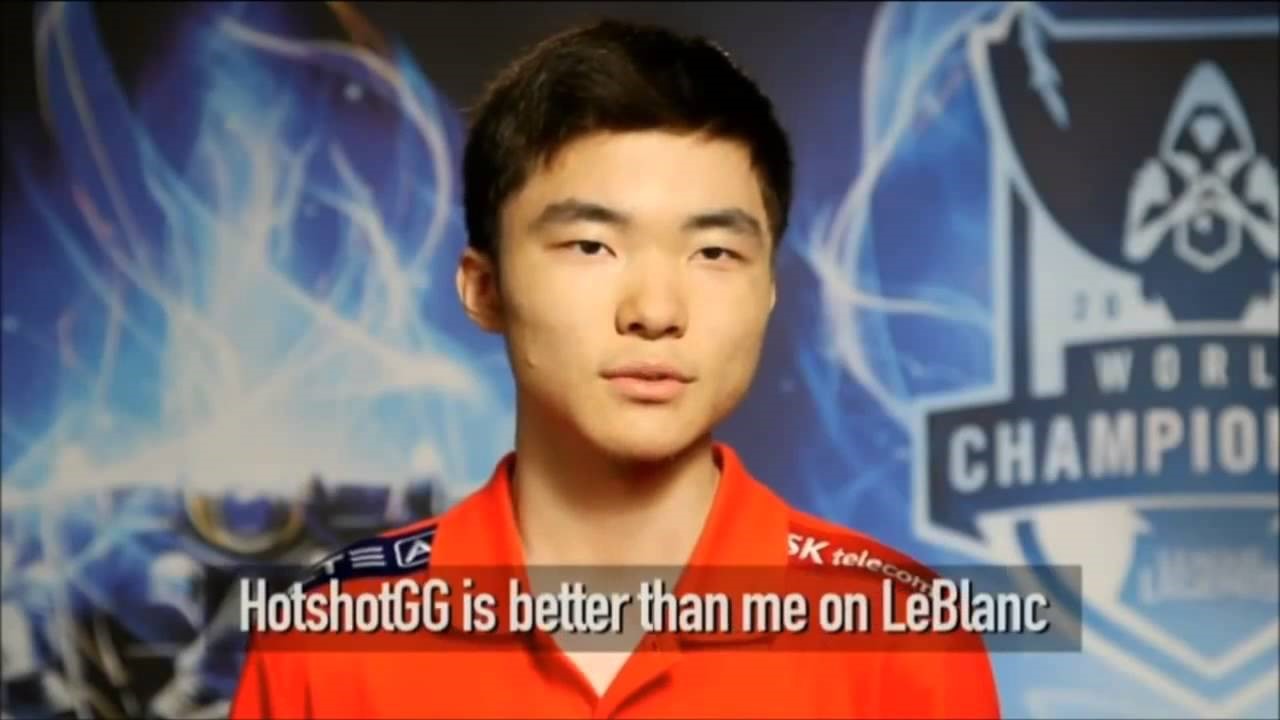 The quote above is a loose translation of a Faker comment. It is believed he actually said HotshotGG can SOMETIMES beat him with LeBlanc. Not cocky, or rude but respectful and truthful.
Image Gallery