League of Legends: 11 Fun Facts About "Faker" You Didn't Know: Page 4 of 11
Updated: 03 Jul 2016 4:58 am
The Faker God has been Awakened
4) Was he always this godlike with games?
Faker used to play games like Tekken and King of Fighters down at the local arcade in Seoul, Korea. Apparently, he wasn't good at it, but he kept going back to play. Eventually as PC games hit wide popularity, he turned to games like Maplestory, Warcraft 3, and Chaos (a moba branched from Warcraft 3).
Faker spent quite a lot of time on the MOBA Chaos. He stated that he was "extremely good" at the game and mainly focused there until League of Legends came to Korea. So in the end, due to his humble personality we can't really know if he was always godlike, or became that way when he started on League of Legends.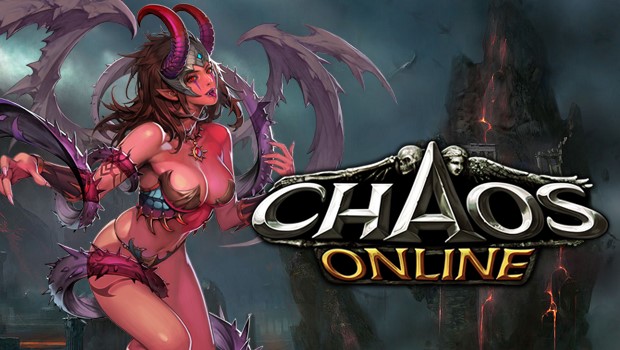 The MOBA Chaos Online that Faker played up until LoL.
Image Gallery