The Culling: A New Game Based on The Hunger Games? : Page 2 of 10
Updated: 14 May 2016 10:45 pm
Will You Survive?! ...Probably Not.
9. Why Are We Killing Each Other?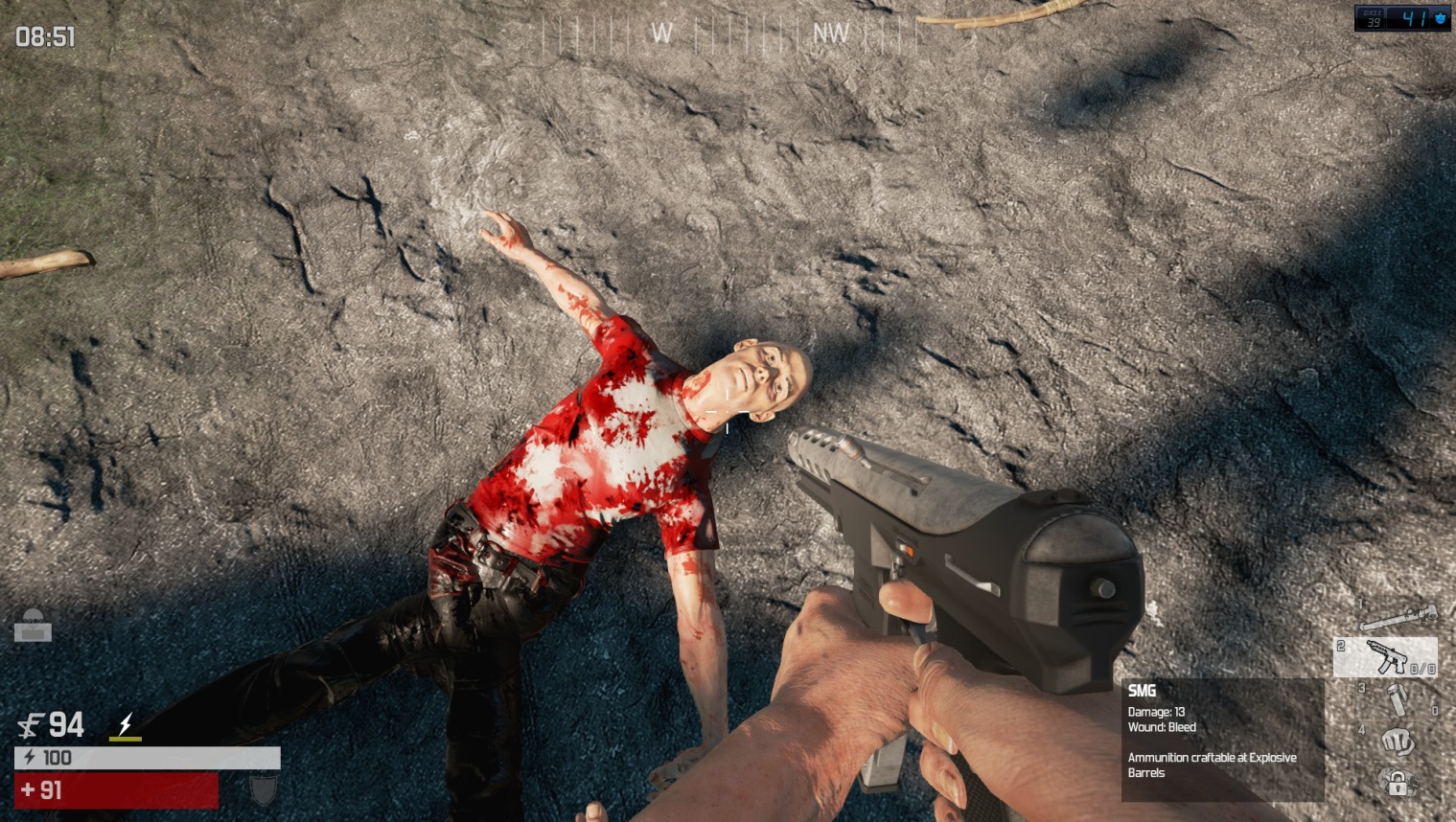 ...Oops.
It's not often you get a game that throws buckets of blood at your face while also throwing small bits of exposition and story.
Aside from the fact that not killing other players means you'll be killed, it's important to keep killing for the amusement of the bankers watching all of this.
You read that right. Bankers. Bloodthirsty... conniving... bankers.
After summoning an airdrop, sometimes a monologue can be heard that congratulates the player for saving their currency for more gear. In the same breath, the game's narrator then asks you if that was how you got to this island. Did you save your money to visit this place? Or were you one of the people that didn't save their money, and being unable to pay their loans, were sent to the island to battle it out for the amusement of the loaning bankers?
And, of course, your death will be an example of what will happen to those who don't repay their loans.
A worthy lesson, kids. Always, always save your money. Or else you'll be shipped to a remote island to slaughter other people in fun and exciting ways.
On a completely unrelated note, all of The Culling's contestants are absolutely terrible with money.
Image Gallery