The Culling: A New Game Based on The Hunger Games? : Page 9 of 10
Updated: 14 May 2016 10:45 pm
Will You Survive?! ...Probably Not.
2. Events (Party!)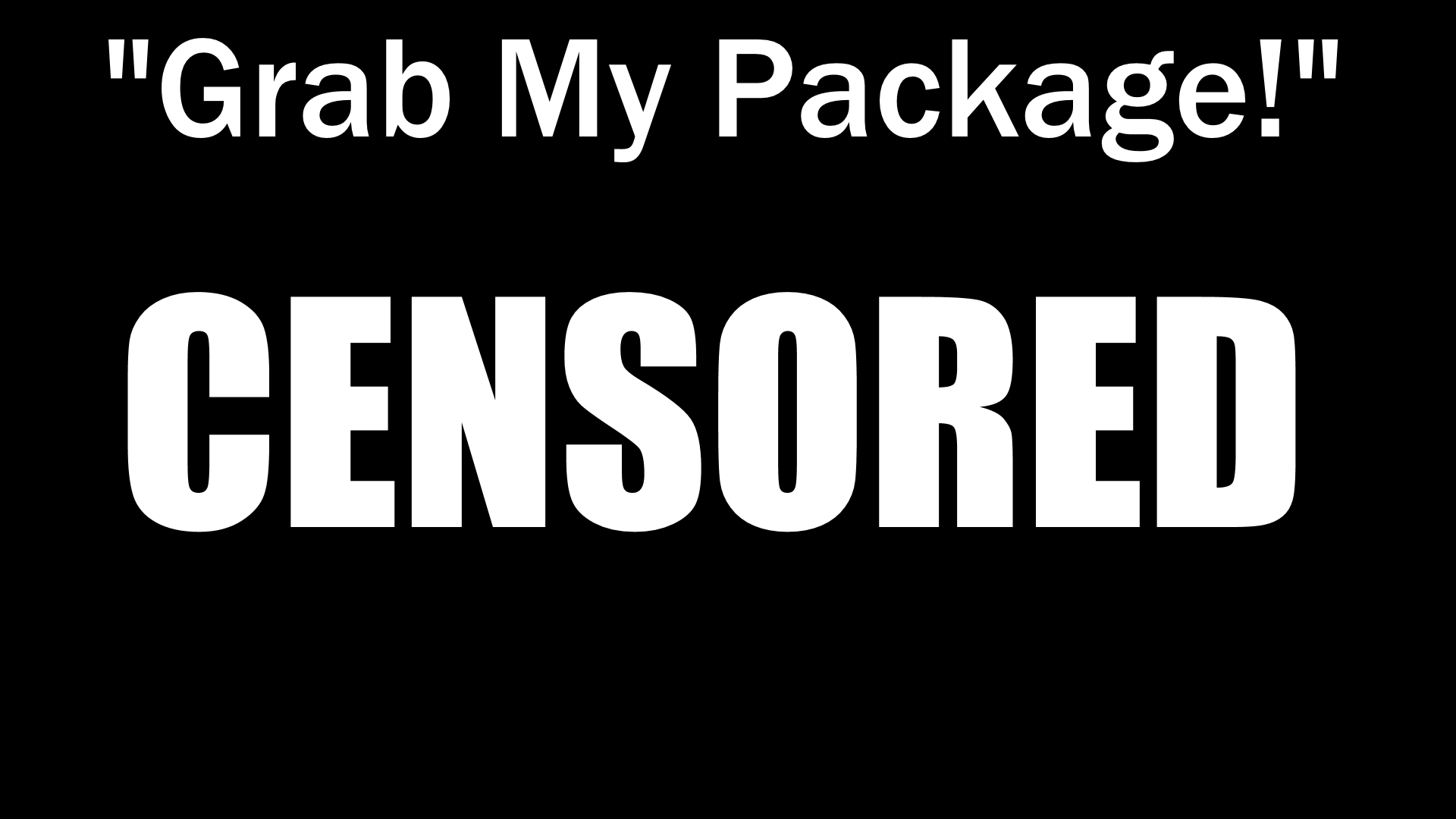 Picture deemed unfit for public viewing.
Apparently watching debt-ridden guys and gals at the end of their rope murder each other in an island arena isn't enough for the bankers. Every round is spiced up by random-ish events that "bring people together."
When the announcer says there's going to be two airdrops in the middle ("Loot Pinata!"), you can be sure that every contestant that's smart enough to care is grabbing their blunt knives and sharp bludgeons and heading to the center arena. Those airdrops can be anything, and if they're not unlocked in your airdrop gallery yet, they will be.
Another event is the Three Crate Monte, which places three crates in the center arena. Sounds simple enough. Run along and get them now!
But I should probably mention that two of the crates explode the moment you open them. There's no way to tell which crate is safe and which two will blow your legs off, so have fun!
Other events include an airdrop being flown somewhere completely random ("Grab My Package"), an airdrop is flown to a specific location ("Loot Express"), or "The Chokening," where a Master Gas Switch is placed in the center arena. Activating this switch will activate all poisonous gas pylons on the island, filling the lungs of any nearby unfortunate souls with poisonous gas.
These gas tanks are generated randomly on the map, so there's always a possibility that they'll be positioned in a way that the player can't escape their poisonous fury.
Airdrops may bring people together, but they definitely take bodies apart.
Image Gallery