[Top 10] Fortnite Best Jump Scare Maps That Are Fun
Updated: 26 Aug 2022 4:42 pm
Think you're tough? Good luck playing these maps.
You need to read this if you want to get spooked out of your brains, in your favourite game.
Everyone loves the thrill of getting spooked, well at least some do. The idea of something popping up randomly in your face with a high-pitched noise can be terrifying but in video games, it's quite a popular genre. 
Fortnite adds a bit of spice and horror to the game each Halloween by introducing a thick mist to cover the land and zombies to lurk in it. This can be scary for the younger player base but not for the veterans who have been through games like "Five Nights at Freddy's" and other famous horror games.
To satisfy the older player base, that doesn't tend to get spooked so easily by a bunch of zombies. The creative map makers took this into their own hands and came up with horror maps in Fortnite full of jump scares and a good spooky setting. So I researched the best among them and those maps are listed as follows.
10. POPPY PLAYTIME CHAPTER 2 4817-2529-4439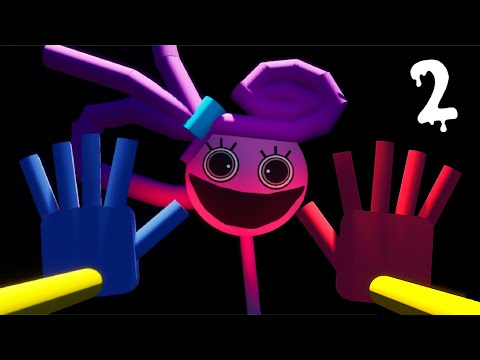 Map gameplay
This map is the remake of a recent hit horror game called "Poppy Playtime" which is known for its ruthless jump scares. This map creator did a good job in recreating the horror missions and the jump scares resulting from failure in those missions. 
Why POPPY PLAYTIME CHAPTER 2 is Great:
Puzzles: The puzzles and missions are well set up.
Jump scares: The jump scares are really up to the mark.
9. SUBWAY ESCAPE 2 (HORROR) 7663-2862-3636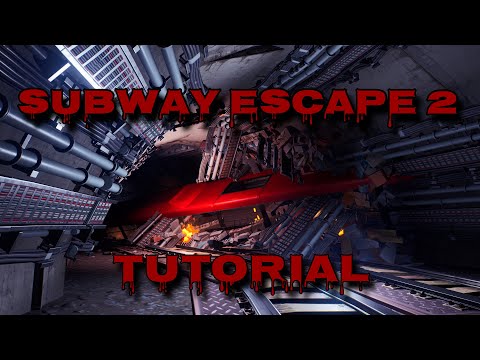 Map gameplay
This map is a spooky map made with the intent to lure you into the gameplay and slowly and steadily build fear in you. The subway in which your train just crashed is dark and abandoned, and now you need to find your way out alive.
Why SUBWAY ESCAPE 2 (HORROR) is Great:
Horror setting: The setting and vibes created in this map are very dark and eerie.
Map design: The subway is designed well with loads of attention to detail.
8. THE HORROR GAMES (DEATHRUN RACE) 1862-5211-2879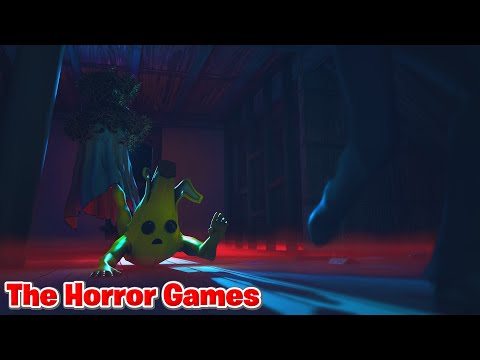 Map gameplay
This map is a horror death run that will leave you wondering if you need to escape to gain freedom or to escape the horror. The death run is built on dark premises and ensures that even when a jump scare isn't nearby, you're still on the edge of your seat.
Why THE HORROR GAMES (DEATHRUN RACE) is Great:
Design: The map design is very good in terms of trap placements.
7. EBBIALISHAH'S HALLOWEEN SPOOKY-RUN 2178-3481-5428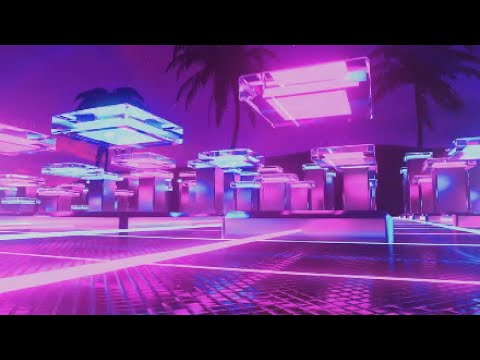 Map gameplay
This map is also a very good death run map as it has great jump scares which happen due to random statues placed in the corners of the death run. The map is very well made too in the light of Halloween and is filled with beautiful pumpkins and other decorations.
Why EBBIALISHAH'S HALLOWEEN SPOOKY-RUN is Great:
Festive: It is Halloween based and is a great way to spend time on the festival.
6. THE GRAVEYARD DEATHRUN 3558-6662-
Map gameplay
This death run is based on a graveyard as the name suggests and is filled with the spirits and ghosts of the dead, lurking around. The eeriness that the graveyard presents is top-notch and has you on the edge, as you try to navigate through. 
Why THE GRAVEYARD DEATHRUN is Great:
Unique: This death run is based on a graveyard which is a very unique concept.
5. HORROR ESCAPE ROOM HALLOWEEN 1454-5487-5258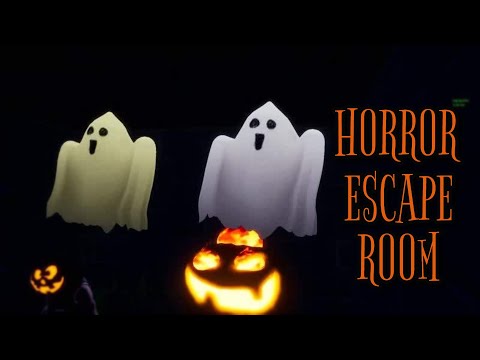 This is a horror escape room made with Halloween in mind as well. The map gives you clues that you need to understand and work through as the props on the map wait for you to mess up. The only way to get out of this is by working smart and keeping your nerves under control.
Why HORROR ESCAPE ROOM HALLOWEEN is Great:
Clues: The map has a good clues system and a great clue-to-progression ratio.
4. DON'T RUN 2 2965-3128-5947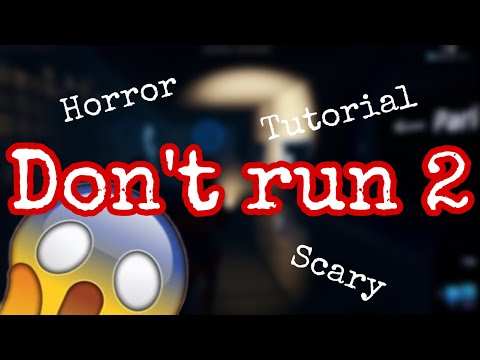 Map gameplay
This is a very beautiful and well-thought-out map with really spooky vibes. You are given just a torch to see through the blinding darkness and you need to work your way out looking for instructions floating around the map. The map is well made and is a great horror map.
Why DON'T RUN 2 is Great:
Gameplay: Running around with a torch in a dark setting and looking for instructions gives this map really good gameplay.
3. DEAD SPACESHIP NIGHTMARE 0553-9226-6091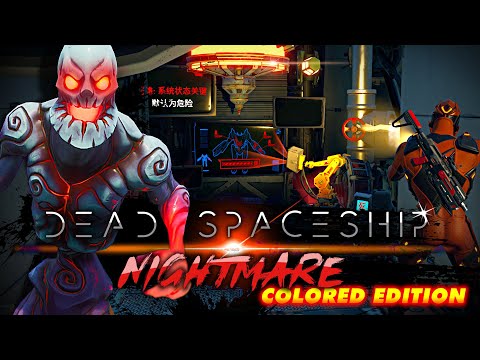 Map gameplay
This map has one of the coolest designs for a horror map at least. The spaceship you're stuck and abandoned on is so well made. You are stuck in a spaceship and the thing that is bothering you is that you feel as if you're not alone. Now you need to get out before whatever is trying to find you in that spaceship catches up.
Why DEAD SPACESHIP NIGHTMARE is Great:
Design: The map design is top tier with really beautiful color themes.
Gameplay: The gameplay is very good as well due to all the cues and clues.
2. FORTOPHOBIA 2108-2091-0547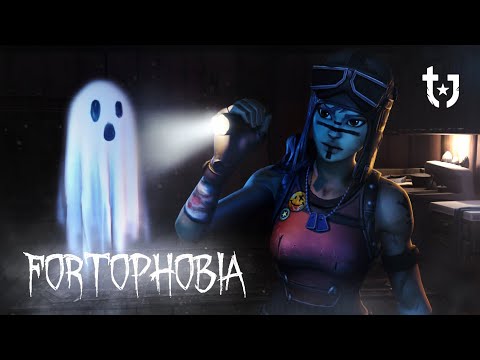 Map gameplay
This map is a remake of the famous game, "Phasmophobia" and a really good remake as well. You are stuck in a haunted house and you are stuck among many different types of bad spirits and ghosts. These spirits are after you and are trying their best to jump-scare you when possible. You need to get your clues and get out as fast as you can.
Why FORTOPHOBIA is Great:
Good jump scares: The jump scares in this map are as good as the original game and scare the crap out of you.
1. FIVE NIGHTS AT FREDDY'S 3 5069-7974-5191
Map gameplay
The king of horror games reigns high in the Fortnite creative world too. This remake of Five nights at Freddy's is just as good as the original as the map creator integrated really good mechanics and allows gameplay on a very different level to what we're used to.
Why FIVE NIGHTS AT FREDDY'S 3  is Great:
Gameplay: The camera and roaming mechanics are top-notch.
Jump scares: The map creator implemented the jump scare part of the original well into this remake.
You may also be interested in:
Image Gallery