[Top 10] Fortnite Best Tier 100 Skin That Are Freakin' Awesome
Updated: 09 Mar 2022 3:45 pm
Characters, Fortnite
Are you wondering what the best tier 100 skins of Fortnite are? Well, discover some of the best skins here in this article.
The skins in Fortnite have been around for nearly two years now. Check out the top-tier 100 skins in Fortnite and see how they stack up against each other.
At this point, we've been playing Fortnite for 16 seasons and have 15 Battle Passes to our name. Many skins have come and gone with differing degrees of uniqueness over the years. Some are still fighting in Battle Royale, while others are just sitting in a cramped locker, waiting for the dust to settle.
10. Vendetta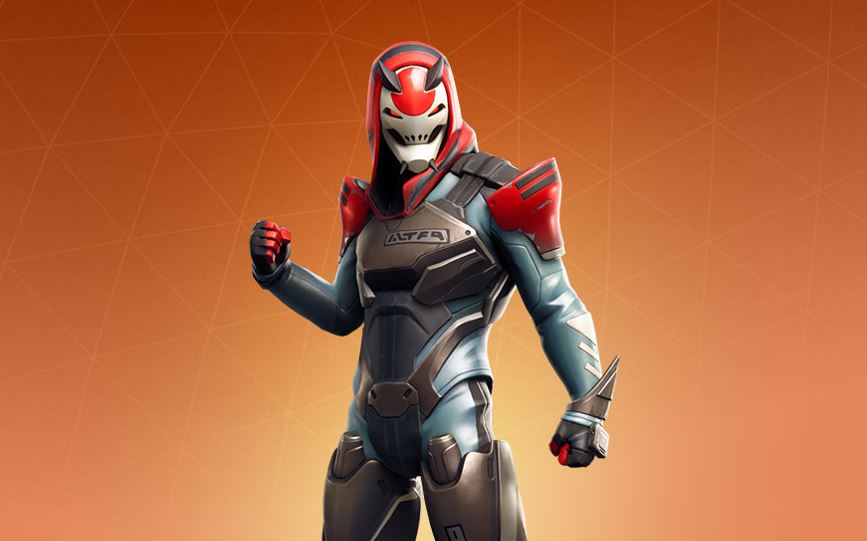 Vendetta, Fortnite
There's something fishy going on with Vendetta's Battle Pass skin for Season 9: he's a Tier 1 Battle Pass skin. Despite Vendetta's nice appearance, his lackluster "ultimate form" makes him a forgotten tier 100 among the rest.
Vendetta's concept is quite similar to Drift's, except for the enormous cloak. We still don't know how Vendetta fits into Fortnite canon, and we probably won't find out until after the fact—worst tier 100 by a wide margin.
What Makes Vendetta Skin Awesome?
Has a nice appearance.
Has neat skin.
Similar to Drift.
See Vendetta In Action: https://www.youtube.com/watch?v=iFJ6_leJfGc
9. Iron Man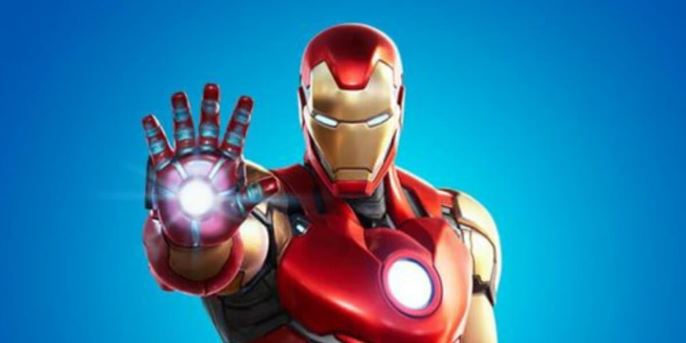 Iron Man, Fortnite
The tier 100 Iron Man skin is pretty awesome. As far as superhero skins go, this one takes the cake.
If you have to switch to a style for Tony Stark in-game and then complete further challenges even after reaching tier 100, this is the worst of the bunch.
What Makes Iron Man Skin Awesome?
A pretty awesome skin.
The coolest skin.
Best superhero skin.
See Iron Man In Action: https://www.youtube.com/watch?v=Hxgcz9XIXqo
8. Dire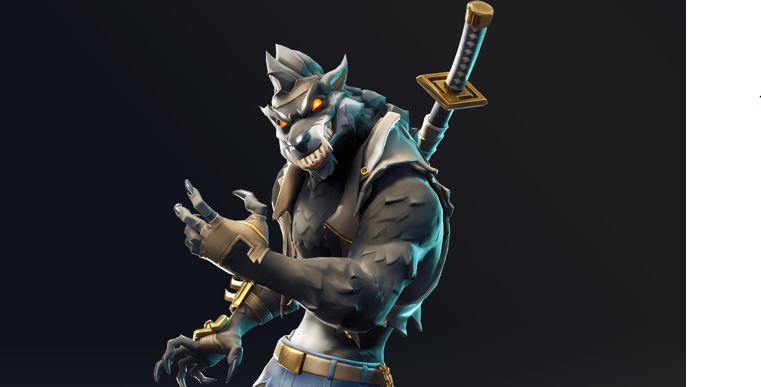 Dire, Fortnite
Because they are a werewolf, a werewolf skin should be the first item on this list. However, Dire's ultimate version is too bulky to be a viable skin for competitive play in practice.
He may be better suited to the game in other forms, but Dire only reminds us of how bad Fortnitemares was in 2018. For Fortnite, it was a bad period. Even yet, if you're going to any fashion shows, you'll look great in his most vibrant variants.
What Makes Dire Skin Awesome?
A werewolf-themed skin.
Good skin for serious play.
Highly competitive skin.
See Dire In Action: https://www.youtube.com/watch?v=rUaY6xr7Jmk
7. Fusion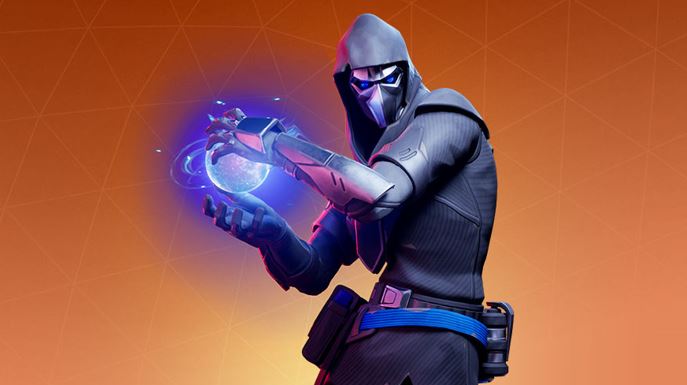 Fusion, Fortnite
While this isn't the worst skin in Fortnite's second chapter, it isn't the best either. This one doesn't stand out much from the crowd in a game full of large daddies, but it is a clean skin rare for male skin: it's not overly bulky.
There aren't a lot of unlocked styles, and the season it was featured in was a bit of a let-down. Some folks haven't yet gotten the memo.
What Makes Fusion Skin Awesome?
A clean skin
Not over bulky
Rare for a male skin
See Fusion In Action: https://www.youtube.com/watch?v=kYPZNCqNsKU
6. Masked Fade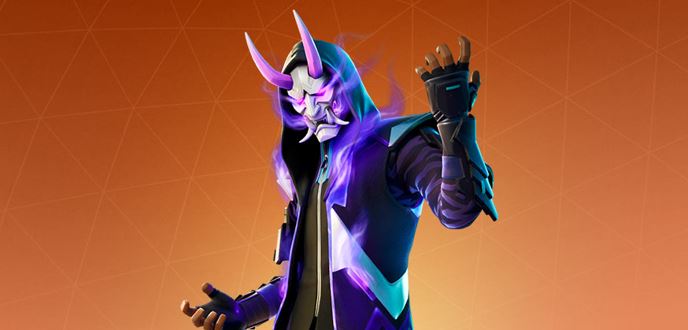 Masked Fade, Fortnite
Masked Fade is a stylish skin, although it comes off as a blend of Ragnarok and Drift and yet another skin greatly influenced by Japanese culture. Despite this, it is still stunning skin. Like most skins at this level, it doesn't feel all that creative, and it can't help but feel like an obvious copy of others.
What Makes Masked Fade Skin Awesome?
A stylish skin
Liked by Japanese culture 
A stunning skin
See Masked Fade In Action: https://www.youtube.com/watch?v=Ts-sE0tTjqg
5. Eternal Knight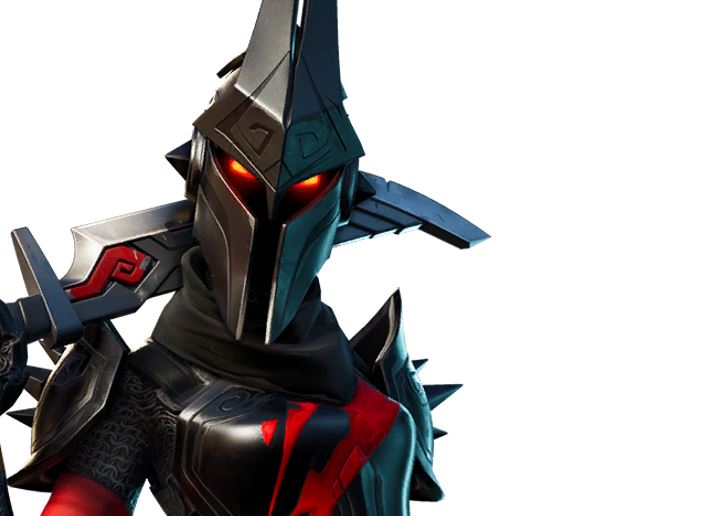 Eternal Knight, Fortnite
Epic, we've had enough knight skins. That's all right. That's all, thank you very much. A squire or jester will do, but you've already exceeded your limit for Battle Pass knights here.
If a Nazgûl stumbled into a pawn shop and came out with lots of jewelry, then Eternal Knight looks like a feminine version of Ultima Knight. She is the only skin in Season 3 whose appearance changes based on your level, making her a popular choice for many players due to her slim build.
What Makes Eternal Knight Skin Awesome?
An epic skin
Especially for females 
Her slender frame makes her a better overall pick for many players
See Eternal Knight In Action: https://www.youtube.com/watch?v=iPp77Qjs7gY
4. Luxe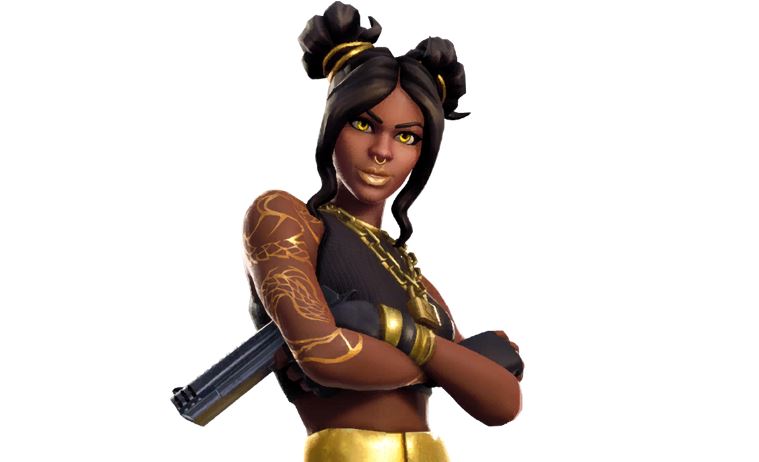 Luxe, Fortnite
This is a decent enough female tier 100 skin for Fortnite, but it could have been better. Even after so many seasons, comp players continue to select her.
Luxe's unlocked styles are simple hue changes, making her feel tame compared to other Fortnite skins' incredible creativity and ingenuity. She and Blackheart's tiers might potentially be rearranged, according to some.
What Makes Luxe Skin Awesome?
A decent skin
She gets chosen by comp players.
Inventive skin, especially as her unlockable styles are simple palette swaps
See Luxe In Action: https://www.youtube.com/watch?v=ApEKcXXs94A
3. Ragnarok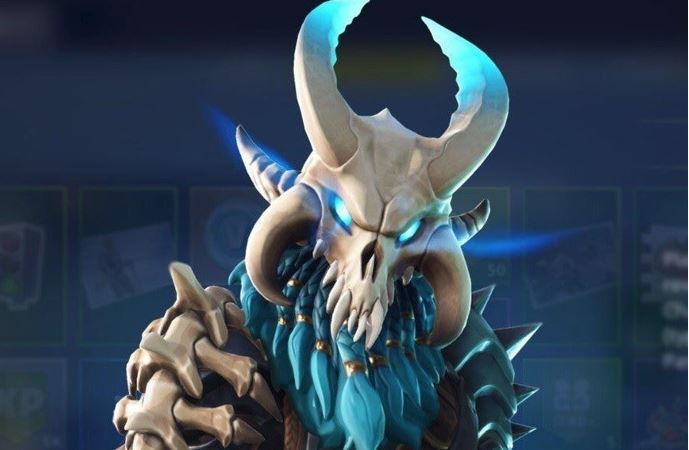 Ragnarok, Fortnite
Even if his most "evolved" phases are less than functional, Ragnarok's style evolution may be the coolest of all the Fortnite tier 100 skins. Because of his enormous mask, this Viking is an easy mark. Therefore, you may wish to go for the option immediately preceding the mask.
It's now possible to remove his shoulder attachment after an update, which was previously only a nuisance when using ADS. It's a shame that you can't take his mask off and have an enormous beard, like a blue Santa who enjoys techno.
What Makes Ragnarok Skin Awesome?
The coolest version of skins
He has an enormous mask. 
It's now possible to remove his shoulder attachment
See Ragnarok In Action: https://www.youtube.com/watch?v=mKqEX9fnwb0
2. Black Knight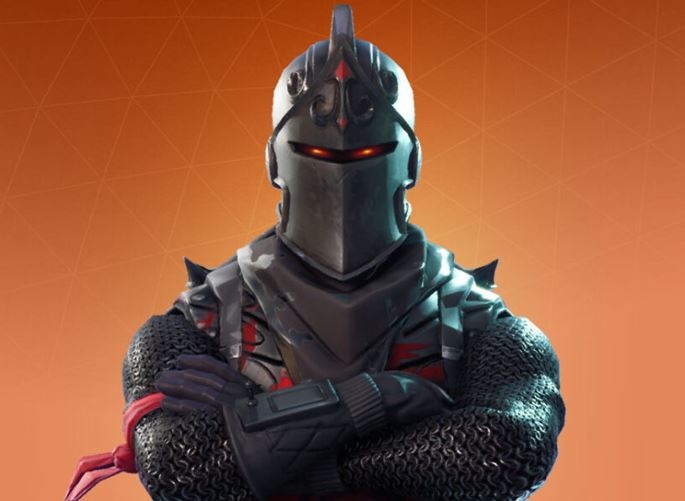 Black Knight, Fortnite
The Battle Pass for Fortnite Season 2 ended at tier 70, but we'll let you get away with this cosmetic if you do. When skin culture began to take hold, the Black Knight was Fortnite's most sought-after Battle Pass item.
As the first skin released by Epic that was not lazy or uninteresting, Black Knight merits a great deal of praise. They should try the medieval motif again and go all out because he's just a cool design in general.
What Makes Black Knight Skin Awesome?
The rarest skin
An epic skin
It has a very cool design
See Black Knight In Action: https://www.youtube.com/watch?v=EDP2MSYk7Ug
1. Omega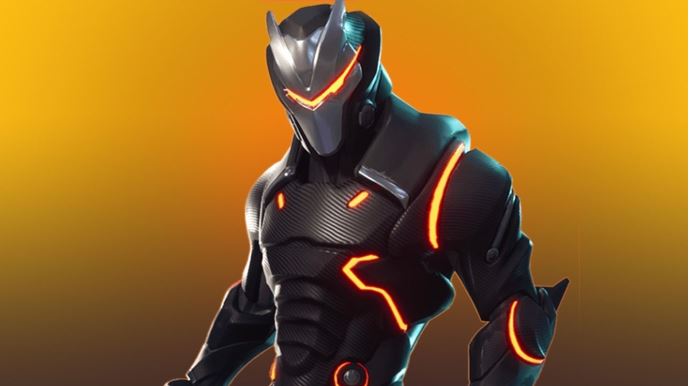 Omega, Fortnite
It comes with two skins: a Power Rangers-inspired one and a plain one for sweating tryhards. You're well-aware of your own identity.
Because Omega was the first Fortnite skin to feature unlockable styles, there's a good reason for us to appreciate them. Even though he was only in a movie, Omega's super-fight with Carbide was thrilling when it happened.
What Makes Omega Skin Awesome?
A mixture of two skins 
Has unlockable styles
The base skin for sweaty tryhards
See Omega In Action: https://www.youtube.com/watch?v=RTlCtg3Z-u4
You may also be interested in: