[Top 11] Fortnite Best Gliders That Are Excellent
Updated: 19 Oct 2022 7:50 am
We fly and land in style!
Want to reach for the sky? Look cool while doing so.
Fortnite is known for the cosmetic items it brought to the gaming industry. This 3rd person shooter has been rolling out skins, gliders, and pickaxes since the beginning. And even with Fortnite being around for so long, the cosmetic items are still eye-catching and cool to buy.
In this article, I will be showing you the best gliders in Fortnite. If you have these gliders, I think you're automatically a person of great taste. The designing teams outdid themselves with these gliders that have amazing animations. Let me show you which gliders are a part of the Fortnite Hall of Fame.
11. Swarm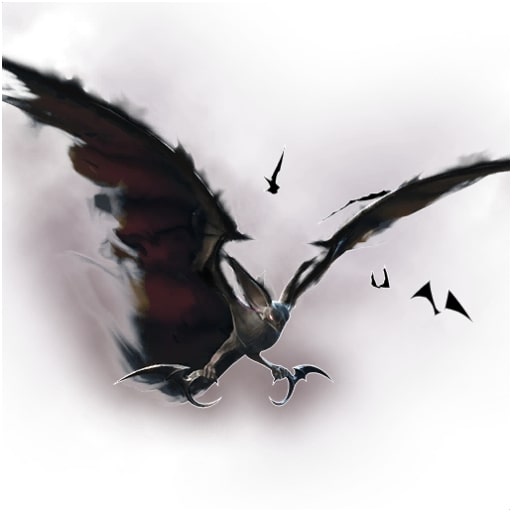 Glider display
This glider is a cool glider with very creepy vibes. It's a huge bat with a very dark outlook. I mean if I saw a player holding a huge bat flying toward me, I'd be amazed and pooping my pants at the same time.
Swarm review - why it's good:
Animation: Clean wing flapping animation.
Fear: Good to strike fear in the hearts of your enemies.
10. Comet Crasher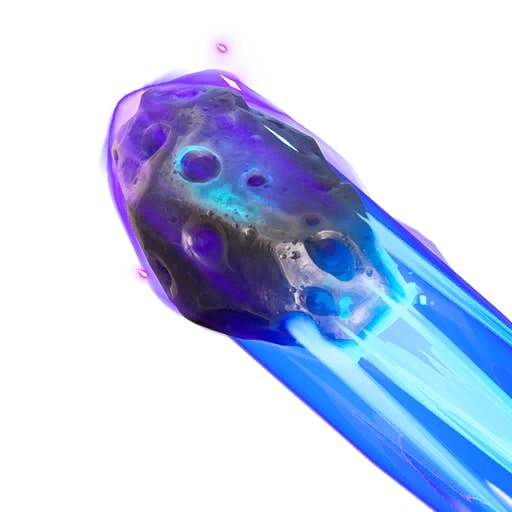 Glider display
This glider is straight outta space, no joke. This comet looks very beautiful as you descend from the sky to 50/50 a chest spawn and don't get a weapon. You look cool coming down though at least.
Comet Crasher review - why it's good:
Trail: The comet has a beautiful blue ray coming out as a trail behind it.
Player position: The player is standing on the comet instead of hanging on it, thus making it harder to shoot in the sky.
9. Discovery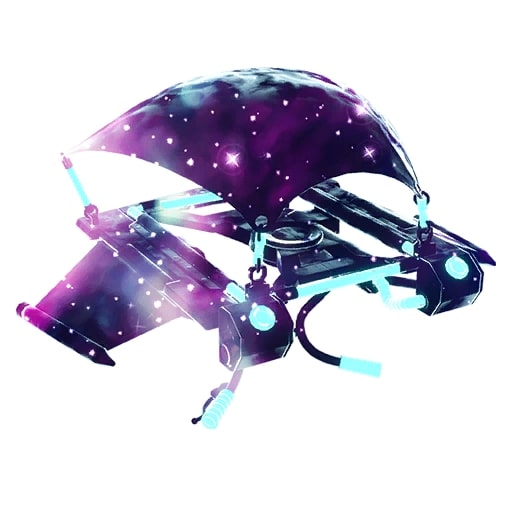 Glider display
This glider is from the galaxy set that you got by buying the Samsung S9. The glider has one of the most beautiful designs in the game. The galaxy skin is one of the most beautiful skins in this game, and this glider is just as good. It would've been higher on the list if it had animations.
Discovery review - why it's good:
Trail: It has a beautiful rainbow trail coming from each side on the back.
View: You can see inside the galaxy wrap on the glider, as you move your character.
8. Astroworld Cyclone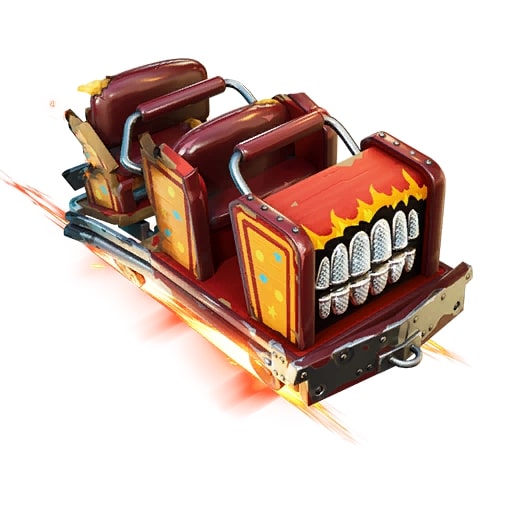 Glider display
See Astroworld Cyclone in action
This glider was released with the Astroworld set during Travis Scott's event. The size of this glider is huge and the player jumps on the top of it in a very different manner as well. This glider also makes it harder for players to shoot at you.
Astroworld Cyclone review - why it's good:
Hard to shoot: Due to its size enemies can't shoot at you.
Design: The sleigh is covered with diamond teeth at the front.
7. Krampus' Little Helper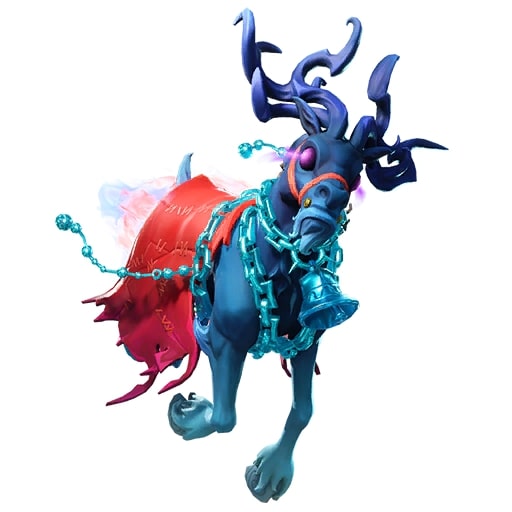 Glider display
See Krampus' Little Helper in action
Krampus' little helper is a sick glider which can be intimidating for other players. This reincarnated reindeer runs fast and mighty in the skies with a huge bell on its neck.
Krampus' Little Helper review - why it's good:
Animation: It has a cool animation where the reindeer moves its legs.
Colour theme: This glider has a very unique color theme and design.
6. Steelwing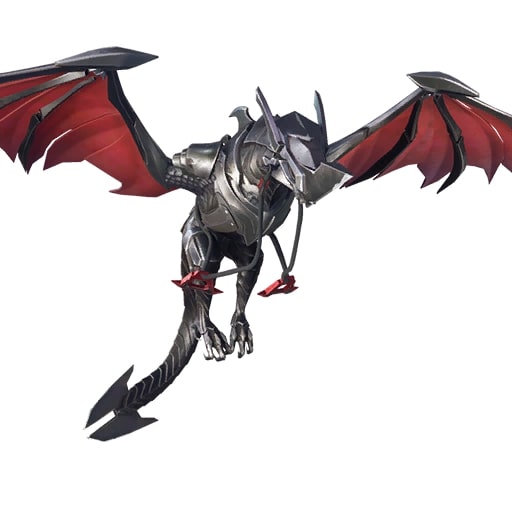 Glider display
Steelwing is a dragon made of steel as the name says. This dragon flaps its large wings made of steel with reddish tints. I mean if you saw an armored dragon coming towards you, I'd understand if you ran like there was no tomorrow.
Steelwing review - why it's good:
Animation: It has a cool wing-flapping animation.
Colour: The color theme of red and grey steel gives it a very nice look.
5. Mjolnir's Path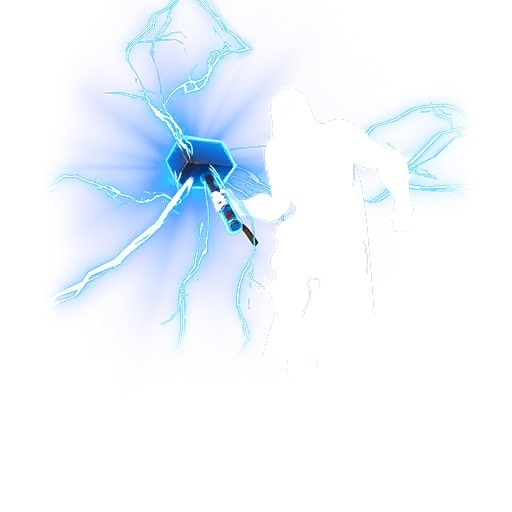 Glider display
Thor's hammer is one of a kind in Fortnite due to the way the player rides it.  This glider looks insanely cool as the player flies just by holding it in their hands. Yes! There is no hanging or standing on it, you just wield the hammer like Thor as you descend. Now if that doesn't make you excited, I don't know what will.
Mjolnir's Path review - why it's good:
Gliding: One-of-a-kind mechanic where the player descends while holding the glider in their hand.
Design: The design of Thor's hammer is great with the lightning coming out of it.
4. Royale Dragon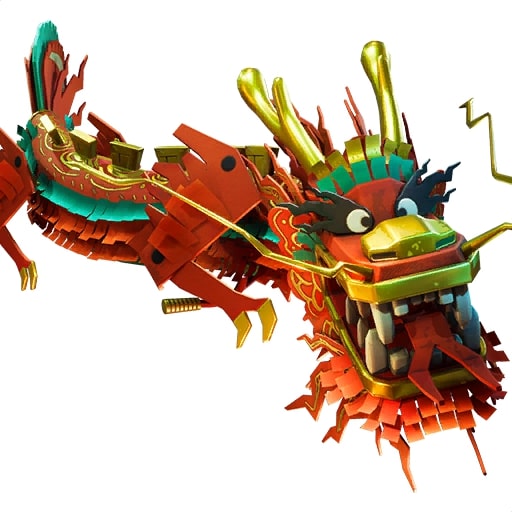 Glider display
This legendary glider took the Fortnite world by storm due to how different it looks. The animation paired up with this appearance caught many off guard and everyone rushed to buy this.
See Royale Dragon review - why it's good:
Animation: The flipping action of this glider is very eye-catching.
Design: This dragon has a very goofy yet spooky design.
3. Dragacorn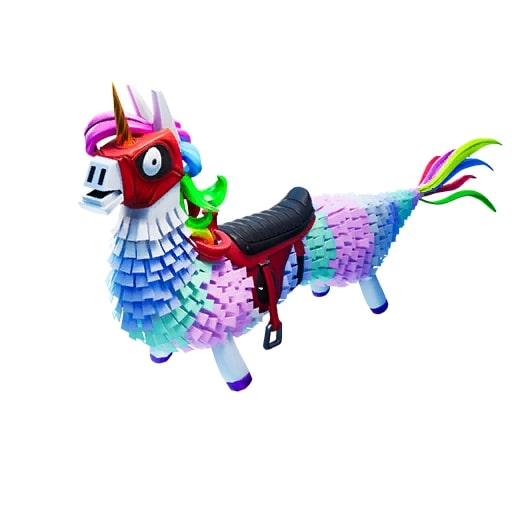 Glider display
Dragacorn is the mixture of a Llama and a Piñata. This glider has a very unique animation which is very useful if you want to avoid being shot in the sky. It flips and jumps thrice before you can mount it which makes it harder for enemies to shoot.
Dragacorn review - why it's good:
Animation: The Dragacorn jumps thrice before you mount it which looks very sleek and mischievous.
Hard to shoot: This huge glider and its animation make it very hard for enemies to see and shoot you.
2. Lavawing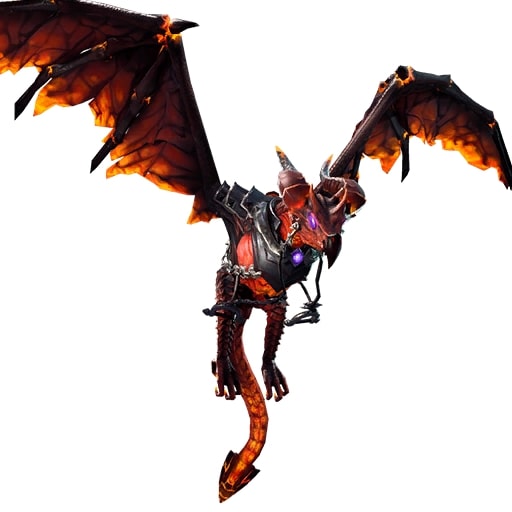 Glider display
This is one of my favorite gliders just because of the reason it looks so ferocious and scary. This glider has one of the coolest sets of animations where the dragon flaps its huge wings as it breathes out fire. Like c'mon, that looks sick. This is the most intimidating glider out there. I recommend it if you want your enemies begging for mercy when they see you.
Lavawing review – why it's good:
Colour theme: The flame look with black and dark orange color looks very threatening and beautiful.
Animations: This glider has many animations like the dragon flapping wings, breathing fire, and looking to the left and right.
1. Frostwing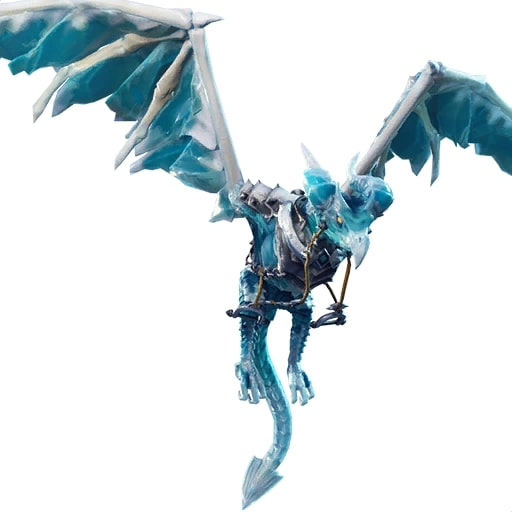 Glider display
The brother of the Lavawing takes the crown in this list. This glider is just like its alternate fiery version, but it's ice-cold. This glider reminds me of the dragons from Game of Thrones due to its beautiful frozen, ice theme and the animations it comes equipped with. This glider breathes fire, looks around, flaps its wings, and is accompanied by snowfall. These sets of animations complement each other and are the reason it's at the top of the list.
Frostwing review – why it's good:
Design: The ice-cold theme and color combination looks very clean.
Multiple animations: This glider has the most animations which blend completely to create the masterpiece this glider is.
You may also be interested in:
Image Gallery