11 New Free PC Games Coming Out In 2016 That Will Be Awesome
Updated: 03 Jul 2016 6:50 pm
Did you say "free"?
Enjoy your time without spending a dime with 2016's new free PC games!
As we've already covered in previous articles, 2016 is shaping up to be a great year for gaming. But playing games is also a costly hobby, which to be honest, kind of sucks.
Leave it to some game development studios to give us gamers cheaper, yet no less entertaining alternatives. 2016 boasts a solid line-up of new free PC games, one you can't afford not knowing about. So, in the spirit of public service, we have compiled a list of the 11 New Free PC Games Coming Out In 2016 That Will Be Awesome.
Here they are, in no particular order:
11. Gigantic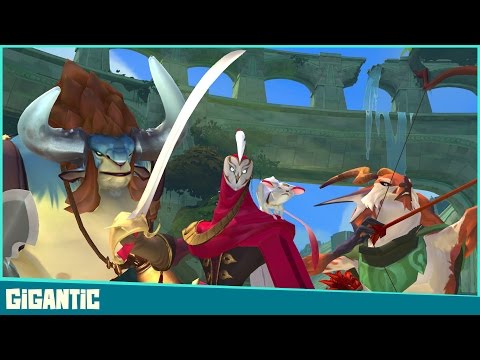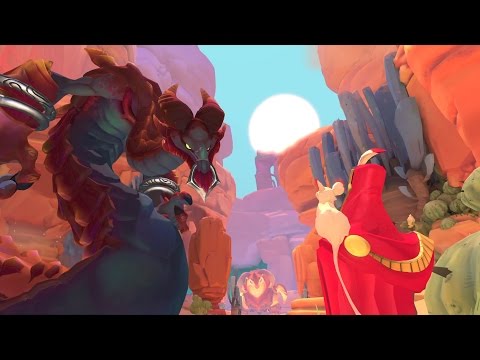 Is it a MOBA? Is it a third-person shooter?
Genres evolve with time, and Gigantic is proof of that. While it may seem like your typical MOBA, there's definitely more to it than just turning defensive structures into rubble and wiping the floor with hundreds of creeps.
In Gigantic, you select one of several unique heroes, then, together with a team of five, ally yourself with a powerful, building-sized guardian. Your job? To work together with your guardian, and your teammates, to destroy the opposing team and their guardian.
There are key points to capture, creatures to summon, skills to unlock with experience, and glorious team combat that culminates in a massive, earth-shaking duel between the two guardians. To top it all off, Gigantic looks super pretty, with crisp, cartoonish visuals and wonderful animation. One of the new free PC games that's gotten us really excited for 2016!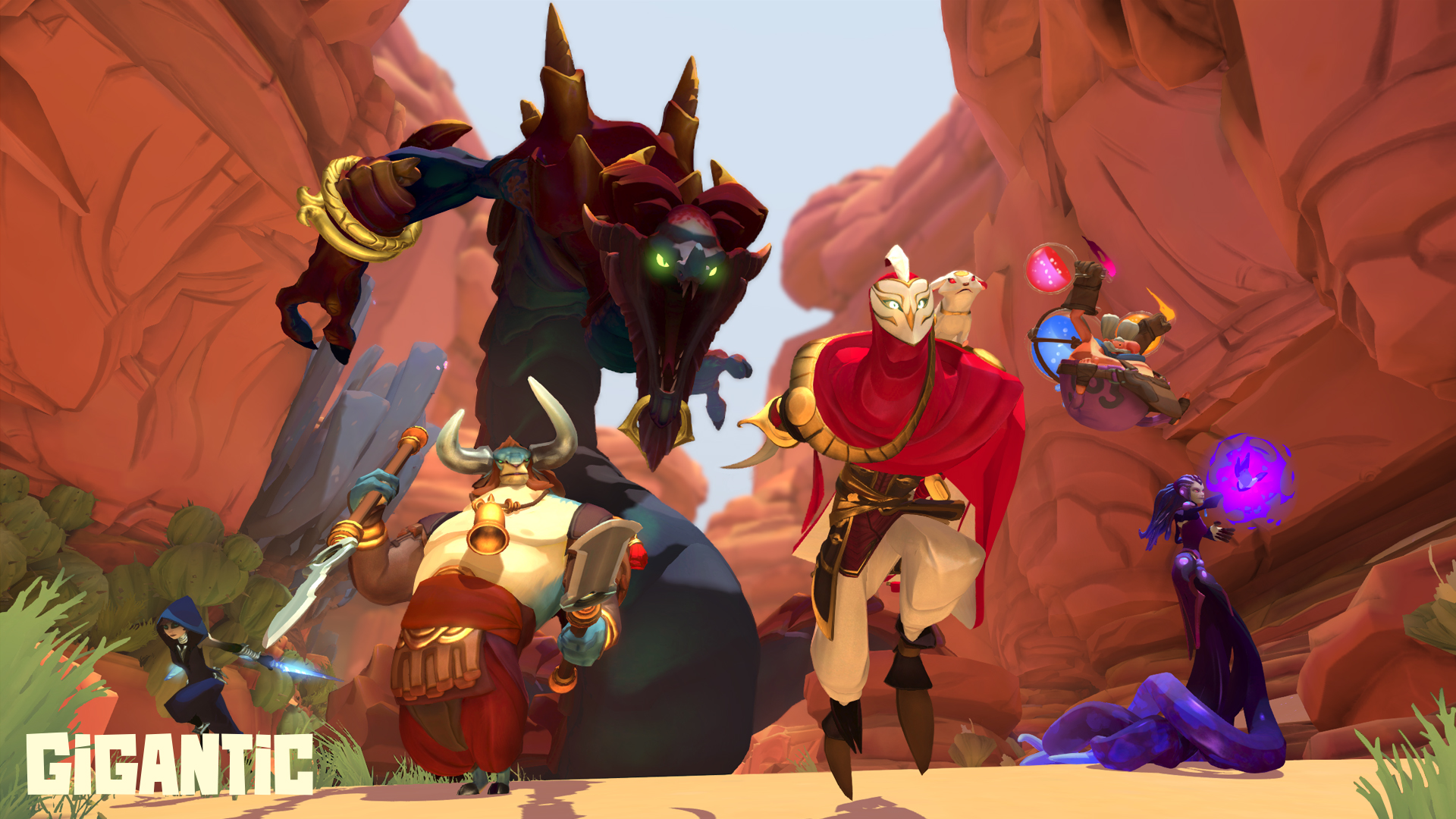 With a titan at your back, you can do anything.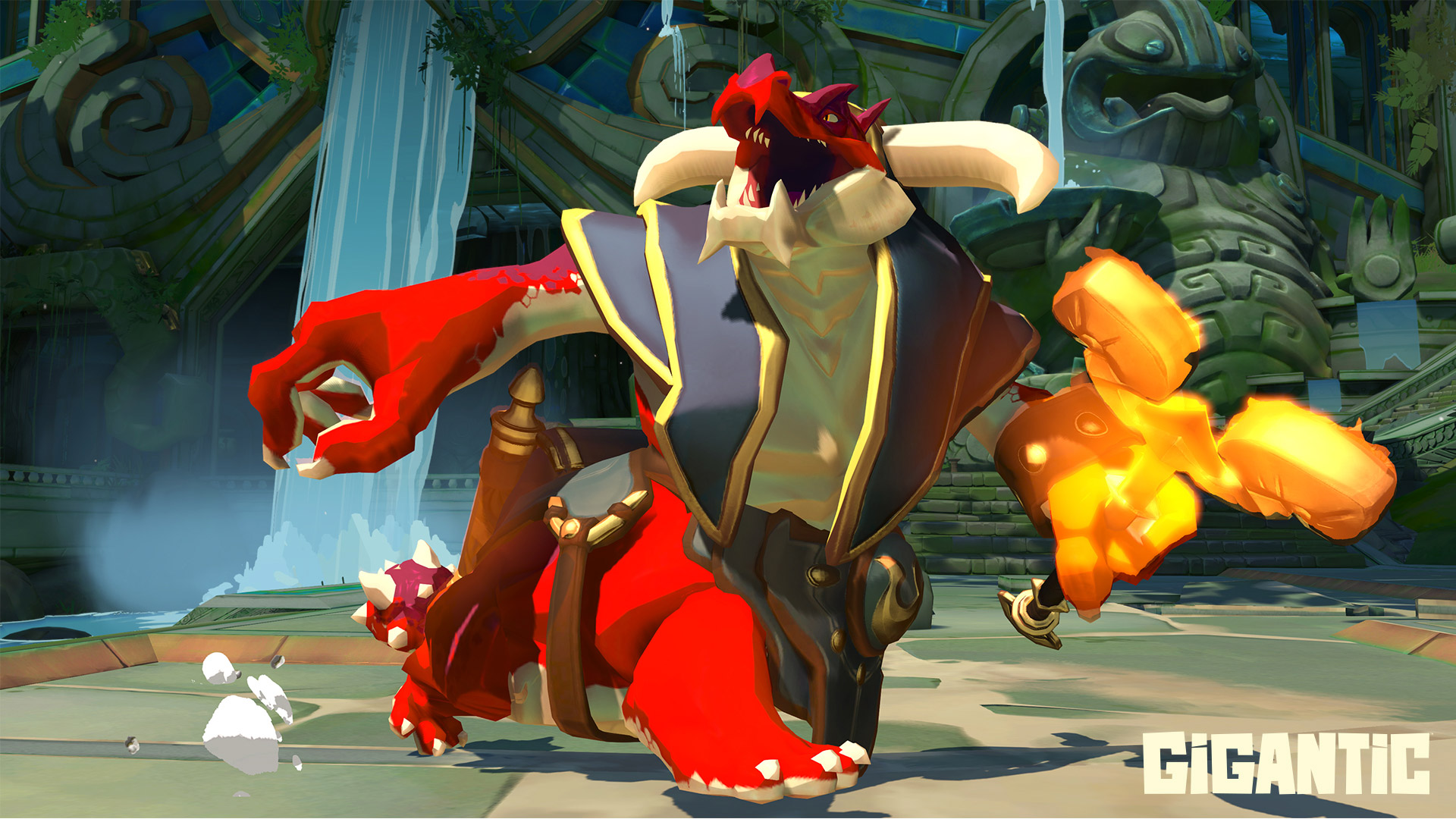 What big claws you have!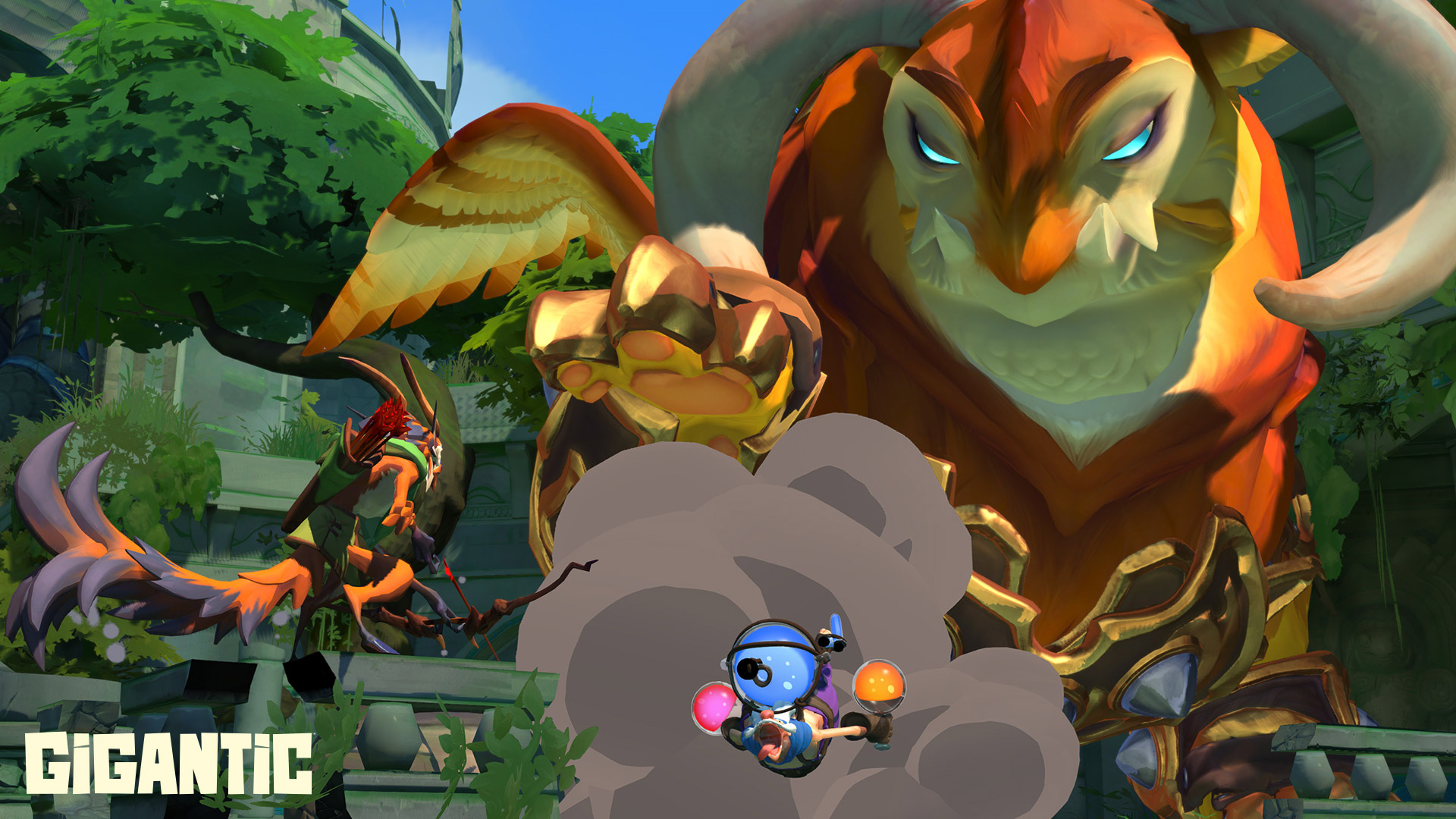 All manner of giant critters!
Image Gallery