50 Images That Show Us The Evolution of Call Of Duty: Page 10 of 10
Updated: 21 Jul 2016 4:51 pm
Call Of Duty has progressed for the better, check out these old school graphics.
5. Return Of The Zombies
Taken from Call of Duty: Advanced Warfare (2014)
Zombies made a return, in a weird fashion. With this Advanced Warfare title, I suppose it was only fair the zombies got some upgrades. Some even had increased movement and speed. As well as exo-like abilities.
4. Black Ops 3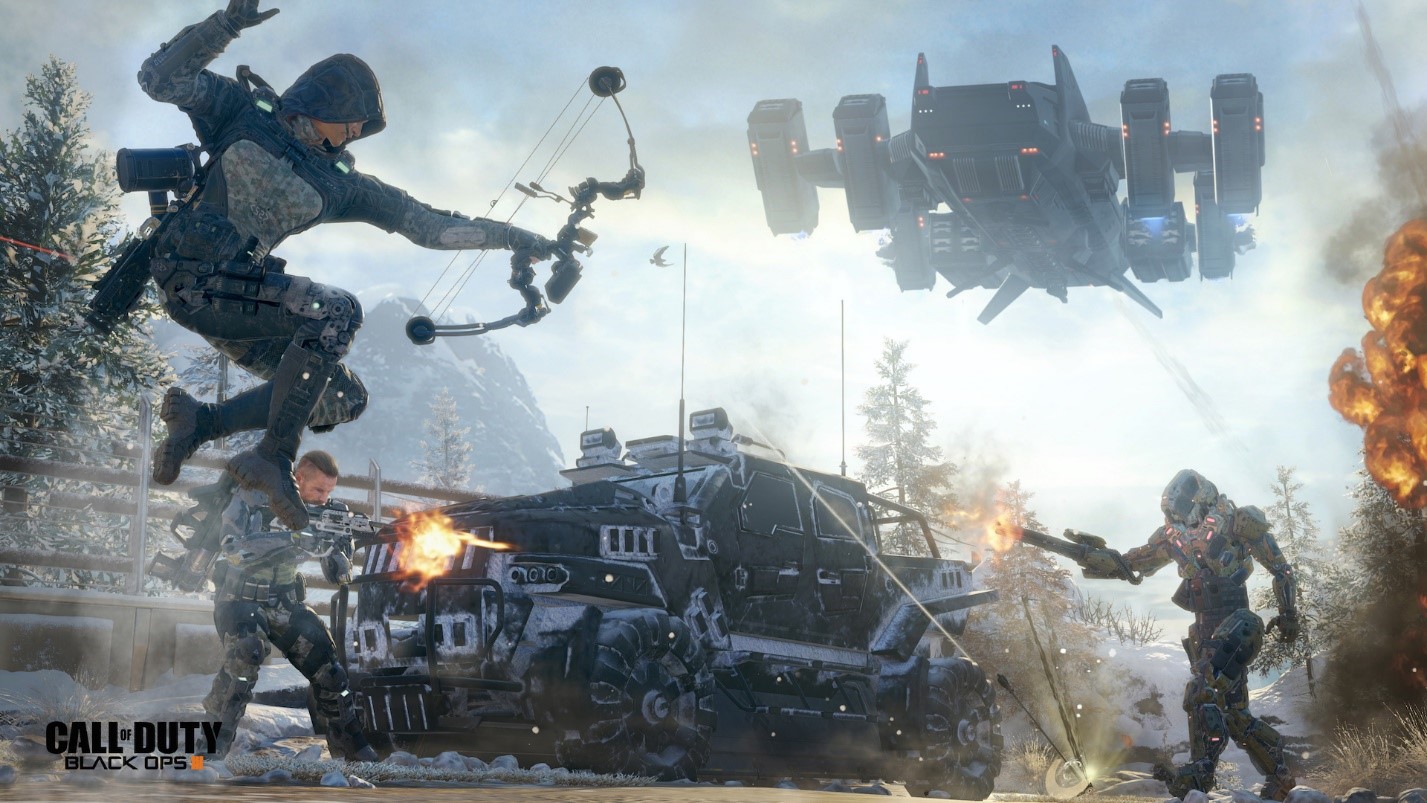 Taken from Call of Duty: Black Ops 3 (2015)
Back down to reality – somewhat. Black Ops 3 was a less futuristic model than Advanced Warfare. And this change was welcomed. Though, there was still plenty of improvements introduced. The movement had also changed. Check out this crossbow, and olden style piece of equipment with advanced technology. A real weapon of destruction.
3. Specialist Characters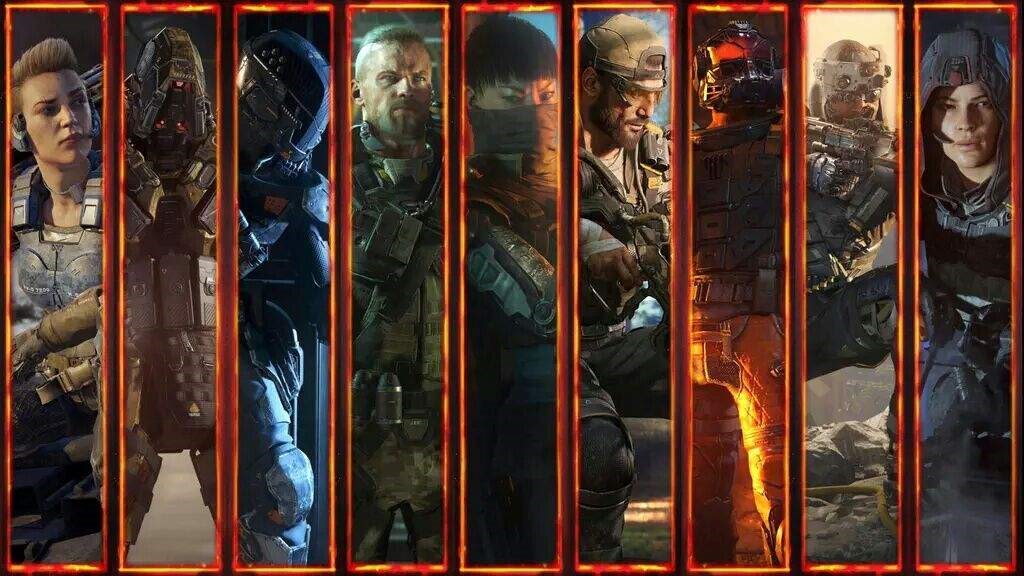 Taken from Call of Duty: Black Ops 3 (2015)
Choose from 9 different soldiers. These specialist characters brought with them a unique ability or special weapon to be deployed and utilise in multiplayer game play. A brand new feature CoD has never before seen.
2. Paint Shop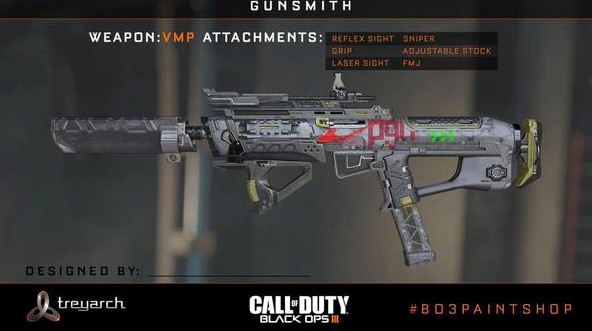 Taken from Call of Duty: Black Ops 3 (2015)
Traditionally camouflages were used to give a unique feel to your weapons. Now, use paint shop. And truly customise the weapon the way you want. Draw the designs you like, to make it your own.
1. Wall Running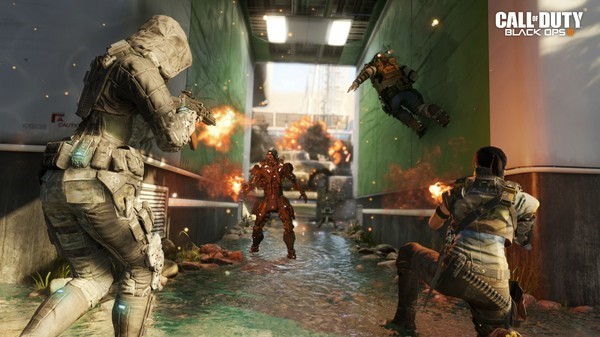 Taken from Call of Duty: Black Ops 3 (2015)
Wall running – oh yeah. This dynamic fits perfectly into the game and adds something new never before seen. To run up against the walls whilst taking out your enemies, you need great movement, and precise shooting.
Which Call of Duty era was your least and most favourite? Comment below and let us know which game you enjoy the most!
11 Movies You'll Enjoy If You Like Call of Duty Black Ops 3
Call Of Duty Infinite Warfare Vs. Battlefield 1: Which Game Will Emerge Champion This Season?
Image Gallery