11 Deadliest Weapons in CoD Black Ops 3
Updated: 02 Jun 2016 8:19 pm
Kill or be killed. These are the best weapons to destroy your enemies with. Time and time again, we see pros use them to decimate enemies.
Do you want to take the leaderboard by storm?
Well, forget your heavy duty LMGs. Because you need to move quickly to survive. But surviving isn't enough. You need to annihilate each and every enemy that comes your way.
How I hear you ask?
With the deadliest weapons.
It's no myth. If you want to crush everyone, you need the best guns. The best of the best. Half the battle is deciding which weapon to use. And your battle is about to get a hell of a lot easier. So let's get on with it, shall we?
11. VMP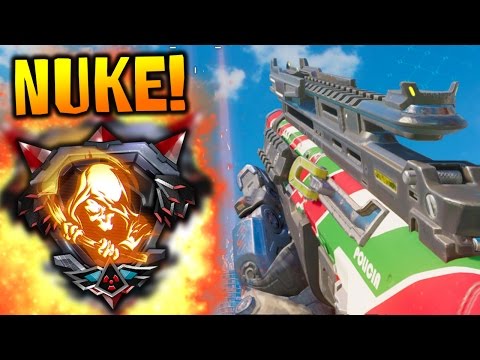 The VMP is a titan in the arena, its high damage highlights this fully automatic submachine gun is one of a kind. An immense firing rate, means this gun is perfect for close quarters. If you like to run and gun, getting in the face of your enemies, this is the weapon for you.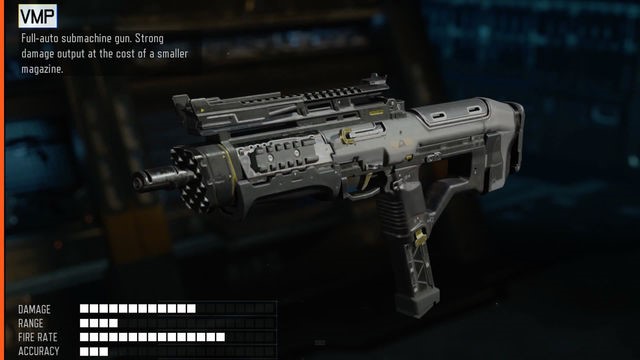 This gun takes 4-6 shots to kill. 4 when up close and personal, 6 when you are shooting from long distance. 4-6 shots isn't the stats you might expect, but this gun excels in the firing department. Making it an absolute killing machine.
One downside however is the recoil in medium to long ranges. When firing, the VMP kicks up and to the right of where you originally shoot. Although it is controllable. Simply aim down and to the left to compensate for this recoil, and to maintain straight firing.
With 40 rounds per magazine you can easily pick up 3-4 kills per clip with good accuracy. Suggested attachments are grip to manage that recoil, and maybe extended mags if you need the extra bullets.