10 Movies Every Call of Duty Player Should Watch
Updated: 18 Jun 2015 8:54 am
Here Are 10 Movies Recommended For Every Call of Duty Player
.

Have You Watched Them All?

There is nothing like hearing the roar of your PC loading up Call of Duty and your Surround Sound speakers blasting the audio of gun fire, grenades, and people screaming. Call of Duty gives us a war like experience and many what if scenarios that every year we run to the store to buy them. Movies have that same affect on people. We wait in line for hours at the theater just to watch our favorite movie. When it comes out on DVD and Blu-ray, we run to the store and rush to buy it to enjoy it at home.

For me, many of my games and my movies have things in common. Sometimes I wonder if the developers were inspired by movies or the movies were inspired by games. Here are ten movies that every Call of Duty fan should enjoy.

Nothing like the sound of gun fire in the morning
10. Miami Vice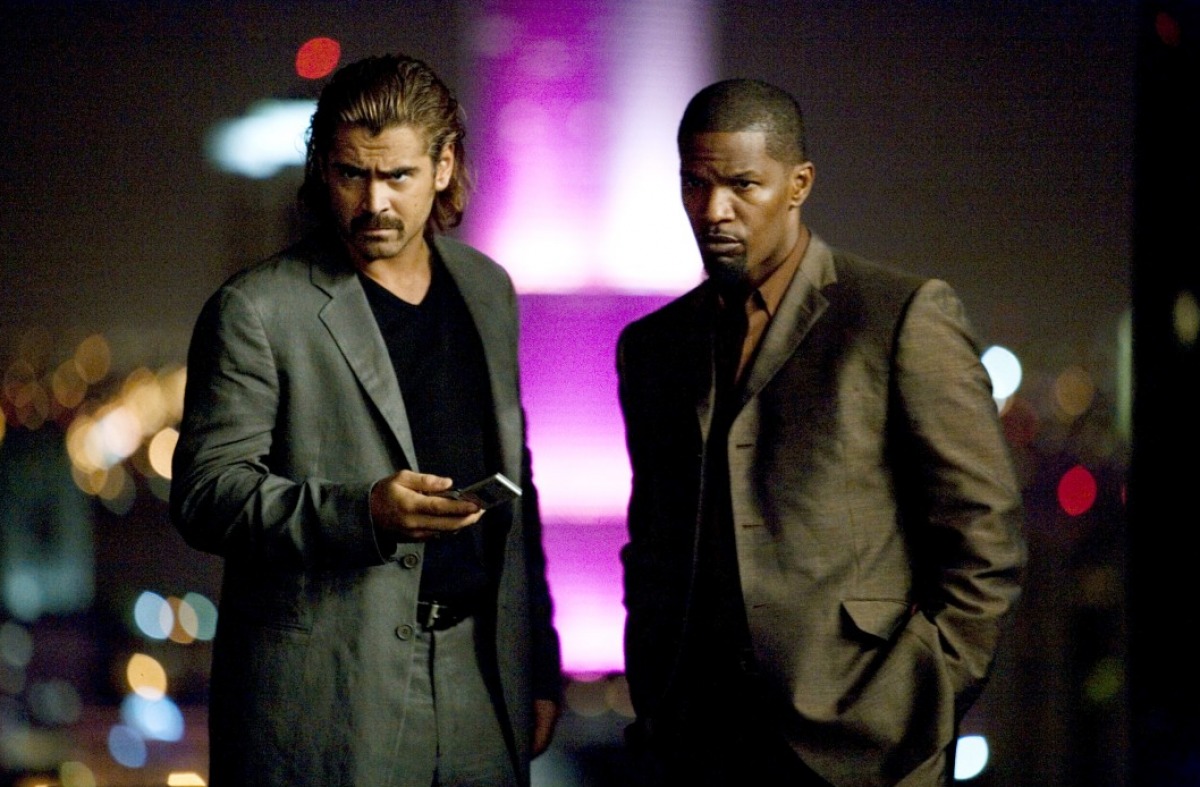 Did we do that?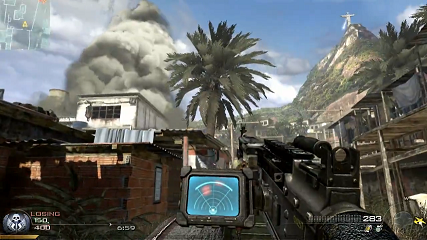 I think we need to run
Miami Vice: After their former contact dies, two South Florida detectives go undercover to stop the drug trade that is plaguing their city.
This movie at first glance has nothing in common with the Call of Duty franchise, but after watching it and watching it again you start to see a glimmer of Modern Warfare 2 in the film. Colin Farrell's and Jamie Foxx's Characters feel like Task Force 141 from Call of Duty Modern Warfare 2. In many ways this Movie and the Games have the same formula, heavy on the action, but not so heavy on the story and plot.
The movie is the classic action movie and many fans of the call of duty series will love, that Part of the movie. You get to see that being an undercover officer is a very dangerous job and the lines do get blurred when you get more involved. You will love the action, actors, and gun fire. Much like Call of Duty you will hate the lack of evolution with the story and plot.
Why you should watch it? Action, Good Actors, beautiful setting
Image Gallery