The 10 Best Call of Duty Players of 2017 (CoD Esports)
Updated: 04 Oct 2018 2:36 am
A Call of Duty E-sports article
The sport of Call of Duty grows each year with more and more players being added to the scene. While many are unquestionably talented, and victorious, there are a select number that truly stand out. Here are the 10 Best Call of Duty Players of 2017 (CoD Esports) across the world. (All stats and information is from 2017, SOME players may no longer represent the teams as listed in this article.)
1.       Seth "Scump" Abner (OpTic Gaming)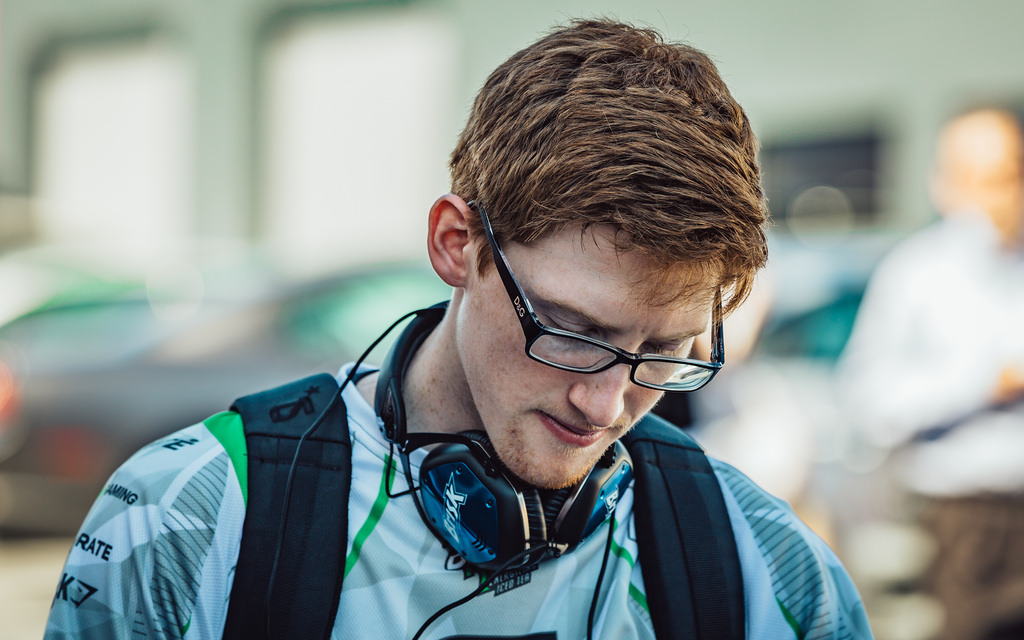 Without a doubt this year has been a phenomenal one for Scump. One of his top plays was at CWL Dallas against Splyce during a Search & Destroy match; inevitably earning an ACE. While at Dallas he claimed the title of the KontrolFreek MVP.
2.      Matthew "Formal" Piper (OpTic Gaming)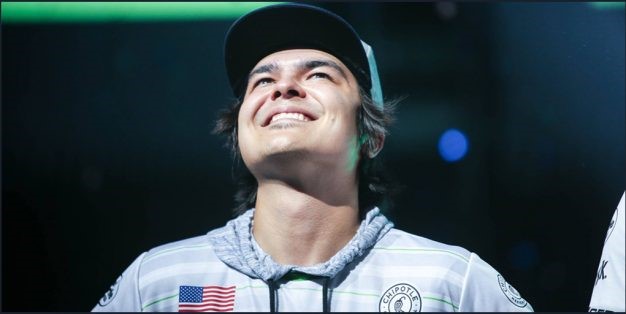 From his Uplink match against Epsilon; tackling on a 43-18 K/D (2.39), to obliterating Splyce with the final game winning kill in Hardpoint. Formal not only broke the 42 kill record on an Uplink map (set by Urban, player for Millenium), he was the MVP to OpTic when it came to those final seconds.
3.       Austin "SlasheR" Liddicoat (EnVyUs)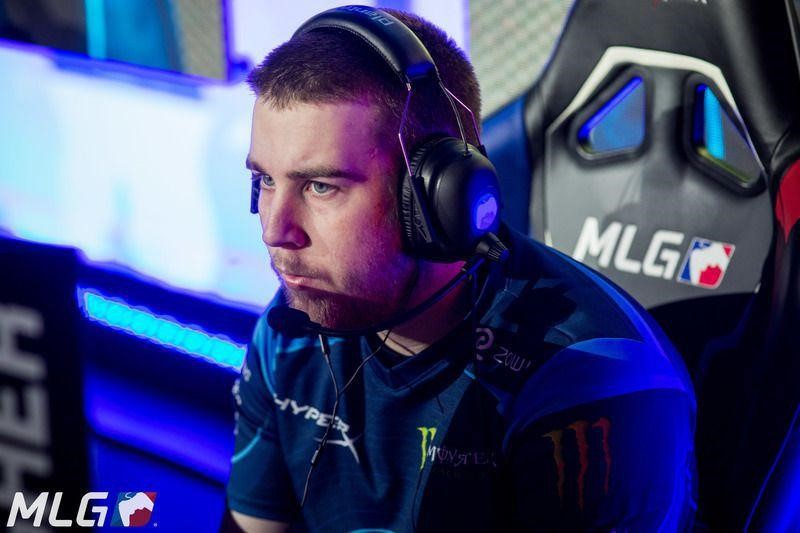 Disregarding his up-and-down year, SlasheR reached the Grand Finals of 2017 along with the rest of the Boys in Blue. SlasheR scored his second Grand Final placing after demonstrating his strength in Search & Destroy and Uplink; consequently winning the next two maps. During a Hardpoint match against Mindfreak, SlasheR single-handedly defended the Harpoint for 30-seconds; helping EnVy break the 200-pt mark in the second half (leaving Mindfreak 19-pts behind).
4.      Sam "Octane" Larew (Luminosity Gaming)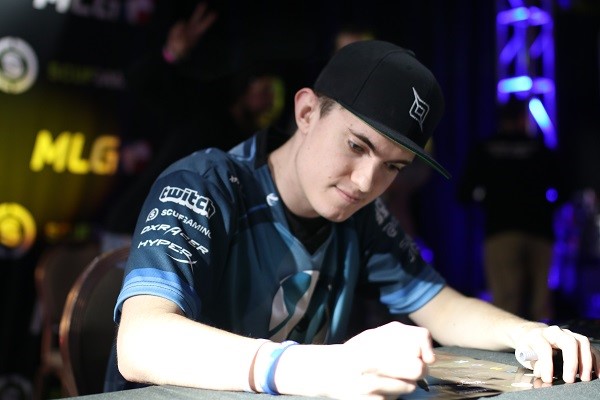 At Dallas, Octane showed advancement in himself as he displayed a 1.0 K/D in Search & Destroy. In Stage 1 of the 2017 CWL Global Pro League, Octane outshone his other competitors of his group (Group Yellow); trophying a 1.15 K/D overall. This event highlighted Octane's best moment of his career- so far. In the Grand Final he stole a win from Splyce and was crowned Call of Duty World League Anaheim Open MVP.
5.       Ian "Enable" Wyatt (FaZe Clan)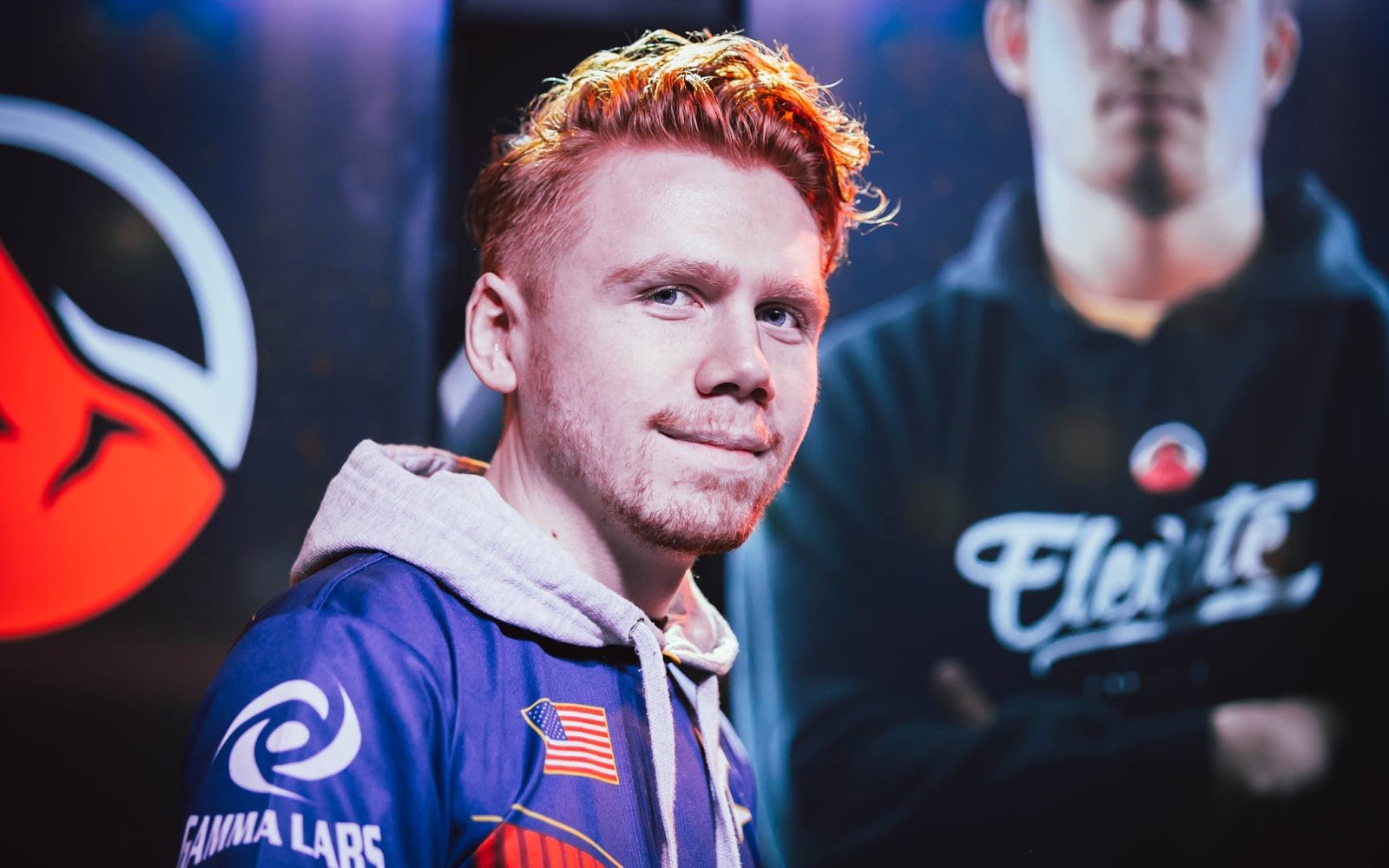 Originally he started out as a Halo competitor and is now at the top of the Call of Duty eSports scene. Before signing with Evil Geniuses in late 2017, Enable brought on the heat for FaZe Clan. In a one versus three battle against EnVyUs (Enable vs. JKap, John, and SlasheR), Enable lined the Boys in Blue up and picked up the tying win in a Search & Destroy match up.
6.      Ulysses "AquA" Silva (Rise Nation)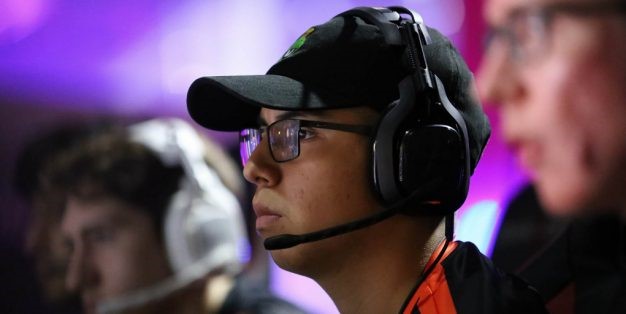 Known as an Assault Rifle Slayer for his team, this player performs with pure raw talent. AquA, along with his Rise Nation brothers, landed 4th place in the 2017 Call of Duty World League Championship. He defined his gameplay with his ability to increase the tension in Harpoint matches and SMG skills. AquA tackled the Fnatic players as he relentlessly built up his streaks, claiming 10-0 K/D during a Hardpoint match in Stage 1 of CWL.
7.       Stephen "Vortex" Allen (Epsilon eSports)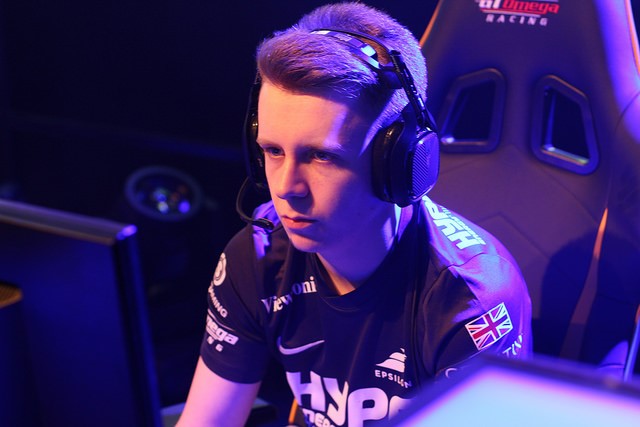 A Support role for Epsilon is an understatement when it comes to this player. Considered underrated in the books, this competitor has clutch when it comes to those close moments. In Game 5 against Splyce, Vortex started the Search & Destroy match off with an ACE in a one versus three standoff and claimed a round victory for his team.
8.       Dillon "Attach" Price (FaZe Clan)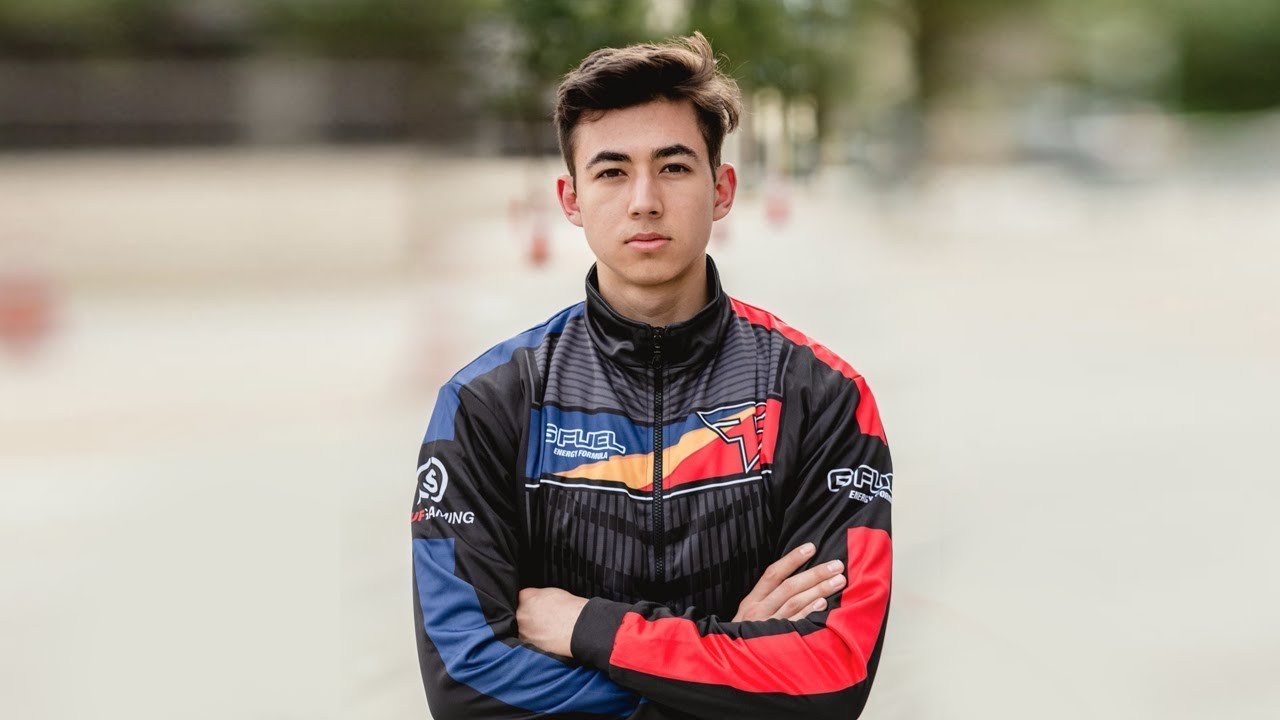 A similar beginning as one of his other teammates (ZooMaa), he started out in GameBattles during his younger years. Attach earned his place in top ten, not only for being the youngest player to ever win a Call of Duty World Championship (at 18 years old), but for his unique playstyle as well. In CWL Paris he dominated in Hardpoint by rampaging a 10-killstreak. Then in Stage 1 of the Call of Duty World League Championship against Rise Nation, Attach conquered once more in a one versus four fight during a Search & Destroy match.
9.       Ben "Bance" Bance (Splyce)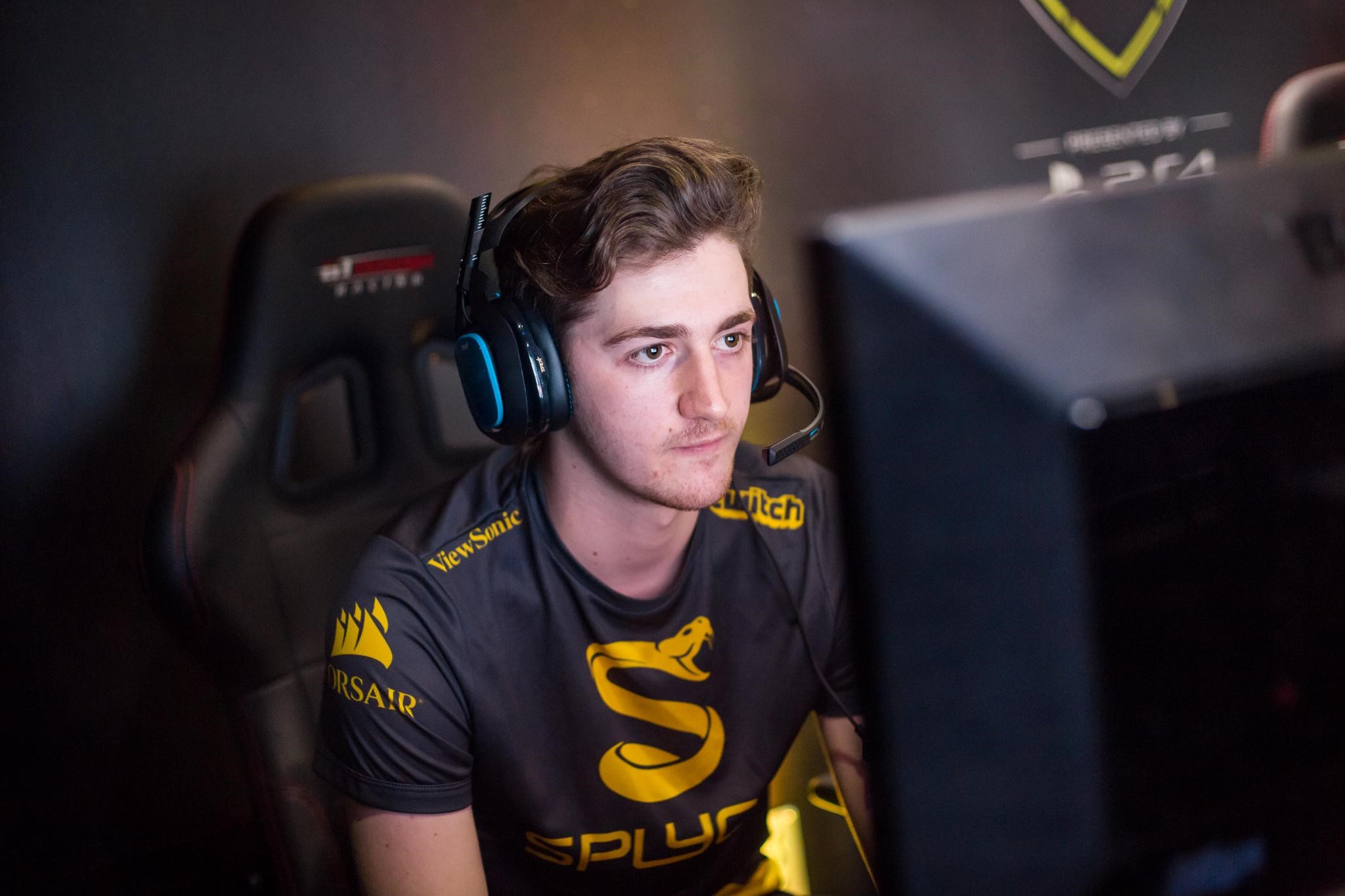 Voted an All-Star player by his supporters, Bance definitely lives up to the title. Placing 4th at CWL Dallas  2017, he represented Splyce as a team to be cautious of.  OpTic fans were chanting for their players, but Bance flipped the game in his favor. He fought as a lone man against three other OpTic players and silenced the Green Brick fans after Bance awarded Splyce with a 4-0 Search & Destroy game.
10.       Thomas "ZooMaa" Paparratto (FaZe Clan)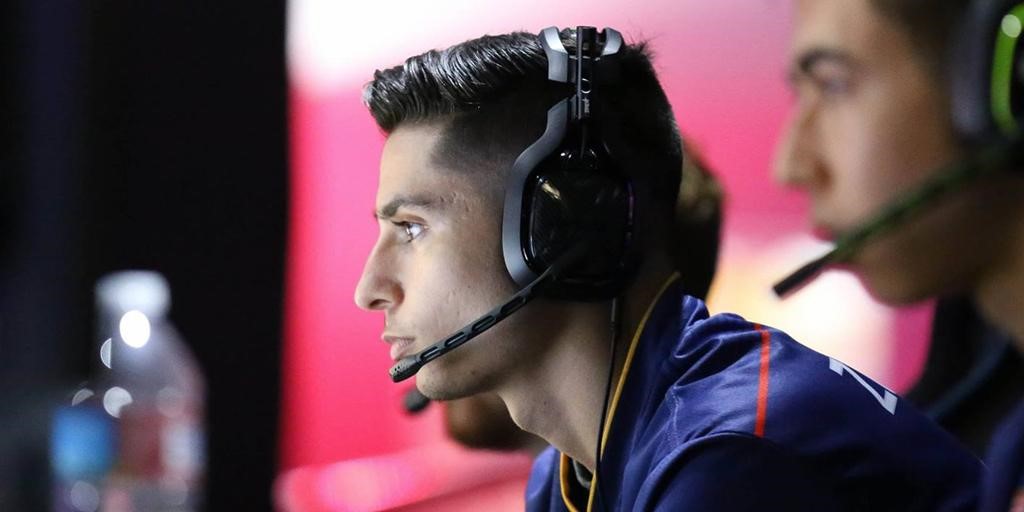 From the start, ZooMaa was playing with the pros. Primarily, he originated from a GameBattles and Search & Destroy background. Now, he is known as having one of the most favorable personalities in eSports; as well as talent when it comes to Call of Duty events. In a Search & Destroy match against Elevate, his many years of practice boasted for him. ZooMaa stole a round win from Elevate while defending a planted bomb in a one versus two fight at MLG Dallas.
With Scump claiming number one, could other potential rivals take his spot this year in 2018? Octane has been stepping up his gameplay this year, will he be the one to claim the number one spot? The 2018 CWL series has been heating up with each team outdoing their personal records. Be on the lookout for the number one 2018 Call of Duty Pro Player.
Image Gallery