Top 15 Movies Like Motel Hell You Need To Watch
Updated: 14 May 2019 7:19 pm
More flicks to scratch that slasher itch
Looking for some blood-covered slasher movies like Hotel Hell?
Check out these 15 horror flicks
#15. Blood Feast
Blood Feast trailer
This 1963 Herschell Gordon Lewis film is the first in the splatter genre.
This film has gathered a cult following and centers around a caterer, who kills women and sacrifices them to an Egyptian Goddess.
A belated sequel was released in 2002, also directed by Lewis titled: Blood Feast 2: All U Can Eat.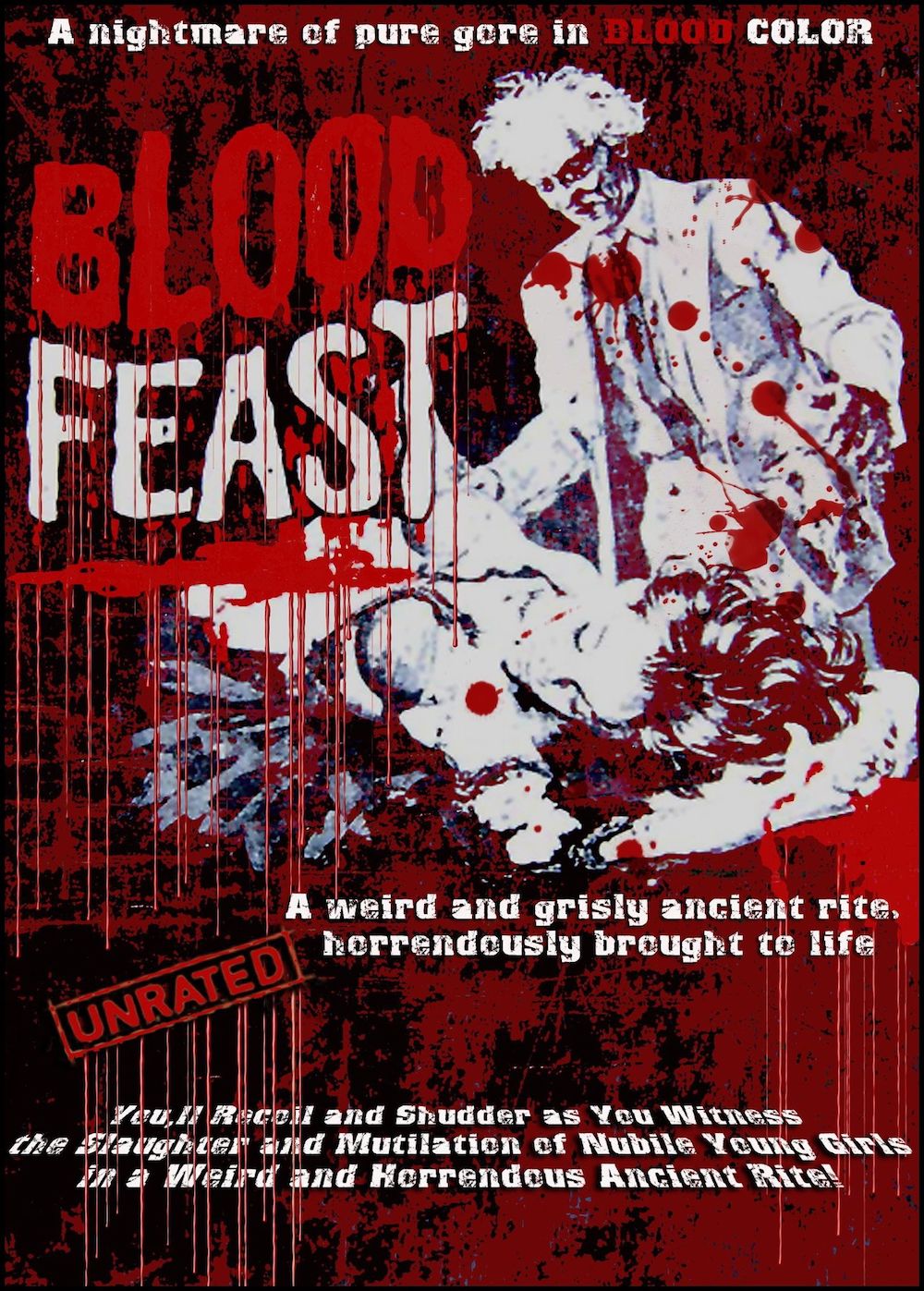 #14 Hillside Cannibals:
Hillside Cannibals Trailer
A 2006 Leigh Scott film. This movie focuses on the Sawney Bean family, a family of cannibalistic inbreds that have inspired major movies like Hills Have Eyes and Wrong Turn.
This film hasn't reached as wide of an audience, but delivers genuine horror.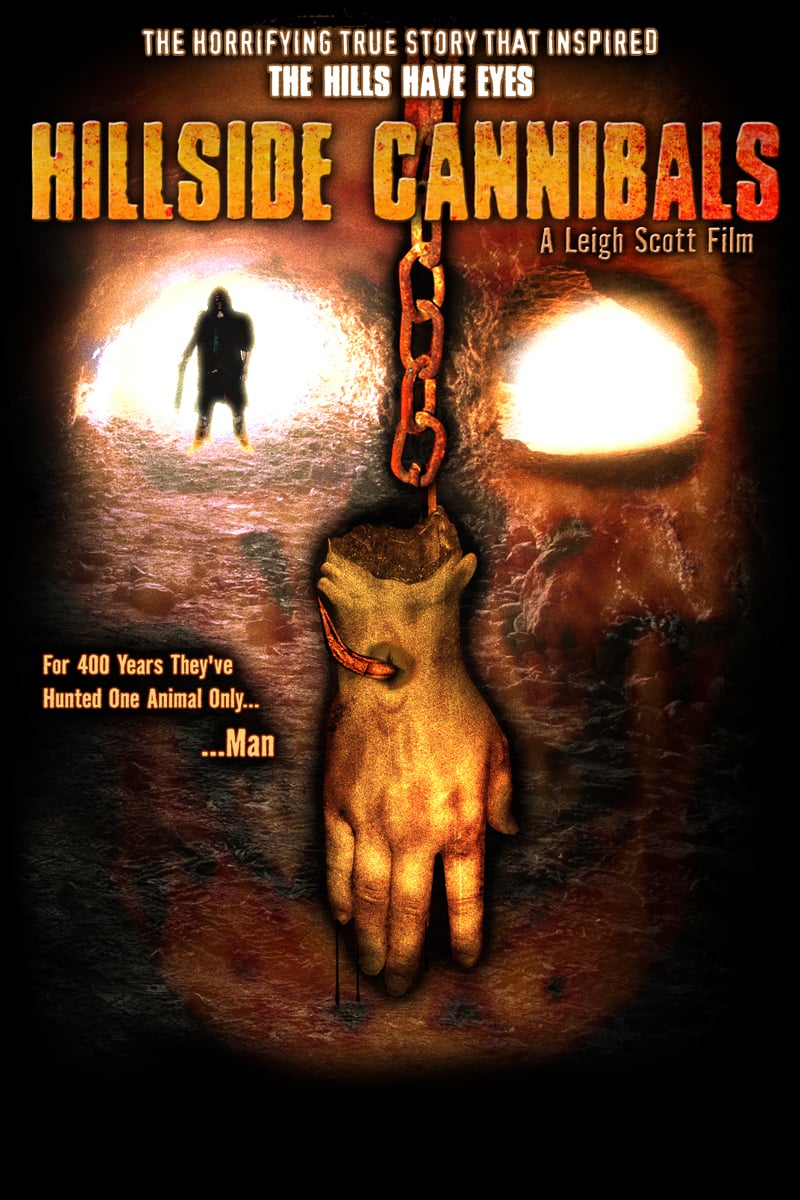 #13 The People Under The Stairs:
The People Under the Stairs Trailer
From mastermind Wes Craven, this is one of his coolest movies ever made. With a unique story line, several twists and a plot that keeps growing.
Two burglars and a boy break into the wrong house, and find out what's under the stairs.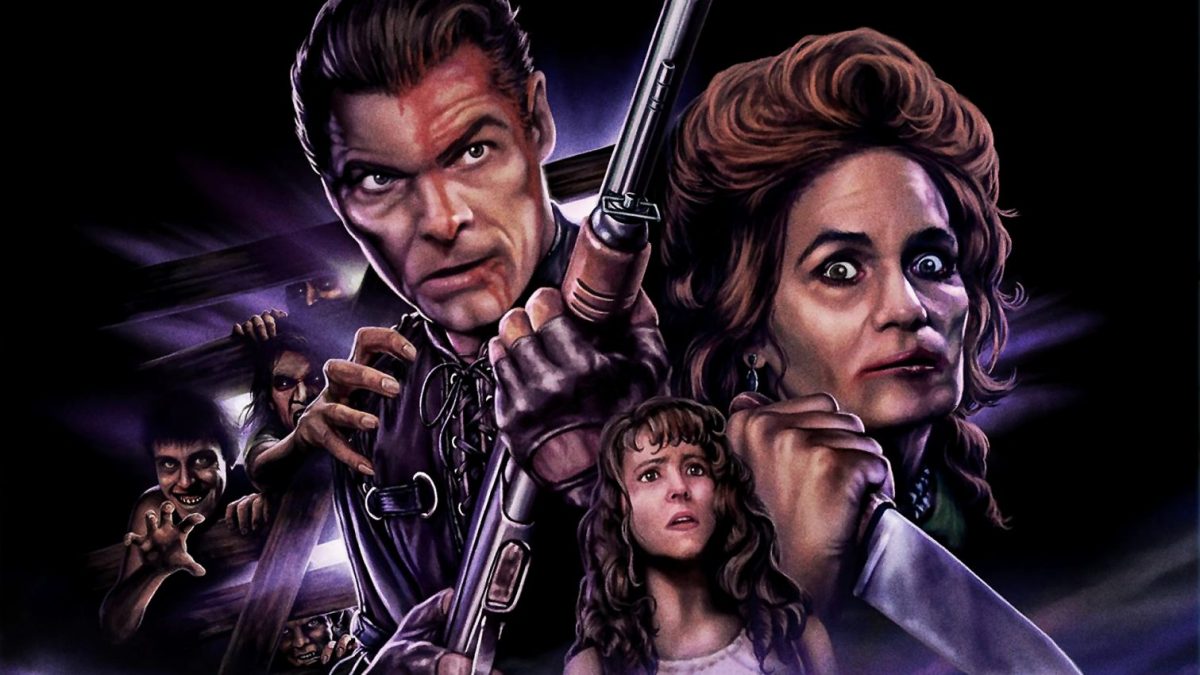 #12 Wrong Turn:
Wrong Turn Trailer
A 2003 film by Rob Schmidt, that has already spawned 6 sequels with Wrong Turn 7 coming out this year. The series follows a group of cannibals from West Virginia who trap unsuspecting tourists and terrorize reality show contestants.
Wrong Turn 6 was recalled due to illegal use of a picture of a real missing person.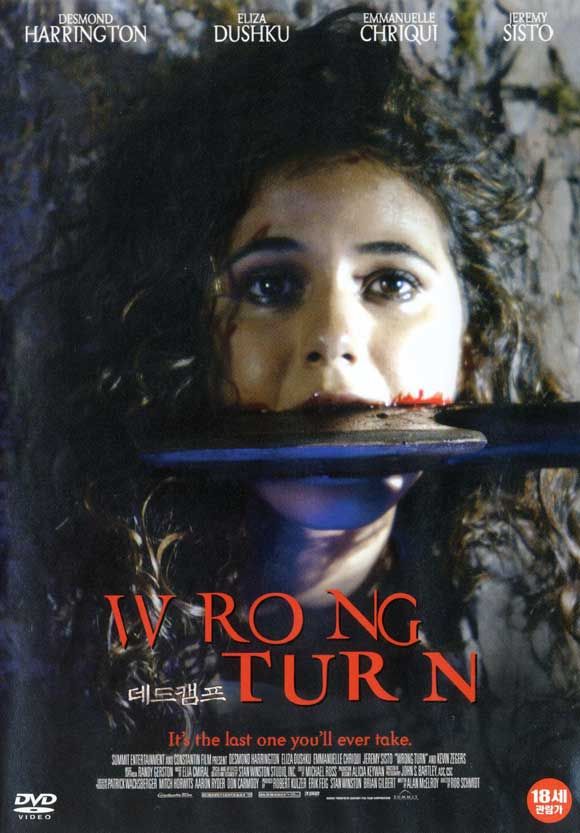 #11 Deranged:  
Deranged Trailer
This movie was directed by Alan Ormsby and was originally released in 1974. Eventually Midnite Movies released it as a double feature alongside Motel Hell. The film follows the story of infamous serial killer Ed Gein.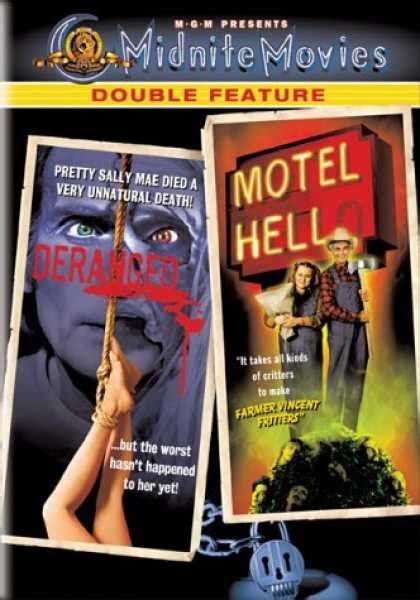 #10 Hatchet:
Hatchet Trailer
A 2006 film by Adam Green that has spawned 3 sequels and a comic book series. The main antagonist is a deformed serial killer who lives deep in the swamps. Paying homage to the classics of the slasher genre.
#9 Mountaintop Motel Massacre:
Mountaintop Motel Massacre Trailer
Released in 1983 and directed by Jim McCullough Sr. This is a drive in classic. Telling the story of an elderly psychotic woman who returns to her Mountaintop Motel,  and she has murder on her mind.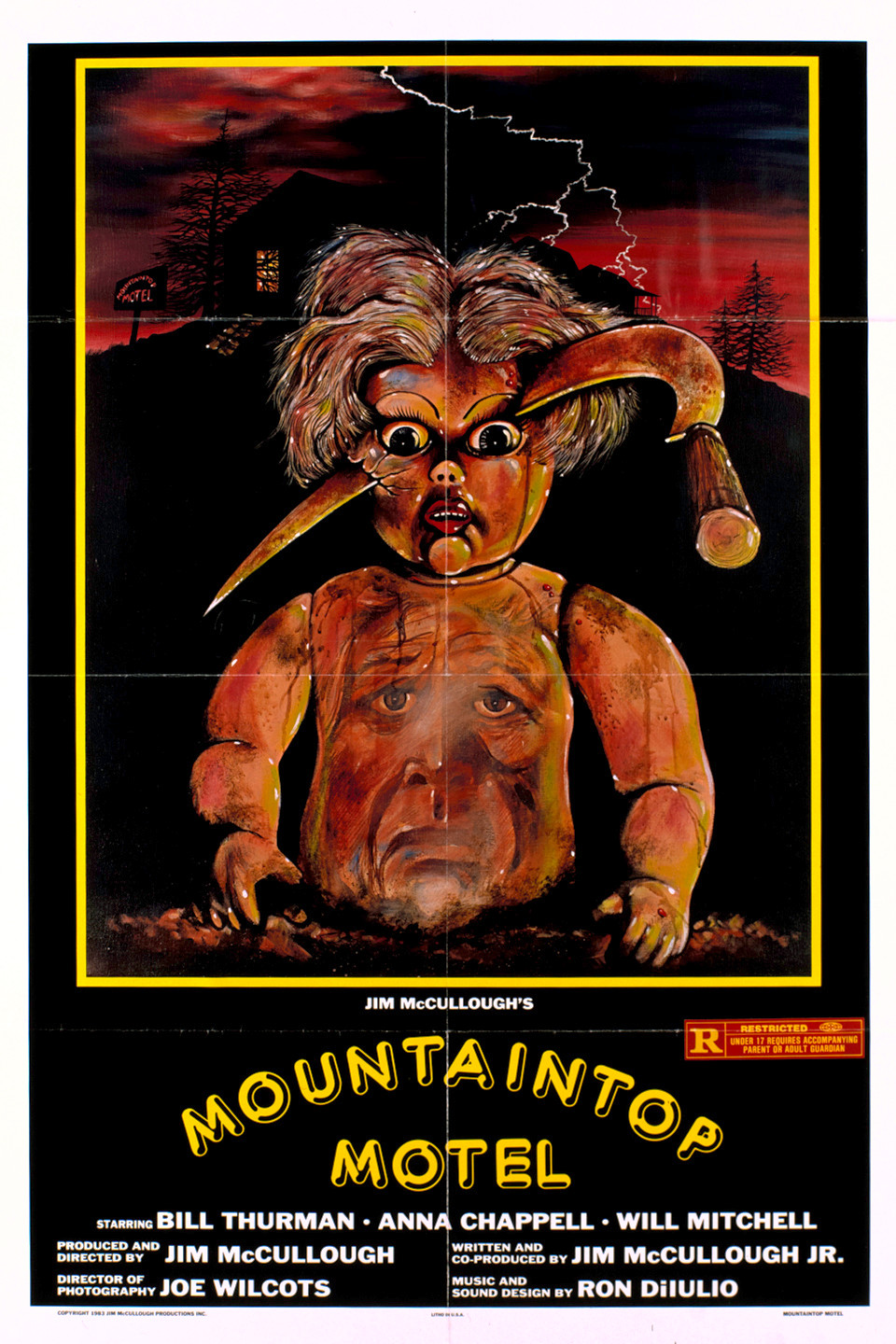 #8 Cabin Fever:
Cabin Fever Trailer
This 2002 film was directed by Eli Roth, who wrote the story while working as the door man at the Howard Stern show.
A story about a deadly flesh eating virus, spawning 3 sequels. Paying true homage to the previous classic slasher's, yet still remaining original and authentic.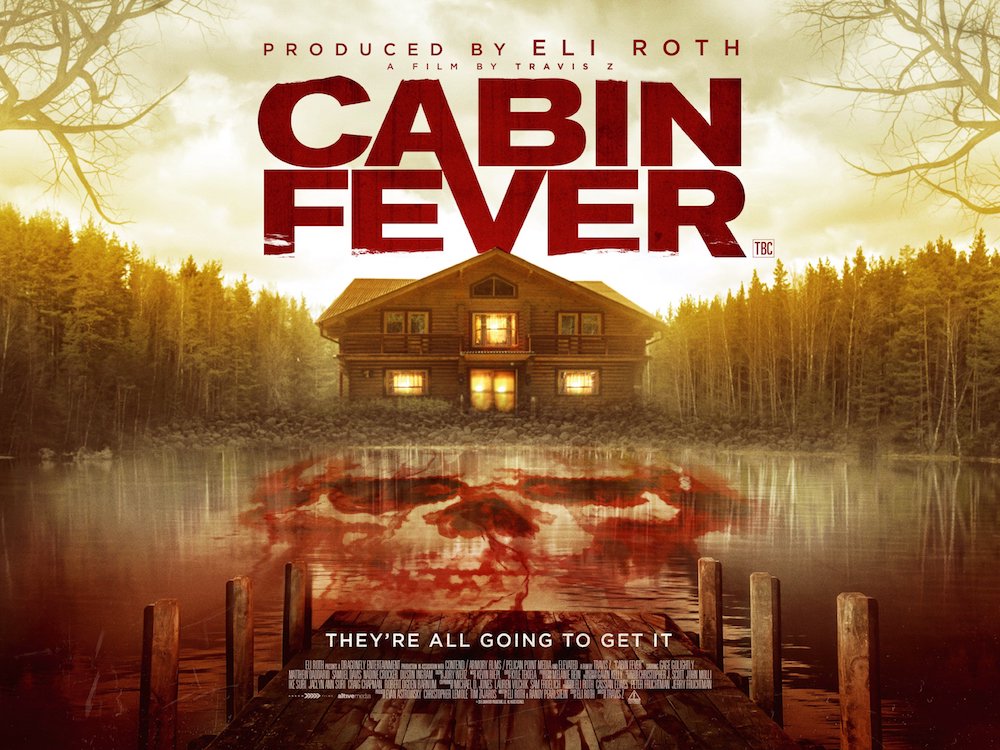 #7 House of 1000 Corpses:
House of 1000 Corpses Trailer
A 2003 film directed by horror/rock legend Rob Zombie is an all time great movie. Starring his wife Sheri, and true horror legends like Bill Moseley and Sid Haig.
With an incredibly twisted story, this movie has spawned 2 sequels, and has earned its cult following.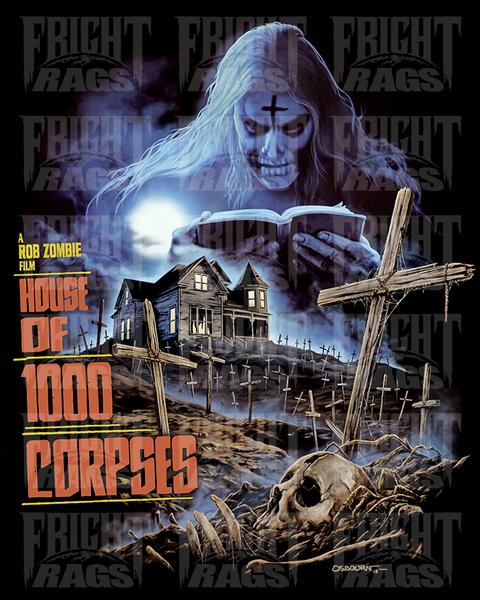 #6 Two Thousand Maniacs:
Two Thousand Maniacs Trailer
A 1964 splatter film directed by Herschell Gordon Lewis. The setting is a fictional confederate ghost town, Pleasant Valley.
Filled with crazed cannibals, this early splatter film was a lost drive-in classic that saw a revival thanks to Something Weird Video.
#5  31
31 Trailer
A 2016 film that was partially crowd funded and directed by Rob Zombie. The film is a modern day slasher that really makes clowns scary again.
This film plays like a classic drive-in flick, and follows 5 carnival workers who are kidnapped for a sadistic game.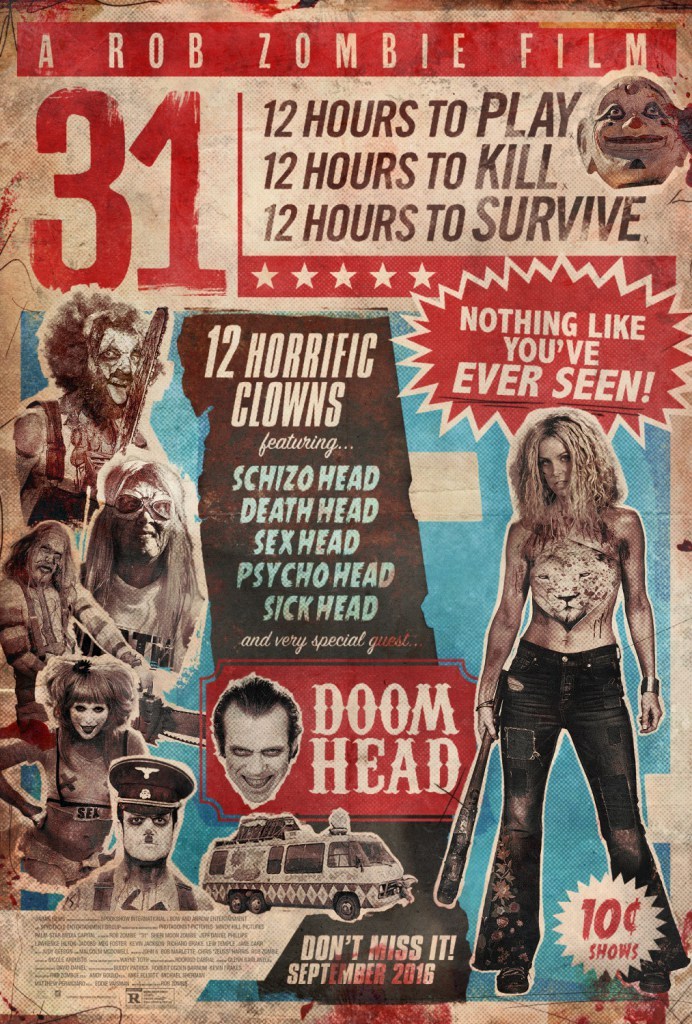 #4 Toolbox Murders:
Toolbox Murders Trailer
A 1978 crime mystery/slasher directed by Dennis Donnelly. The film's main antagonist is a ski mask wearing psychopath who uses his toolbox for all the wrong reasons.
Tobe Hooper directed a 2004 Toolbox Murders that shares some similarities. The Hooper version spawned 2 sequels.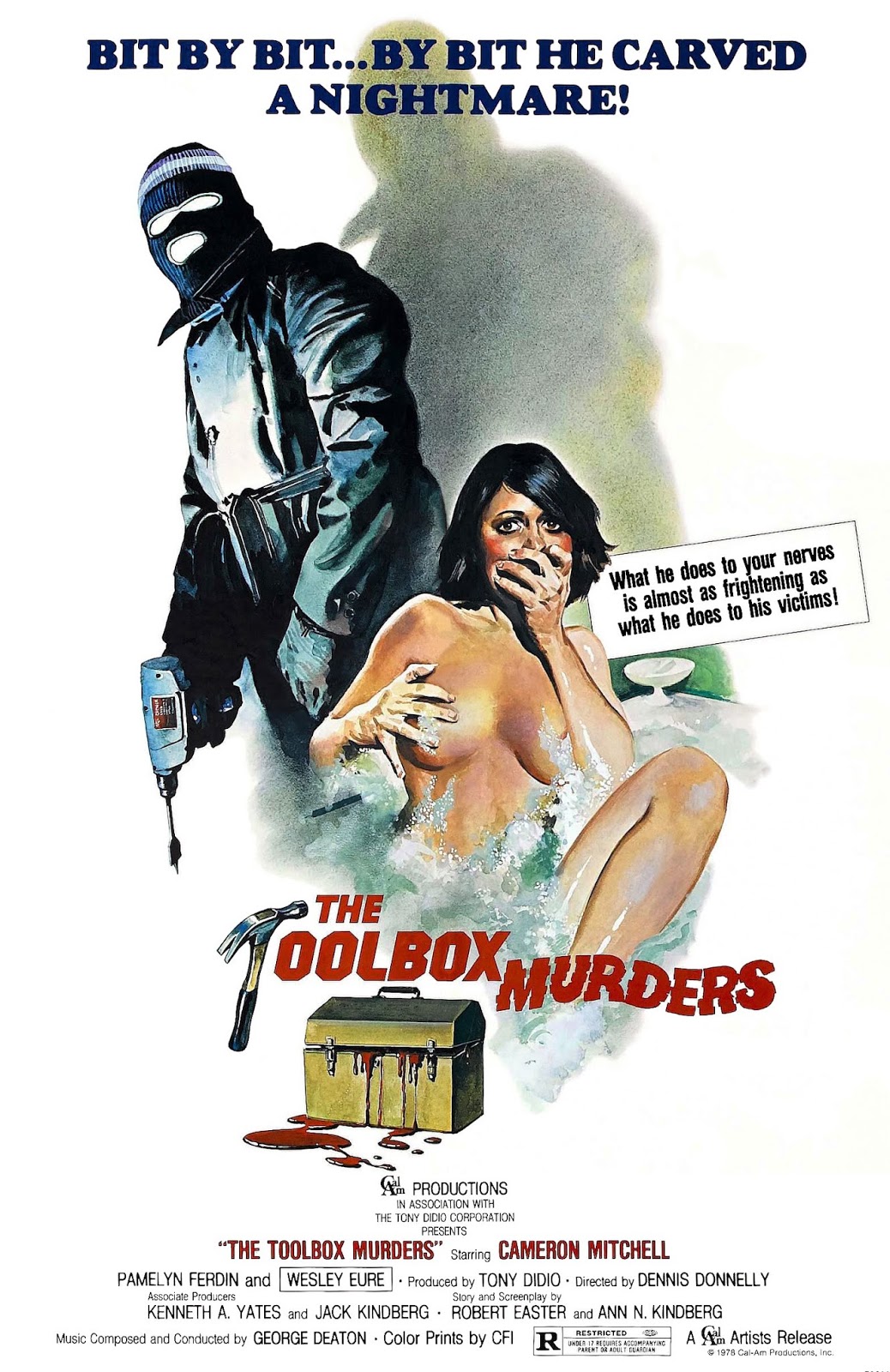 #3 Texas Chainsaw Massacre 2:
Texas Chainsaw Massacre 2 Trailer
This 1986 film was directed by Tobe Hooper. A direct sequel to his 1974 film, which spawned 8 sequels. One which was never released, All American Massacre.
A character who appears throughout, Drayton Sawyer, cooks humans and really takes pride in his food. Also featuring Bill Moseley as Chop Top.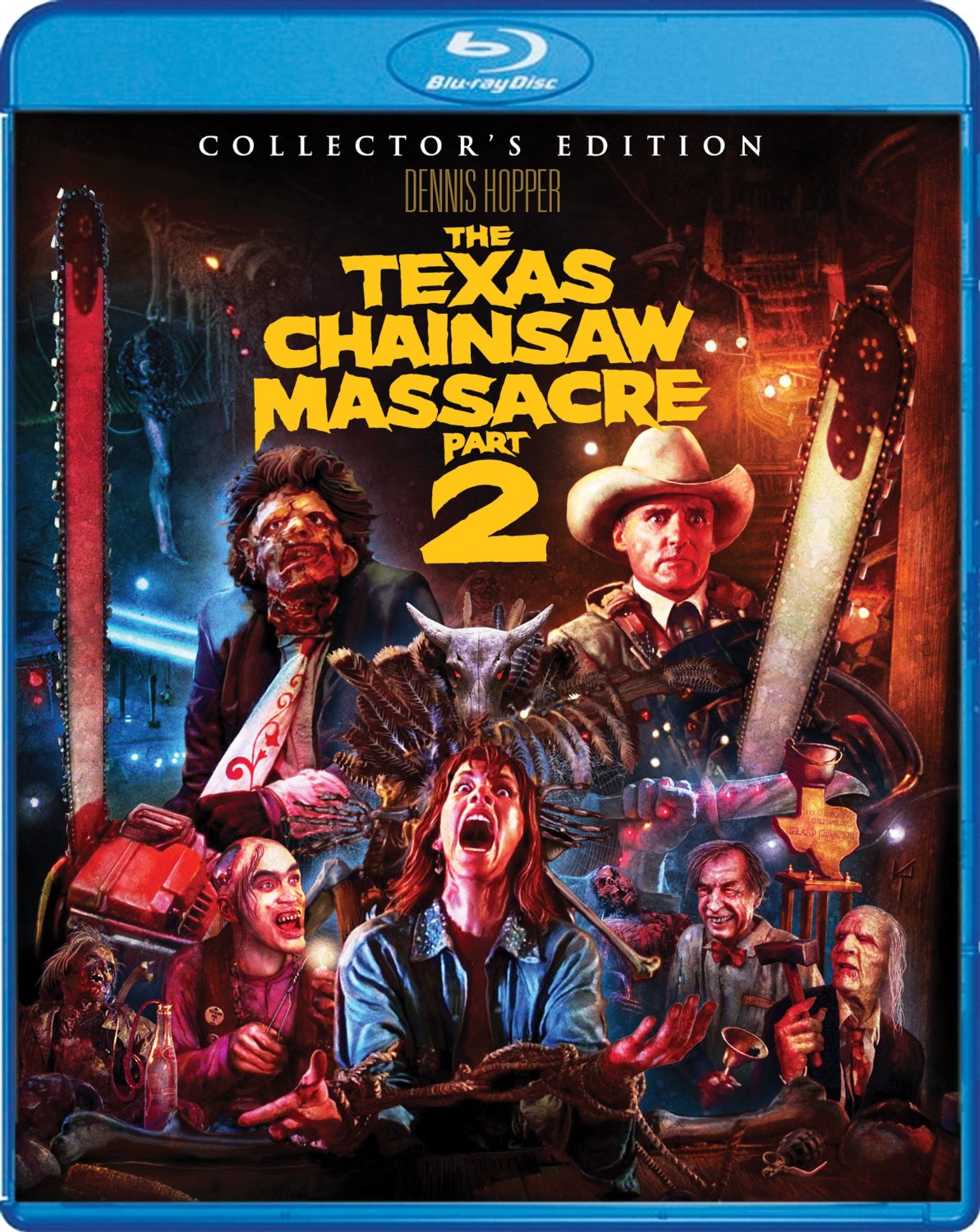 #2 Psycho:
Psycho Trailer
A 1960 film directed by Alfred Hitchcock. This movie has spawned 4 sequels, 1 remake, a tv series and has inspired countless other films.
This movie basically kick started the long list of slashers that use a motel setting. Truly a groundbreaking classic!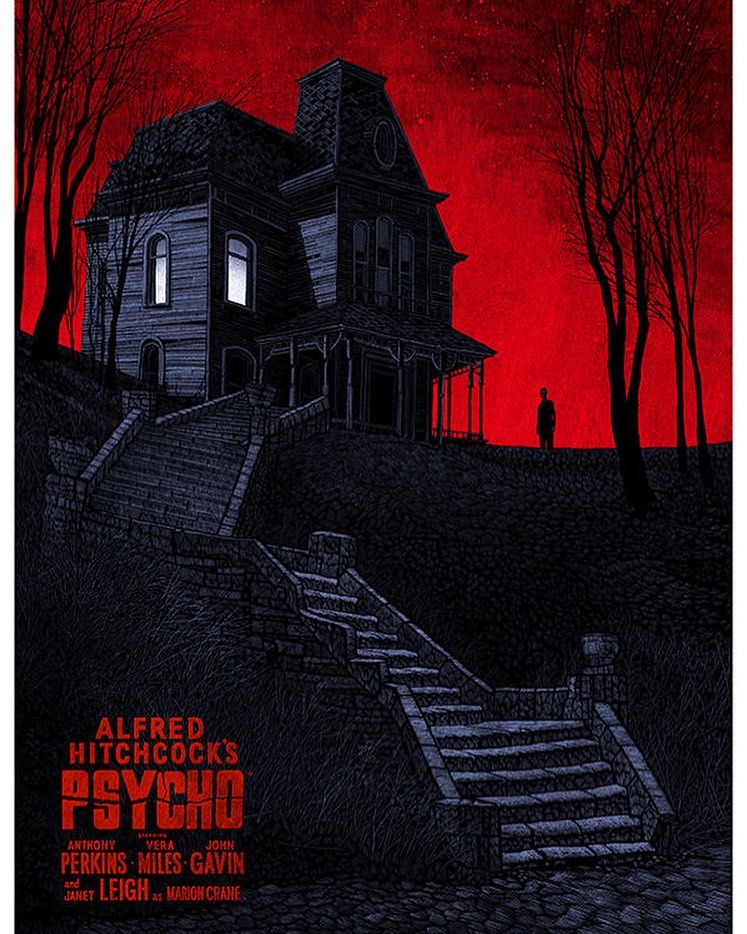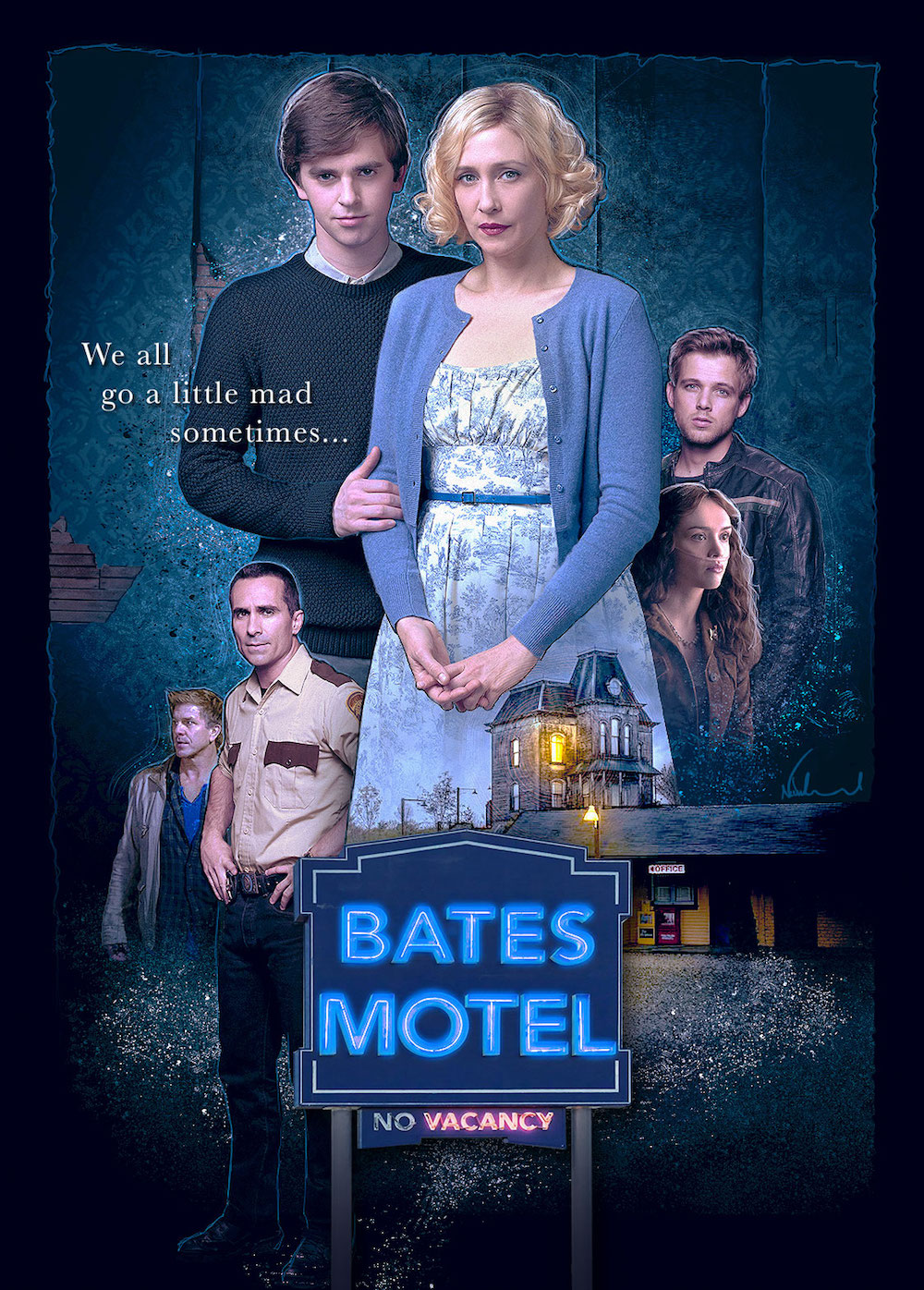 #1 Eaten Alive:
Eaten Alive Trailer
A 1977 film directed by Tobe Hooper and written by Kim Henkel. The same team that made Texas Chainsaw Massacre three years earlier.
The story centers around a crazed killer named Judd, and his Starlight Hotel. Judd also has a pet crocodile that lives in a swamp pit, in front of the hotel. With the debut of Robert Englund in the horror genre and his first collaboration with Tobe Hooper. This is a drive-in masterpiece!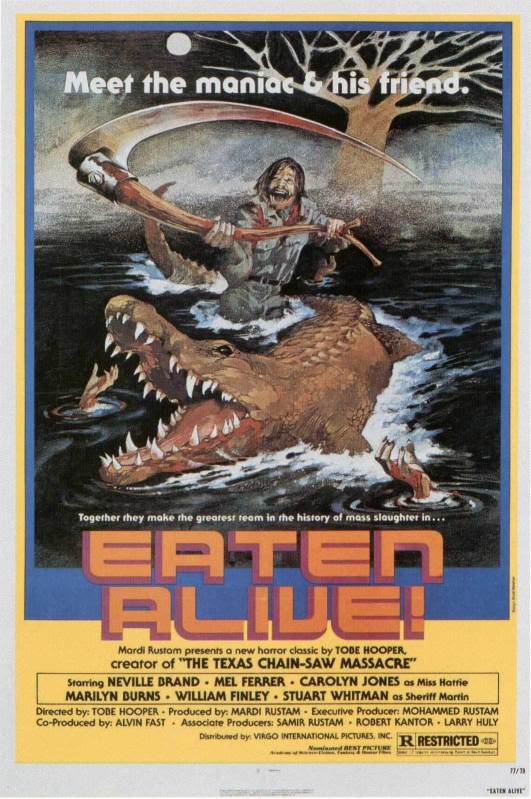 Image Gallery