Top 10 Best Slasher Video Games
Updated: 02 Jul 2019 2:19 am
You'll be one step closer to Jason Voorhees!
Kill or be killed gaming at its finest! Here are the best slasher games.
SCREAM!
Oh no, wait, I mean Scream, the movie. I love it and I appreciate Netflix for alternating the four installments of the franchise throughout the year. The other day I was watching Scream 2, my favorite, and I realized there really is no successful video game based on the movies. Yet, I can live without it because there are many great slasher games out and on their way for us to enjoy. If you're not a big fan of the genre, give it a chance with my top 10 favorite slasher video games beautifully shown below.  
10. Last Year
Even though the game is not out yet, Last Year is considered one of the best and I hope it lives up to the hype. Basically, and if you don't get these references you should continue reading, it combines Dead by Daylight's character option set up and objectives with Until Dawn's classic teenage horror storyline. Players can be the killer or one of the high schoolers he's hunting. 
From the looks of it, trapping victims and teamwork will elevate this title above the rest. Survivors need to work together to escape since they all have specific abilities and roles like medic and technician, which matches the corresponding high school student stereotypes. Killers can set up tricky booby traps and travel at top-notch speed while invisible to stalk and surprise their prey.
Last Year has been a true indie project, powered by Elastic Games, Unreal Engine and Steam, relying on private donations and the support of a growing fan base on Kickstarter. If it is released, there will be a long line for this one!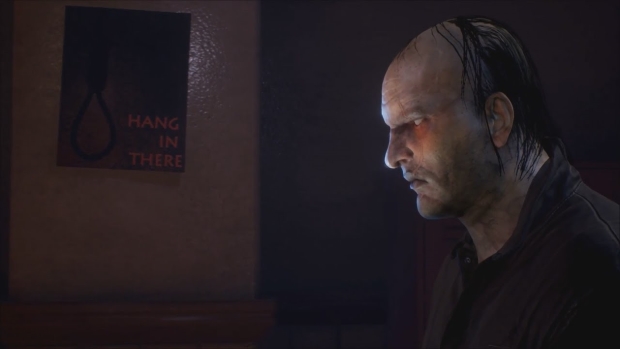 As of now, players who want to be the killer can choose from three that have different styles and abilities.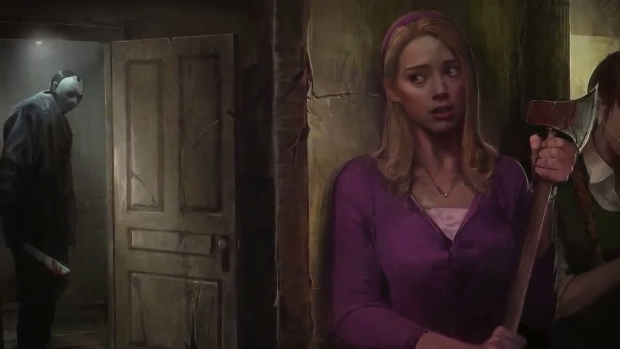 Players who want to be a survivor can be the jock, the jock's sidekick, the nerd, the outcast or the popular girl.
Image Gallery