50 Images That Show Us The Evolution of Call Of Duty
Updated: 21 Jul 2016 4:51 pm
Call Of Duty has progressed for the better, check out these old school graphics.
How Many of these Call of Duty classics have you played?
Call of Duty has undoubtedly came a long way since it first launched. The original first person shooter was released in 2003. Limited to campaign and local play, it was set in primarily in the World War 2 era. Fast forward 13 years, we're now running on walls playing with CoD fanatics from around the world. Not only has the graphics, gameplay and the mechanics of the game improved, but we can now engage in multiplayer battle online, earning our way up the ranks unlocking those prized guns and perks.
Let's took a look from the beginning, at the images that show how Call of Duty has evolved in the past 13 years.
50. Roaming The German Streets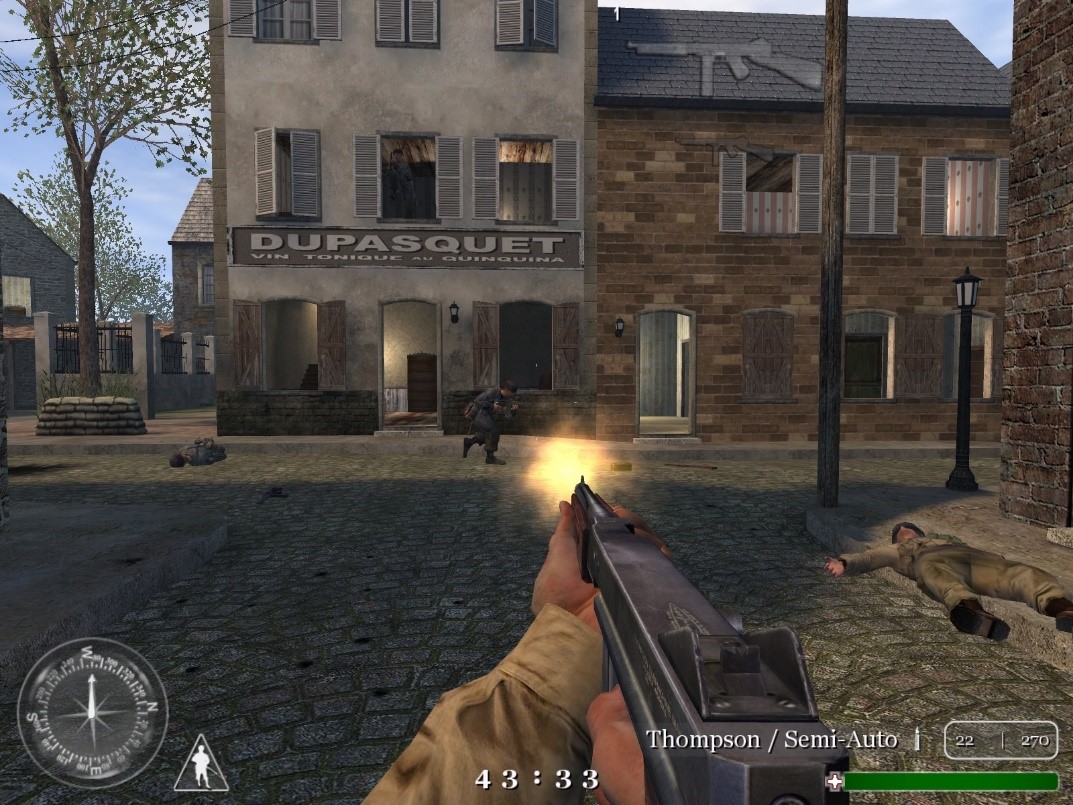 Taken from Call of Duty (2003)
The very first Call of Duty was set in World War 2, the total gameplay matched the theme of the game. Take a look at this authentic semi-automatic Thompson. The olden-style gun was an absolute weapon at close range. From further out, it was renowned for its inaccuracy, due to hip fire.
49. Trench War Conditions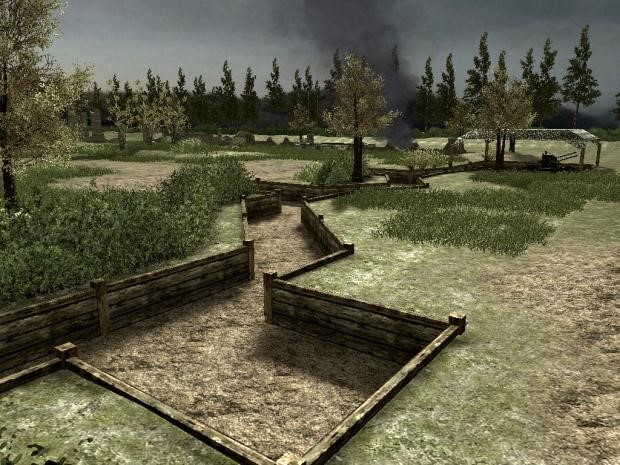 Taken from Call of Duty (2003)
Brecourt, starred in the first Call of Duty. This Map embodies the World War 2 setting. Dull, forest, long grass and green everywhere. Trench like conditions was a great addition to the maps of the World War themed Call of Duties.
47. First Introduction To Tanks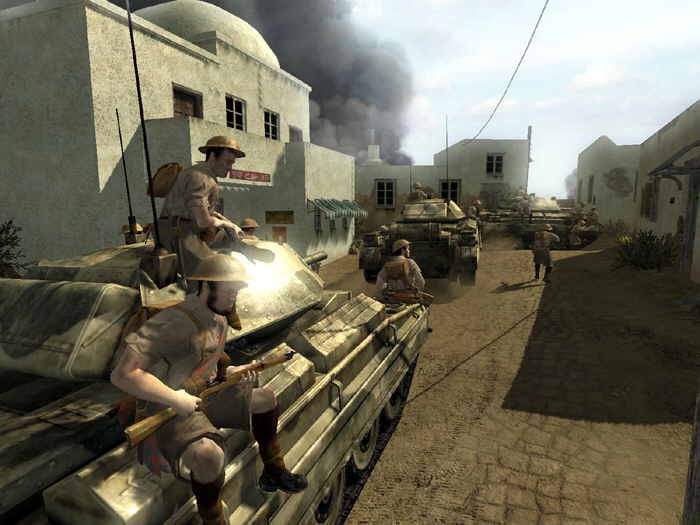 Taken from Call of Duty 2 (2005)
It wouldn't be Call of Duty without the tanks, right?
They were there right from the beginning and rightly so. Tanks were one of the biggest advancements in war machinery in World War 2.
46. A Basic & Simple Heads Up Display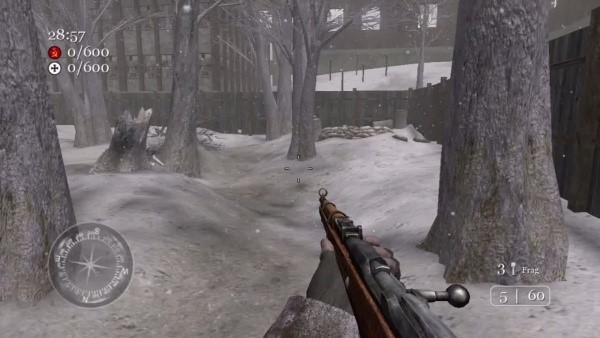 Taken from Call of Duty 2 (2005)
Have a look at the player display. In the top left you see the timer and no. people killed per team. Bottom left we see the compass. Bottom right there is the frag count, along with bullets remaining in clip and magazine. A basic display setup you might think, but did we need much more?
Image Gallery