Is Activision About to Bring Call of Duty to The Big Screen?
Updated: 23 Jun 2017 9:18 am
Announced in 2015, Activision Blizzard Studios will give the developers complete control over the movies production.
Call of Duty aims to be the next avengers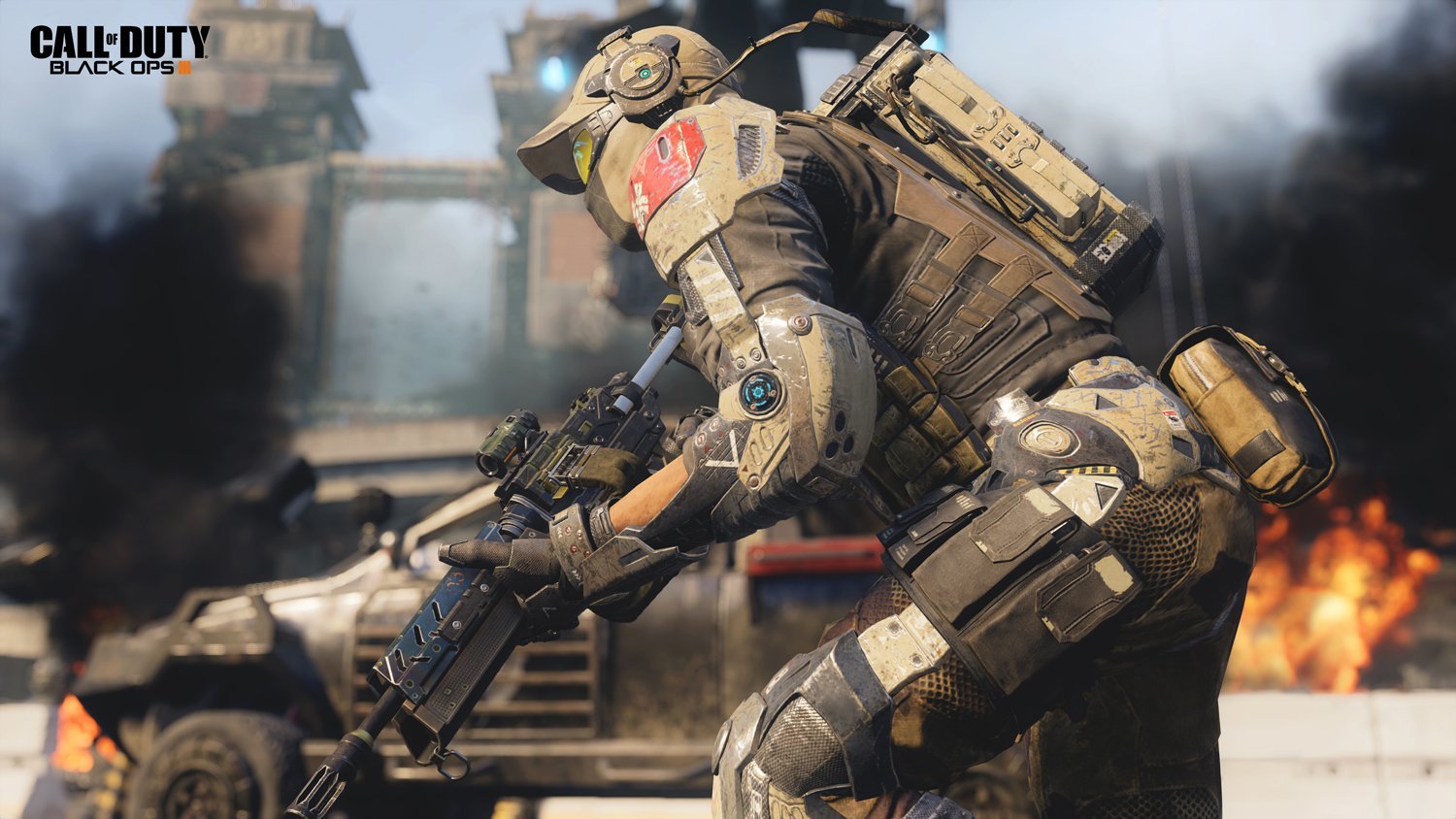 With the first movie set to begin shooting next year, this could be the beginning of Hollywood's next big-budget action legacy.
According to Stacey Sher, co-president of the newly established Activision Blizzard studios, scripts have already been generated for more than one Call of Duty based project. Speaking about the studio's exciting plans, Sher also dropped some hints about the writing process, stating that the final material drew on research involving military experts and retired special forces soldiers.
"We have plotted out many years," Sher announced in an interview with the Guardian earlier this week. "We put together this group of writers to talk about where we were going. There'll be a film that feels more like Black Ops, the story behind the story. The Modern Warfare series looks at what it's like to fight a war with the eyes of the world on you. And then maybe something that is more of a hybrid, where you are looking at private, covert operations, while a public operation is going on."
Nick van Dike, Sher's fellow co president, also chipped in to give us some more information "It's going to have the same sort of high-adrenaline, high-energy aesthetic as the game, but it's not a literal adaptation. It's a much more broad and inclusive, global in scope ... a big, tentpole Marvel-esque movie."
New talent is what makes this announcement exciting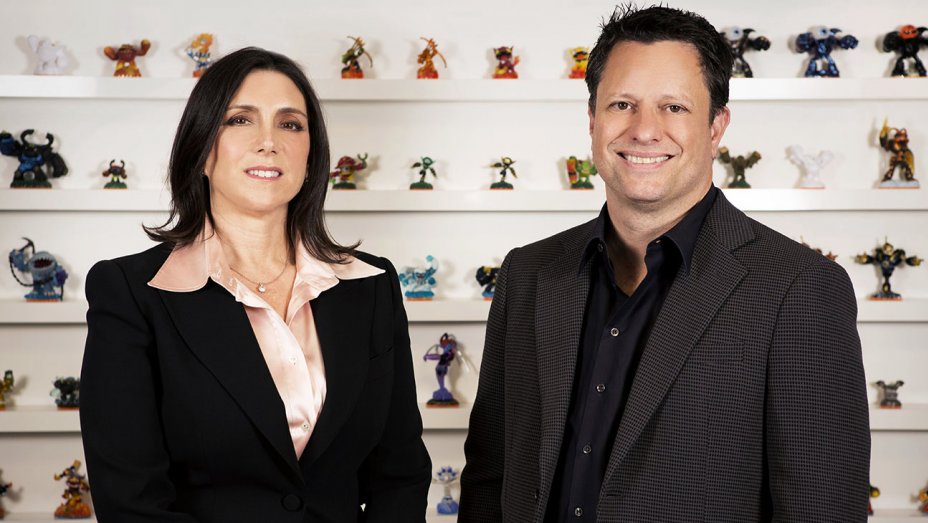 Stacey Sher and Nick Van Dyke, Co-Presidents of Activision Blizzard Studios.
Sher and Van Dyke aren't just blank suits either, far from it. Sher is an academy award nominee and is credited as producer of several classic hits, from Tarantino's Pulp Fiction and Django Unchained to Zach Braff's cult classic: Garden State. With those kind of credentials, it's safe to say that the new studio is not taking any chances with its beloved franchise, which is a good sign.
Sher isn't the only heavy hitter in this line-up, Co-president Van Dyke was previously a senior executive at Disney where he is credited in playing a key role in the acquisition of both the Marvel and Star Wars IP's. Both brands under Van Dyke's watchful eye have grown to become incredible artistic and financial successes for Disney, having branched out into various plots with a host of different characters that have resonated with audiences worldwide.
It's easy to see that if anyone can make this work Van Dyke and Sher are the ones to do it.
Making the Marvel formula work for Call of Duty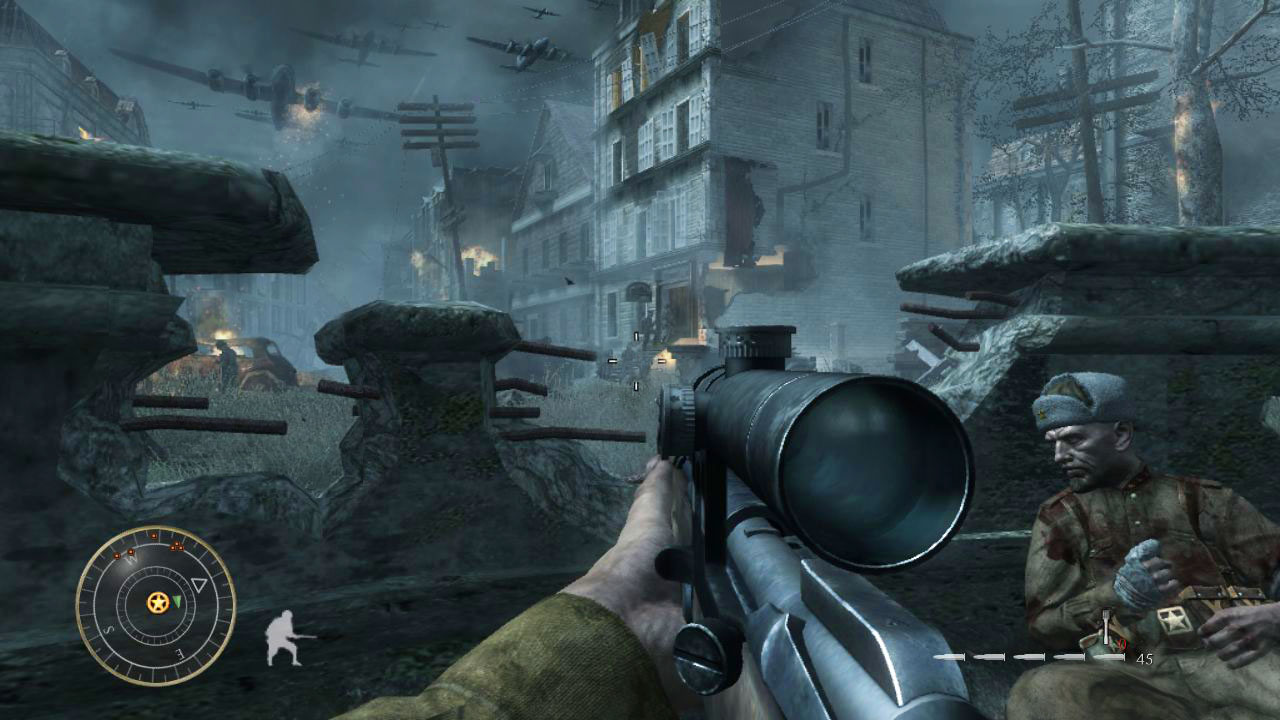 The Studio has announced its plans to pay tribute to the origins of the Call of Duty franchise.
In a move that comes as welcome news for long term fans and history buffs alike, the pair have also announced their intentions to create a TV series focused on the roots of the Call of Duty franchise, apparently aiming to mirror Marvel's relationship with Netflix.
The new series will be focused on historical conflicts such as World War 2, and even Vietnam and shows the level of dedication the studio is demonstrating to creating a wide array of high quality content.
"If you look at Marvel, they started working when you had Robert Downey Jr as Iron Man, and real film-makers on board as well. What I think made The Avengers so great was the writing and directing. You cared about those characters." Said Van Dyke
"If you just chase the empty blockbuster, and have nothing to say in the genre, forget about it."
You may also be interested in these articles:
Image Gallery