Top 10 Games Like Counter Strike, Ranked Good To Best
Updated: 12 Jul 2015 2:24 pm
Get in position and wait for my go
Get in position to enjoy these great games like Counterstrike.
Team-based shooters are popular for a reason. They strike just the right balance between the explosive aggression of deathmatch we grew up with and the patience of strategy games. This is our choice of the better games of the genre.
10. S4 League (2007)
A very anime-like experience
Developer: Pentavision
Genre: Third-person shooter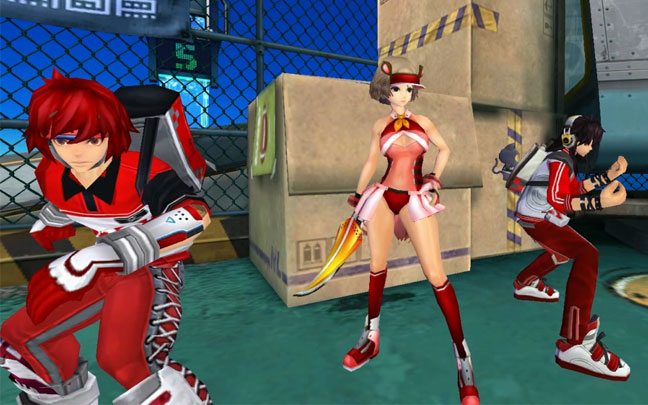 In this game, clothes do more than alter your appearance
Like most games on this list, S4 (Stylish eSper Shooting Sports) League doesn't feature that much of a story. The point lies not with the why but with the how.
In this online shooter, you pick your character class and queue up for any one of eight game modes to choose from. After a match, you gain XP and level up (similar to LoL), which unlocks new options. You also gain access to something called PEN, which you can use to buy new skills (the aforementioned options) and clothes, which you can wear to actually increase your character's stats.
Probably being the least realistic game on this list, it deserves a mention for the sheer energy it unleashes on your screen.
Image Gallery