Leak reveals Call of Duty: WW2, the next installment
Updated: 08 Apr 2017 11:39 pm
A leaked photo.
With the series returning to its old "World War" roots, what path will the franchise take?
For a long time now Call of Duty seems to have been moving forward in time with Infinite Warfare being set in the far future. There were always whispers in the corners of the internet about a new COD world war 2 game; and players looking back with nostalgia at the first three COD installments and Word at War.
Well, it seems that COD will be sending players back into that era with its next installment.
What we know about the "leak"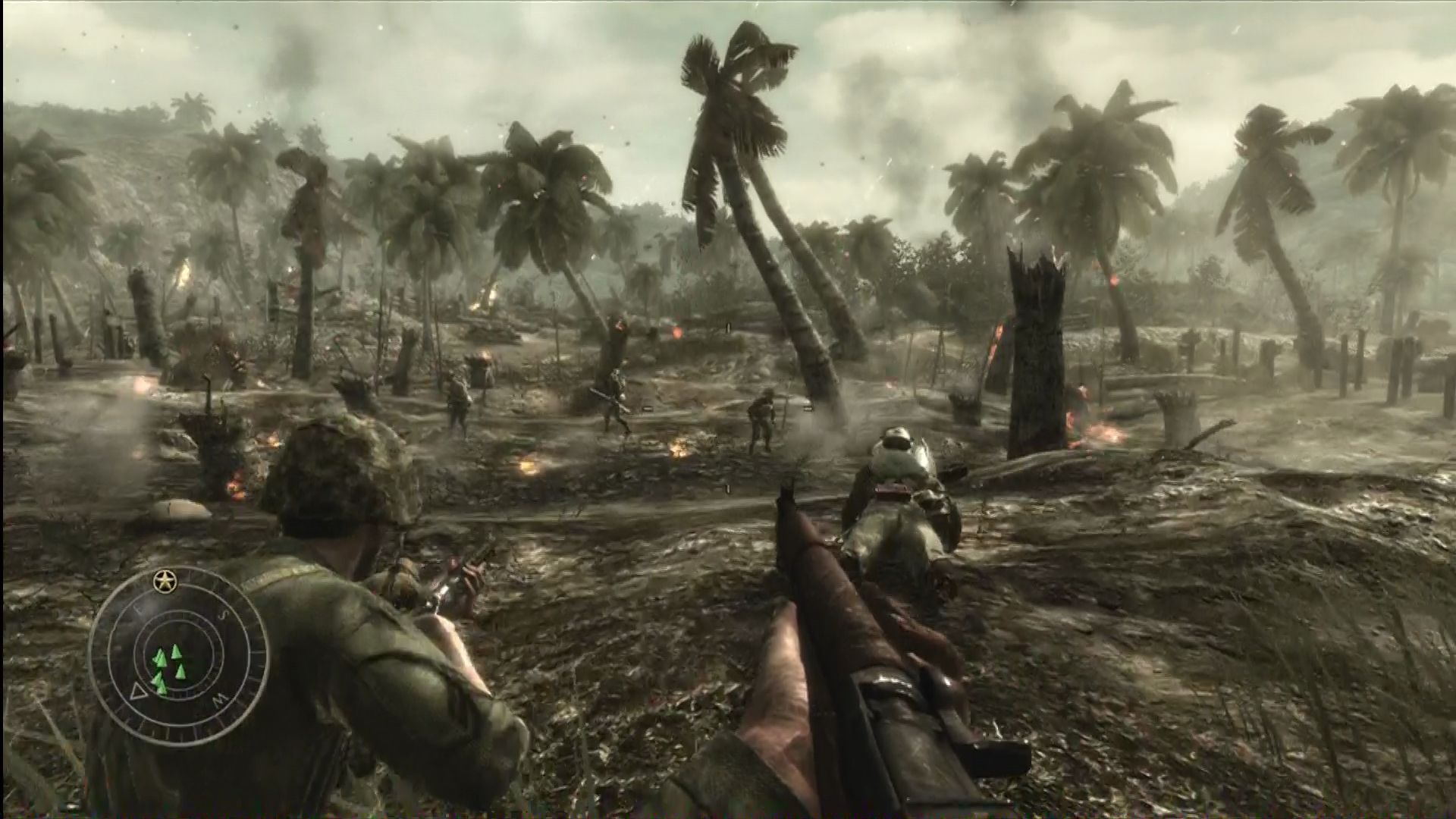 Call of Duty Word at War was the last game in the franchise set in ww2.
A youtuber by the name of TheFamilyVideoGamers says that leaked images for the next COD installment were sent to him by an anonymous source. The images depicted the next COD installment with world war 2 imagery.
Besides this, we also know that a few months ago Activision said that the series will go back to its roots.
The first two Call of Duty blew people away. No other game (other than Medal of Honor) did huge cinematic battles that well. You felt like you were part of a much larger fight, with different events happening all around you.
After COD developers took a more futuristic approach, scores of fans displayed their displeasure with taking this road (as seen with COD Infinite Warfare), wanting a shooter set in a more classical era.
What can we expect from the next COD instalment?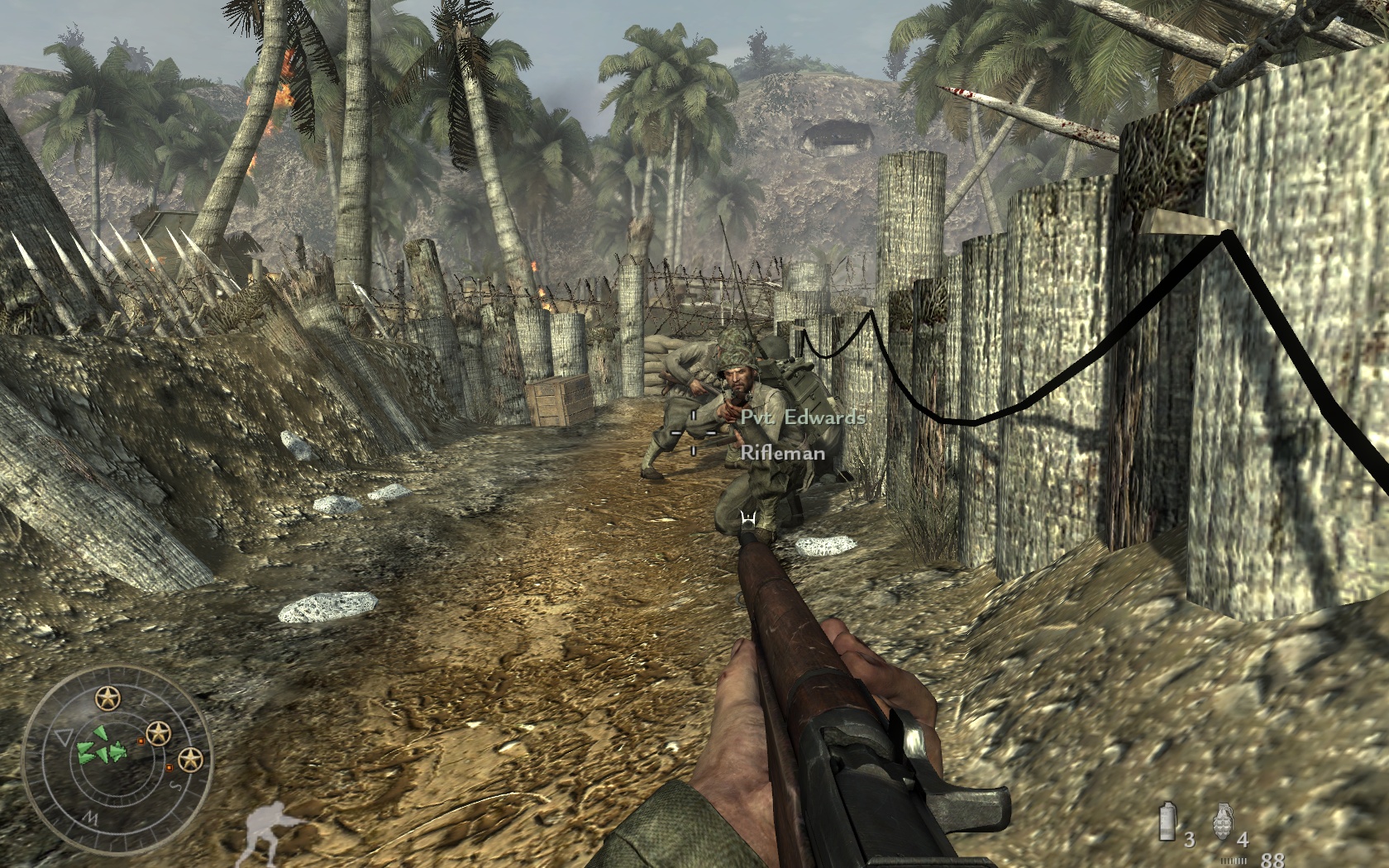 Who knows what the future holds.
In a franchise that seems to be struggling to find an identity, is going back to their roots a good idea? In my opinion, they should have stuck with the sci-fi theme, but that obviously didn't work out in terms of sales.
While the wacky settings of Black Ops 2 and 3 and the sci-fi installments can hold amazing potential as they are not as grounded in reality, we can't forget about the experimental weapons or unexplored battles of world war 2.
We never got to plant that flag on Iwo Jima as the fighting goes on on the black beaches below, or play as the Chinese for example; this era of warfare is far from tapped, so let's hope they make something worthwhile.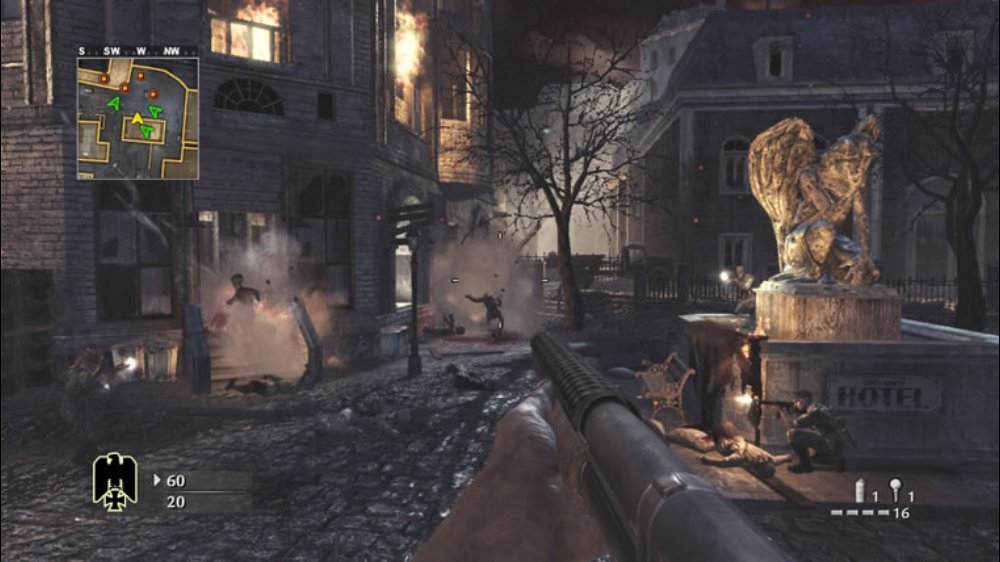 Let's hope they will keep it interesting.
Speculations are necessary to keep a healthy discussion on games while giving the developers feedback regarding the future titles.
There is no doubt that many fans welcome the leak as many fans have complained that recent COD releases are too futuristic.
You may also be interested in these:
10 Movies Every Call of Duty Player Should Watch
Top 10 Games Like Call of Duty - If You Like Call of Duty, You'll Love These Games
7 New Call of Duty Games Released in the Last 5 years