Treyarch Announces the Celebration of Its 25th Birthday
Updated: 22 Oct 2021 4:40 am
Happy birthday to Treyarch studios!
Treyarch game studios, the makers of the iconic Call of Duty Black Ops series, just turned 25 years old.
Treyarch was founded in 1996 by Peter Akemann Doğan Köslü, with its headquarters being based in Santa Monica, California. For the first couple of years, Treyarch waddled along by working on multiplayer games such as Die by the Sword.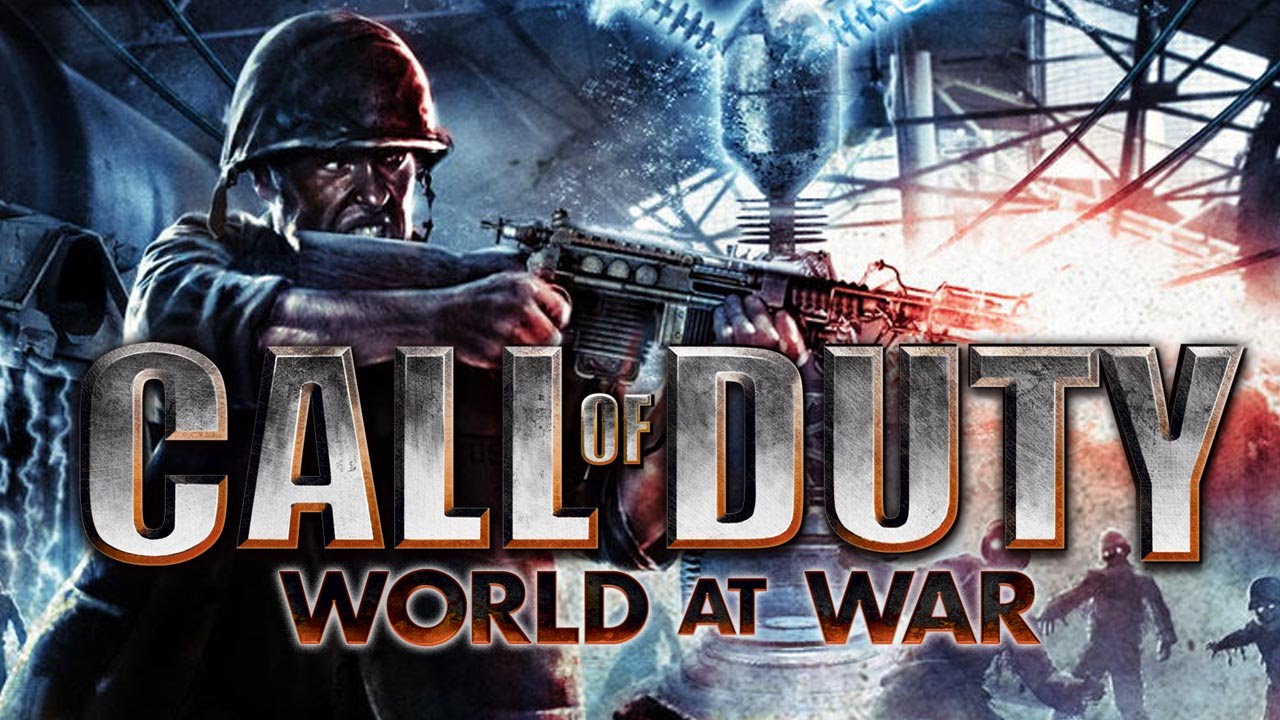 Call of Duty: World at War. Image by Call of Duty.
In 2001, Activision acquired Treyarch, then known as Treyarch Invention, for more than 700,000 Activision shares. The deal was valued to be worth roughly $19,800,000 in 2001, which, when adjusting for inflation comes to approximately $30,668,198.76 today.
Treyarch entered the Call of Duty franchise with Call of Duty 2: The Big Red One. Their first major Call of Duty project was Call of Duty: World at War in 2008.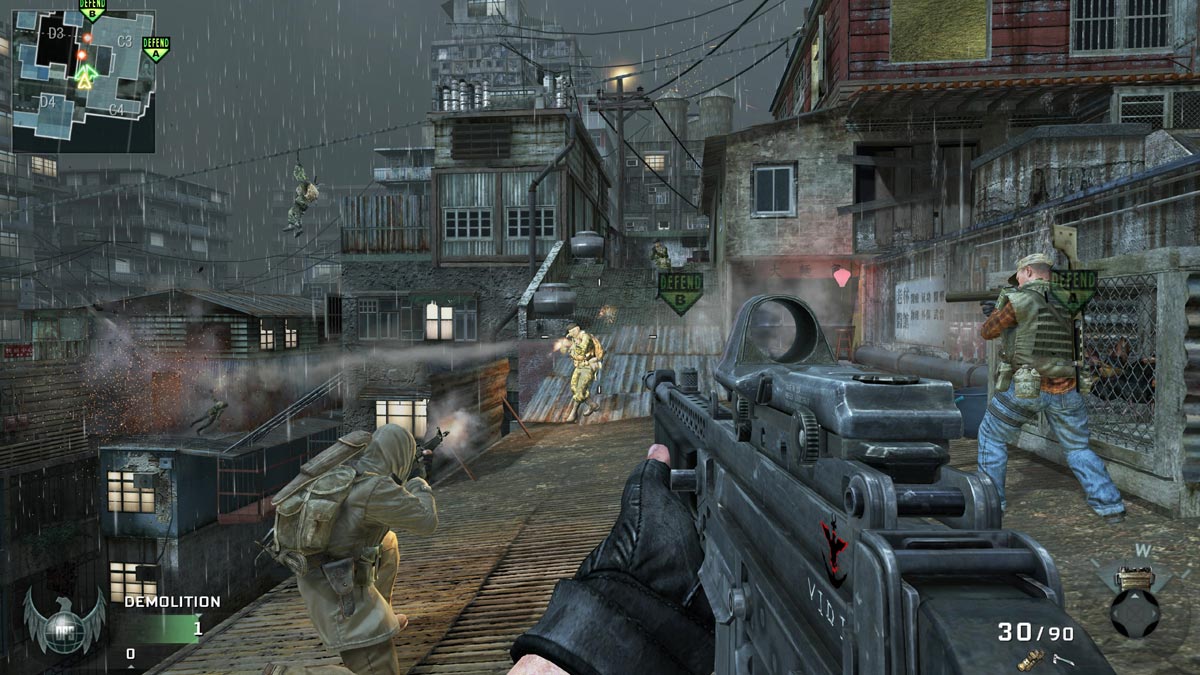 Call of Duty Black Ops gameplay. Image by Call of Duty.
2010 heralded the arrival of the first title in the iconic Call of Duty: Black Ops series with the release of Call of Duty Black Ops 1, developed by Treyarch studios. The title became a bestseller, generation over $1 billion in a matter of months.
As part of their 25th-anniversary celebration, Treyarch has also thanked everyone that has played a role in their success up to this point. They thanked their team for excellent work, Activision for its role in their success, and most importantly, all their loyal players.
Treyarch has promised that no matter what the future may hold, their dedication and commitment to creating excellent games will never cease.