Top 10 Games Like Call of Duty - If You Like Call of Duty, You'll Love These Games
Updated: 18 Jun 2015 6:06 pm
If You Like Call of Duty, Try These Games Out
If you have not heard of Call of Duty, then where have you been for the past eight years? Call of duty is by far the most successful first person shooter franchise of all time. We are talking about 11 games so far with a 12th on the way.
As fun as playing COD for 12 hours is, sometimes you just want to switch it up. These games give you something new and exciting.
10. Titanfall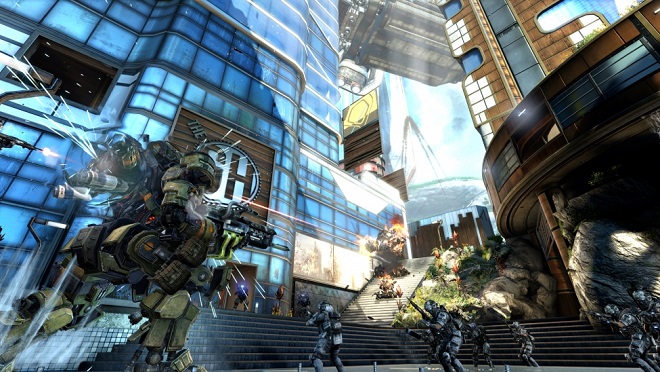 These Titans will save you
What happens when the creators of call of duty go off and make their own game? Simple. We get Titanfall. Titanfall has no single player campaign. Everything is online Multiplayer. There is a campaign, but honestly they do not give you enough info to know the game's story. You play as either the Interstellar Manufacturing Corporation (IMC) or the Militia in different war torn colonies.
What Titanfall lacks in single player story driven campaigns, they make up for it with their fast pace high energy battles. You got double jumping and wall running. You got mecha robots to call and help you. You got a small but good balance weapons class. This is Titanfall.
Image Gallery