[Top 10] Games Like Medal Of Honor (Games Better than Medal Of Honor In Their Own Way)
Updated: 16 Sep 2022 2:24 pm
Going in!
We all know that the Medal Of Honor series has a big name in the first-person shooter universe. With its exceptional graphics and gameplay, it would almost seem impossible to get a war game to come close. However, we're looking at games in the same universe that can be just as good or even better (in their own way).
My list of the best games that can stand in the same league as Medal of Honor
10. Squad (PC)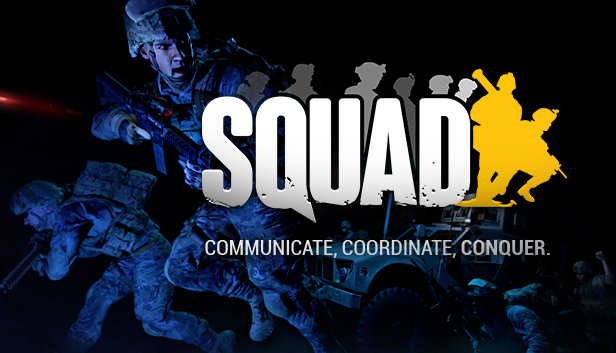 Squad must be one of the most interesting games to play when it comes to the first-person shooter and tactical shooting games. It focuses on teamwork and coordination, much like its predecessor, Project Reality.
The gameplay consists of two teams with nine players each, led by a team leader who can at any time nominate themself as commander. In becoming a commander, the player perks increase, and many benefits arise, such as calling in artillery or air support.
Squad's gameplay is designed to promote communication within your team, and the same as many other games, the cap is a hundred players on the platform. After joining your team, you go into a tactical battle. You are declaring war!
The game was developed and published by Offworld Industries in 2020.
Squad Trailer: 
9. ARMA 3 (PC / OS X / Linux)
ARMA 3 is an open-world shooting game set in the near future with a historical fiction theme. Events within the game approximately occur from 2034-2038, with two main partitions, namely, NATO and CSAT. There are also only three countries depicted in this game; Iran, China, and North African states.
Introducing the player to the game and its campaigns has four main scenarios within the game in which you have to survive to move on to the next one. The first is split into three partitions that concern the player character. They're titled survive, adapt, and win.
ARMA 3 has an exceptional plot, gameplay, and graphics. With its in-game combat and shooting, it might easily hold a candle next to Medal Of Honor. It was developed and published by Bohemia Interactive for the first time in 2013.
ARMA 3 Trailer: 
8. Battlefield 1 ( PC / PS4 / Xbox One)
Battlefield 1 is not the first in the series; however, it's one of the best with its World War I theme. It emphasizes teamwork, just like its predecessors, and sold over 15 million copies worldwide.
Players can play this game both in single-player and multiplayer mode, and the player has various weapons available, divided into three groups: heavy, medium, and light weapons. During melee combat, the player can also use various weapons like shovels, sabers, and knives, then multiple armored vehicles!
During the game, the player controls various characters across six chapters known as war stories. The plot is realistic and set in a 1918 theme; the characters are equipped with weapons and ready for the war zone!
Battlefield 1 was developed by DICE and published by Electronic Arts in 2016.
Battlefield 1 Trailer: 
7. Spec Ops: The Line (PC / PS3 / OS X / Xbox 360 / Linux)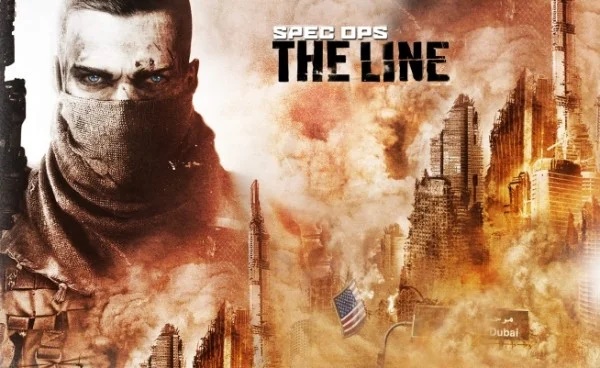 Spec Ops: The line is a third-person German-developed shooter game that allows players to choose how difficult they want the level to be. Players can decide between a Walk On The Beach, Combat Op, Suicide mission, and FUBAR, the most difficult.
After completing the suicide mission, FUBAR is unlocked, and you get access to various new weapons on this level. Among these are weapons your enemy drops, multiple rifles, machine guns, and grenades. Spec Ops: The line has four different endings a player can reach, depending on gameplay and progress.
It was developed by Yager Development and published by 2k Games in 2012.
Spec Ops Trailer: 
6. Ground Branch (PC / PS4 / Xbox)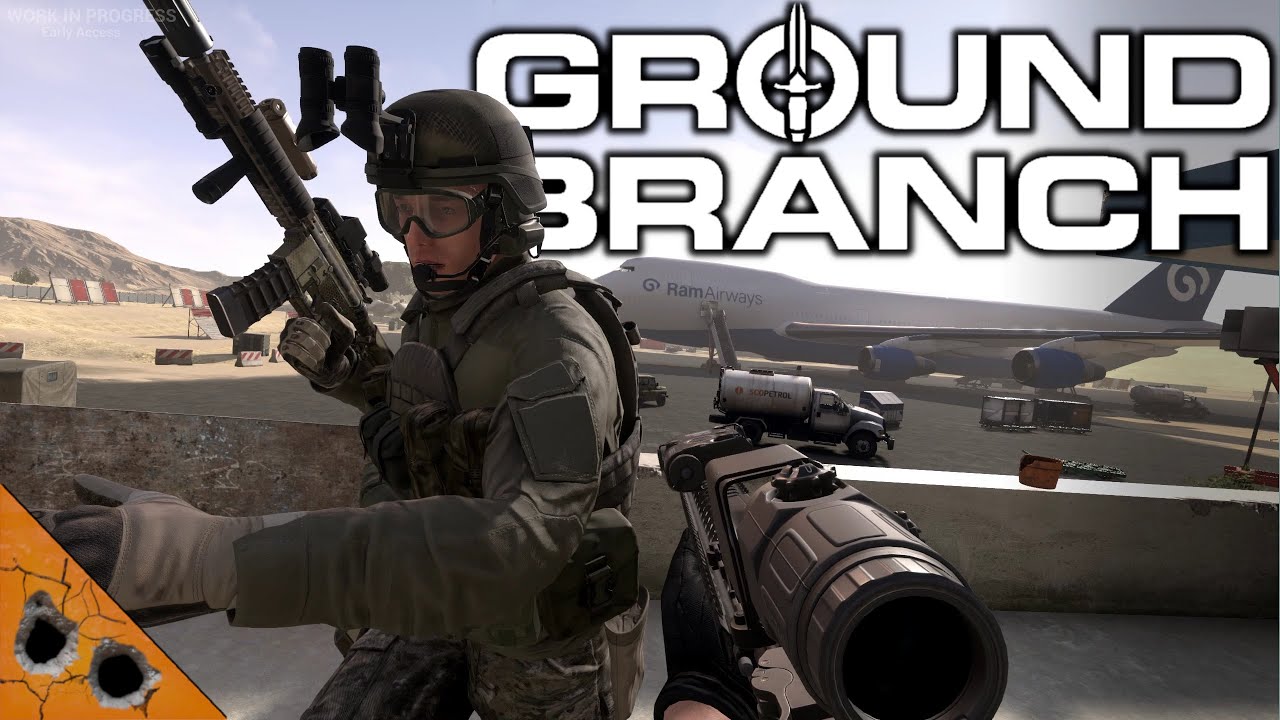 In Ground Branch, the player takes the role of an elite soldier for the CIA's special operations team on a mission to lead other special ops soldiers through various situations and combat worldwide. 
The game is set in a very realistic theme and aims to be one of the best tactical shooting games in its genre. Players can take their time but must think ahead to accomplish their mission.
Ground Branch was developed by Blackfoot Studios and published by MicroProse in 2018.
Ground Branch Trailer: 
5. Hell Let Loose (PC / PS5 / Xbox series X/S)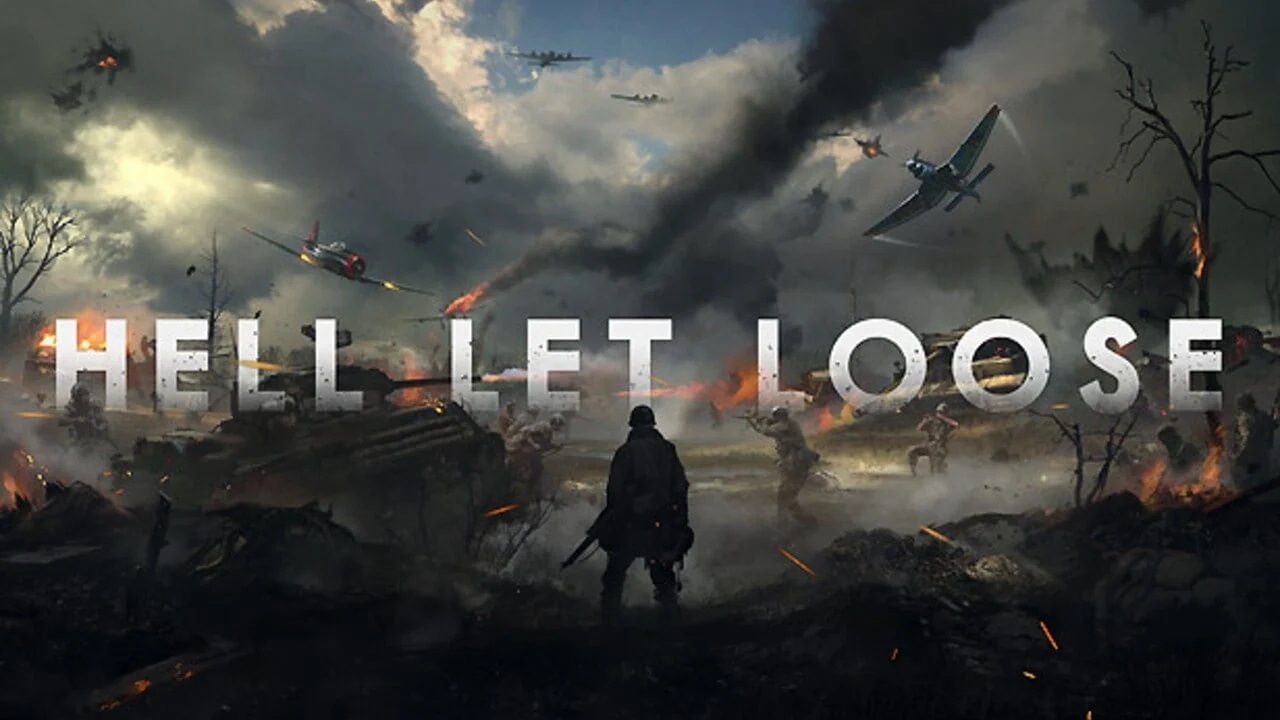 Go into a battle between the Americans and the Germans in a team in 50 different battles against each other. In Hell Let Loose, it can go either way between the two, as you go to war. When you're in warfare mode, players can win the game by having full control over all sectors or the majority.
The game's developers intended communication to be a central aspect of the gameplay. Hell Let Loose features an RTS-inspired strategy, and a commander leads each fraction. They are in charge of their team and tank deployments and air strikes. The commander does all the necessary to help the team during battle.
With amazing graphics and excellent gameplay, this is one to beat! Black Matter developed it, and Team 17 released it in 2021.
Hell Let Loose Trailer: 
4. Battlefield 4 (PC / PS3 / Xbox 360 / PS4 / Xbox One)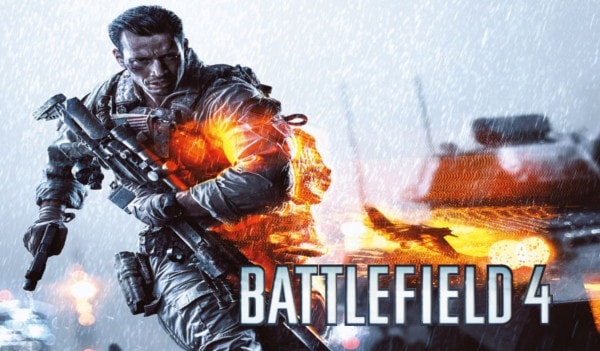 Battlefield 4 is another single and multiplayer game and, as mentioned above, is part of the Battlefield game series. The game features a heads-up display and kill notifications of in-game players (this is good). 
The improved graphics received much praise from players, as did the realistic gameplay and plot. As far as weaponry goes, multiple guns, knives, and hand grenades are available during gameplay, as well as picking up the ones that enemies drop. Between this series and Medal Of Honor, it would be difficult to pick only one.
This game was developed by DICE and published by Electronic Arts in 2013.
Battlefield 4 Trailer: 
3. Call Of Duty: Modern Warfare (PC / PS4 / Xbox One)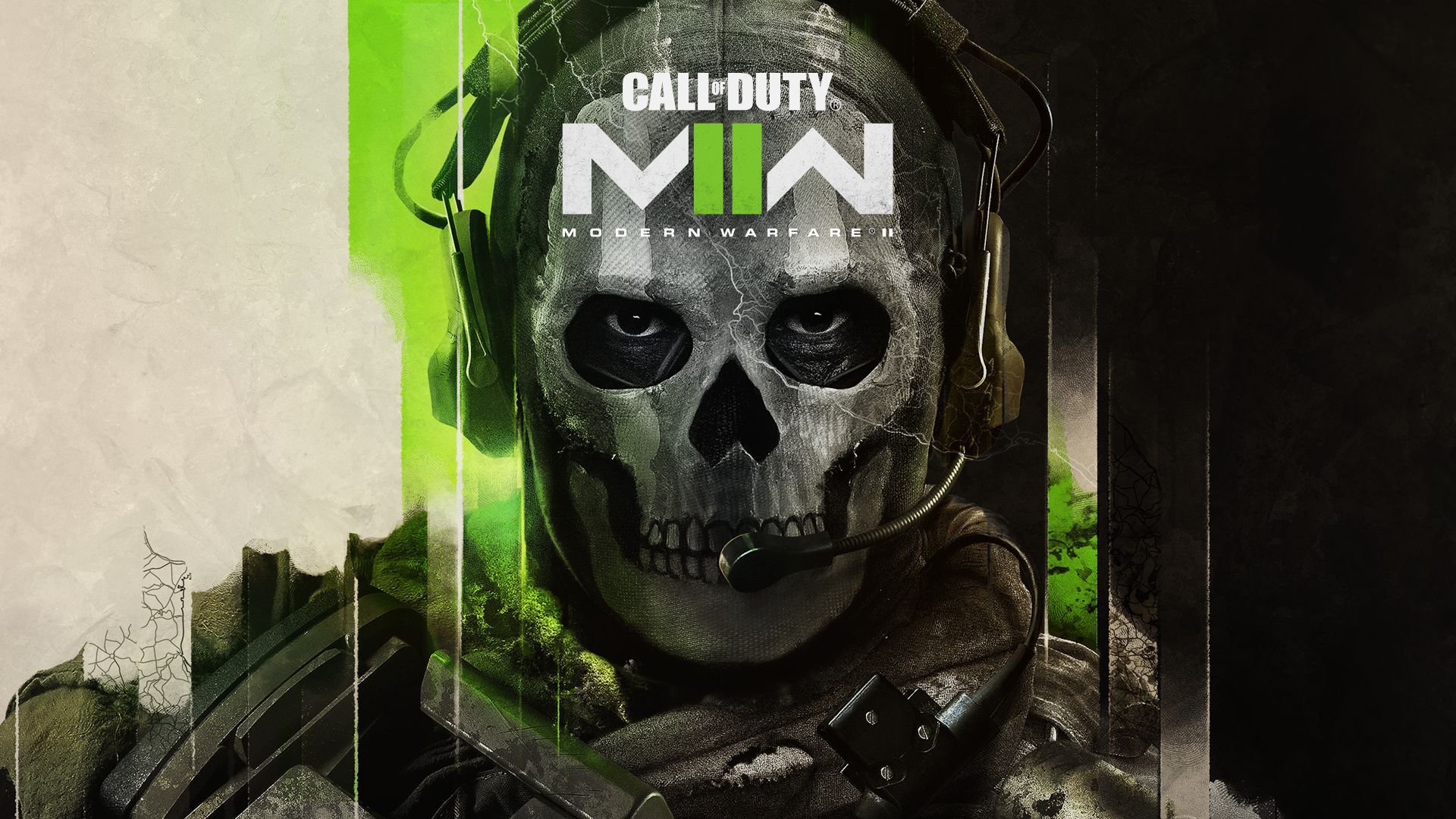 Call Of Duty: Modern Warfare is one game that everyone knows. The campaign of Call Of Duty has grown so much since its release that this is one game that's tough to beat. The gameplay is excellent, and the graphics are beyond expectations.
Call Of Duty: Modern Warfare has enhanced features and plot turns. It sets off with a rising conflict between two countries. The game itself promotes realism and modern-day choices that influence the story.
It was developed by Infinity Ward and published by Activision in 2019.
Call Of Duty Modern Warfare Trailer: 
2. Ready Or Not (PC)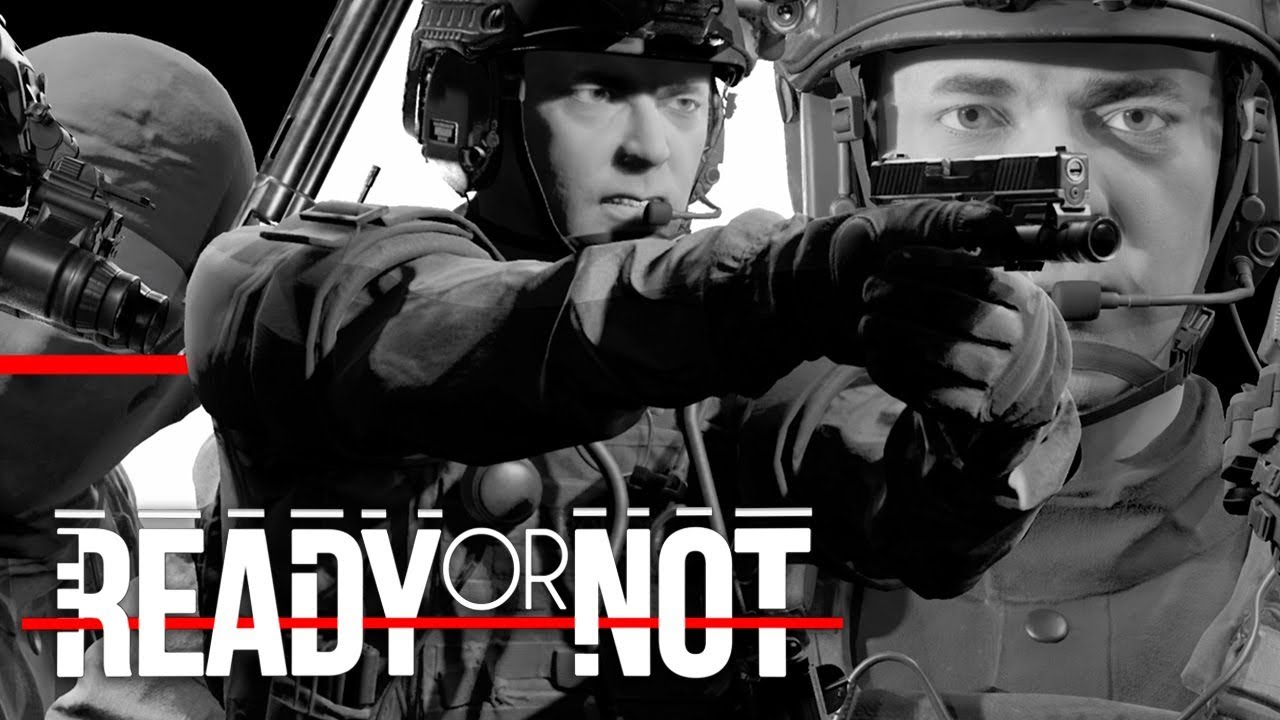 Ready Or Not is a good first-person shooter game, and it tells a story as you play. It features a realistic scenario as a SWAT team patrols the city. Each level has penalties if the rules are broken, and more rewards are given for arresting instead of killing a suspect.
It emphasizes realism and is another great game in the genre! It was developed and published by Void Interactive in 2021.
Ready Or Not Trailer: 
1. Insurgency: Sandstorm (PC / PS4 / PS5/ Xbox One / Xbox series X/S)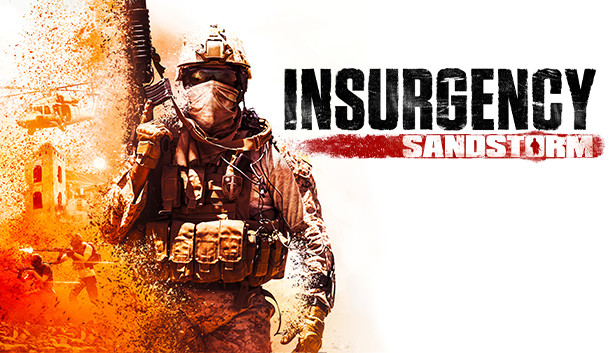 Last but not least on my list is Insurgency: Sandstorm, another great tactical first-person shooter game with exceptional gameplay, plot, and graphics. It promotes realism in its scenarios and has "slow" gameplay that makes up for the fact that the game has no minimap, health bar, or ammo count.
It's similar to Insurgency: Day Of Infamy in many ways; however, some improvements in gameplay, graphics, and design were made. It's a great game to play in the genre and was developed by New World Interactive and published by Focus Home Interactive in 2021.
Insurgency Trailer: