The 10 Hottest Guys in Call of Duty eSports
Updated: 04 Oct 2018 2:08 am
NAMELESS and Censor alongside
While many of us define "hot" as being an actor or musician, there are actually many jaw-dropping men within the eSports setting. Here are the 10 hottest guys in Call of Duty eSports.
10.       Carlos "Lgnd" Pereiras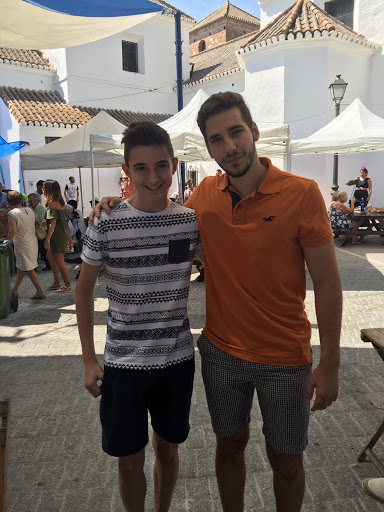 A pro player for Giants Gaming from Spain. He enjoys football (soccer) and streaming for his supporters when not competing in tournaments. Lgend definitely wins our hearts over with his frequent anime gifs on Twitter and pictures with his girlfriend.
9.       Bryan "Apathy"  Zhelyazkov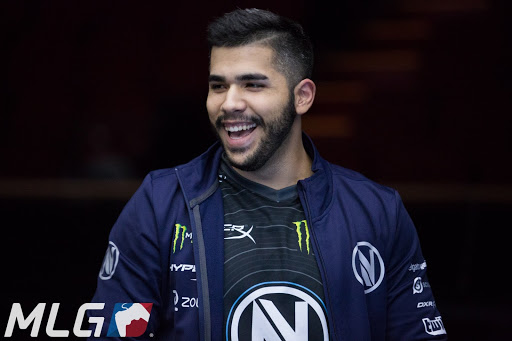 A former FaZe Clan pro player who now represents Evil Geniuses. Apathy is popular for his well earned gym physique and smiling SnapChat stories. His charismatic smile, optimistic personality, and Call of Duty skills make him an all-in-one package.
8.       Caton "Riviction" Dell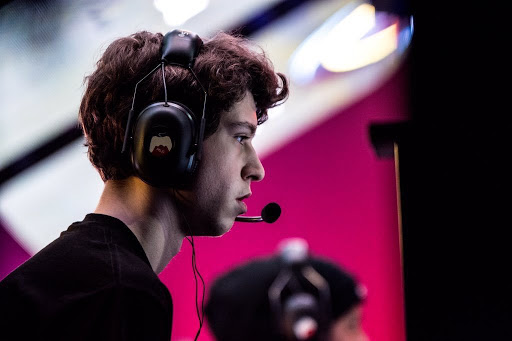 Riviction is more than an American pro player for InControlHQ. A coffee guru, food lover, and one of the most down to earth people known on Twitter and within Call of Duty. Riviction pulls off the messy hair look and that cute gamer look off best.
7.       Clément "RiskiN" Hattée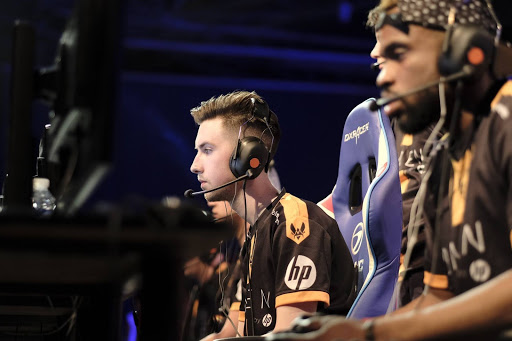 Player for Team Vitality whose determination, discipline, and cooperation make him an opponent to fear. RiskiN made the list for than just his French background. He has that cute next door neighbor look with that shy look to him.
6.       Jevon "Goonjar" Gooljar-Lim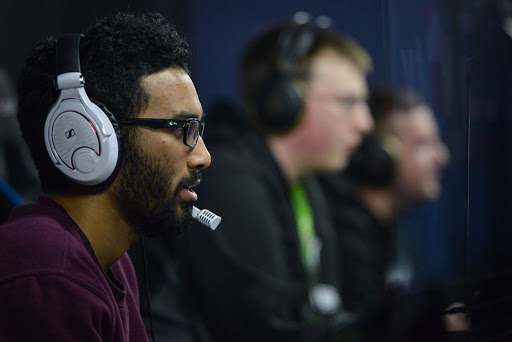 Canadian Support AR player for the Lightning Pandas NA last December. His exotic look and dark complexion makes him one of the best looking in the list- plus his glasses!
5.       Doug "Censor" Martin [Image result for doug martin censor]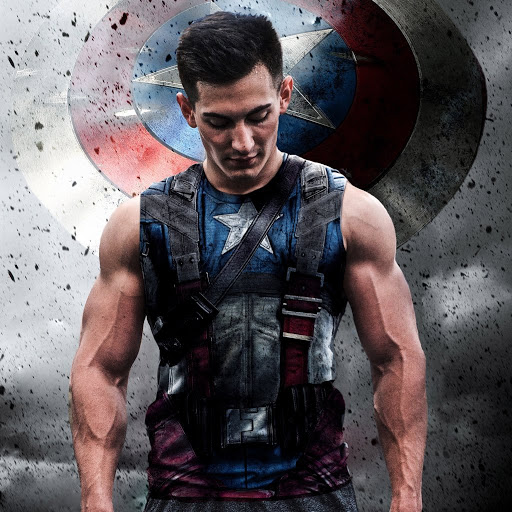 Famously known for his time with FaZe Clan and working hard in the gym. Censor's transformation from his teen years to now have us all blown away. His genuine smile and muscles have us crazy for this pro player.
4.       Jeremy "StuDyy" Astacio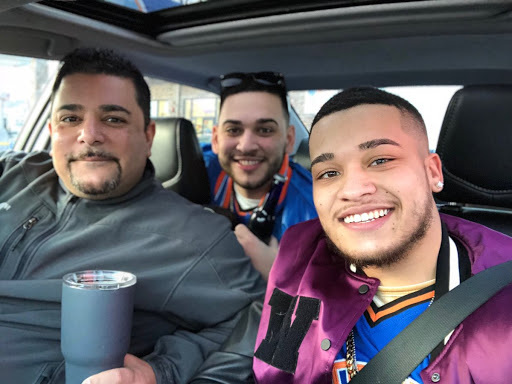 Taking second place at Call of Duty World Leagues in 2014 and won his very championship while in Denial eSports at UMG Dallas 2014. A very family oriented individual who loves his mama, how much better could he get?
3.       Steve "Mochila" Canle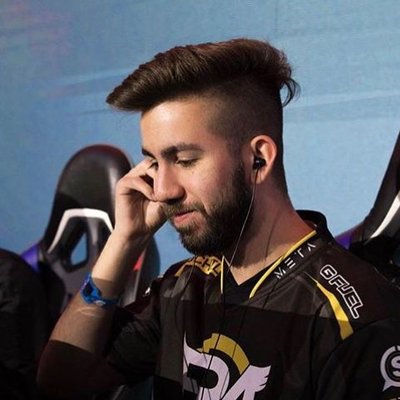 Mochila joined the eSports setting back in the Black Ops season. This player isn't only talented in Call of Duty, he can rock the arcade dance machines. Who wouldn't want to dance on the floor with this guy? Even guys daydream of his luscious beard and perfectly styled hair.
2.       David "Dqvee" Davies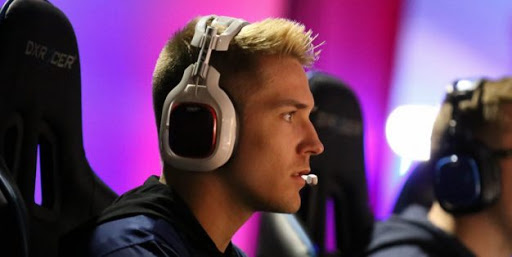 Known as the Slayer for Epsilon eSports. There's more than one reason as to why he slays. Sharp jawline, blue eyes, and an English accent scream for the attention of heart aching fans.
1.       Dillon "Attach" Price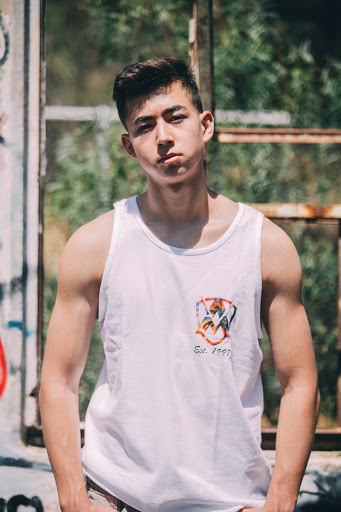 A 2015 World League winner and noted for his time playing for FaZe Clan as their Flex. Attach not only wins tournaments, he wins our hearts as well with his looks. If only he would give his fans a little flex here and there.