Top 10 Best Call of Duty Streamers To Watch in 2023
Updated: 09 Mar 2023 5:38 am
Ever since Warzone came out, almost three years ago, it has been a meeting point for fun, skills, and controversy. From imbalanced metas, rampant cheating, crazy 1v4s, races to kill records, and more, this series generates a ton of content for Twitch and us, the viewers. Even though it has recently gotten increased competition from other battle royale games, CoD is by far the oldest game series out there and holds a special place in the hearts of many.
We've taken a look through the most interesting, exciting, and welcoming communities on Twitch and have come up with our list of whom you should watch going into 2023. We've left some big names off the list as they have transitioned to more variety streaming, although you will definitely see some CoD legends on here as well as some rising stars. Remember that this is a subjective list! Take a look below and see how it compares to your own favorite CoD streamers.
10. JGOD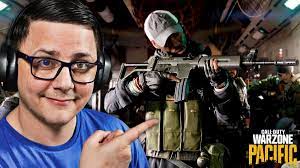 This man might be the most underrated CoD streamer on Twitch today and arguably the most underrated streamer in the CoD community. He has such a huge impact on Warzone 1 and 2 and is referenced by almost every top player and streamer and yet his own stream is still being built up.
JGOD is known for being the go-to guy for any and all information related to every gun in the game. Literally. The man takes the time and effort to chart the math behind each attachment on each gun.
Those vague line graphs that Activision gives us to see if an attachment is an improvement or not can be broken down and seen on his Youtube channel. All the pros and most likely all your favorite streamers look to this man to see what the strongest guns and setups will be for each new patch and he deserves a shout-out.
Channel Link: JGOD_Gaming - Twitch
9. Apathy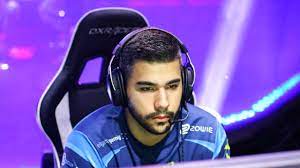 The first of our former pros on the list, Apathy is a rising star in the streaming world but a legend on the pro scene. A two-time World Champion, he has spent time on organizations such as Strictly Business, Team Envy, and FaZe Clan. Retiring at the end of 2021 he has made the transition to full-time streaming with the organization Los Angeles Guerillas.
Apathy brings more of the old-school tournament-style mentality to Warzone. For those who have watched some of the older tournaments, they could get heated. It's because everyone wanted to win and everyone believed that they should win, a winner's mentality. Apathy brings some of that old-school feel to Warzone, thriving on trash talk and has the shooting ability to back it up.
Channel Link: Apathy - Twitch
8. Huskerrs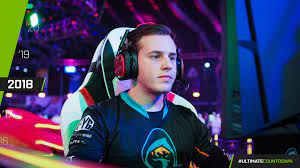 Huskerrs came onto the Warzone scene with authority, competing in many of the early Warzone tournaments, which he either won or placed extremely highly in. He currently sits at #7 on the most-watched CoD channel and still comes in at #24 for fastest growing CoD channels.
He often participated in Kill challenges in Warzone 1, continually flip-flopping with a few other players for the highest kills in one Warzone game. This has been mostly replaced with Nuke challenges in Warzone 2, including the hunt for the elusive solo nuke in a Quads game.
He has one of the cleanest and most consistent shots of anyone you'll see. He does a lot of solo gameplay, and it could be just my personal perception, but he seems to not get as much attention as some of the streamers that often search games together. Maybe viewers like the banter of friends playing together or maybe Warzone 2 is not as good for solo gameplay, but if you want to see some nasty shots, check this man out.
Channel Link: HusKerrs - Twitch
7. JoeWo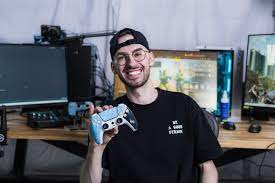 Another strictly Warzone streamer that has emerged with the rise of Battle Royale games is JoeWo. Specializing in high-kill games, JoeWo has been dubbed "The Movement King" thanks to his mastery of the slide cancel from Warzone 1. Although that mechanic is now gone (for better and for worse), he has kept growing his stream thanks to his outgoing personality and knowledge of the game, which he shares through prolific posting on Youtube.
Sitting at #27 on the list of most-watched CoD streamers in the world, and still within the top 100 of fastest-growing CoD channels, this man has made a name for himself in only 3 short years of experience. His excellent game knowledge and willingness to deal with even the noobiest questions make him a great stop for experienced CoD gamers and new players alike.
Channel Link: JoeWo - Twitch
6. Crowder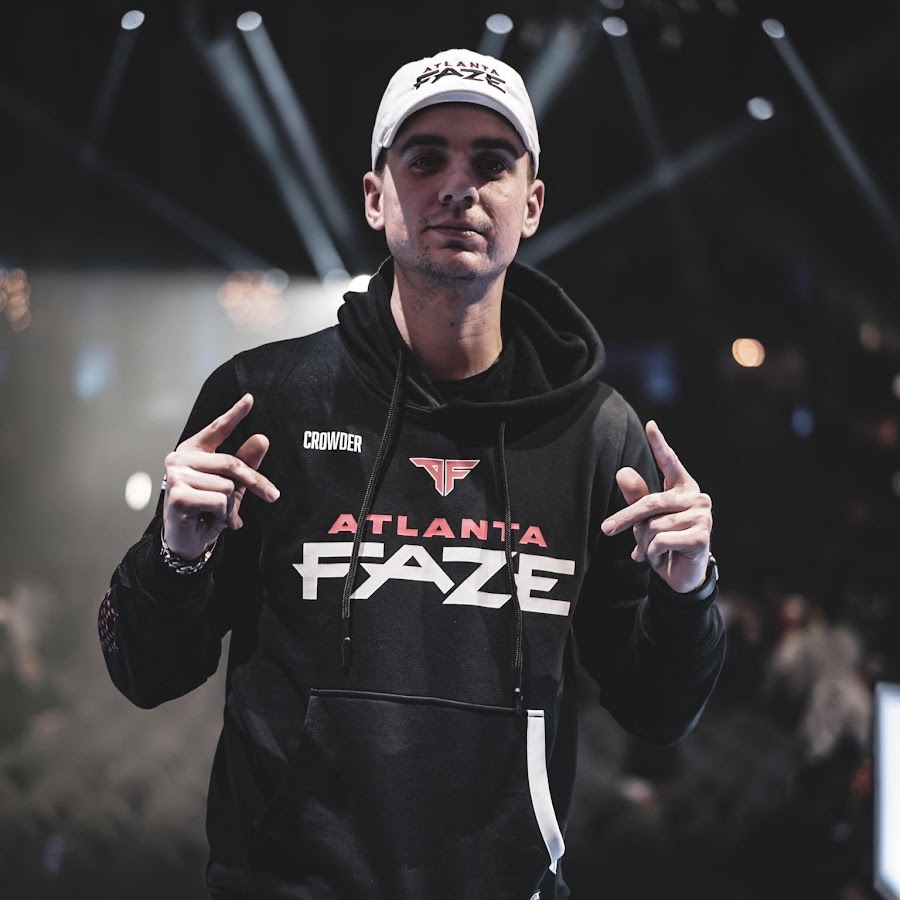 Another two-time CoD World Champion on this list, Crowder still has his thumb on the pulse of competitive play as the current head coach of the ATL FaZe team. With one win as a player and another as a coach, he is an excellent source of information for those that are into the competitive CDL league.
His channel is affected by his coaching position as he has to commit the time required for professional eSports, however, his channel is still in the top 100 of most viewed CoD channels in the world. If and when he decides to devote more time to streaming, those numbers will surely rise thanks to excellent skills and hilarious banter with some of his consistent streaming teammates, including a few on this list.
Channel Link: Crowder - Twitch
5. Aydan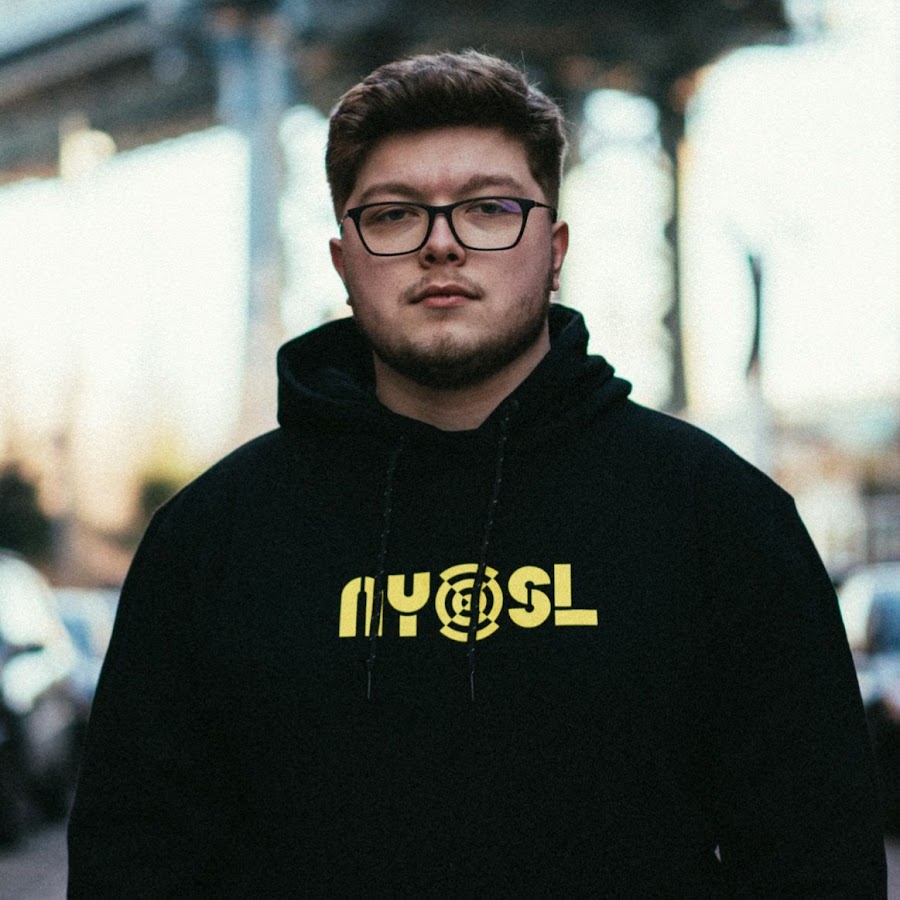 Labeled the best "controller" player in Warzone, Aydan got his start in Fortnite and then quickly became one of the most popular CoD streamers out there. Initially famous for his takedown of NICKMERCS in a match (this is a PSA to stream snipers, he did it in an official tournament match, following around streamers and killing them while watching their streams will not make you famous) he has now become one of the biggest CoD streamers out there, sitting at #5 on the most watched list and still being comfortably within the top 50 fastest growing channels.
He often does wager streams, tournaments, and kill record attempts that give his stream a sense of drama and excitement. There are plenty of haters that like to zero in on him using a controller, but any pro-Warzone player will tell you that he is the real deal and arguably the best player out there.
Channel Link: Aydan - Twitch
4. Nadia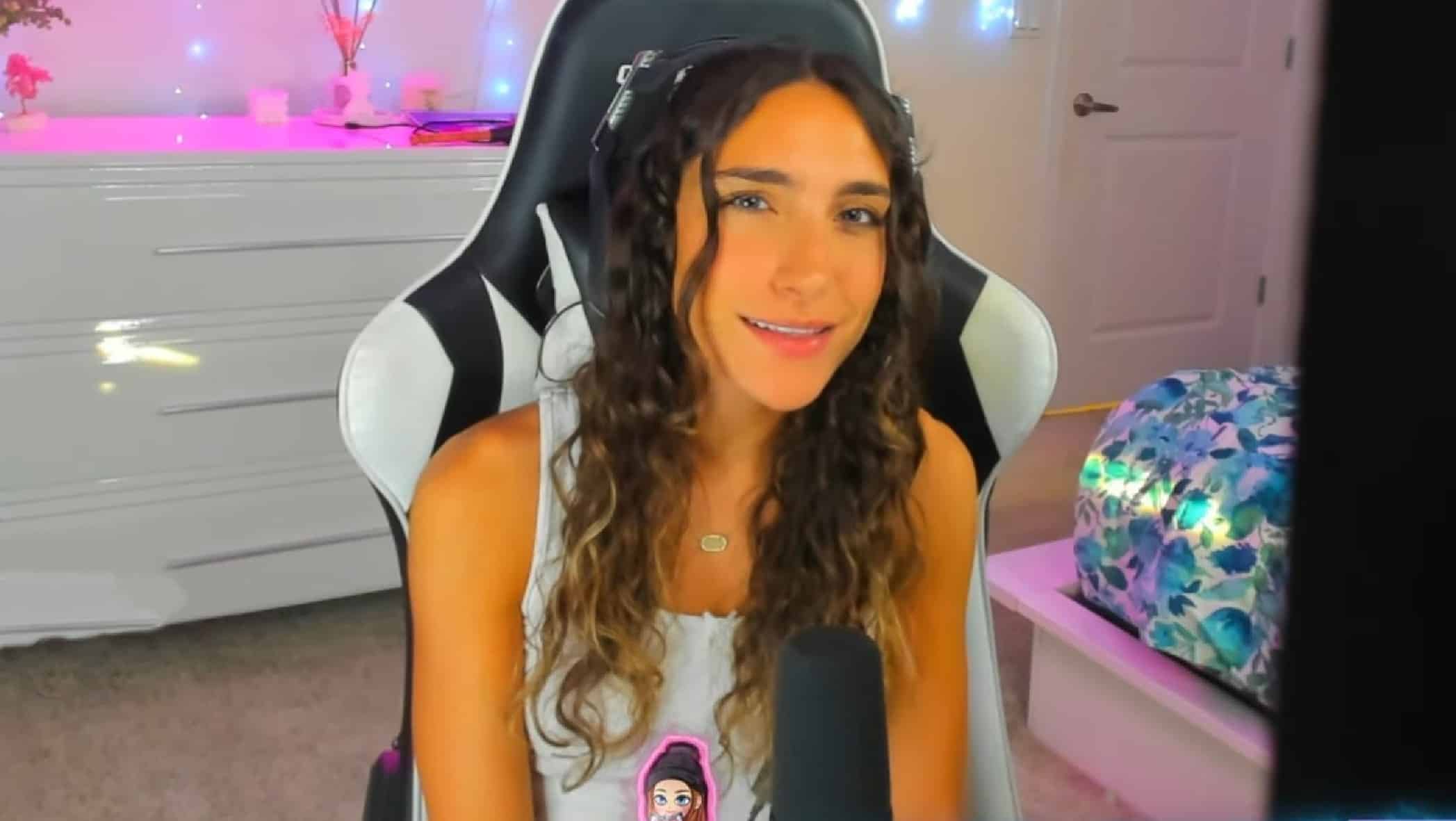 Easily the most controversial player on the list, Nadia is currently as the #1 fastest-growing CoD channel on Twitch. Considering she's #6 on the list of most-watched channels in the first place, she is definitely someone to check out in 2023. She's one of the newer faces on the scene, as she only started streaming in January 2021 however her rapid rise has made her one of the most prominent members of the CoD community currently.
Not all of the attention is good however, much of it is bad. She has been accused of cheating and doxxed someone's personal info on stream (which she did receive a short ban for). She is a solid player whose fame has definitely skyrocketed for other aspects of her stream besides her gameplay, which isn't necessarily her fault. I am reminded of when people INSISTED, without a doubt, for sure, that Symfuhny cheated in Warzone 1 and he rode that wave of people tuning in to see if he was to be one of the most popular CoD streamers out there. It seems like she is doing the same, which is a smart business move.
Regardless, she is a super outgoing streamer who is not afraid to talk trash, say what's on her mind, and keep her community entertained, whether they are there to support or catch her in the "act".
Channel Link: Nadia - Twitch
3. Cloakzy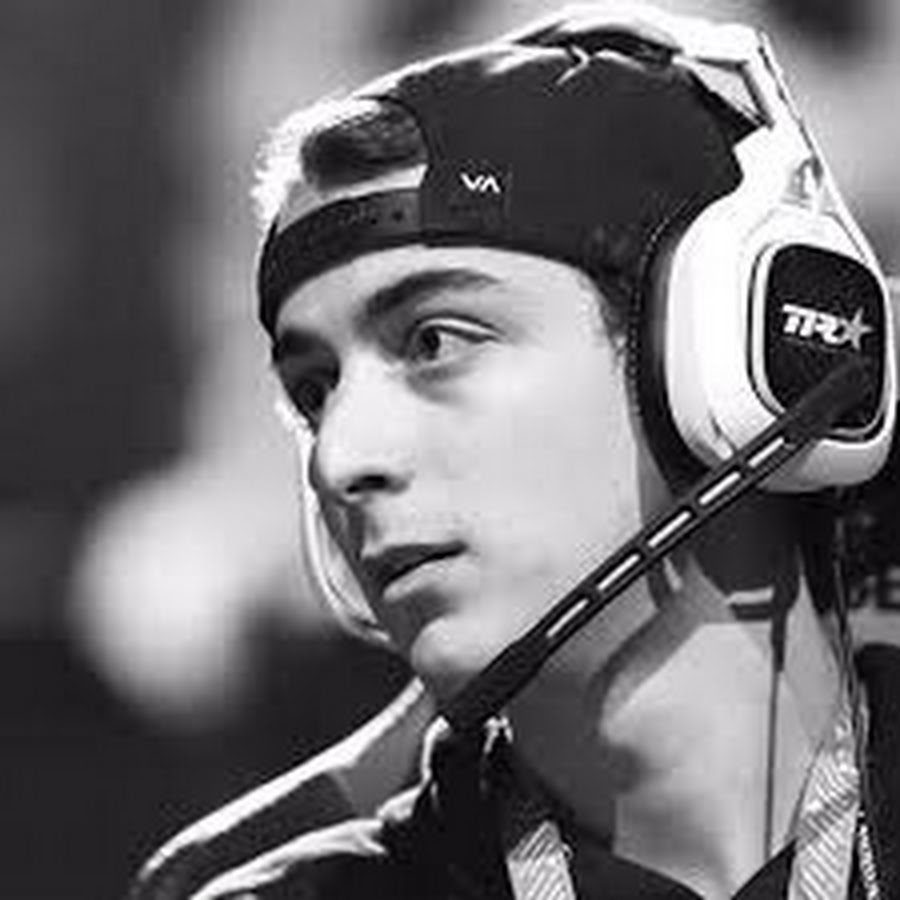 Cloakzy is like your frat brother who's also a huge nerd at the same time as being a world-class shooting game player. Getting his start with Fortnite, he transitioned to Warzone when it came out and has gathered a huge following based on his skill and his funny raging, often at TimTheTatMan. His community has the feel of playing with your friends on the couch (back when that was still a thing).
Although he is by far the most "variety" of all the streamers on this list (big respect for his love of World of Warcraft), he is still #14 on the most-watched CoD channel list and is still within the top 100 for fastest-growing channels. His insistence on using a mouse and keyboard as many players are switching to controller gameplay is admirable and leads to some hilarious commentary on his part. He is also very open on his stream, giving glimpses into his life that leave his viewers feeling like they are part of something.
Channel Link: cloakzy - Twitch
2. Symfuhny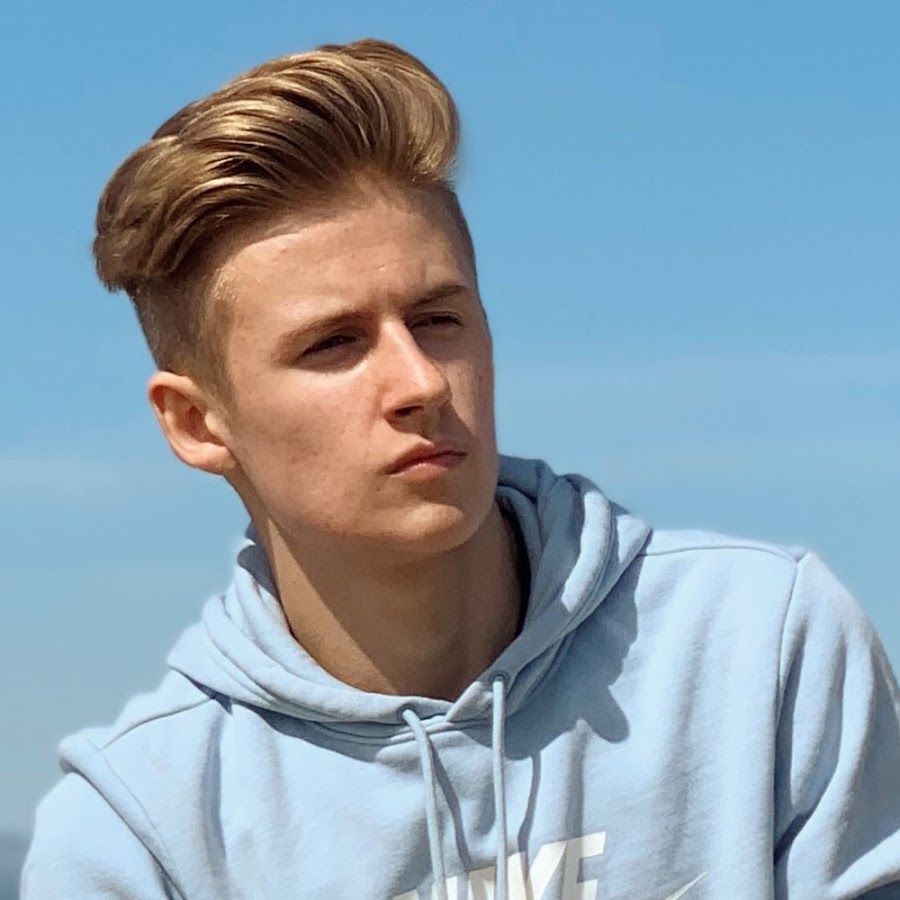 If Cloakzy is your frat brother, Symfuhny is your little brother, who happens to be a god-level player. As mentioned before, he is so good that people insisted that he had to be cheating. In my opinion, he played into those accusations, hilariously "snapping" up to the sky to bait people into thinking his "hacks" locked onto someone. It's this level of playfulness and confidence that makes him such a great streamer to watch, as he can both dish it out with the boys and take it.
He is currently sitting at the #2 spot as the most-watched CoD streamer and is still #14 as the fastest-growing channel, and it is not because of hacks, he has proved in events over and over that he is as good as anybody out there currently. Although he plays at strange times (for us east coast guys at least) he is well worth watching, and I'm still trying to figure out how he plays with his keyboard faced the way it is. A must-watch for any CoD or Battle Royale enthusiast.
Channel Link: Symfuhny - Twitch
1. TeePee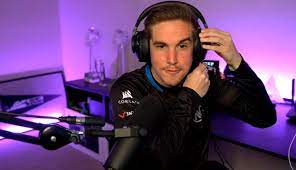 Coming in at #1 is one of my favorite streamers across any game, TeePee. A legend in the competitive community, he has 18 tournament wins, good enough for 7th all-time, and a CoD World Championship under his belt. Although he's been streaming for a decade now, his stream exploded with the rise of Battle Royales. Combining incredible game knowledge, shooting skills, and an honest approach to his community, he is one of the top CoD streamers and community members out there.
He is the #4 most-watched CoD channel in the world, and still within the top 50 fastest-growing channels as well. His community is great to join for new fans of the CoD series, thanks to excellent mods and a calm attitude that directs the flow of the chat. For those long-time fans, he is a wealth of game knowledge and game history. He has played with every single CoD legend at some point or another and they will appear on his streams where you can get a sense of the banter behind pro-level players and their competitive drive. I enthusiastically encourage anyone who wants to watch high-level CoD in 2023 to check out his stream.
Channel Link: TeePee - Twitch 
You may also be interested in: