50 Images That Show Us The Evolution of Call Of Duty: Page 6 of 10
Updated: 21 Jul 2016 4:51 pm
Call Of Duty has progressed for the better, check out these old school graphics.
25. Unlock Killstreaks Earlier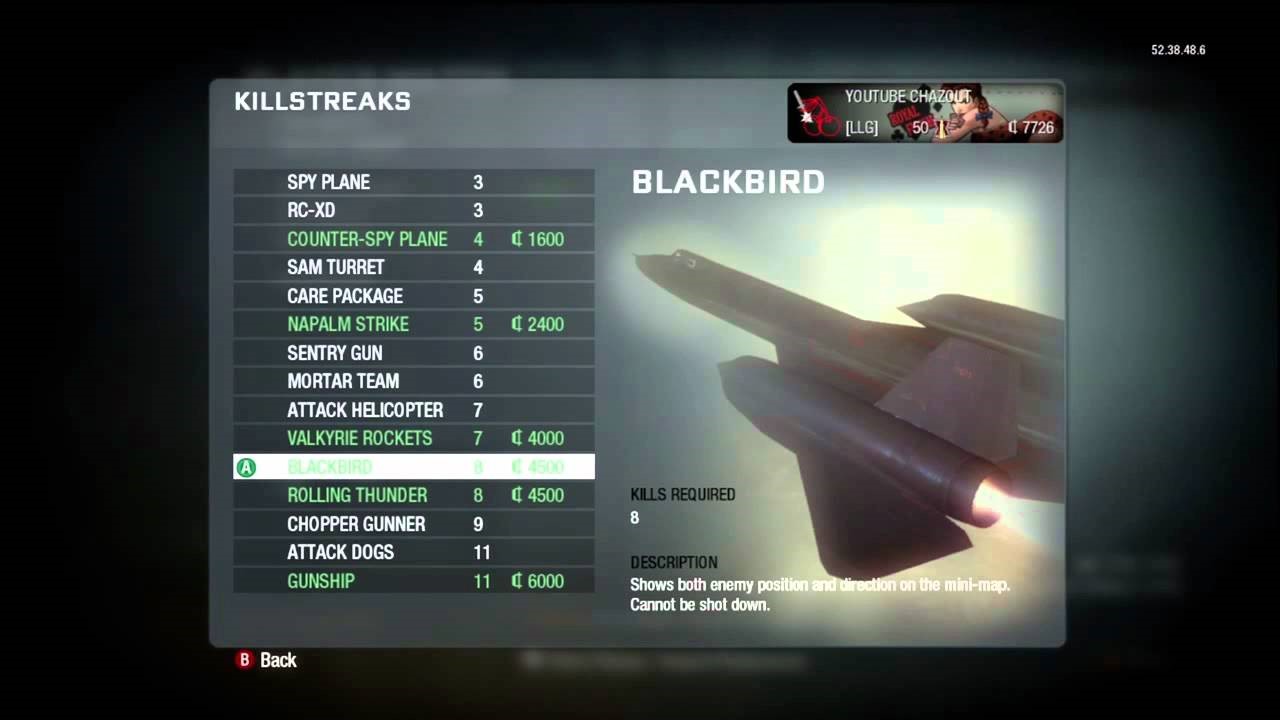 Taken from Call of Duty: Black Ops (2010)
But that's not all. Killstreaks saw a massive improvement in this game. Killstreaks were improved and more customisation was introduced. You could finally choose the skill streaks that would best reward your skill. But with an added twist, you had to earn each killstreak using the scoring system.
24. Dog Tags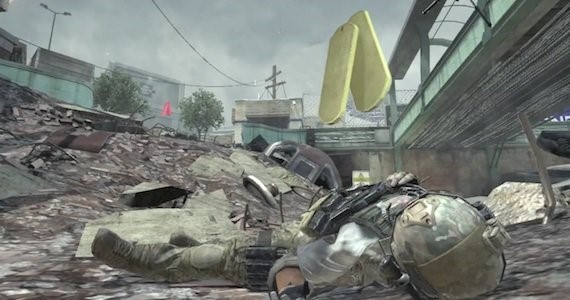 Taken from Call of Duty: Modern Warfare 3 (2011)
The next CoD release saw us back in modern warfare. MW3. Let's begin with the new game type that was introduced -kill confirmed. Whenever a player was killed they dropped their dog tags. To get a point for your team you had to collect your enemies' tags. And collect your teams' tags to prevent the opposition from scoring. This was a great game mode and was a new dynamic that they added to the game.
23. Infected – Hide and Go Seek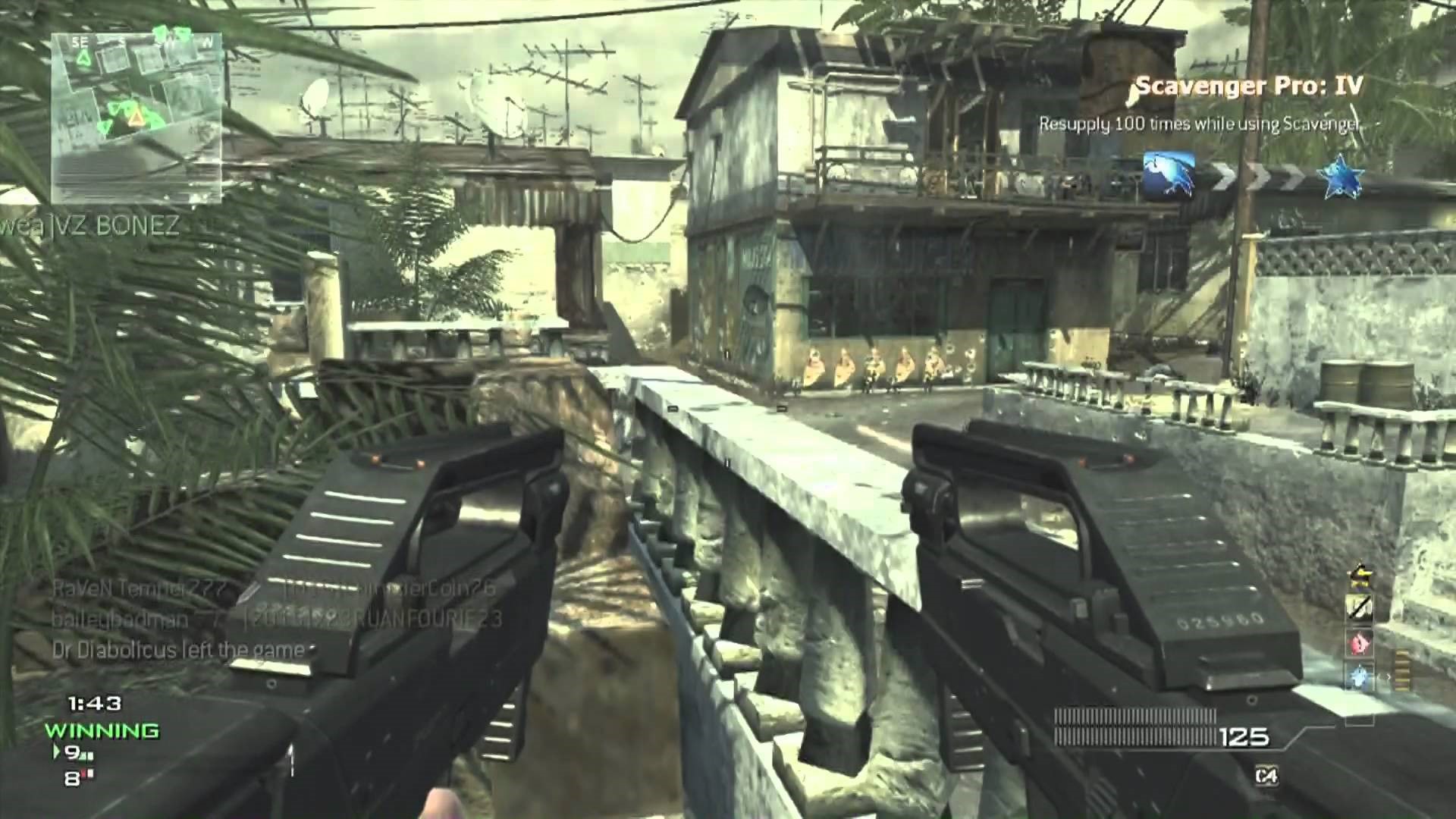 Taken from Call of Duty: Modern Warfare 3 (2011)
Infected! Check out the mini-map, take a look at all the green arrows crowded together. Infected was a zombie type game mode. At the beginning of the game one person started as the infected equipped with a knife, his job was to infect others until everyone was infected. This was a majorly entertaining game mode, and a great dynamic that CoD introduced.
22. Resistance - Paris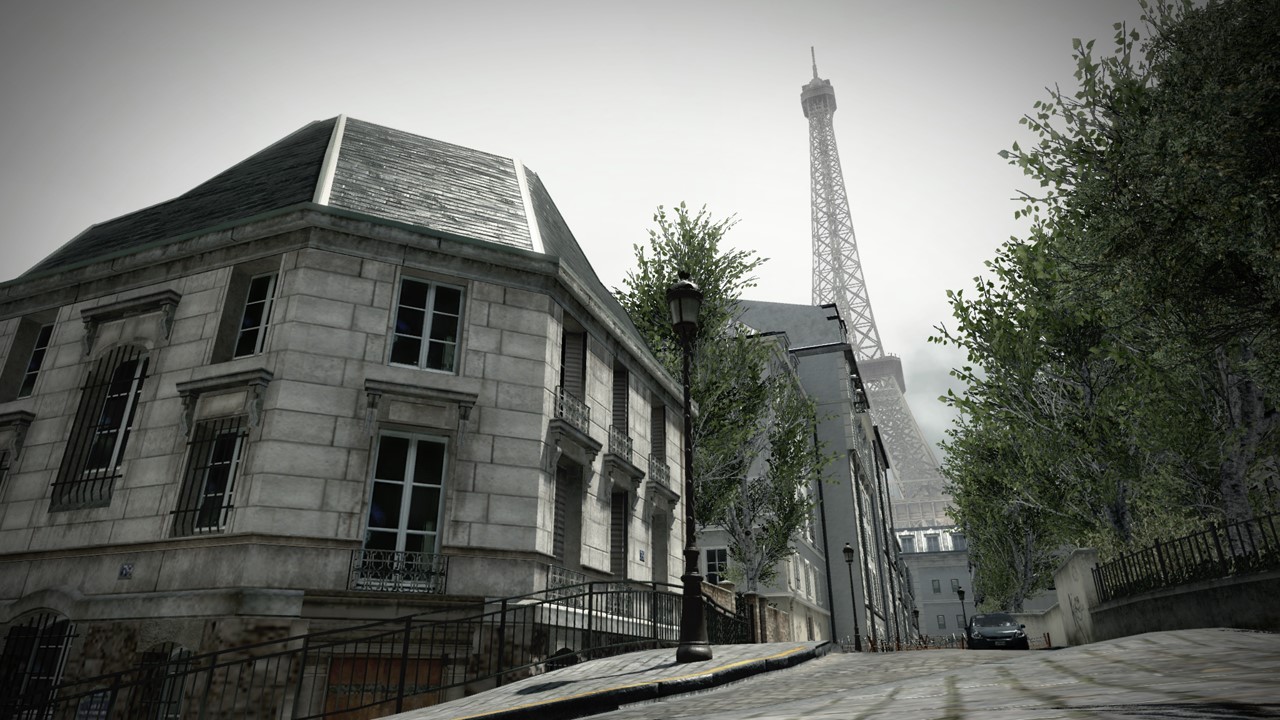 Taken from Call of Duty: Modern Warfare 3 (2011)
It is safe to safe, gone are the days of playing in the trench like maps. The war replicated towns, ghost towns. With more dynamic and modern maps being introduced, the graphics also improved. As did the game play!
21. Strike Packages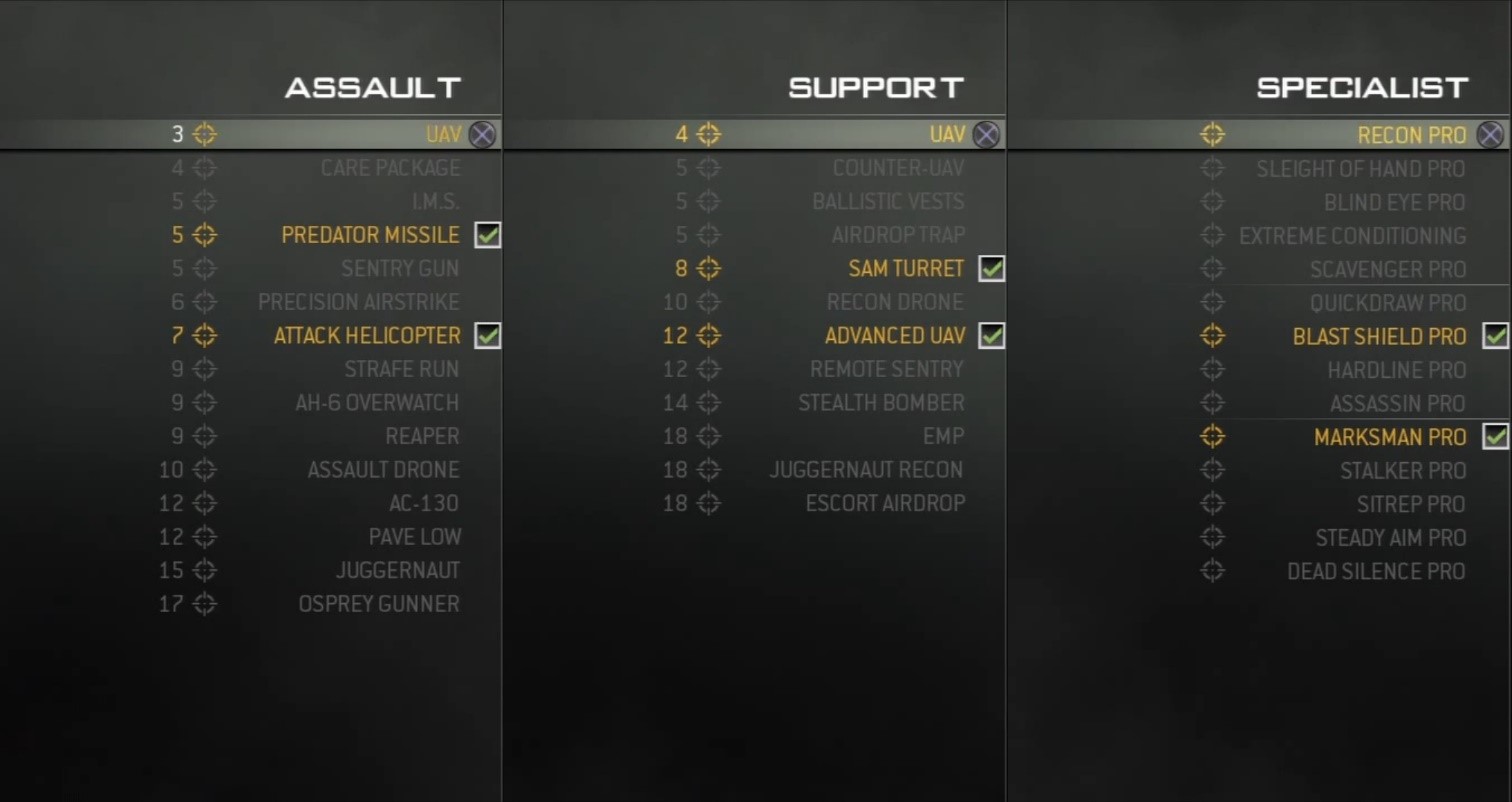 Taken from Call of Duty: Modern Warfare 3 (2011)
Kill streaks were forever improving. Game by game. MW3 brought about strike packages. Choose from a category of 3 different packages that would best compliment your gaming style. Use these rewards to your advantage. It was all about offering the most opportunities to the gamer as possible.
Image Gallery