50 Images That Show Us The Evolution of Call Of Duty: Page 3 of 10
Updated: 21 Jul 2016 4:51 pm
Call Of Duty has progressed for the better, check out these old school graphics.
40. Gun Camouflage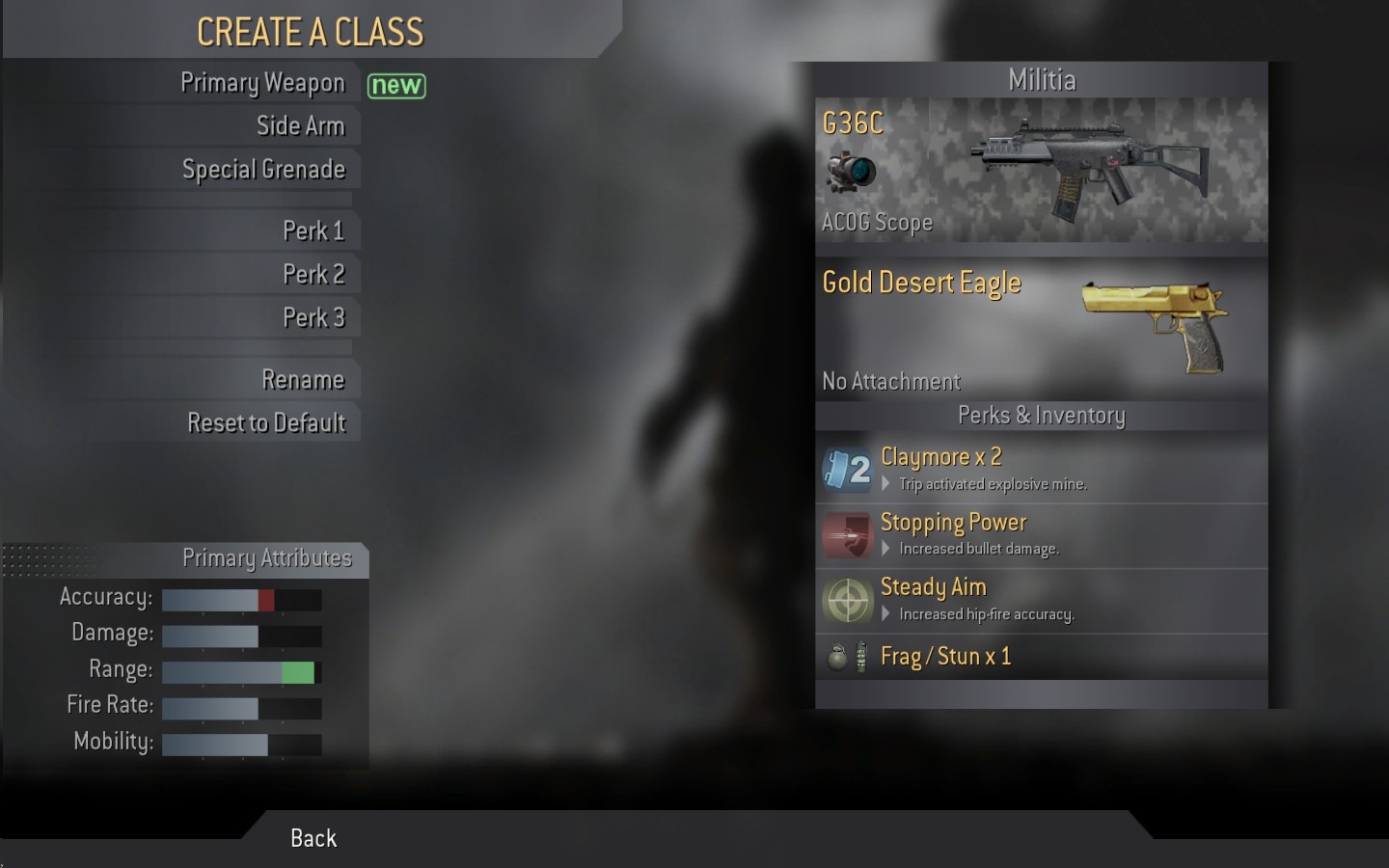 Taken from Call of Duty 4: Modern Warfare (2007)
CoD 4 saw the introduction of create a class and real customization for the first time. Look at all the features you get to decide. Guns, equipment and even perks. That's not all, complete special challenges for each gun and you will be rewarded with a camo!
39. Bigger & Badder Tanks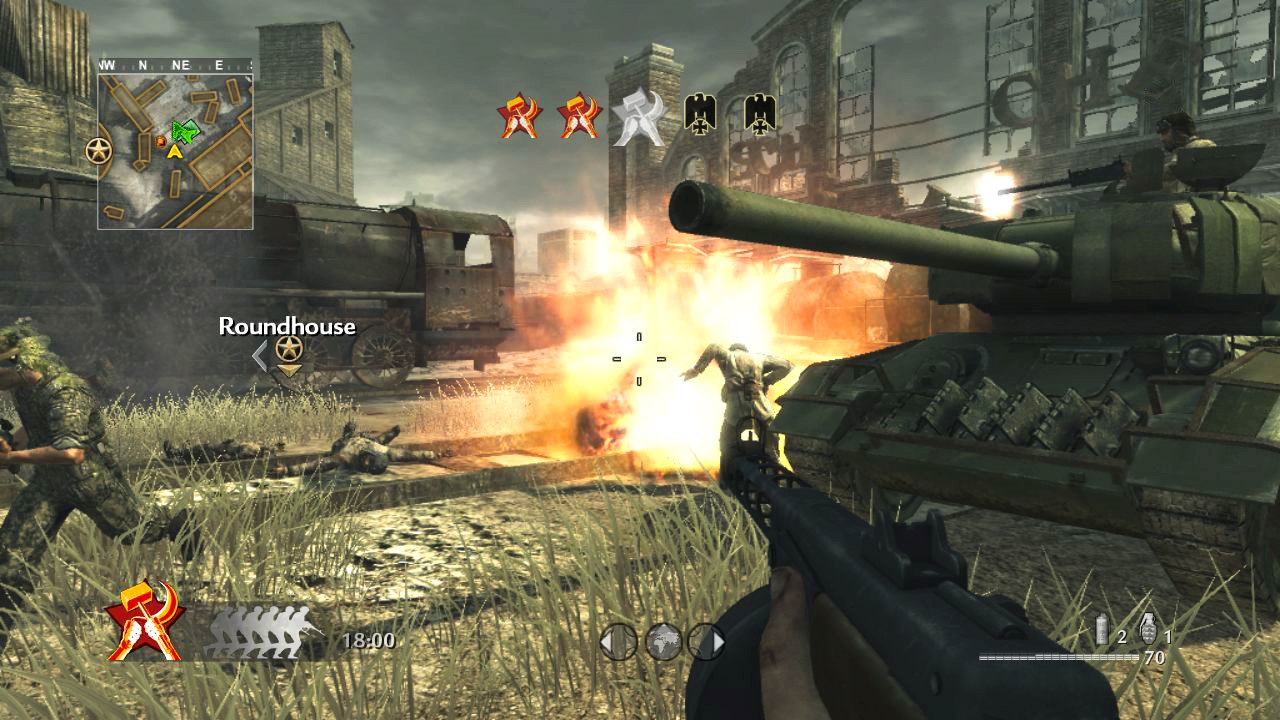 Taken from Call of Duty: World at War (2008)
World at War was the next installation of the CoD franchise, but wait. These looks kind of familiar, right? The name gives it away, but this fifth major CoD release saw us return to the World War setting, for somewhat of a remastered version. And rightly so, look how clean the graphics are compared to the first edition of CoD. Check out the tank, the detail. It was a modern world at war edition. Let's take a look at what it brought to the table.
38. Burn Baby Burn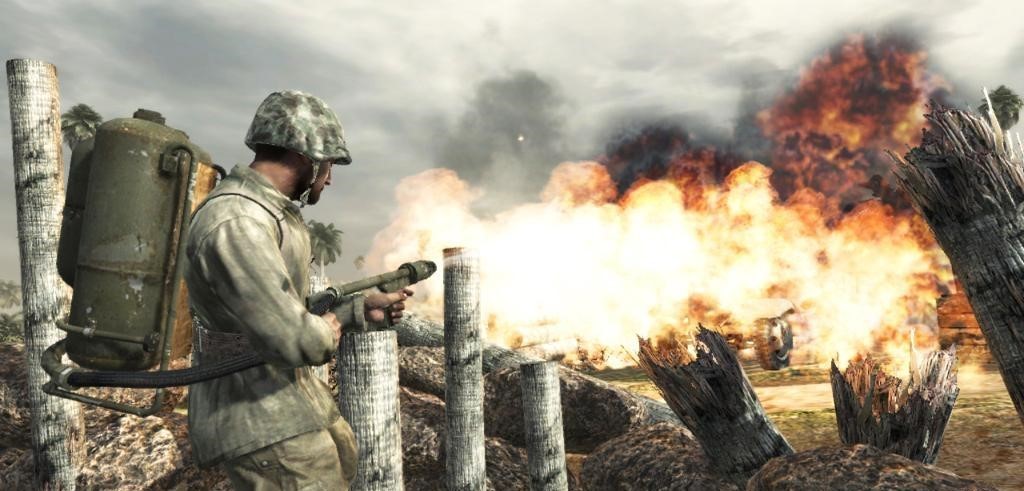 Taken from Call of Duty: World at War (2008)
Burn baby burn. Oh yeah, light your enemies on fire with this new gear. Undoubtedly one of the very fun features of this edition, the flamethrower.
37. Killing The Undead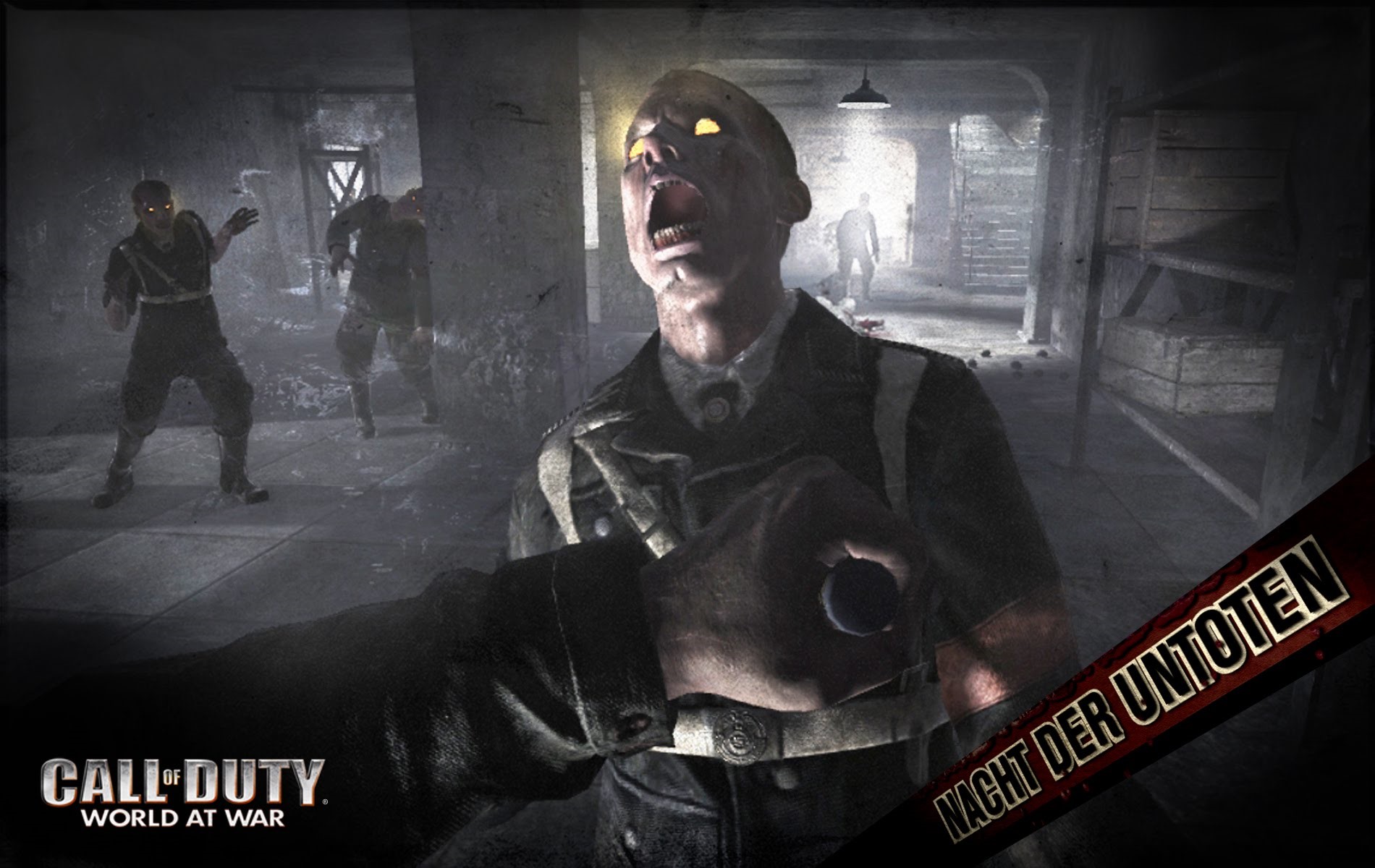 Taken from Call of Duty: World at War (2008)
Welcome to Nacht Der Untoten, home of the zombies. World at War is famously known for its pivotal implementation of zombies into the game play. Play with your friends or go solo. Level by level you must defend your camp from the zombies, rack up score from killing and barricades to unlock your way through the map and get to the mystery box!
36. Mystery Box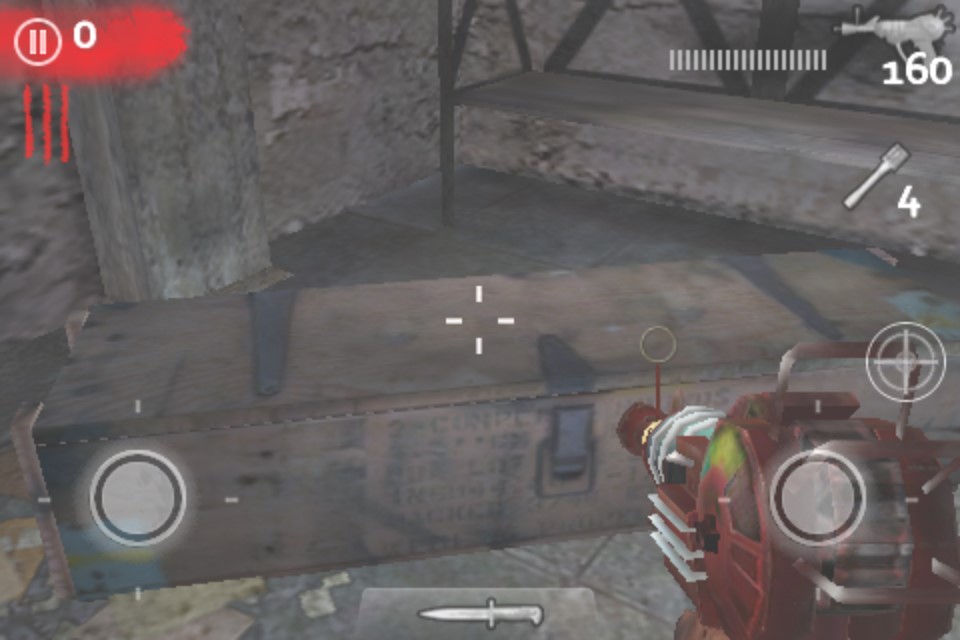 Taken from Call of Duty: World at War (2008)
If you hit the jackpot and get yourself a ray gun, you are more than certain to demolish those zombies for rounds to come. The most prestigious gun in zombies, everyone is hoping for one of these.
Image Gallery