The 21 Best Online Strategy Board Games: Page 6 of 21
Updated: 14 Jul 2016 6:03 am
Nothing says friendship like a neck-crushing chokehold.
16. Thea: The Awakening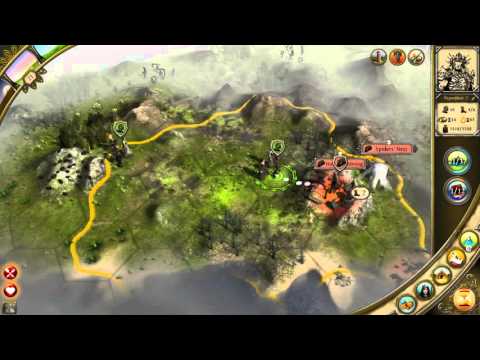 Thea: The Awakening Official Trailer
Thea: The Awakening comes in at number 16 because it uses Slavic lore and mythology to create an interesting and unique gameplay experience. In this game, players choose one of eight Slavic gods or goddesses, and then lead their pack of human survivors through the dangerous realm of Thea.
Particularly sneaky in Thea are the day/night turns. During the night, your group of survivors (and whatever walls city they've built) will be exposed to all sorts of horrible things, from hungry beasts to sicknesses.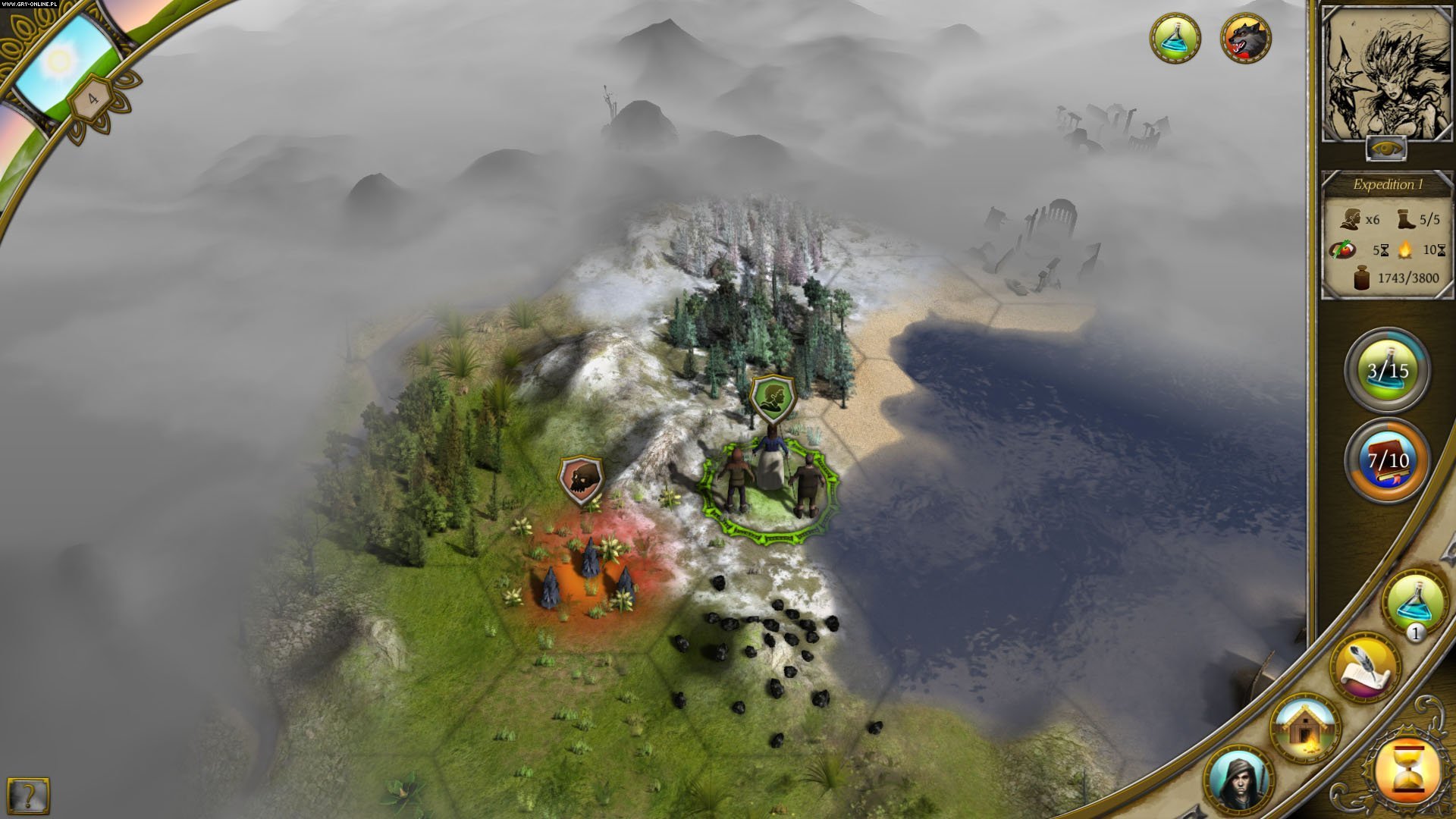 You'd think that, as a god, you'd be able to clear all that fog in a second.
However, players should keep in mind that even if a hungry beast does come knocking down your village's front door, they have the option of talking to the beast instead of slaying it. While being diplomatic doesn't always work, it does require players to put more thought into how they handle various encounters.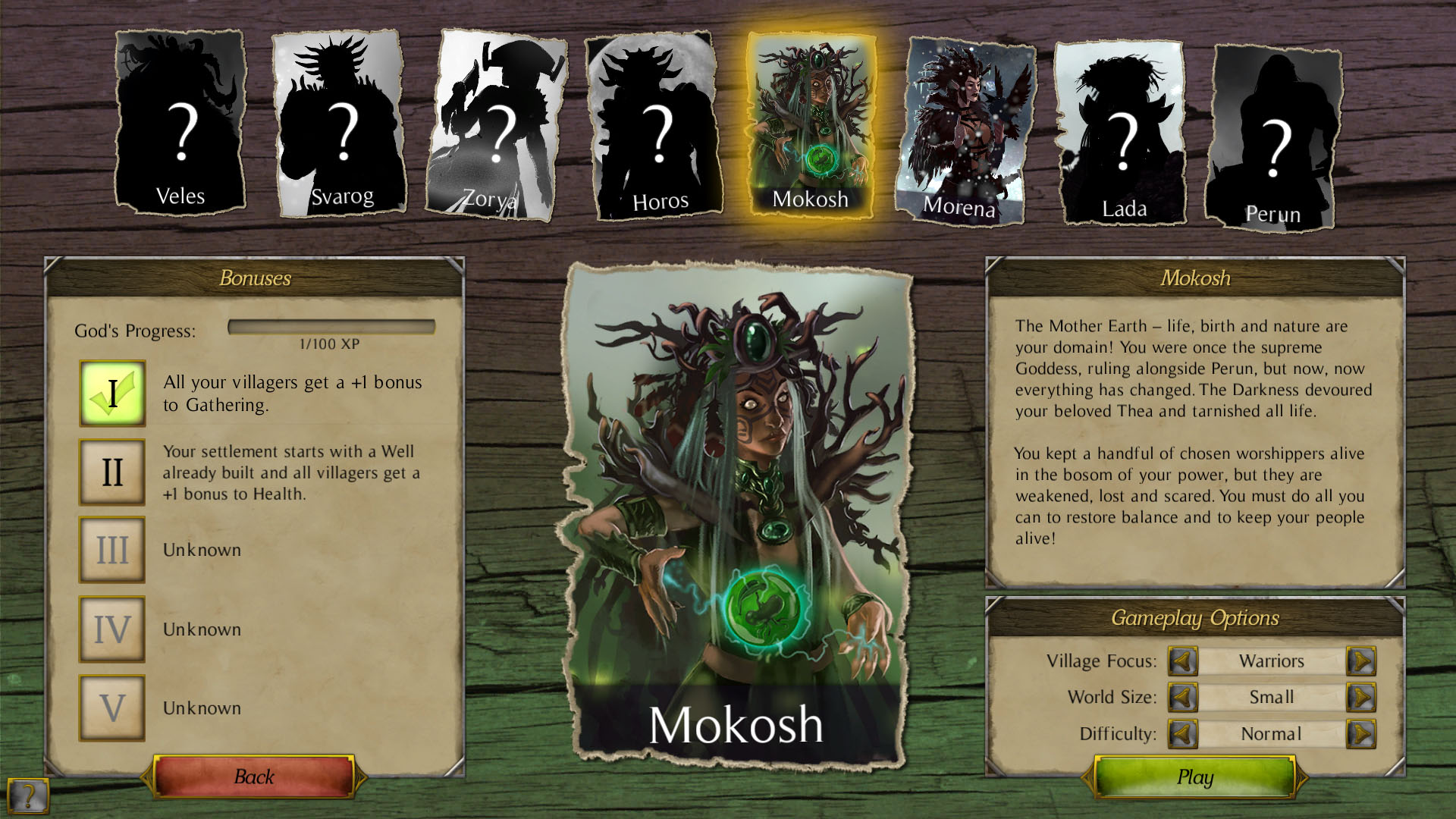 Lady gamers may want to choose Mokosh as she's the protector of women's work.
Thea: The Awakening also has excellent replay value because each map is randomly generated. If you've played Thea before and want to play again, we challenge you to explore every map with a different god or goddess every time.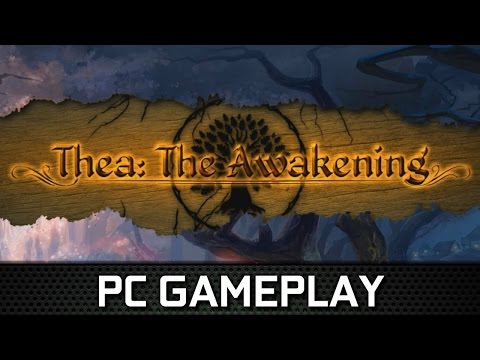 Thea: The Awakening Gameplay
Image Gallery