The 21 Best Online Strategy Board Games: Page 21 of 21
Updated: 14 Jul 2016 6:03 am
Nothing says friendship like a neck-crushing chokehold.
1. Northmark: Hour of the Wolf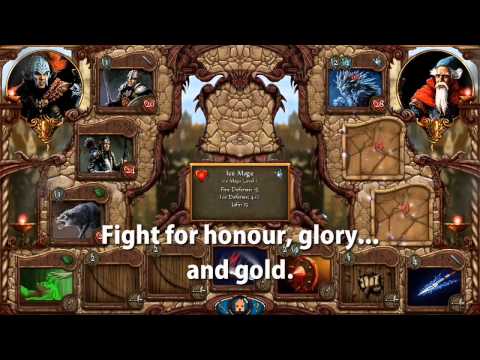 Northmark: Hour of the Wolf Trailer
Finally, occupying the number 1 spot on our list is Northmark: Hour of the Wolf. This card-based RPG tops our list because it contains a mix of strategy, card slinging, and story. In this fantastical world, players begin when their lord is nearly assassinated. Wondering who would want your lord dead, you seek out the culprit only to discover something more sinister, and very mysterious, going on in this strange kingdom. What really makes this game fun is the unique side quests that usually involve some form of silly humor (for example, a dwarf who loses his beard).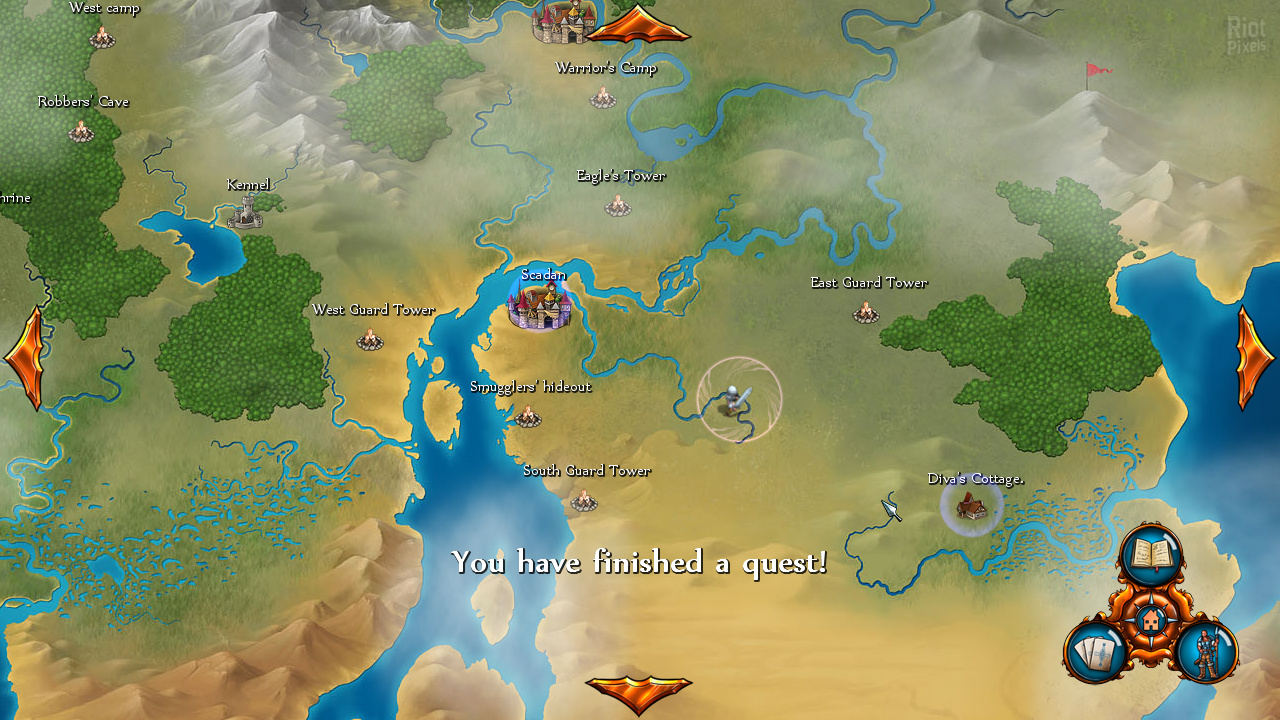 You helped the dwarf find his beard!
During the game, players will move from different locations to receive new quests, begin side missions, and purchase new cards for their decks using money earned from the arena. In battles, players will use their cards or their character's ability to damage the enemy.
Unlike most games with card based combat systems, Northmark: Hour of the Wolf does not make use of a casting card, so players always have access to their strongest cards. Some may see this as a downfall of the game, but we see it as a way to quickly slaughter your enemies in this relatively short video game.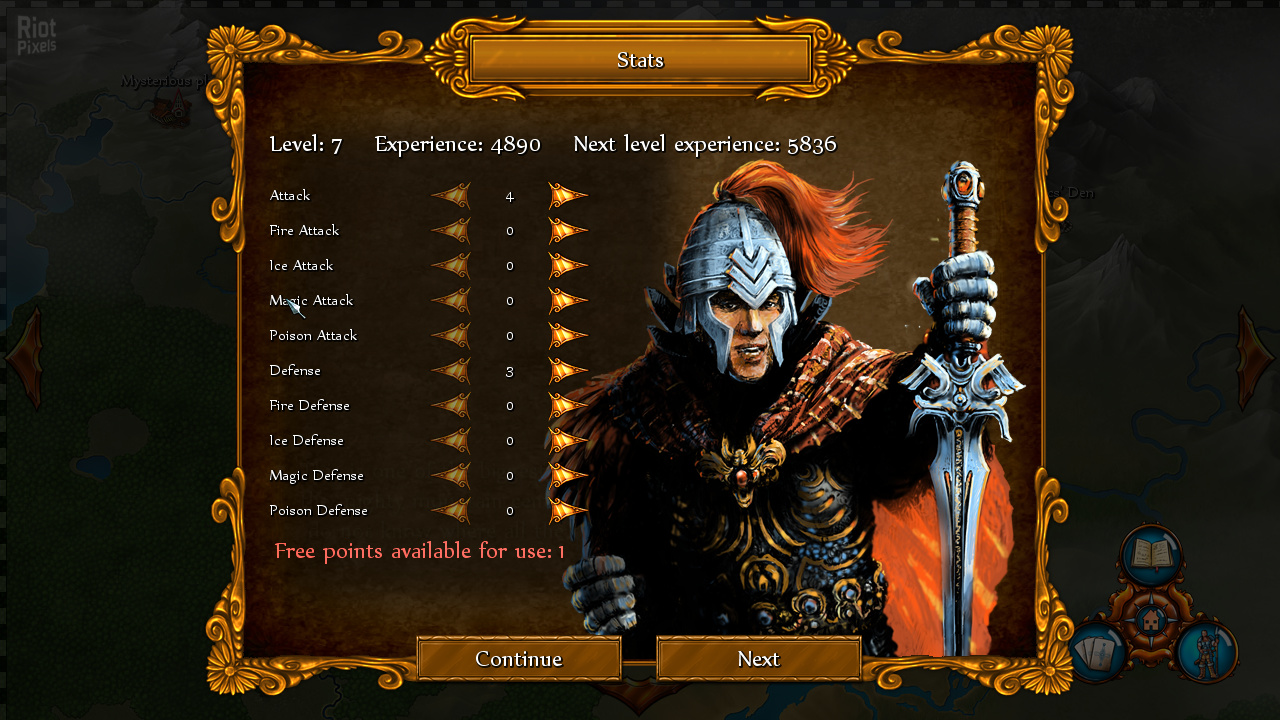 The only thing cooler than his sword is his beautiful mane.
Northmark: Hour of the Wolf Gameplay
That's our list of the top 21 online strategy board games to play. Whether you're playing with friends, against strangers, or even AI, you're sure to have a fun and exciting experience. If you think there's a game that should be included in this list, leave us a comment below.
You may also be interested in:
Best Online Multiplayer Games of 2015
The Best Free Online Card Games You Need to Check Out
11 Best Turn-Based Strategy Games in 2011
10 Best Grand Strategy Games to Play in 2015
Image Gallery