The 21 Best Online Strategy Board Games: Page 3 of 21
Updated: 14 Jul 2016 6:03 am
Nothing says friendship like a neck-crushing chokehold.
19. Gremlins, Inc.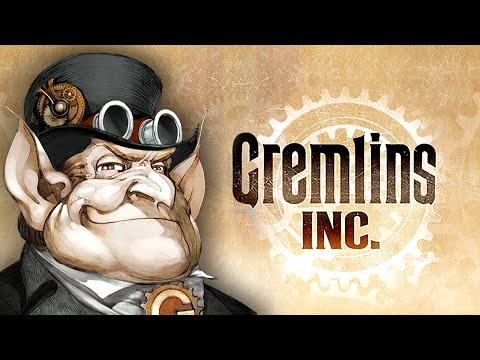 Official Gremlins, Inc. Trailer
Coming in at 19 on our list is Gremlins, Inc. Why are we including a gremlins game on our list? Unlike Armello and Blood Bowl 2, Gremlins, Inc. is set up as a traditional board game. The game has no real plot (although it's gremlins, so we understand), but the purpose of the game is to earn money, power, and prestige—all while making life miserable for the rest of the players on the board. Players can play as one of the 12 capitalist gremlins. Yes, capitalists. Did we mention this game was made by former Soviets?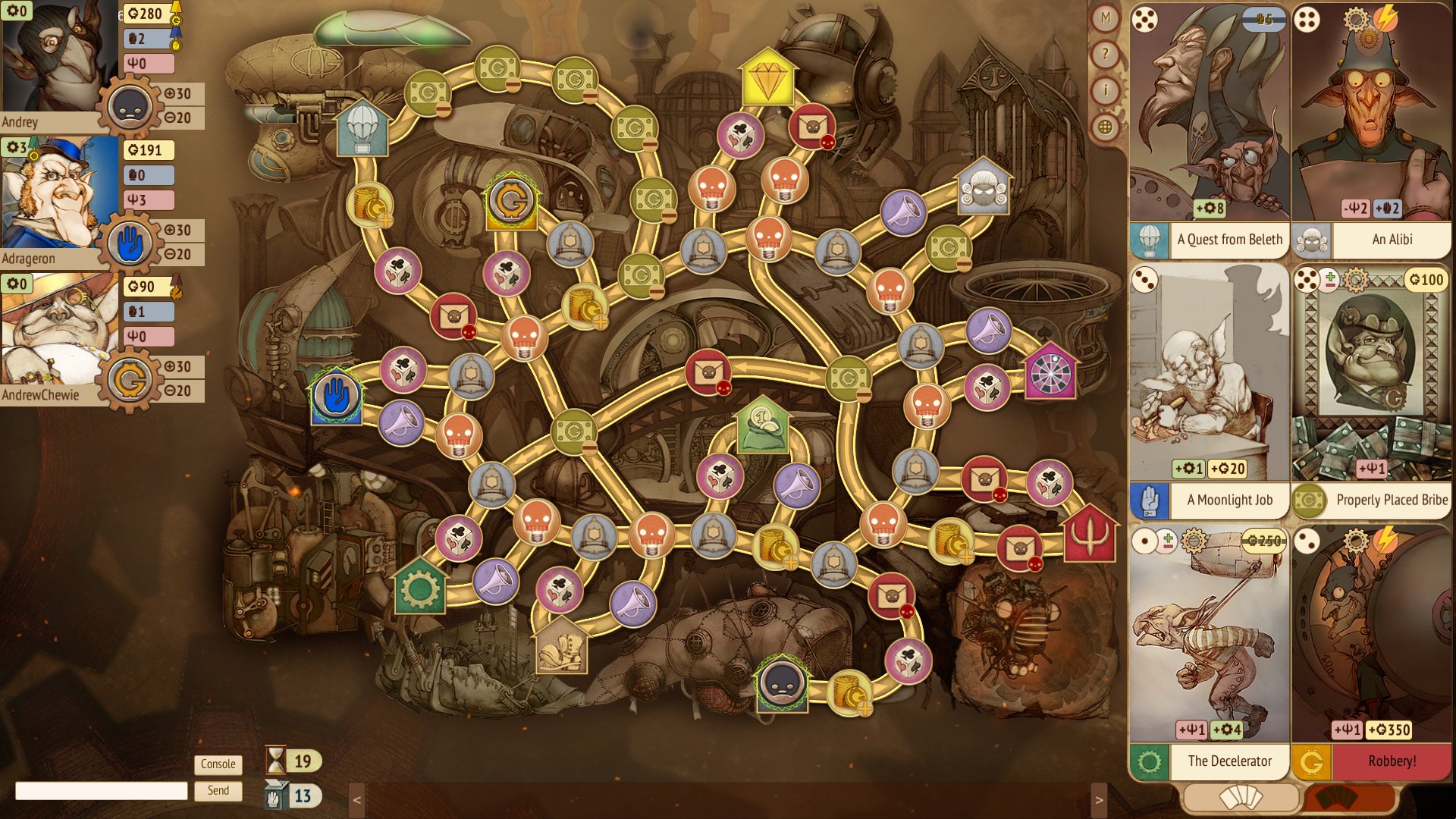 The most unappealing game board for the most unappealing creatures.
As a capitalist gremlin, you'll traverse across the steampunk board and gamble, steal, bribe, fight other players, and send people on "unscheduled vacations" (it's jail). While this game lacks the RPG-feel of games like Armello, it's incredibly fun to set misfortune upon your corrupt, gremlin opponents.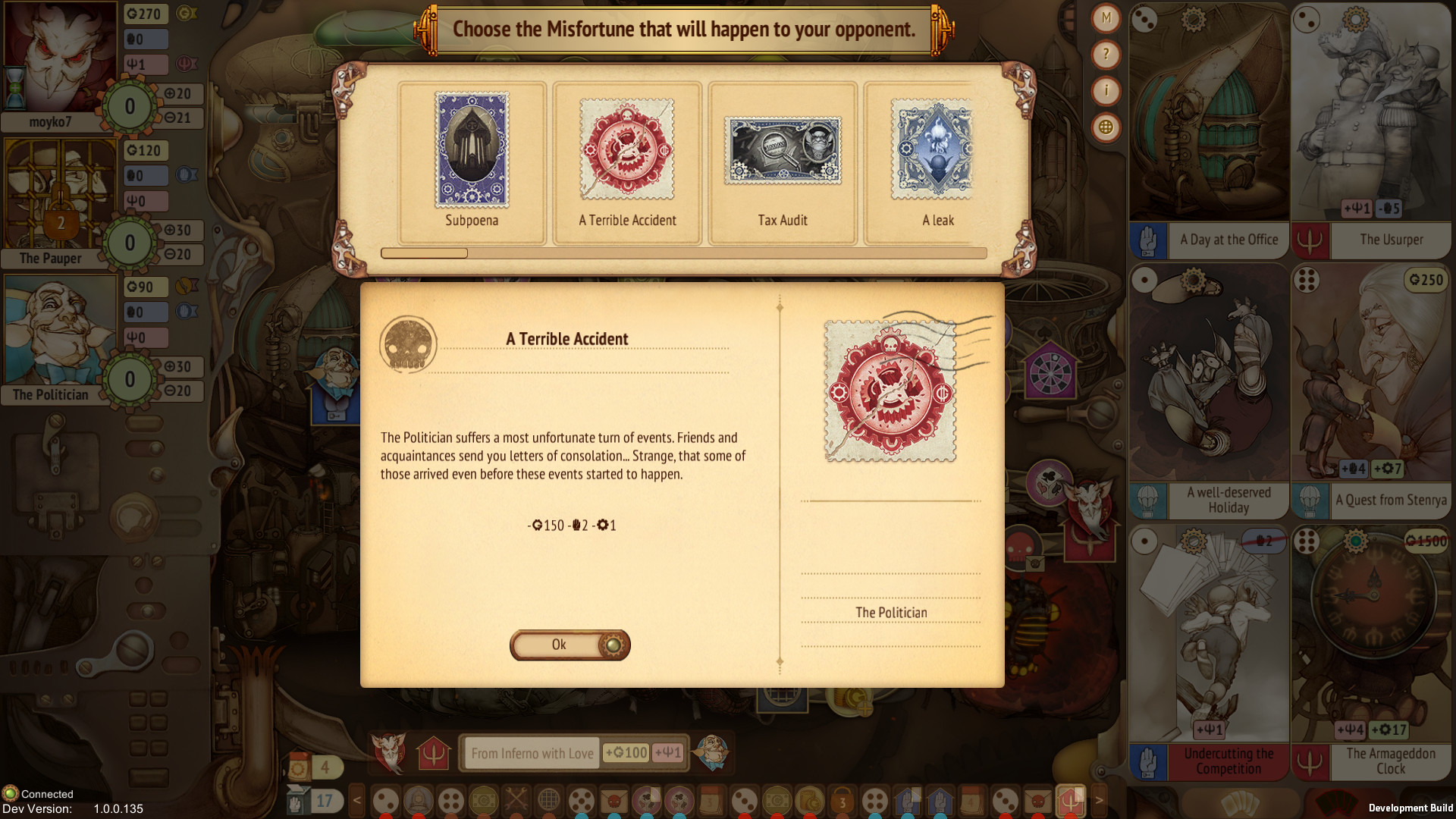 Okay, a terrible accident is good, but how about a tax audit? Now that's sinister.
One of the unique features of Gremlins, Inc. is you have to be as cutthroat as possible if you want to win. Players who resist hurting their fellow gremlins will end up losing the game, and what a better way to build a friendship with someone than by totally destroying them in an online, gremlins-themed board game?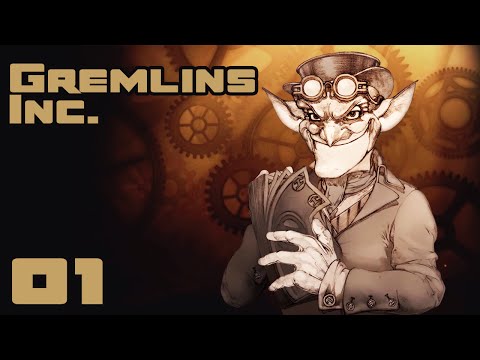 Gremlins, Inc. Gameplay
Image Gallery