The 21 Best Online Strategy Board Games: Page 5 of 21
Updated: 14 Jul 2016 6:03 am
Nothing says friendship like a neck-crushing chokehold.
17. Civilization VI
Civilization 6 Official Trailer
Number 17 on our list is Civilization VI. Like Endless Legend, this game is a 4X strategy game that requires players to grow their settlements from huge civilizations. While the game has no real plot, players can win by taking over the planet by growing their civilization. Like all civilization building games, players will establish settlements and then expand them by gathering resources. However, players will also have to manage other parts of their civilization, such as diplomatic relations and developing technology.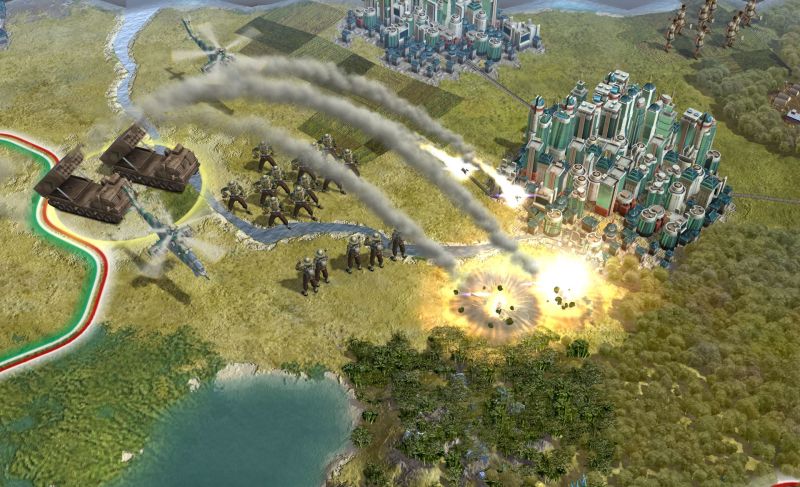 Pew, pew, pew.
While Civilization VI has modified and built upon the gameplay from Civilization V, the developers also added several new elements that are unique to Civilization VI. One element is the civics tree, which will help players attain a cultural victory. Another element is the addition of historical figures like Theodore Roosevelt or Cleopatra. However, these AIs all have hidden agendas and it's the player's job to figure out what these agendas are.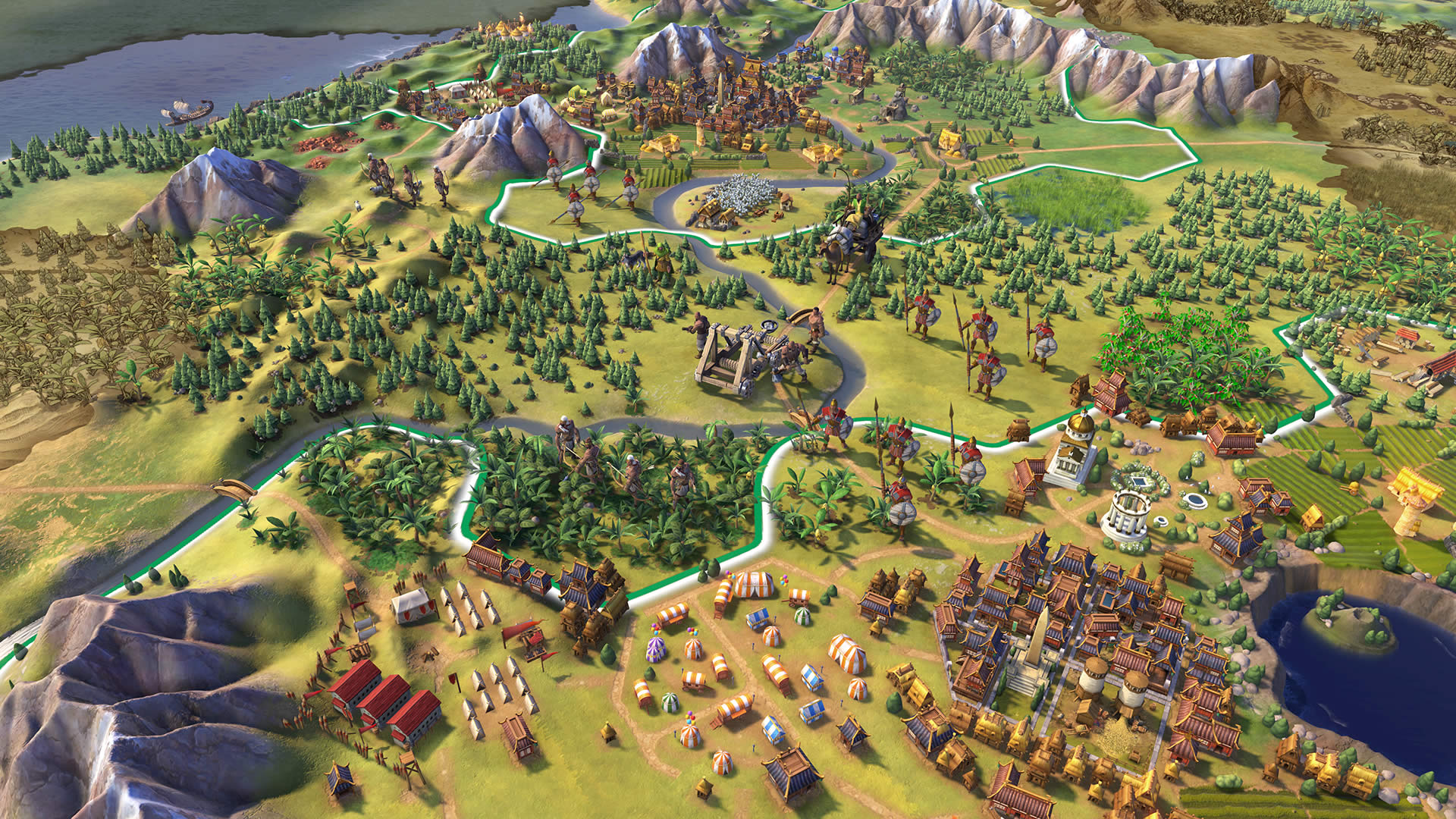 Their secret agenda is to destroy this peaceful scene.
Image Gallery