The 21 Best Online Strategy Board Games: Page 10 of 21
Updated: 14 Jul 2016 6:03 am
Nothing says friendship like a neck-crushing chokehold.
12. Hitman GO: Definitive Edition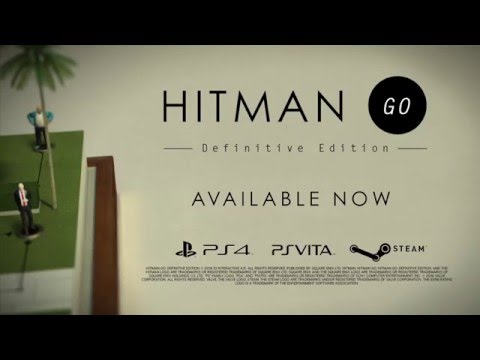 Hitman: GO: Definitive Edition Trailer
Developed by Square Enix Montreal, Hitman: Go: Definitive Edition comes in at 12 on our list. This visually-stunning, turn-based puzzle game is on our list because it offers a creative and original approach to the popular Hitman franchise. As Agent 47, players move through each level with the intended purposes of either killing people or just passing through. Each level becomes more and more difficult to solve as new puzzles—and new mechanics—emerge.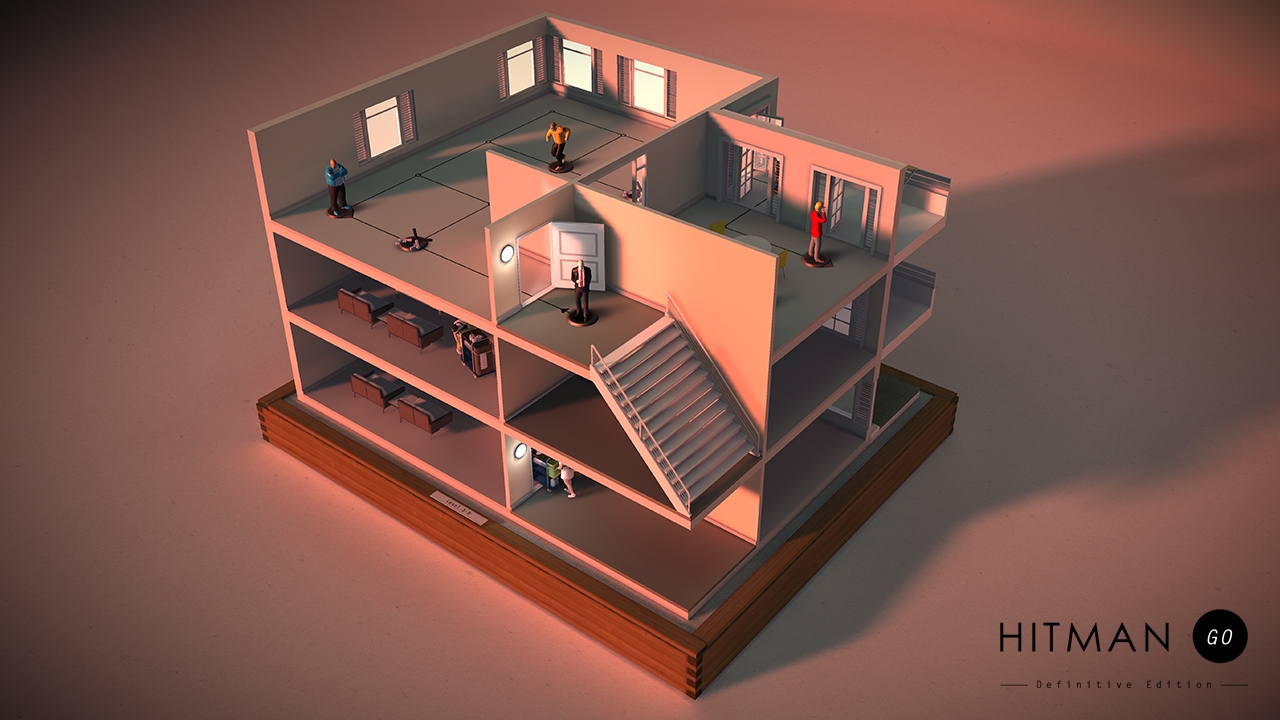 Agent 47 is assassinating these people because they don't have a bathroom in their home.
Players move Agent 47 around the board via lines and nodes. After each turn, all the enemies NPCs will move at once, which makes the game move at a faster pace. To assassinate enemies, you just have to move Agent 47 onto the proper node and he'll take care of the rest—like any true Hitman would. Players should be aware, however, that Agent 47 can also be killed if an enemy moves onto his node.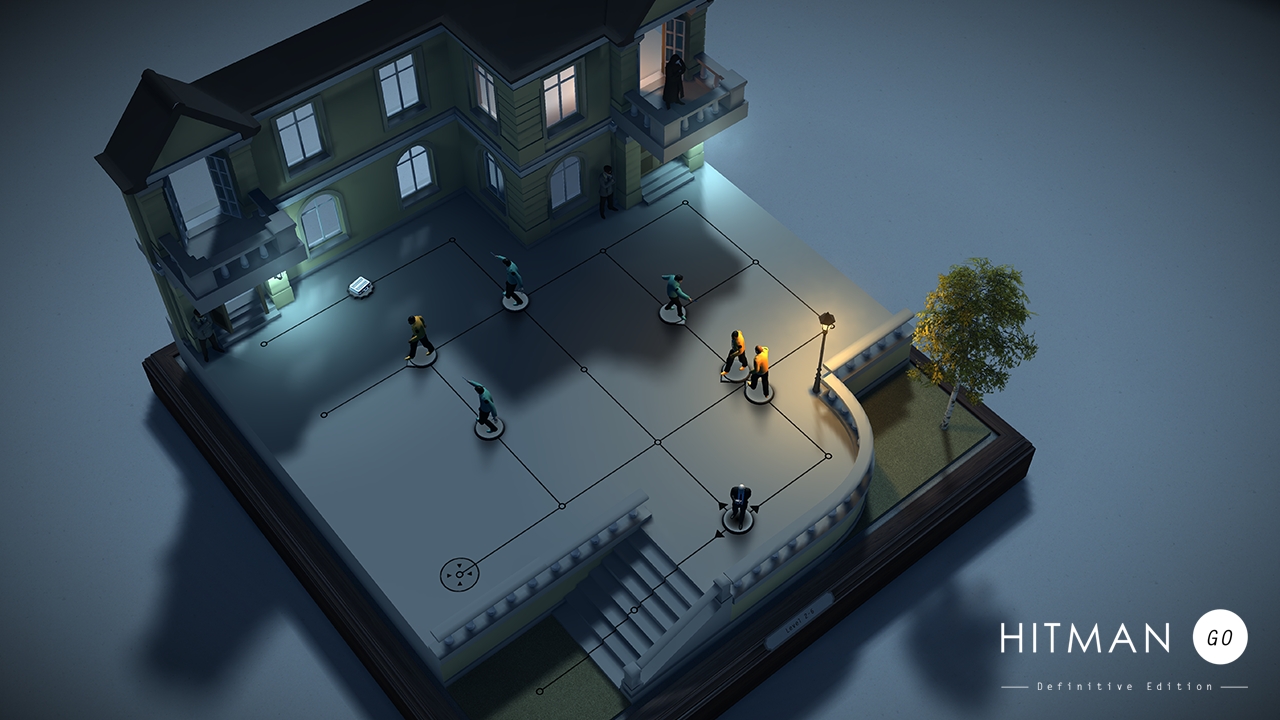 Here we see lots of creepy people stalking the outside of some poor family's home.
Fans of the Hitman series will either hate this game or love it. We think it breathes new life into the Hitman franchise.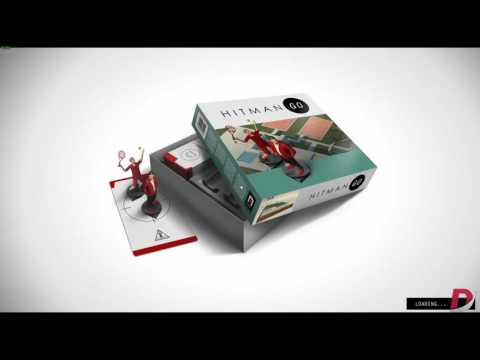 Hitman: GO: Definitive Edition Gameplay
Image Gallery