11 Best Fantasy War Games To Play in 2015: Page 7 of 11
Updated: 29 Jul 2015 5:39 pm
All war gaming needs is a little magic!
5. The Banner Saga
Unless you've been living under a rock for the past couple of years, you've probably heard of The Banner Saga.
This notoriously difficult, Viking-inspired tactical RPG has you journeying vast, frozen lands in a caravan – a small, wandering force of humans and horned giants called varl sent to fight the savage Dredge. All the choices you make along the way, from the friendships you make to the battles you pick, have significant impacts on the story's evolution.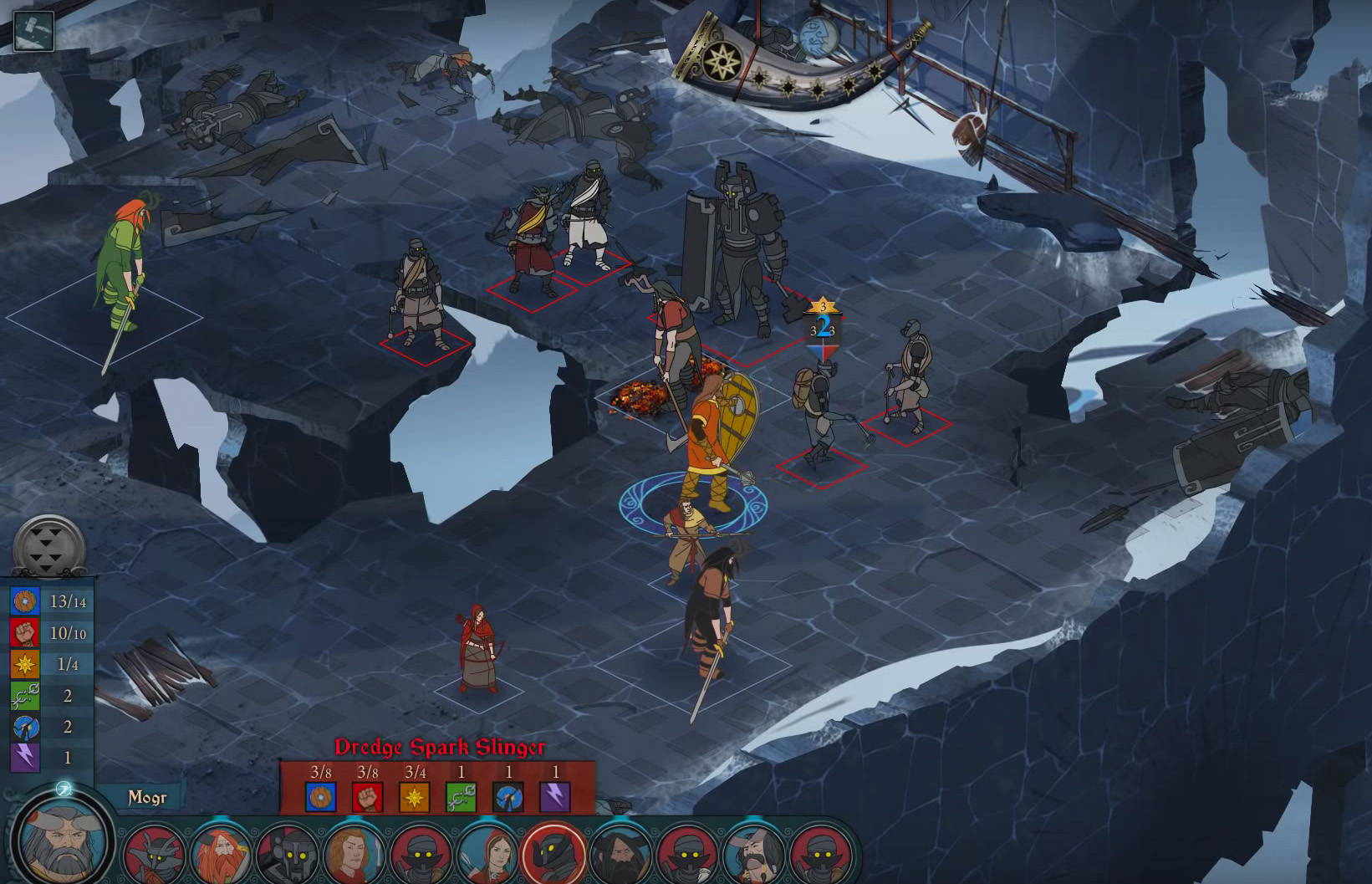 More than 25 playable and upgradeable characters, categorized into 7 unique classes, will join you on your quest. Some of them will make it to the end; some will not. And you'll have to live with the consequences of your actions, as you don't have the option to reload earlier game states after being defeated in battle. This makes the choices not only more difficult, but also more meaningful.
With memorable characters, innovative gameplay, a compelling story, and gorgeously hand-drawn visuals and animations, The Banner Saga is one of the best fantasy war games in existence.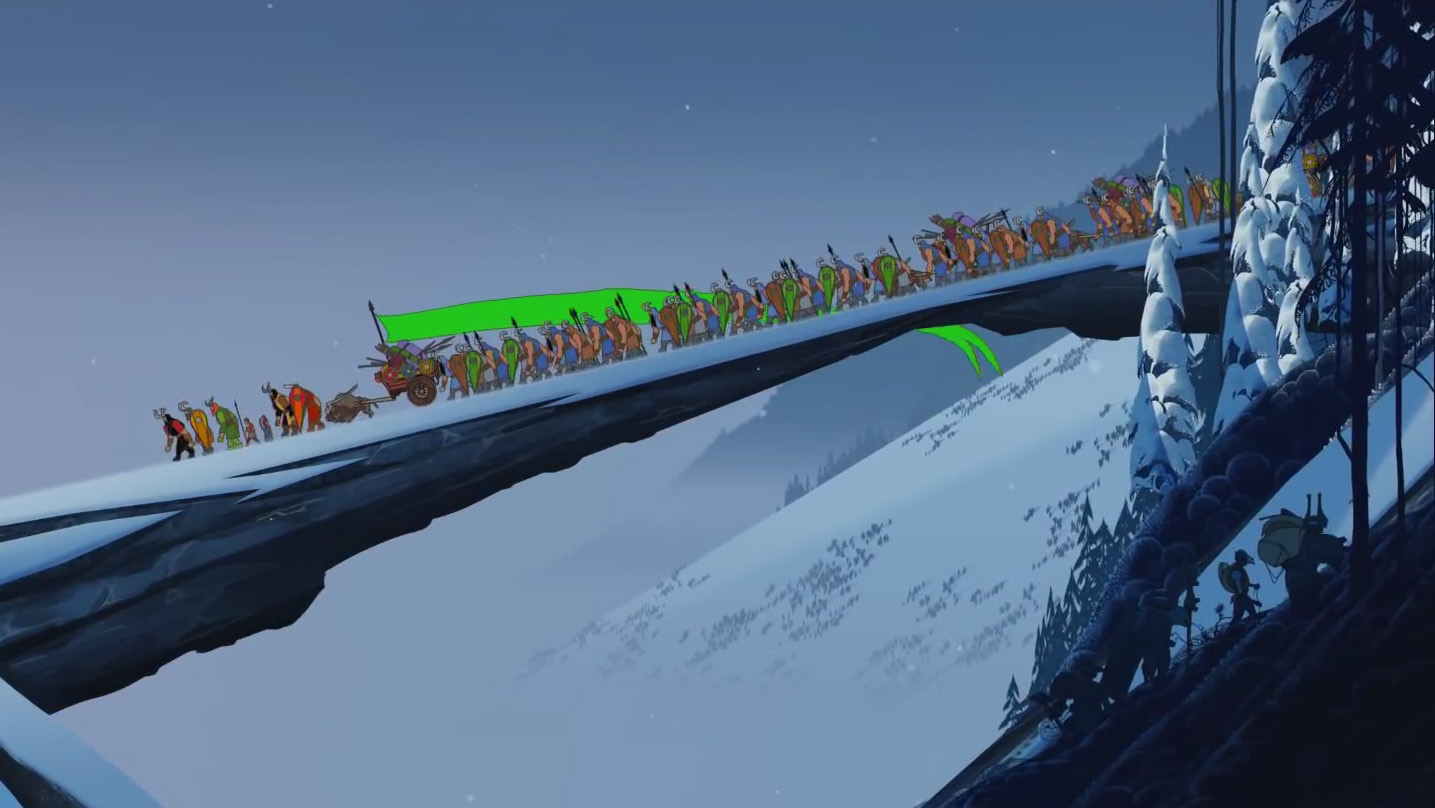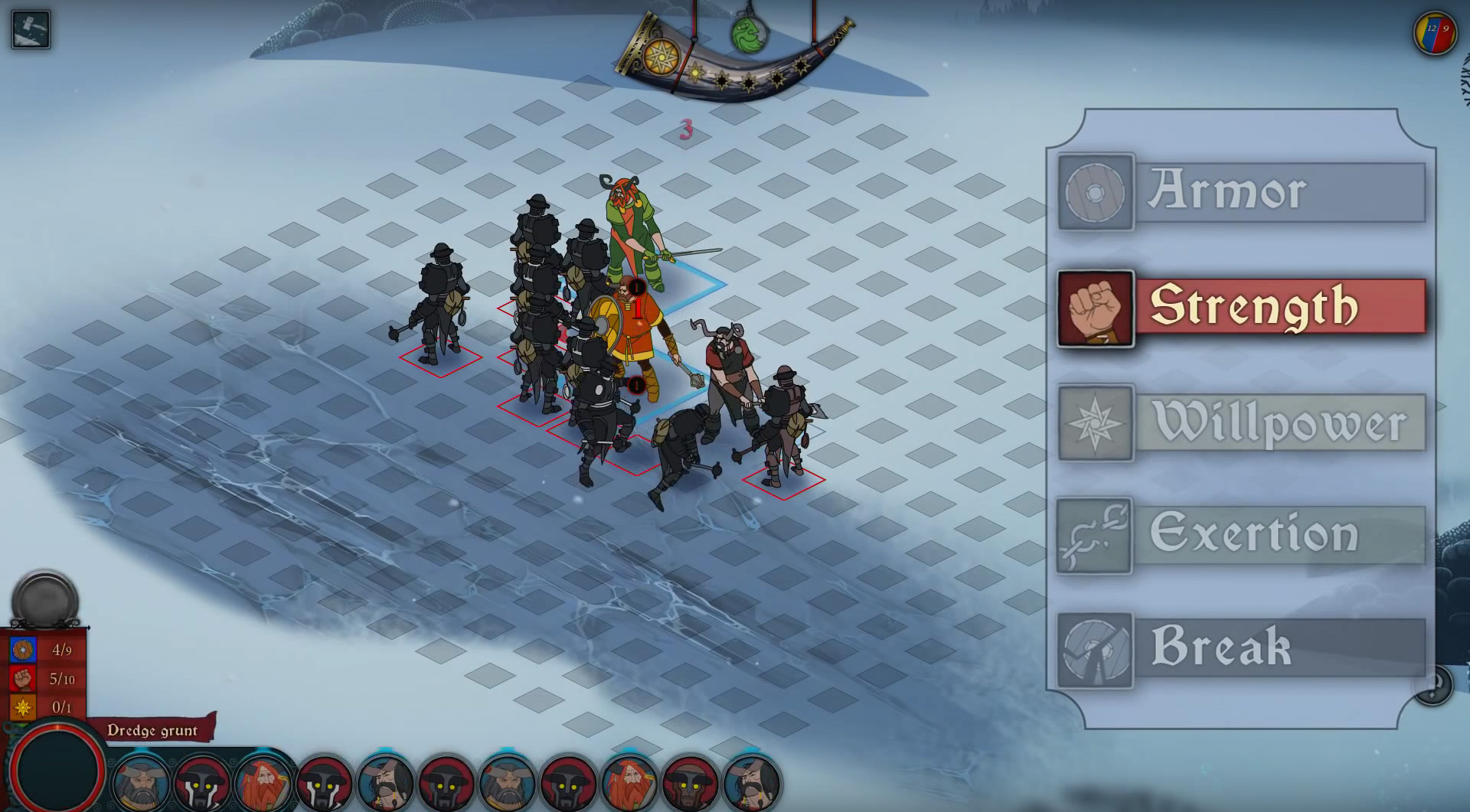 Image Gallery