11 Best Fantasy War Games To Play in 2015: Page 2 of 11
Updated: 29 Jul 2015 5:39 pm
All war gaming needs is a little magic!
10. King's Bounty: Dark Side
It's good to be bad in King's Bounty: Dark Side.
After being driven from their homes and families by annoying do-gooders, Orc warrior Baghyr, Demoness paladin Neoleene, and the vampire mage Daert come together to exact revenge on their persecutors. Now allies, they gather what's left of their armies to reclaim what they have lost.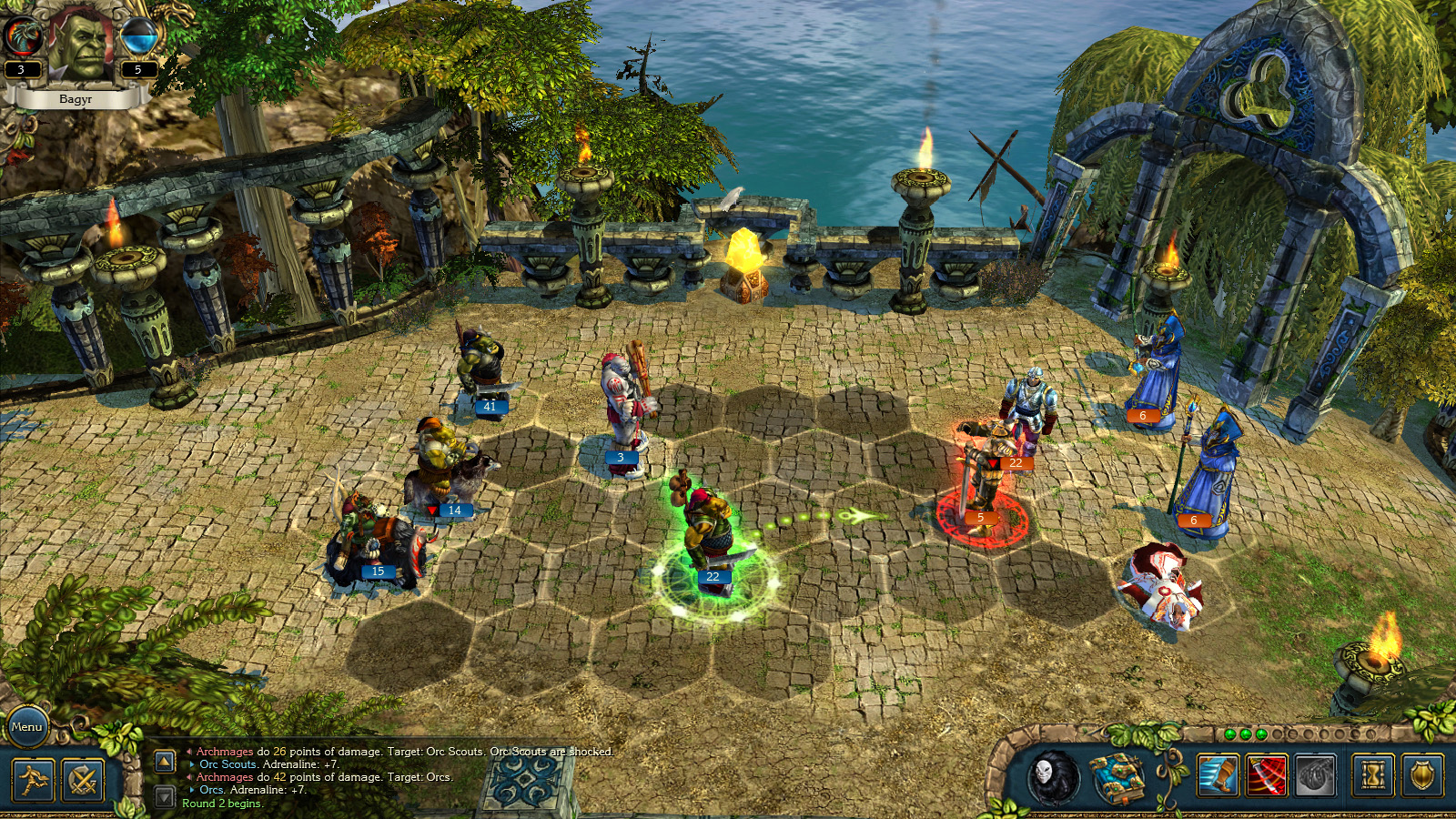 A heady combination of strategy and RPG, you'll be exploring the world of Teana and completing quests as one of these dark heroes. Of course, you've got your loyal troops to command in combat. Like your enemies well-done? Roast them alive with your dragon. Those pesky elves bothering you with their puny arrows? Send over your ogre to pound them into a bloody pulp. Each hero also has a unique battle companion that's fueled by rage, not to mention you've got hundreds of spells and abilities to learn, artifacts to discover, and more.
The forces of Light won't know what hit 'em. One of the best fantasy war games you can play right now!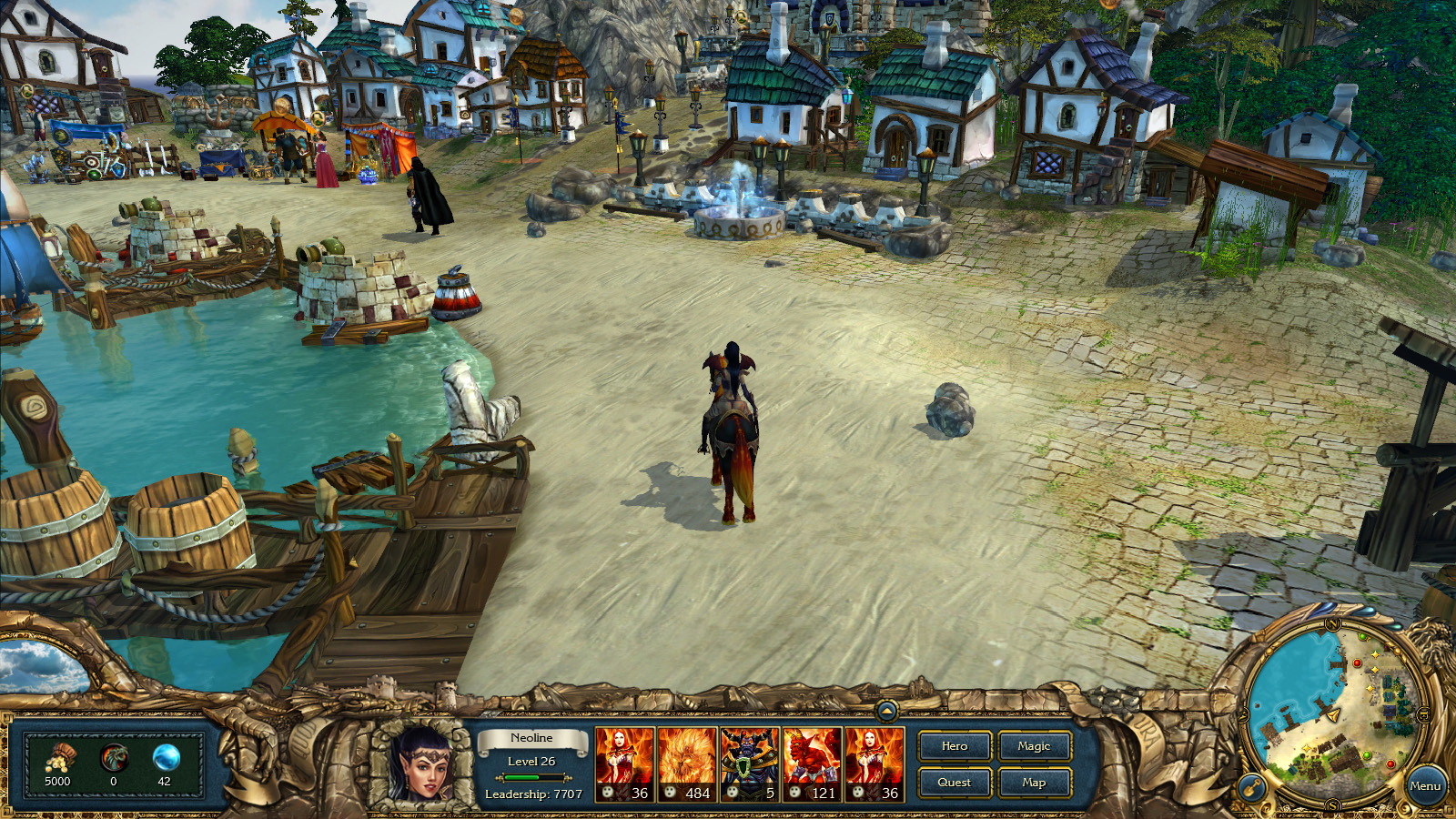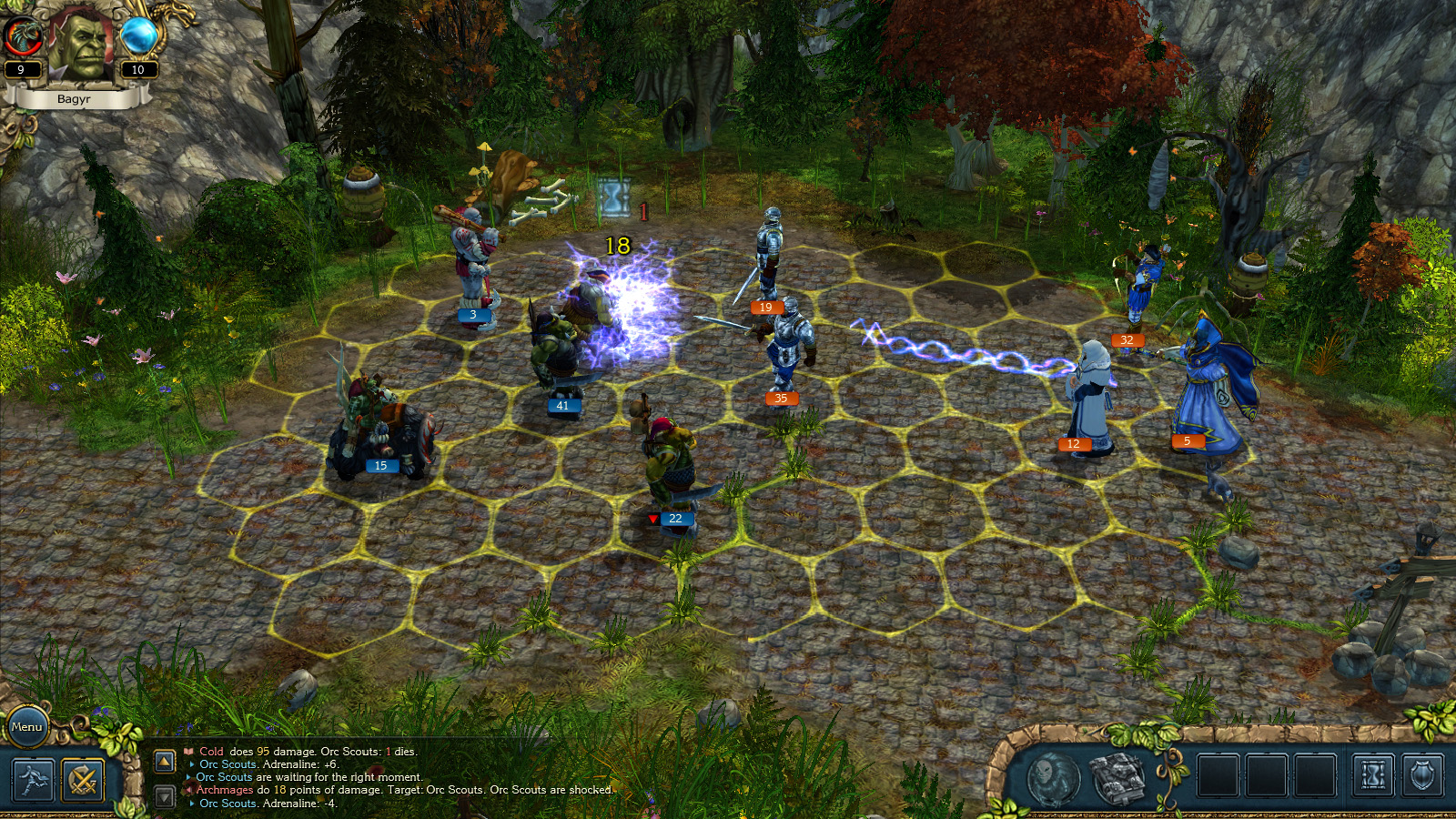 Image Gallery