11 Best Fantasy War Games To Play in 2015: Page 6 of 11
Updated: 29 Jul 2015 5:39 pm
All war gaming needs is a little magic!
6. Fallen Enchantress: Legendary Heroes
Also from the studio behind Galactic Civilizations comes Fallen Enchantress: Legendary Heroes – one of the best fantasy war games we've played.
Like other turn-based strategy games, you've got an empire to expand and maintain, armies to manage, alliances to make and break, and a huge world filled with secrets to unravel. But as a stand-alone expansion of Elemental: Fallen Enchantress, Legendary Heroes' main draw is its heroes. Depending on your chosen faction's Fame (which grows with every successful exploit), you can attract a variety of unique champions to your cause, such as undead necromancers, specters, trolls, and golems.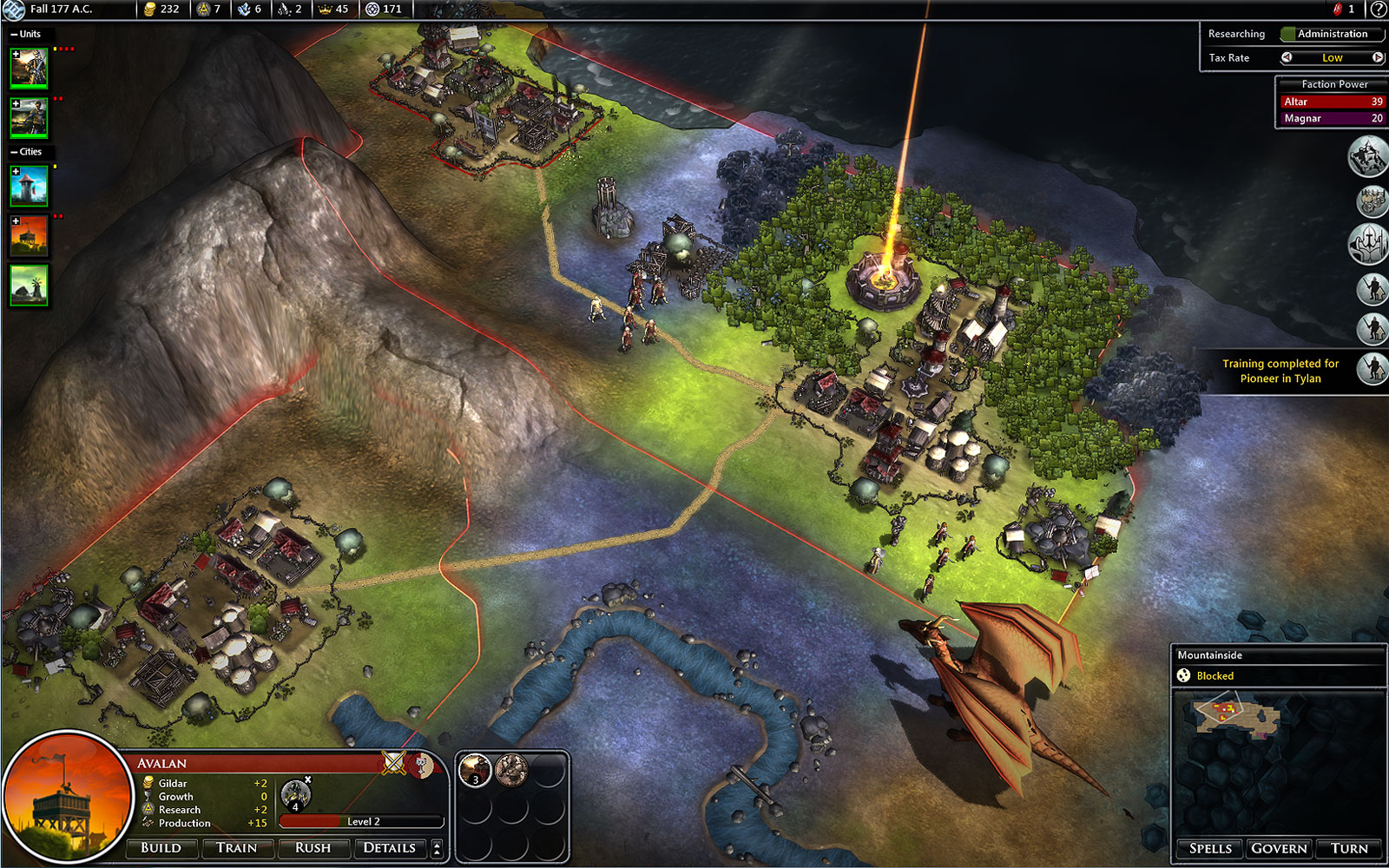 Both your faction leader and heroes can level up RPG-style, while there are tons of magical abilities to learn and monsters to slay. And this is just to name a few of the game's many features.
Defeat the Fallen Enchantress and save the world in one of our favorite fantasy games!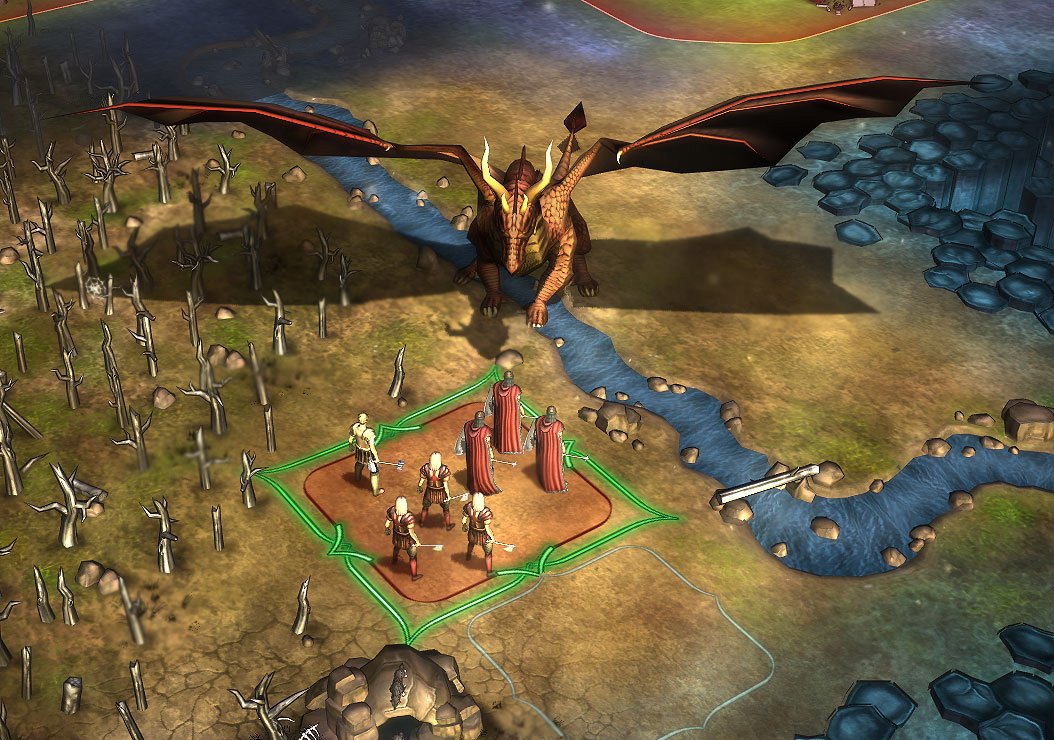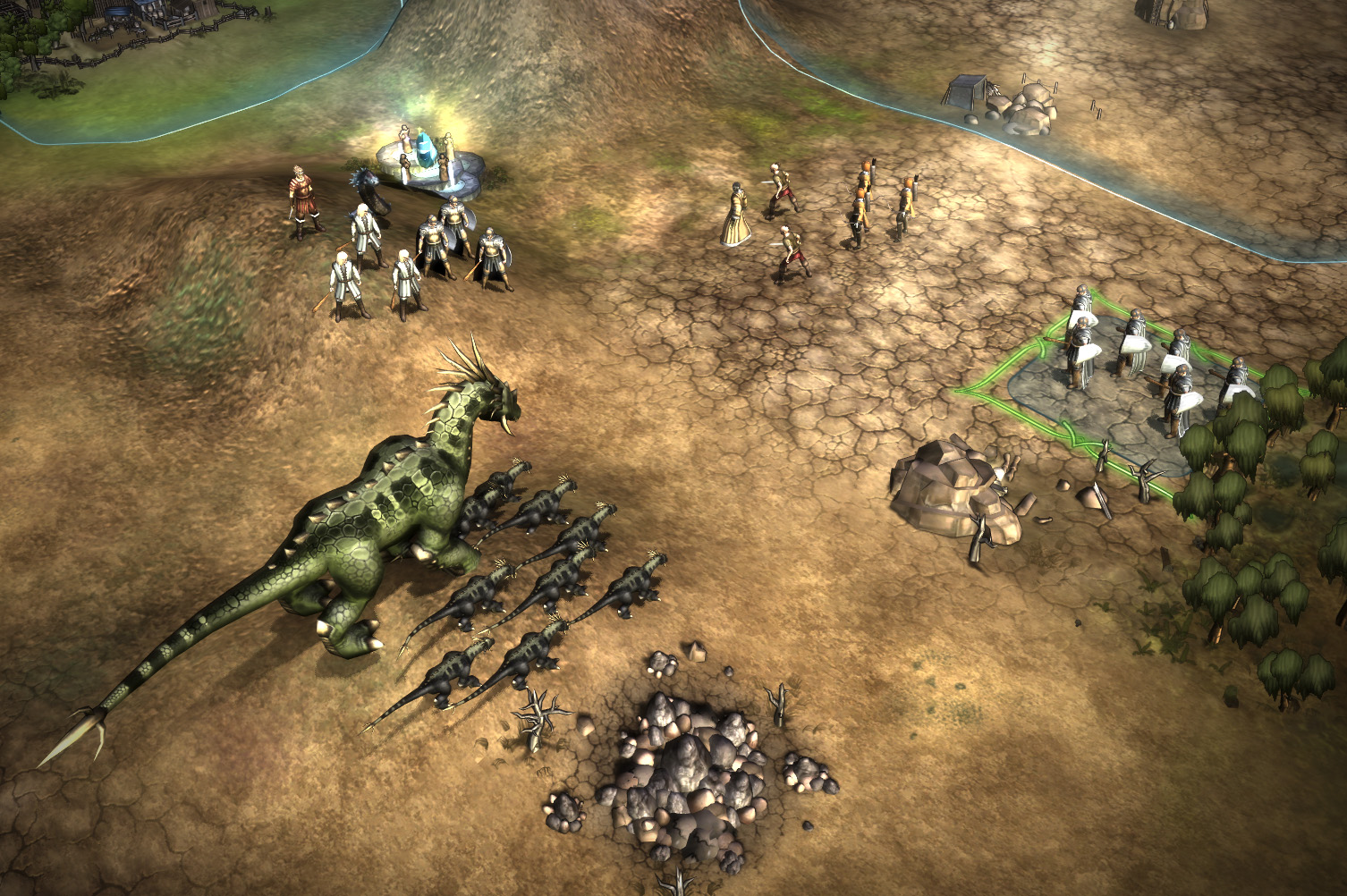 Image Gallery