11 Best Fantasy War Games To Play in 2015: Page 5 of 11
Updated: 29 Jul 2015 5:39 pm
All war gaming needs is a little magic!
7. Sorcerer King
You had one job.
Now the world is on the brink of destruction, as the Sorcerer King readies the Spell of Making to transform himself into a god and annihilate everything you hold dear. Because nothing tickles fantasy super villains pink quite like the apocalypse.
Part RPG, part strategy, Sorcerer King puts you in the shoes of the sovereign of one of the few unconquered cities. Reclaiming the world entails exploration, questing, alliances, and the slaughter of all manner of evil.
You hero needs all the help he can get to survive the battles ahead. Thankfully, the crafting system has you following recipes to build powerful weapons and armor, while enchanting allows you to enhance them with special attributes. You've also got armies at your beck and call, magic spells to learn, and more.
And oh, the guys behind Galactic Civilizations made this game, so it's definitely worth playing!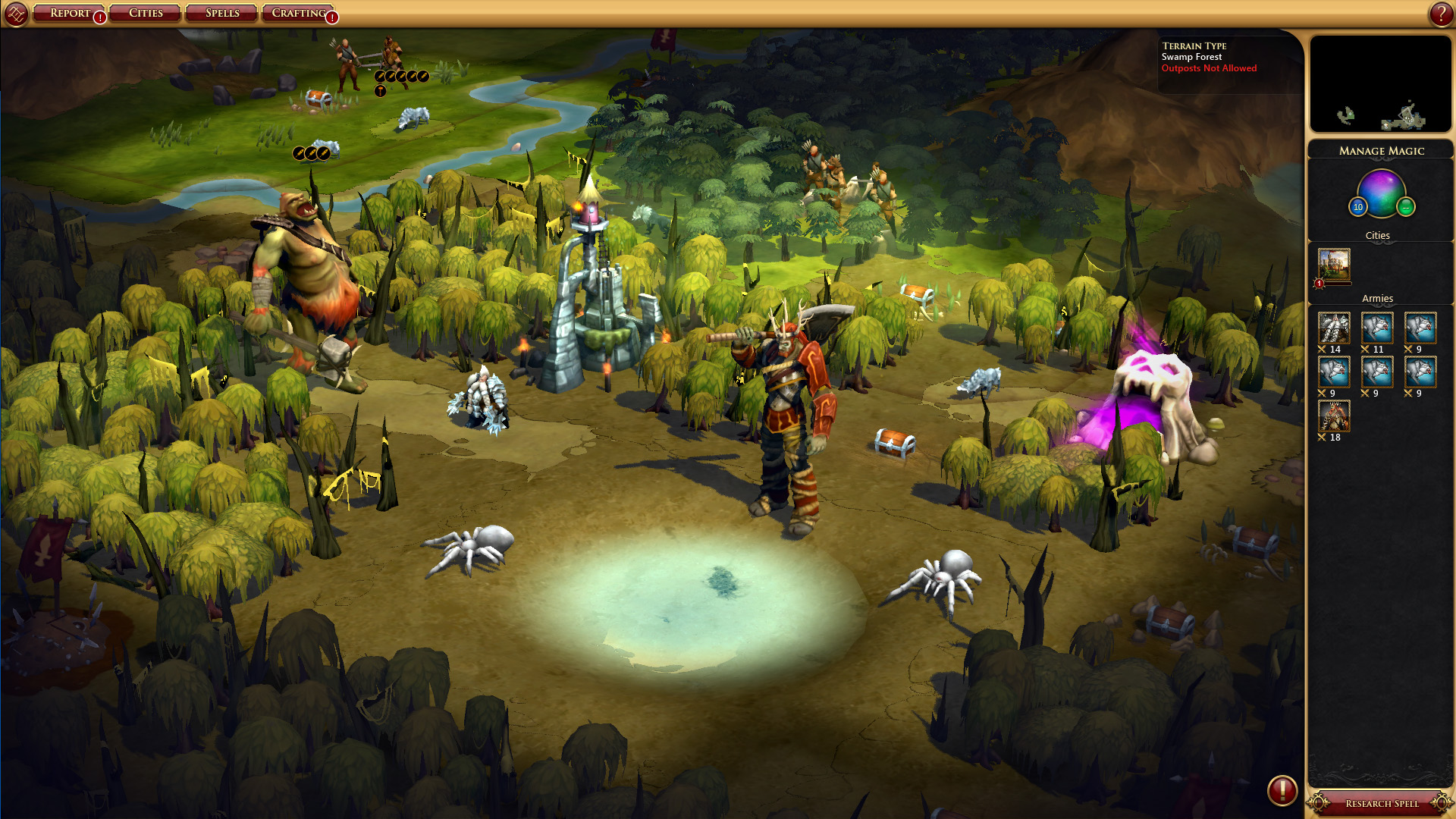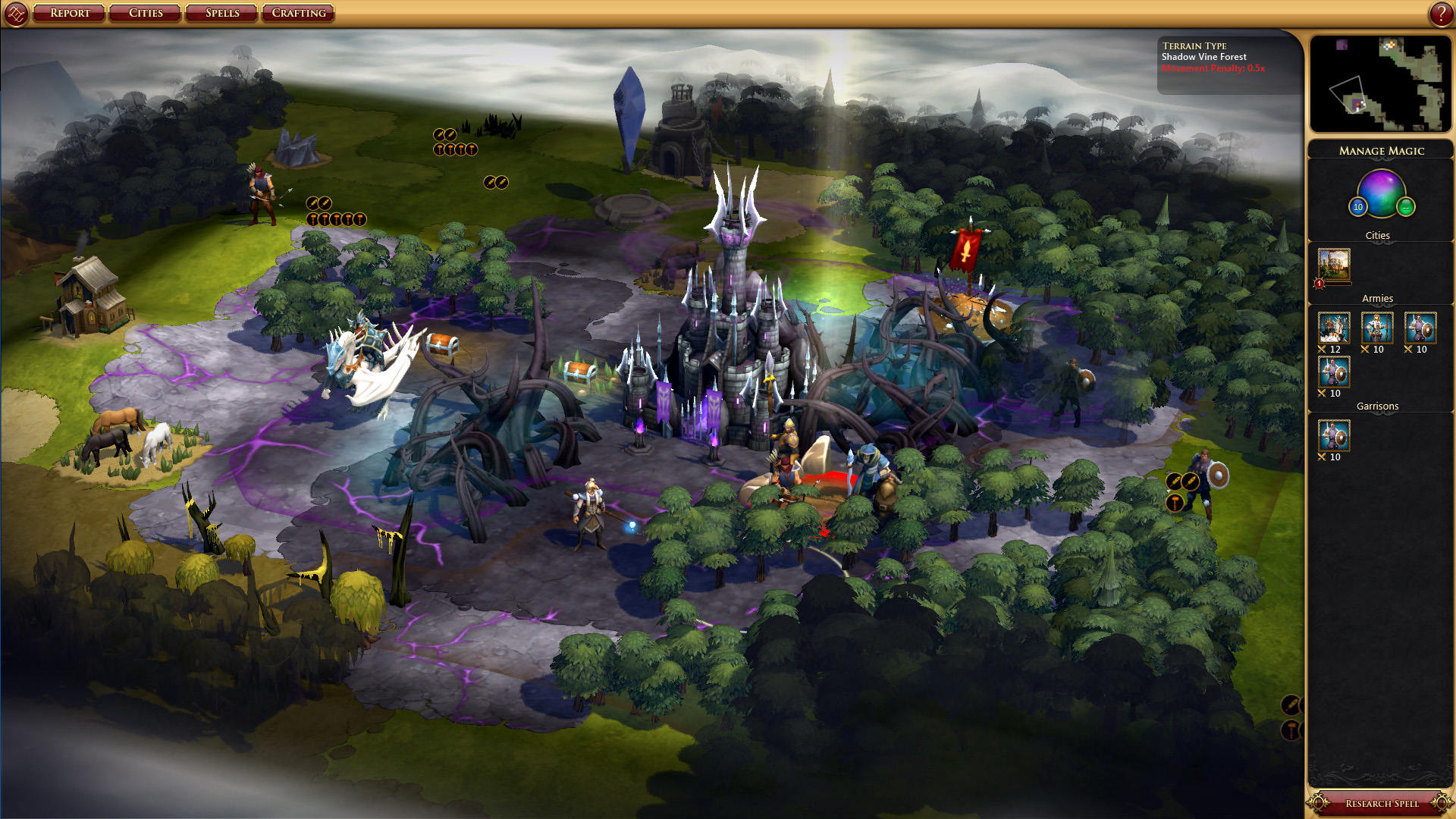 Image Gallery