11 Best Fantasy War Games To Play in 2015: Page 4 of 11
Updated: 29 Jul 2015 5:39 pm
All war gaming needs is a little magic!
8. Might & Magic Heroes VI
The long-running Heroes of Might and Magic series has given us some of the best fantasy war games over the years, and we're glad to announce Might & Magic Heroes VI lives up to expectations.
The game is set in Thallan, a world rich in magic and diverse cultures that worship dragon gods. It's also the focal point of an enduring war between the Angels and the Faceless. Five playable factions exist, each with their own special units and attributes. For example, you can chill your enemies with frightening undead creatures as Necropolis, or join Stronghold and overwhelm the opposition with a stampede of beasts such as Centaurs and Cyclopses.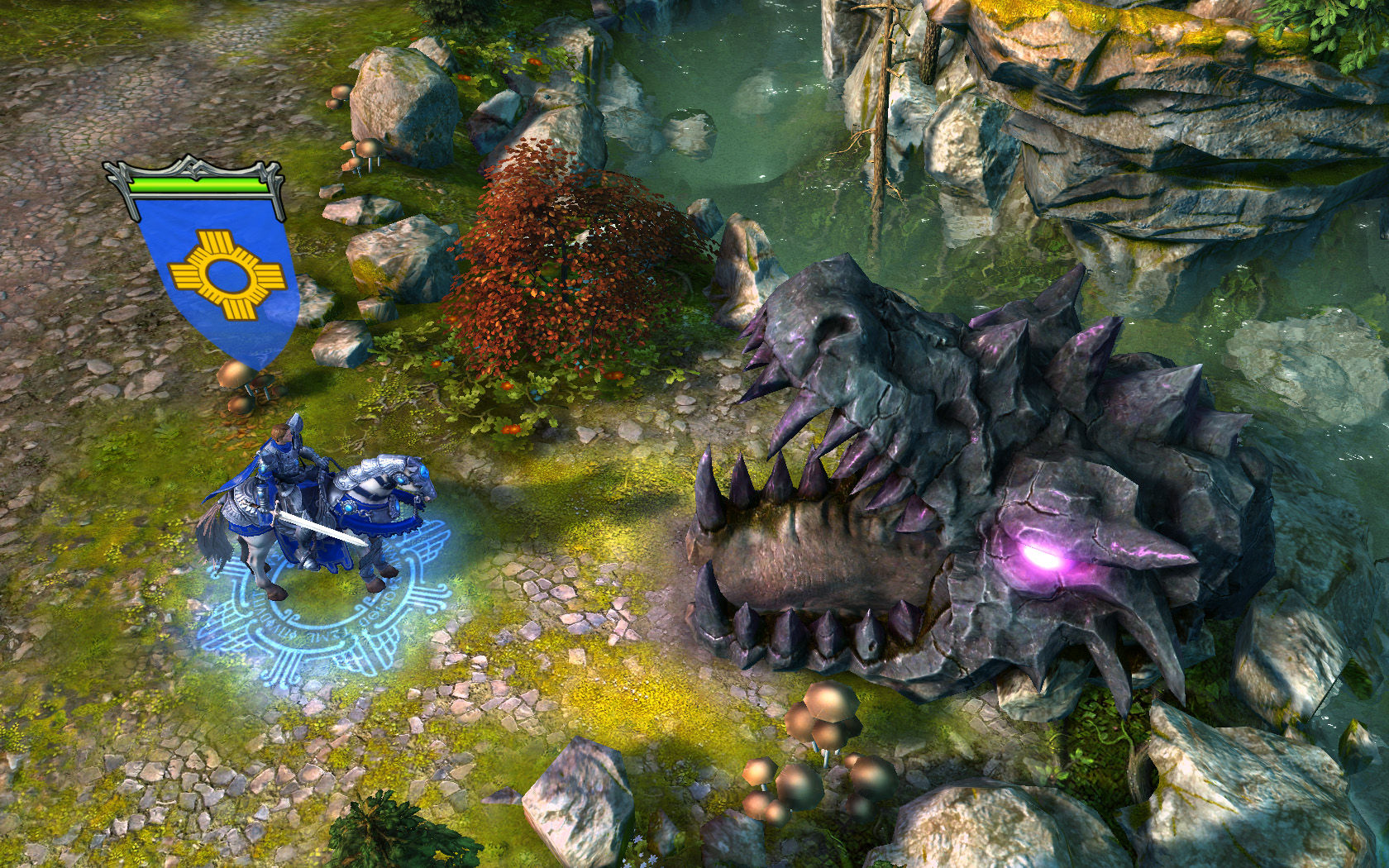 Gameplay is a mix of turn-based strategy and RPG, with you controlling heroes and armies as they explore the world, conquer cities, discover artifacts, cast devastating magic spells, and more. You can also either affiliate yourself with "Tears," if you prefer diplomatic solutions to problems, or "Blood," if you simply love the smell of burning villages and charred flesh.
A list of excellent fantasy games would be incomplete without Might & Magic Heroes VI!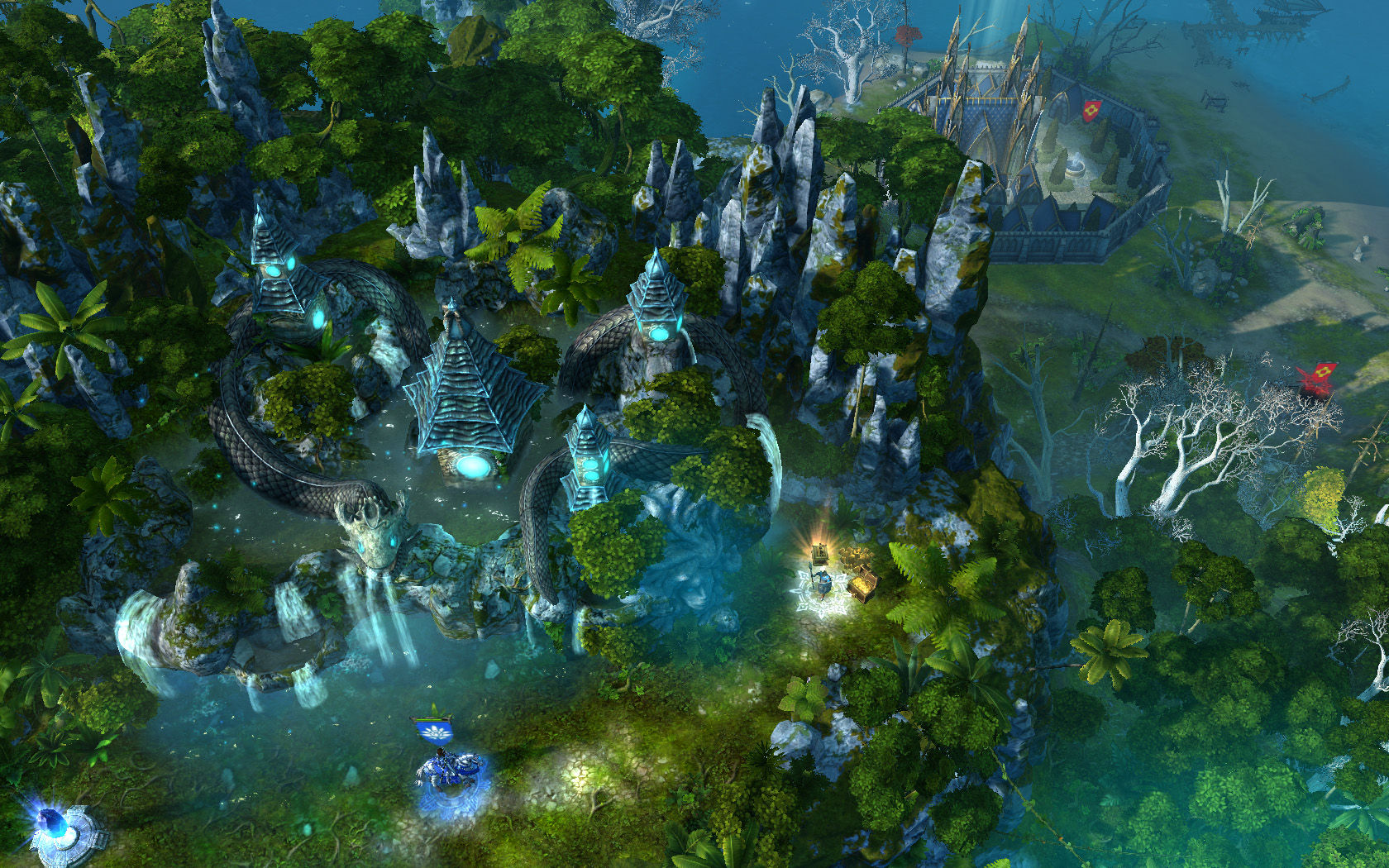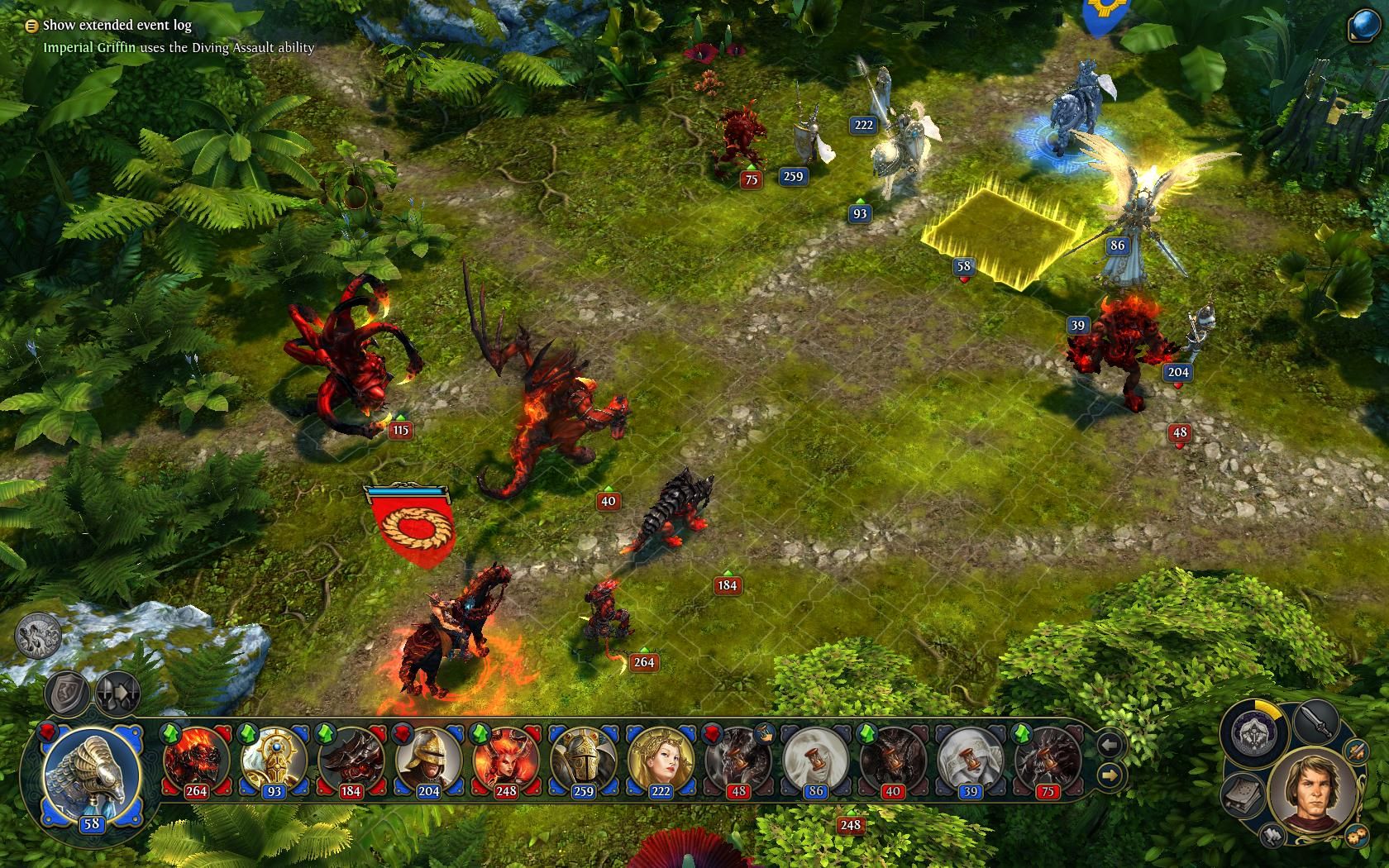 Image Gallery