11 Best Fantasy War Games To Play in 2015: Page 9 of 11
Updated: 29 Jul 2015 5:39 pm
All war gaming needs is a little magic!
3. Total War: Warhammer
Since the dawn of the new millennium, Total War has been giving us some of the greatest strategy war games in the industry. The common denominator of these games is that they all have historical basis – from Attila and his nomadic hordes to feudal Japan's samurais and ninjas.
But that is all about to change in their upcoming Total War: Warhammer.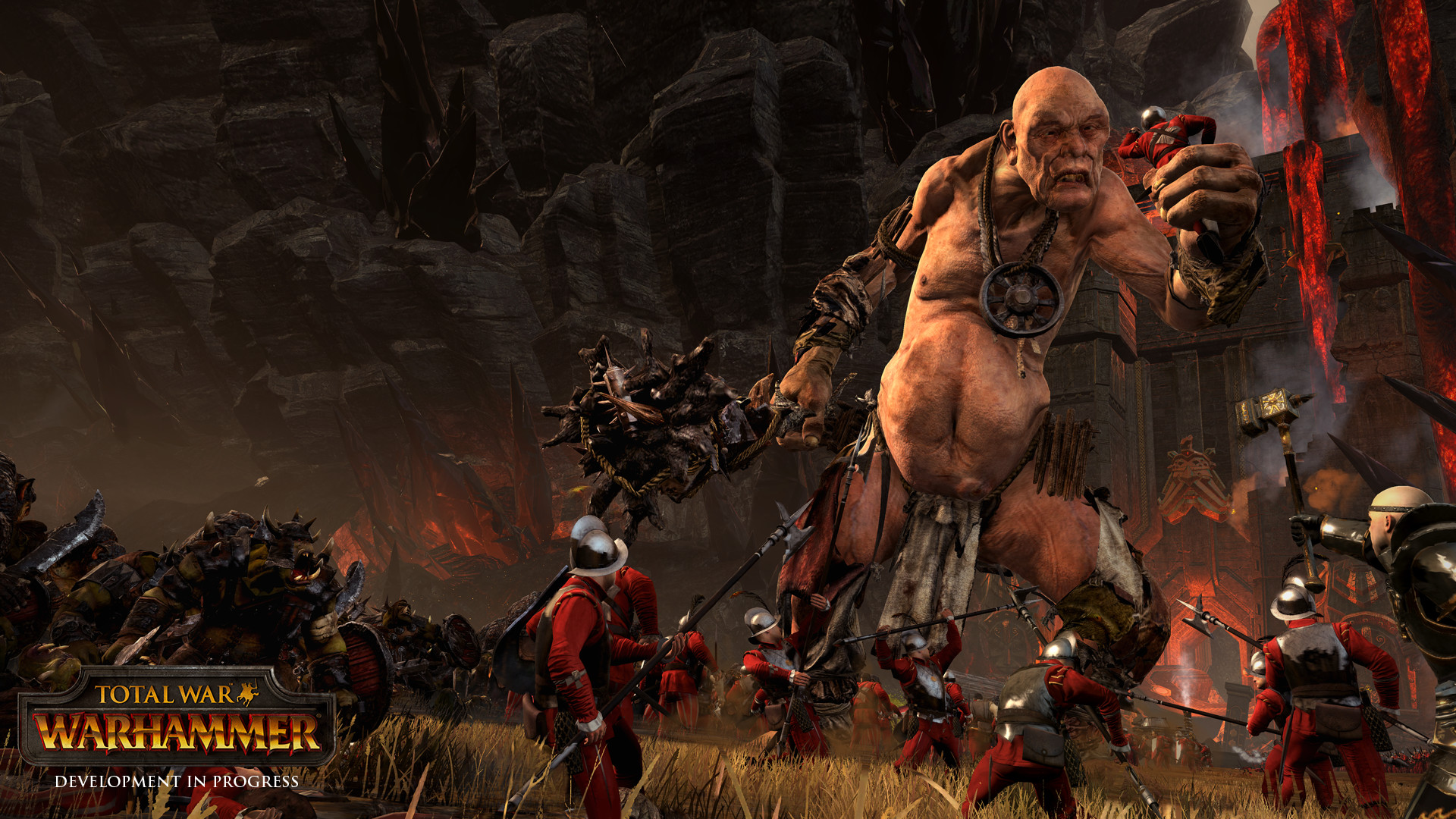 The latest entry in the franchise will be set in the dark, Tolkienesque Warhammer universe, where fantasy races such as elves and lizardmen are locked in constant battle. At launch, the game will feature four playable factions: the technology-focused human Empire, the Orcish Greenskins, the Dwarfs, and the Vampire Counts.
Like other Total War games, Warhammer will combine titanic real-time battles with turn-based empire-building campaigns. Unlike the others, there will be magic, and monsters such as dragons and giants.
We simply can't wait for what will likely be one of the best fantasy war games ever made!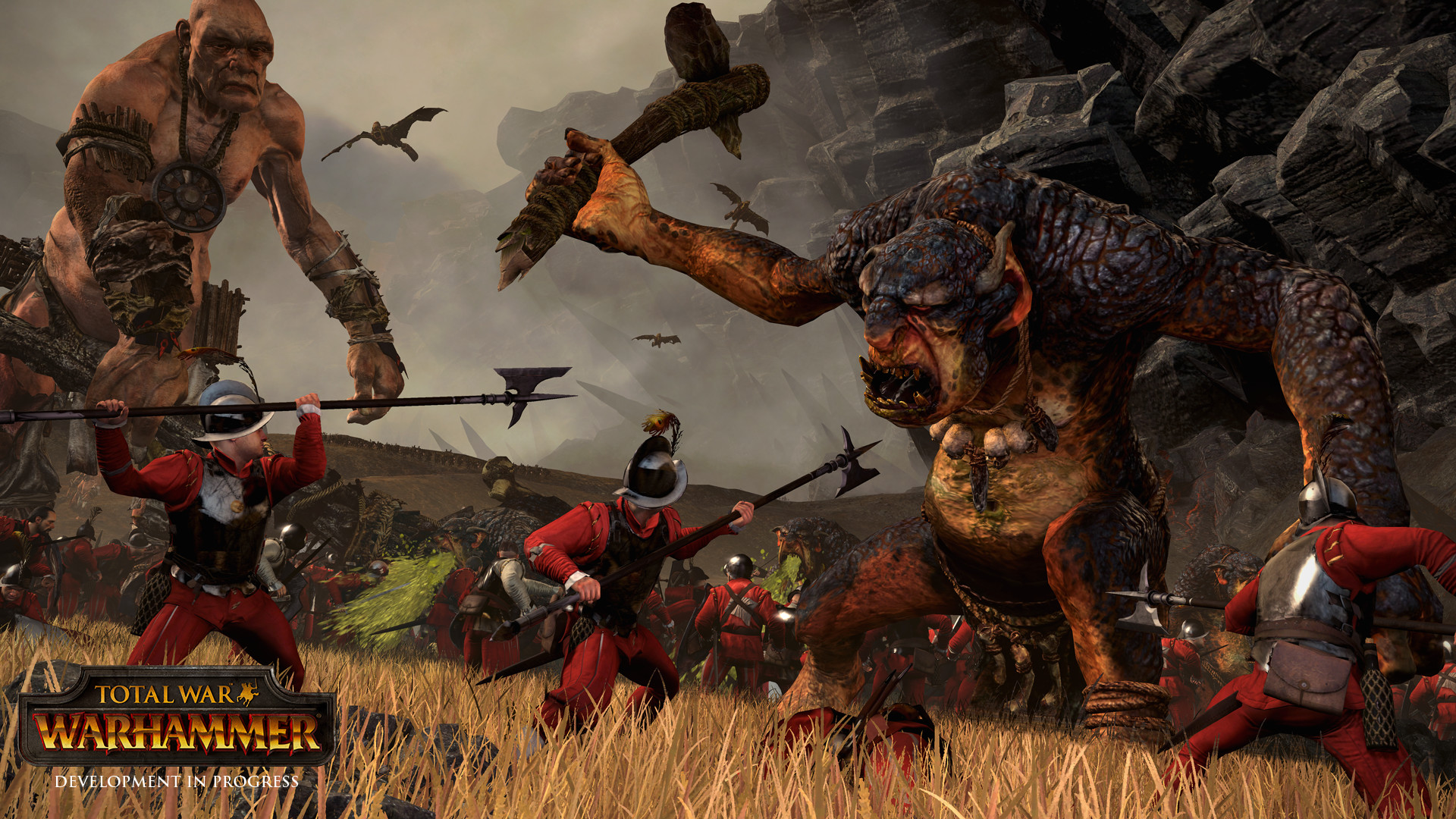 Image Gallery