Total War: Warhammer - Here Are 5 Things You'll Love About The Upcoming Game
Updated: 29 Jun 2015 9:00 pm
Chaos vs Humans
Let's kill some orks!
Total War: Warhammer is in the works, currently stated as "coming soon". It is already on our watch list for best new Warhammer games in 2015. It especially cool to see a game set in the original Warhammer universe – even if the sci-fi world of Warhammer 40k had given us some amazing games. So, put down your chainswords and boltguns, it's time for some good old-fashioned skull crushing.
But before you start reading, take a moment to watch the announcement trailer. It shows Warhammer just the way Warhammer should be:
I can't decide what looks the most exciting.
5. Four different factions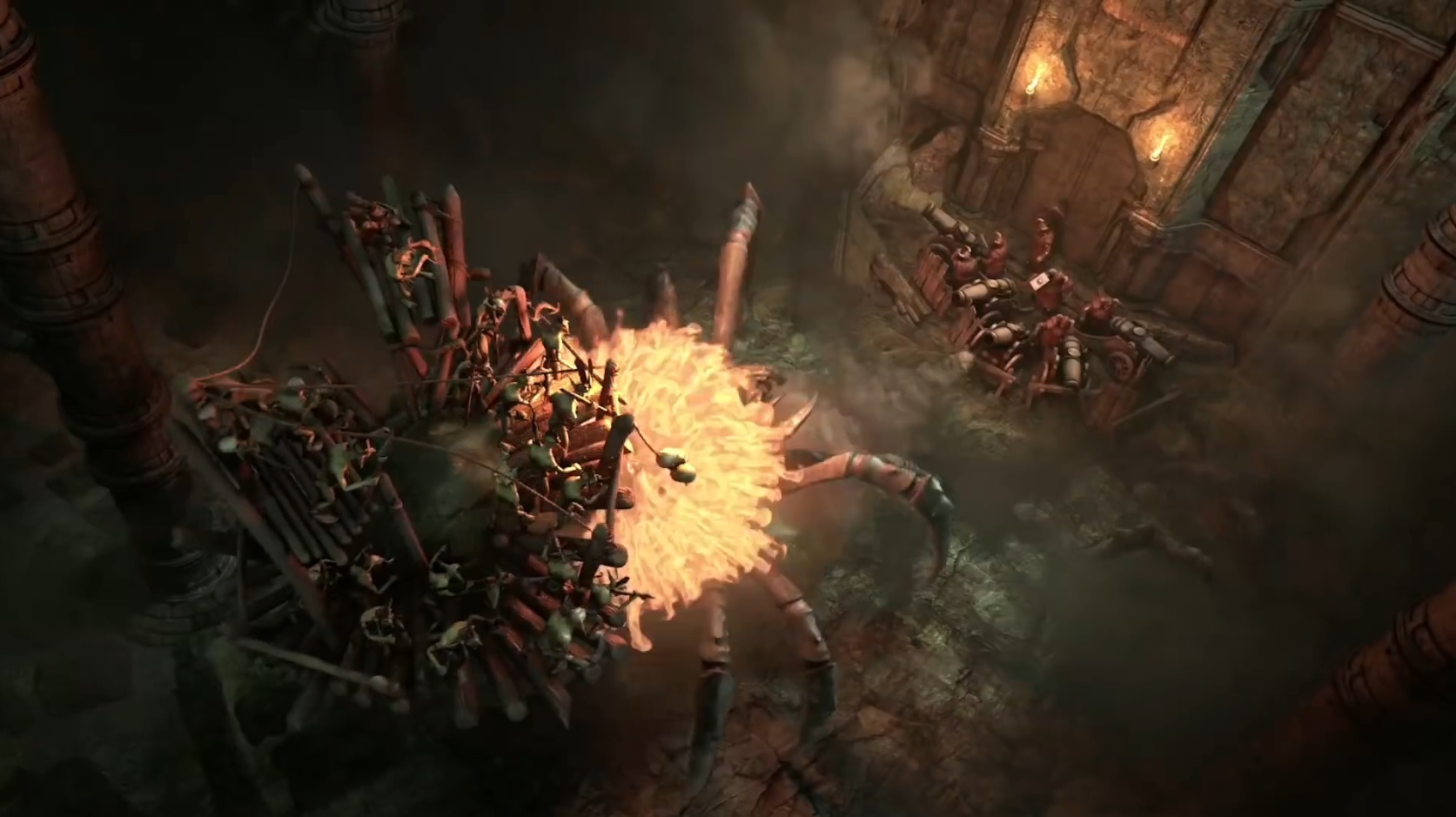 Dwarves battling goblins.
As of now, we know of four playable factions in Total War: Warhammer: the Empire, the Dwarves, the Undead and the Greenskins. Factions have always been part of Total War games, but, until now, the difference between them was minimal. This time around, the developer promises that each faction will have a vastly different playstyle. The Greenskins, for example, won't have to focus so much on taxation, they'll just pillage a town and move on. The Empire, on the other hand, will play more like a traditional Total War faction.
Image Gallery