Top 12 Games Like Sea of Thieves (Games Better Than Sea of Thieves In Their Own Way): Page 11 of 12
Updated: 07 Jan 2019 4:04 am
2. Sid Meier's Pirates!
Sid Meier's Pirates! gameplay from Let's Play.
A remake of an 80's game has never been better. Sid Meier's Pirates is a strategy action-adventure game that takes players across the Caribbean in search of various things. Hear the thunder of cannons as you take on enemy ships and raid coastal cities. If all goes to plan, grab your finest eye-patch, drop anchor, and dance with the governor's daughter (there seems to be a theme here). When you board enemy ships, pull out your trusty cutlass and engage in an epic sword fight that would make Captain Jack Sparrow go "WHOA". Follow the story of a pirate turned captain as he/she becomes the most famous pirate in the Caribbean.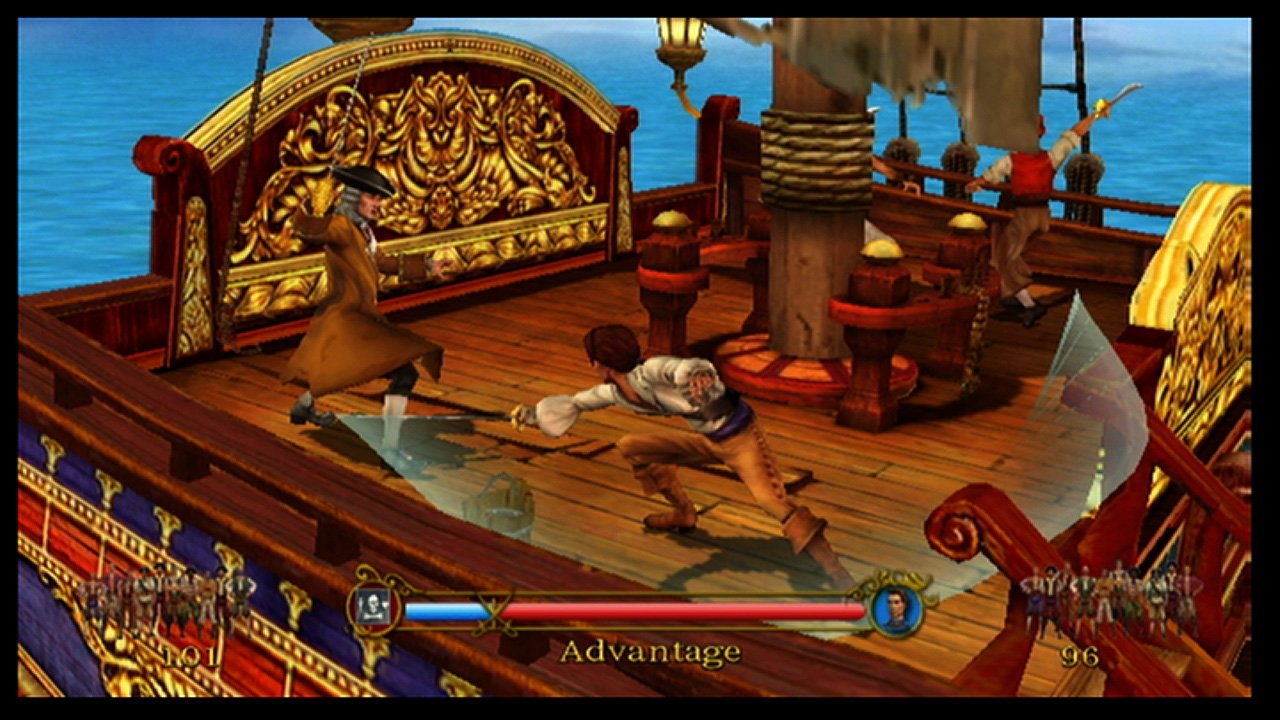 Take the battles from the seas to the decks in Pirates!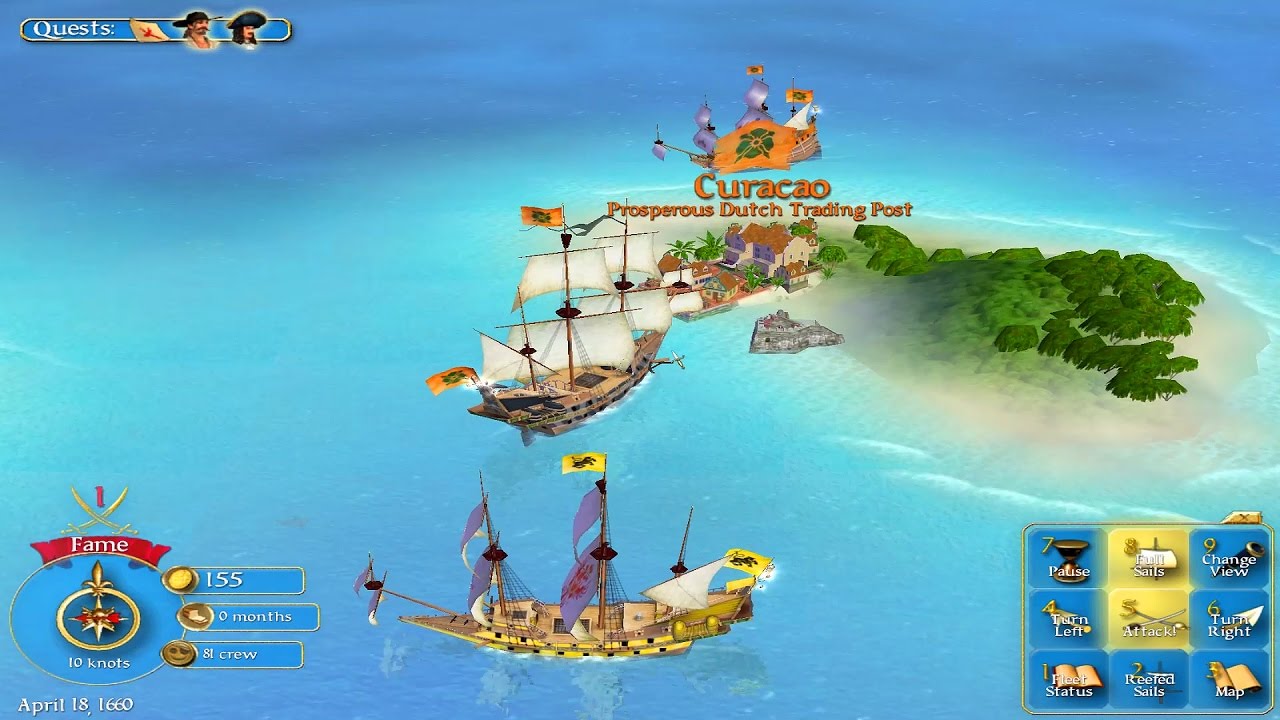 Or sail around the Caribbean fighting other pirates over booty.