Sea of Thieves Temporarily Down For "Essential Maintenance"
Updated: 12 Nov 2021 7:56 am
Ahoy mateys!
Sea of Thieves servers were offline for several hours as part of routine maintenance.
On Thursday 11 November at 12:16 PM CEST, the Sea of Thieves servers went down for maintenance. Sea of Thieves assured players via Twitter that "servers are offline for essential maintenance."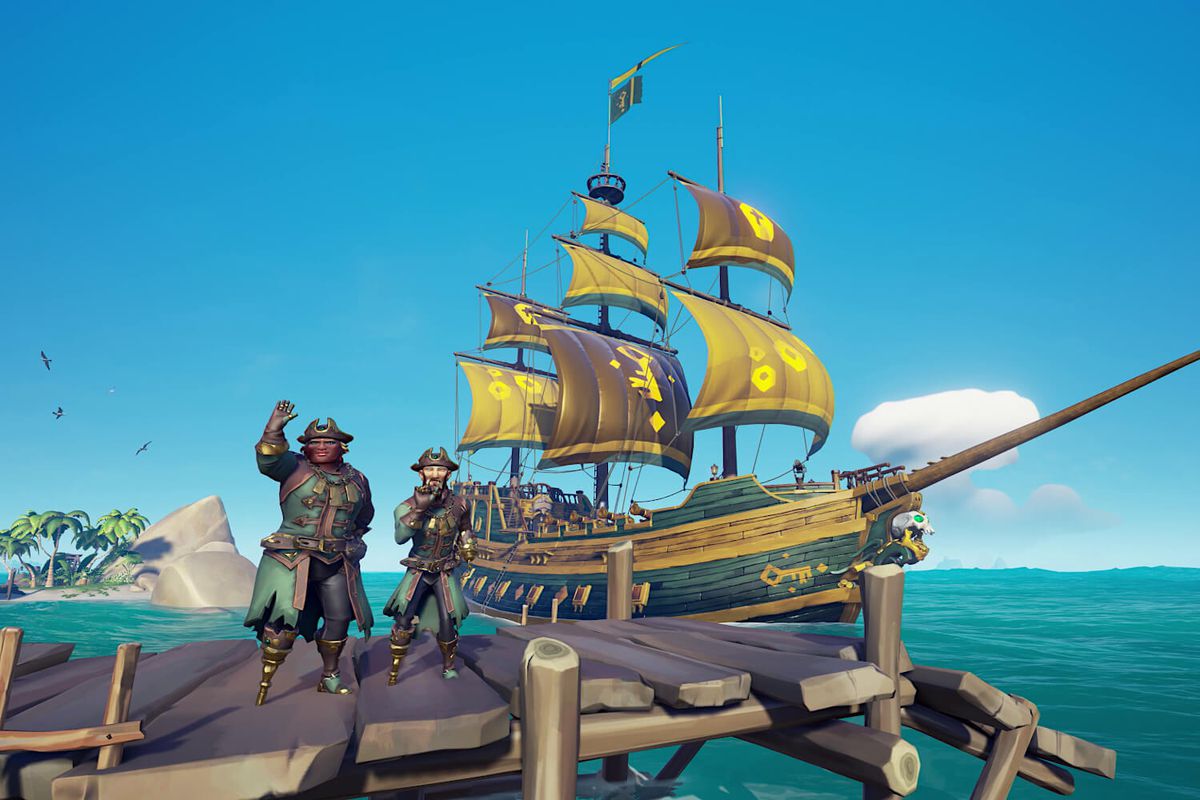 Pirates ahoy! Image by Sea of Thieves.
Sea of Thieves also made sure to mention that a small update would be required to play once servers were back online. At 1:37 PM CEST, just over an hour after the servers initially went down, Sea of Thieves announced that the servers were back online.
Along with the announcement that the servers were back up, the patch notes for the required update were released, detailing the changes that had been made. As part of the conclusion of Season 4, a 'Feast of Bounty' event has been released, along with new stuff for the Pirate Emporium.
Along with the event came a couple of gameplay improvements, outpost cosmetic updates, and a plethora of bug fixes.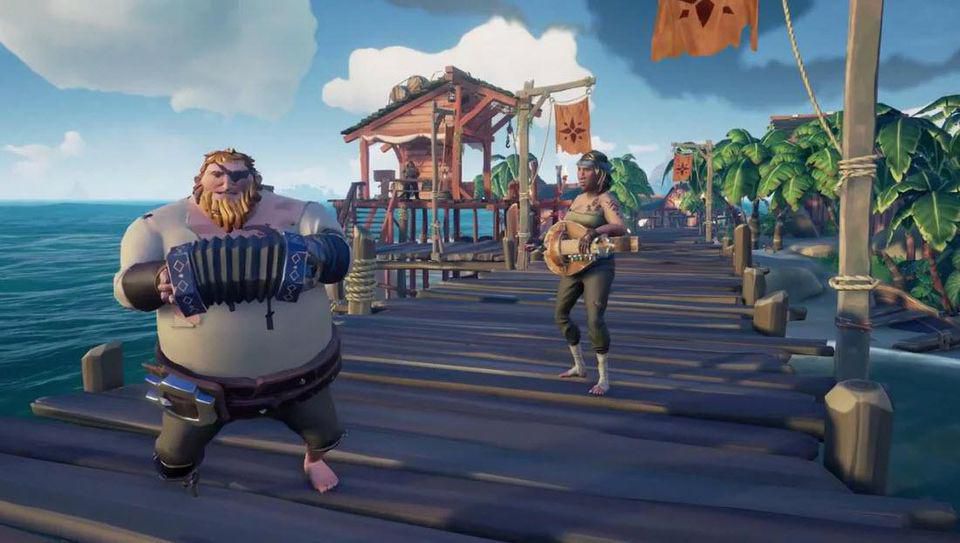 A little music? Image by Sea of Thieves.
The gameplay improvements include an alteration that causes the player who proposes a voyage to automatically vote for it, reducing the overall hassle.
The outposts have been stocked up with Red Coat Grand Admiral clothing sets that are available for purchase with gold. Several other cosmetic items have been added to outpost shops, including rewards from the 'Fury of the Damned' event.
The bug fixes include fixes for gameplay, audio and visual effects, accessibility, and performance and stability, among others.
Full details of all bug fixes and patch features can be found in the official patch notes.