Sea of Thieves Raises Over $20k for 'No Kid Hungry' with Pineapple Plunder Charity Stream
Updated: 19 Oct 2021 2:55 am
Pineapples to be plundered and money to be raised!
Sea of Thieves has decided to add a generous twist to piracy by hosting the 48-hour Pineapple Plunder charity stream to raise money for No Kid Hungry. So far, Sea of Thieves has raised over $20,000 for the organization.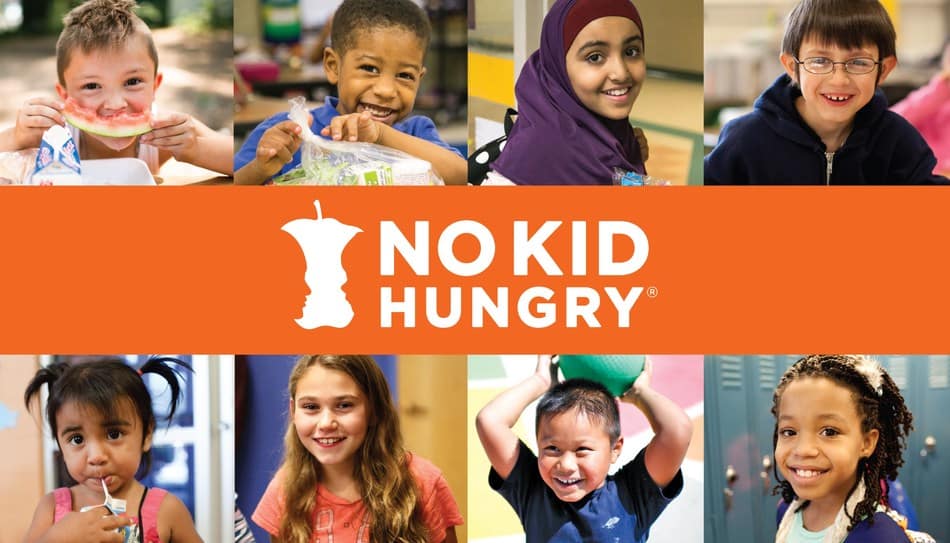 No Kid Hungry fights child hunger in the USA. Image by No Kid Hungry.
No Kid Hungry is a non-profit organization in the US that is working to help combat child hunger and malnutrition in the United States through several strategies. Their primary focus is working with schools to ensure that children receive three healthy meals per day, especially children from struggling families.
The second strategy is giving financial grants to schools, food banks, and community groups across the country to help feed hungry children who do not get the food they need to grow up healthy and strong.
Thirdly, No Kid Hungry fights for legal policies that will make it easier for needy families to make ends meet and ensure a healthy, sufficient diet for their children.
Pineapple Plunder started at 6 pm EST on 16 October 2021. A relay of guest streamers attempts to set the record for the most pineapples present on a single Brigantine while completing challenges set by viewers.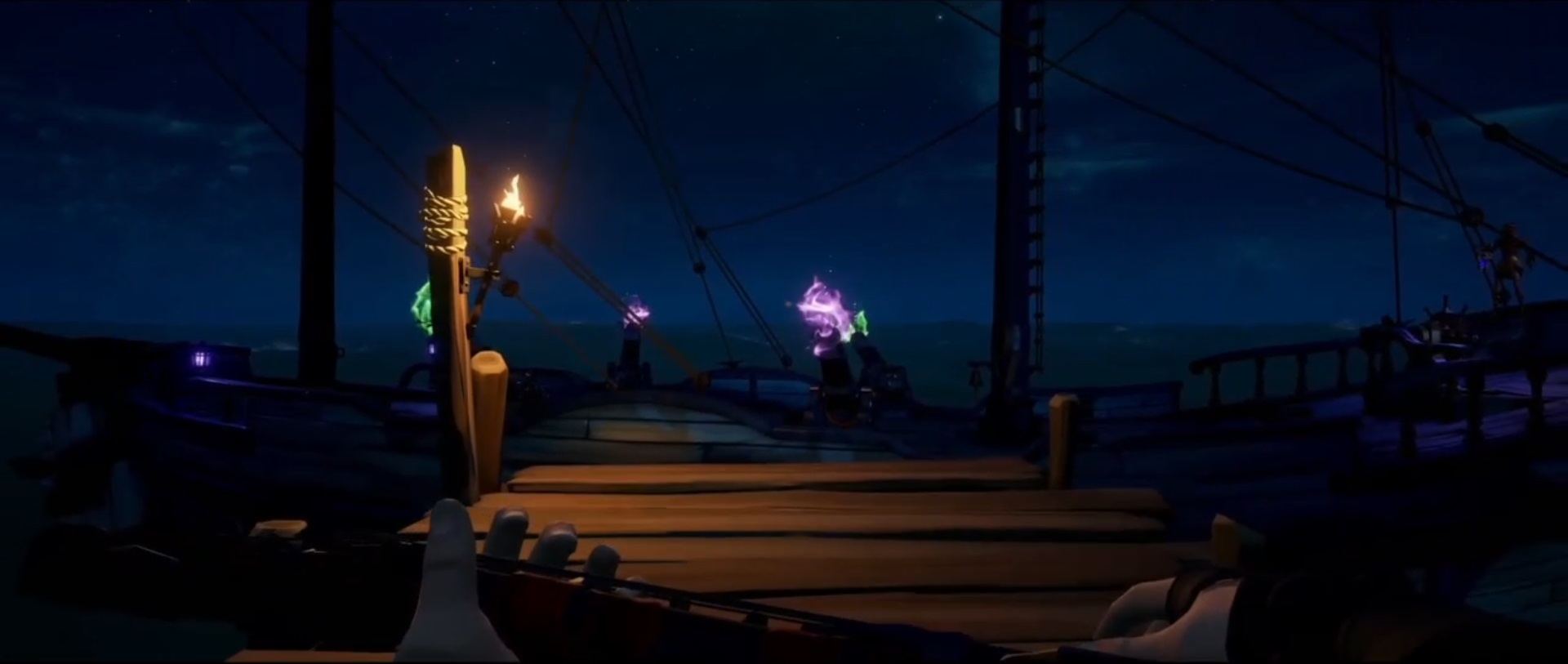 The Pineapple Brig. Sea of Thieves Twitch.
For each challenge completed, a specified reward amount is donated to the Pineapple Plunder fundraiser for No Kid Hungry. Viewers can donate to the fundraiser by setting challenges using the !challenges stream command, or by donating with the !donate stream command.
After 48 hours, a total of $23,271 was raised to help fight child hunger in the USA.