Top 10 New Microsoft Games You Need To Check Out
Updated: 01 Jun 2019 4:04 am
Grab your crew and get ready to play!
After a long dry spell, Microsoft is back on the top of their game. From new IPs to returning favorites, move over Sony, Microsoft is where it's at!
With so many cool new games on the horizon from Microsoft, we would be remiss if we did not share some of our favorites with you. So sit back and pour some tea in your Master Chief mug, as we count down our top 10 new Microsoft gamesz
10. State of Decay 2
State of Decay 2 Gameplay
About the game:
State of Decay 2 is an RPG survival game that focuses heavily on base building. Switch between a number of different characters with unique skills and abilities and scavenge for resources to improve your base and keep your community thriving, all while fighting hordes of zombies .
What you can expect:
Zombies, zombies, and more zombies! Go it alone or join a friend's game to scavenge, clear out hordes, and claim new outposts. Explore an expansive world filled with dangers and coveted resources. Help out other survivors to improve your reputation and gain standing within your community.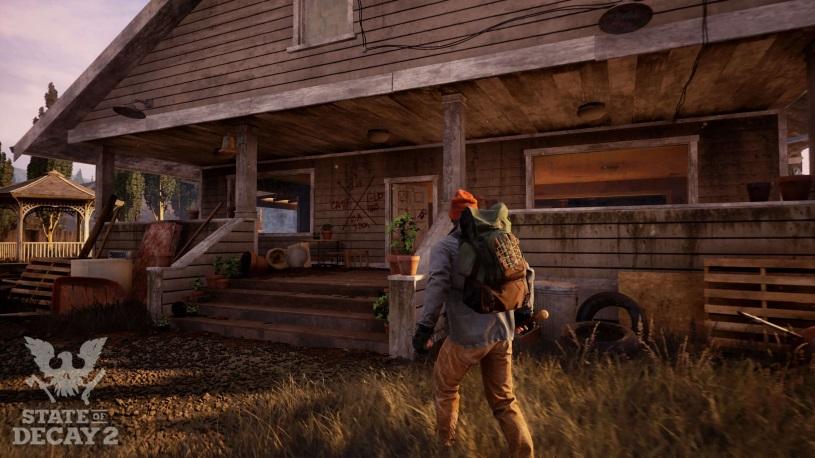 Brave the wild: Muster your courage and do what you must to survive.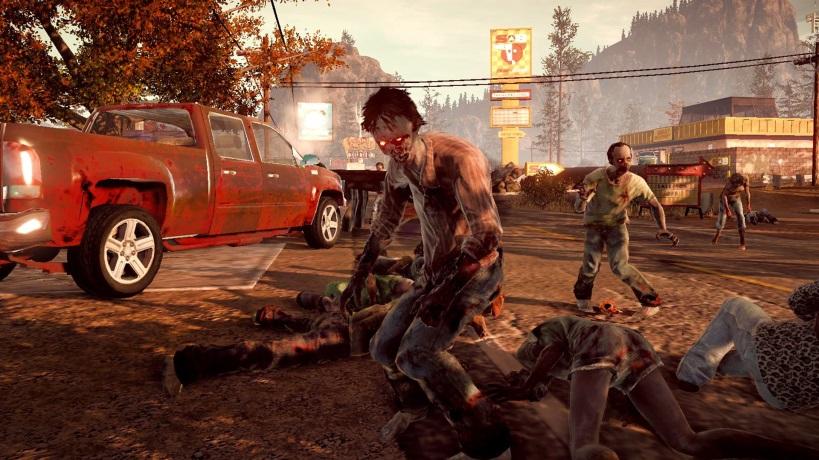 Face your fears: With new and improved enemies, there is never a dull moment in State of Decay 2!
9. Ori and the Will of the Wisps
Ori and the Will of the Wisps Gameplay
About the game:
Set to be released in 2019, Ori and the Will of the Wisps is the platform-adventure sequel to Ori and the Blind Forest (another great game that we recommend playing). Play as Ori, a white guardian spirit, to solve puzzles, defeat foes, and uncover the secrets of Ori's past.
What you can expect:
Ori and the Will of the Wisps is a modern side-scrolling platformer set to be released on Microsoft Windows and Xbox One. With a surprisingly intricate and heartfelt story-line, Ori is sure to breathe some life into even the coldest, deadest of hearts.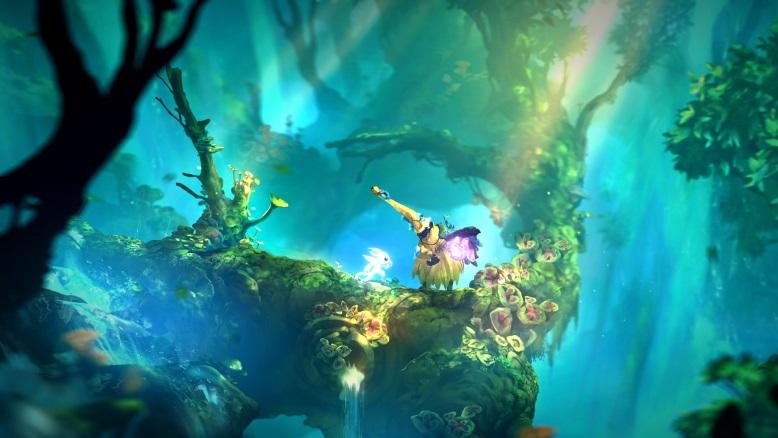 Return to the forest: Follow Ori on a new adventure of self-discovery!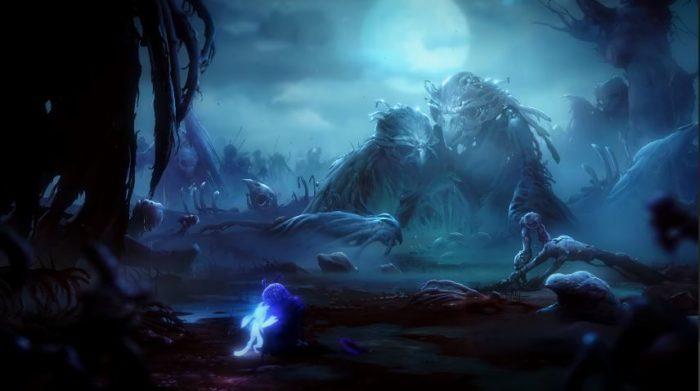 Not a dry eye in sight: With a sincere storyline, and interesting characters, Ori is sure to touch your heart.
8. Gears Tactics - 2019
About the game:
Gears Tactics is a turn-based strategy game based on Microsoft's popular Gears of War IP. This game will be a prequel to the series and will take place 12 years prior to the first Gears of War. Tactics will feature new enemies as well as familiar enemies such as Locust.
What you can expect:
Gears Tactics will be a PC only title (sorry, console fans). Although this game is not a first-person shooter like its predecessors, you can expect to find the same elements from previous games in this new addition to the series.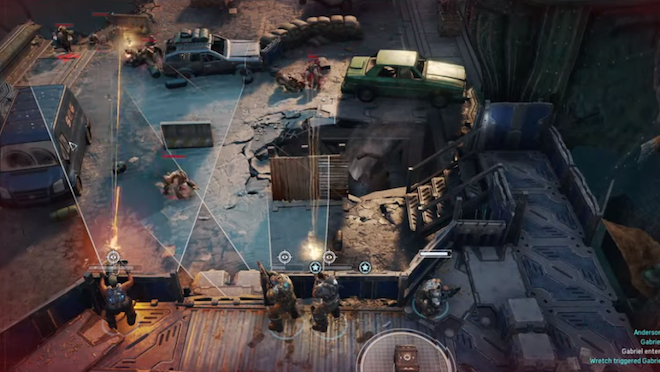 Put your tactical skills to the test: Experience Gears of War like never before in this strategy-based prequel.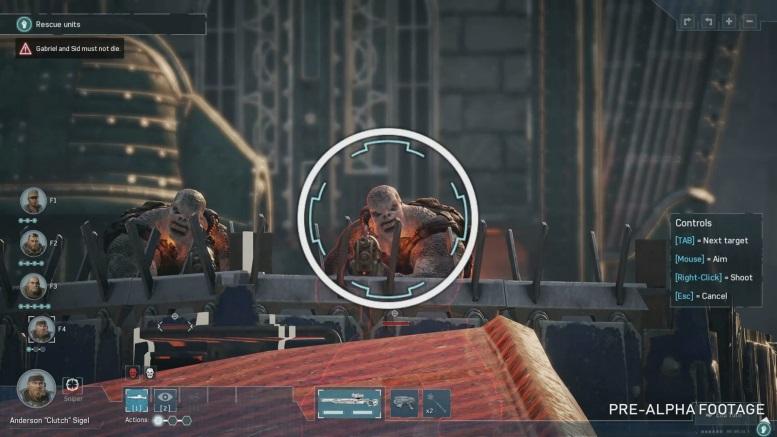 Face your foes: Take on your enemies with everything you've got!
7. Sea of Thieves
 
Sea of Thieves Gameplay
About the game:
Set sail on the high seas with Sea of Thieves, Microsoft's new pirate action-adventure co-op multiplayer video game! Explore the world in scallywag style with your very own pirate vessel and battle other players for the vast riches of the Caribbean.
What you can expect:
Grab a friend or play PVP in Rare's new pirate epic. Loot ships, raid forts, and complete missions to collect coins to upgrade your ship and weapons. Sea of Thieves features a "shared game world,"which means all players play and interact on the same game map.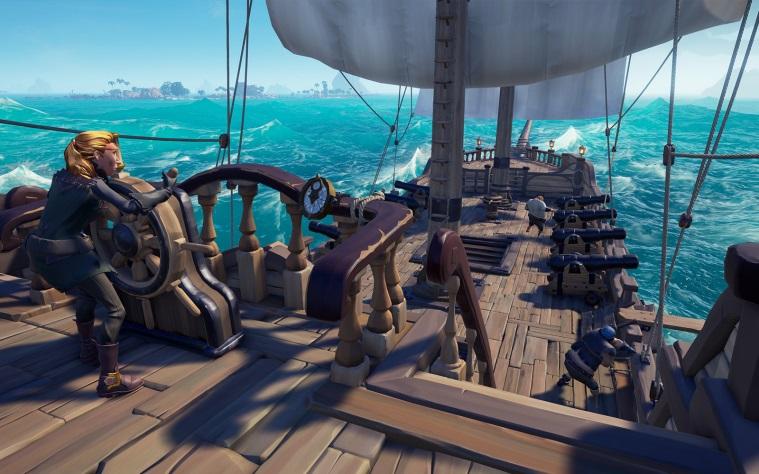 Pillage, plunder, rifle, and loot: Voyage the untamed waters of Sea of Thieves with your crew of corsairs!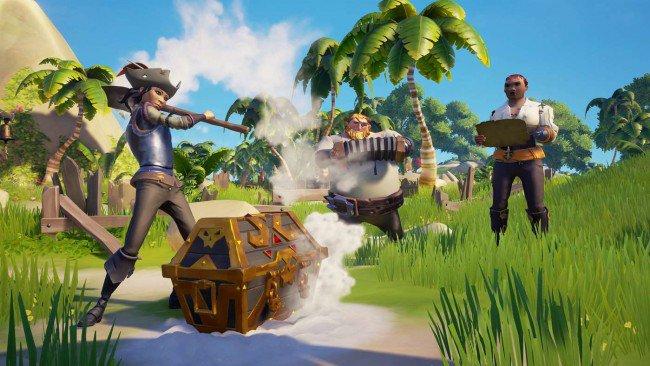 Thar be treasure: The world and its riches are yours to plunder!
6. Age of Empires IV - 2018
About the game:
Age of Empires IV is a real-time strategy game from Microsoft. As of right now, there is no release date, but we're still excited. It is rumored that Age of Empires IV will include many different eras and empires for the player to strategize through and experience.
What you can expect:
Microsoft has confirmed release of Age of Empires IV for Windows 10, and it is rumored that it may release on Xbox One as well. Strategize with familiar eras as well as eras never before seen in previous Age of Empires games.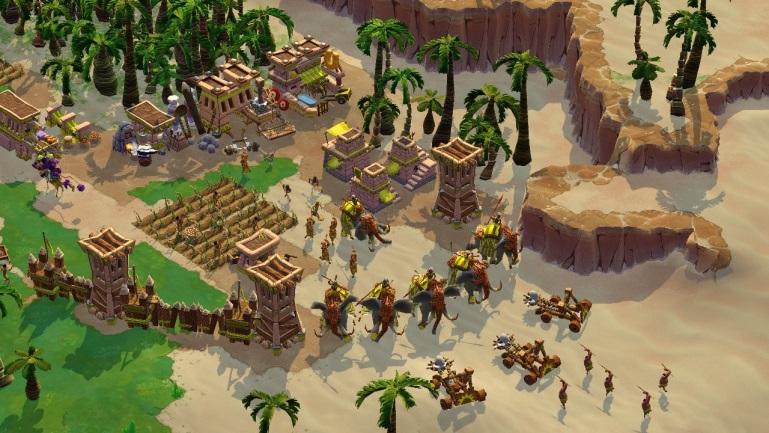 Build your empire from the ground up: Experiment with new eras and strategies.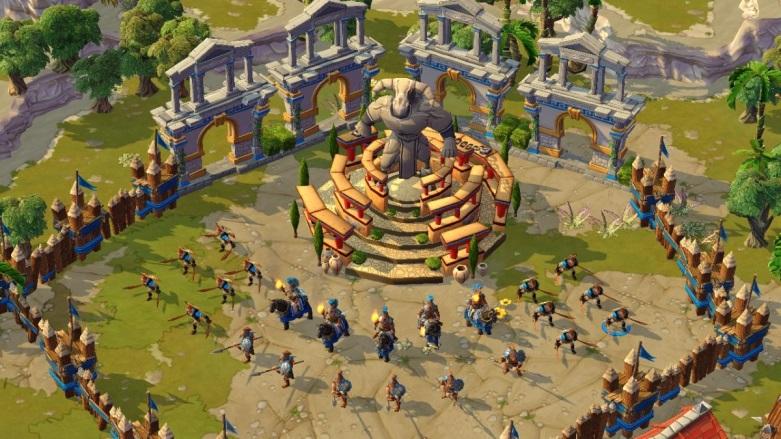 Get up close and personal: Experience history from your own point of view!
5. Forza Motorsport 7
About the game:
Forza is back and better than ever in Forza Motorsport 7! This racing game features over 700 cars and more than 200 configurations! Race to the finish line across 32 locales with your customized supercars in order to improve your ranking and show the Forza world what you're made of!
What you can expect:
With a dynamic weather system, and customizable drivers, experience the rush of racing with Forza like never before! As an added bonus, players will even get to race on tracks from previous Forza games.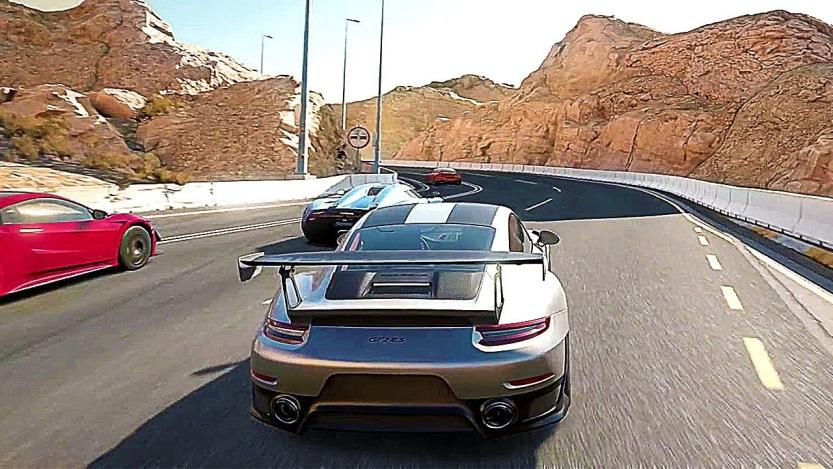 Race your dream cars: Speed past the competition in flashy, luxury cars!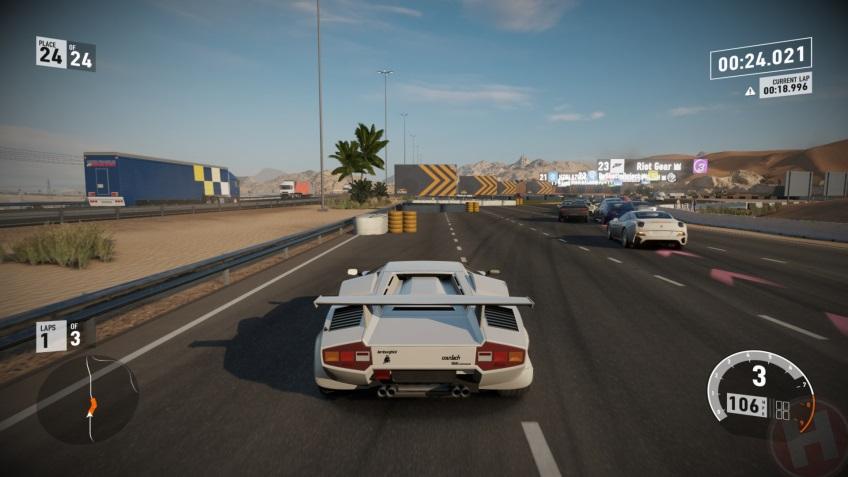 New locales: Explore new tracks as well as revamped tracks from previous games!
4. Forza Horizon 4 – 2018
Forza Horizon 4
About the game:
Set to release in October of 2018, Forza Horizon 4 is stuffed to the rim (see what I did there) with hot new features. With tons of cool new cars and a track creation tool, you'll never run out of new places to race.
What you can expect:
Forza Horizon 4 will feature a shared game world that will allow up to 72 players on one server. That means, there will be no AI drivers in your online game—only other players. You will also be able to purchase property across the map that will unlock new perks. If all that was not cool enough, Forza Horizon 4 will also feature a dynamic weather system and changes in season!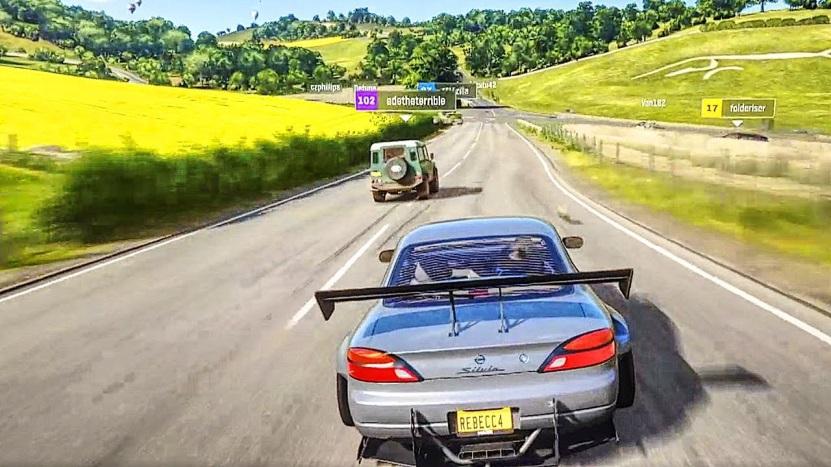 Race your friends: Play online with your friends or race solo offline—the choice is yours!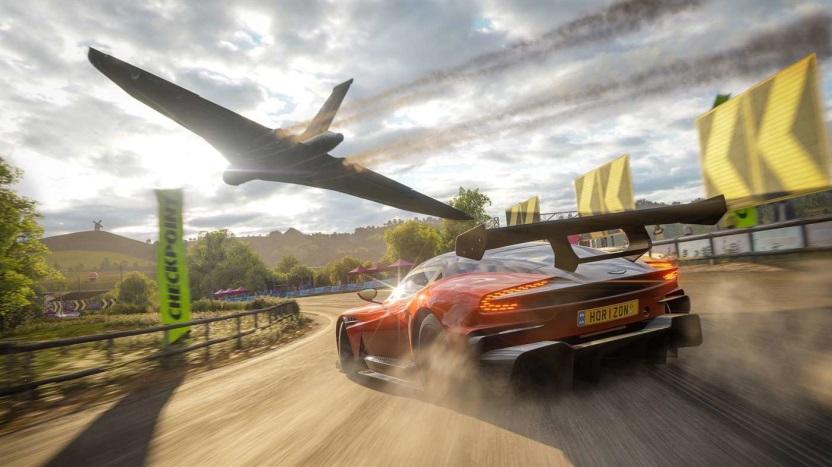 New ways to play: Take your joy ride off road or burn rubber on the pavement!
3. Minecraft for Windows 10
Minecraft for Windows 10 Trailer
About the game:
Minecraft has finally come to Windows 10! Get lost in the expansive world of Minecraft, where you can build and create to your heart's content. With plenty of biomes and cool generated structures to explore, you'll never run out of things to do, build, and see!
What you can expect:
More of the same Minecraft awesomeness and then some! Mine for gems and resources, build crazy structures, and fight off zombies and skeletons in the night. Minecraft is a one of a kind survival game that puts your wits and creativity to the test.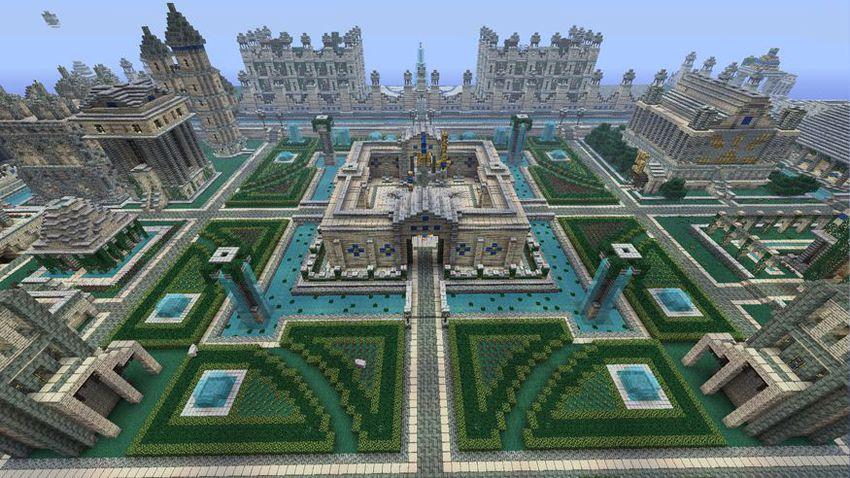 Unleash your creativity: Build whatever you can imagine!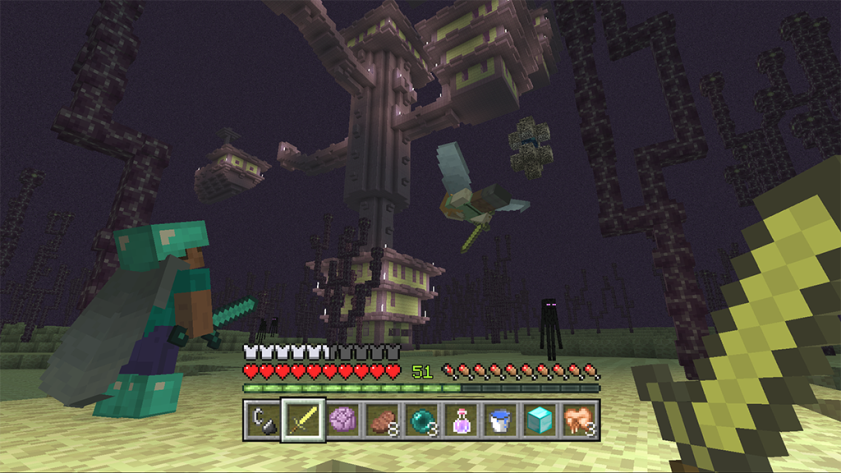 Be the hero: Play your way and set your own path!
2. Gears of War 5 – 2019
About the Game:
Gears of War 5 is the next major instalment in the Gears of War series and it is set to be released in 2019. The main character this time around will be Kait Diaz, friend of JD from Gears of War 4. The next chapter of the story is sure to be exhilarating, and we would not miss out on it for the world!
What you can expect:
Gears of War 5 will be released on Xbox One and PC sometime in 2019. Marcus Phoenix from previous Gears of War games will make a cameo appearance too! Arguably the best part about this new game, is that this is the first time that the series will feature a female protagonist (Woo! Girl power!).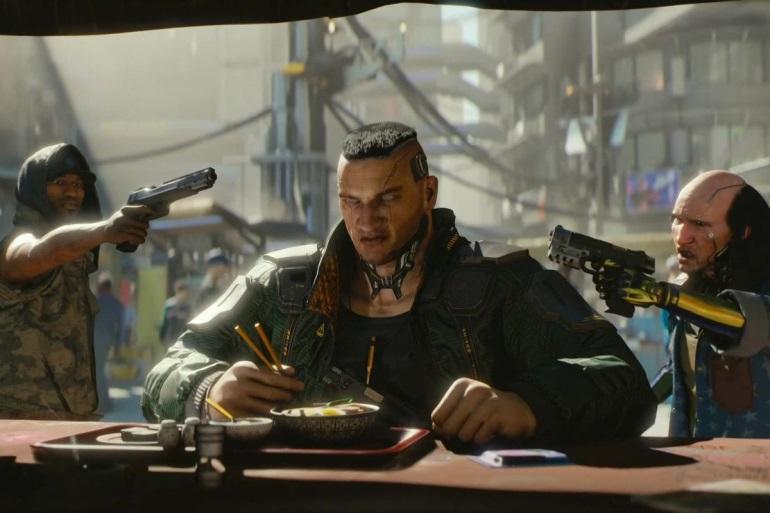 More testosterone for ya: More beefy dudes with guns and a seemingly endless supply of ammunition—what's not to love?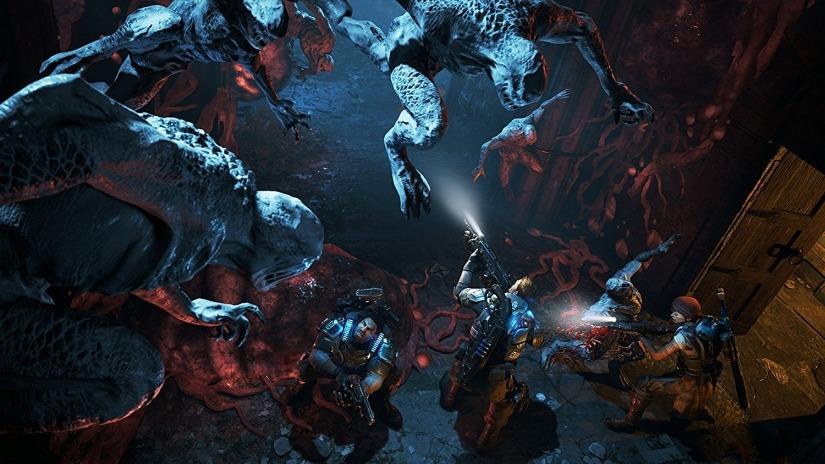 Aliens galore: But not for long, if you can help it...
1. Halo Infinite - TBA
About the game:
This list is chock full of games that will get your blood pumping—so how on earth could we forget about Halo Infinite? Master Chief is back and ready to kick some ass in Microsoft's newest Halo game. This new sci-fi first-person shooter will be the third part in the Reclaimer Saga.
What you can expect:
It is rumored that the infamous Master Chief will play a much larger role in Halo Infinite's narrative than in previous games. Details are scant, and Microsoft was pretty tight-lipped about the project at E3. A release date for Halo Infinite has still not been announced, but we do know that it will be released on Xbox One as a console exclusive.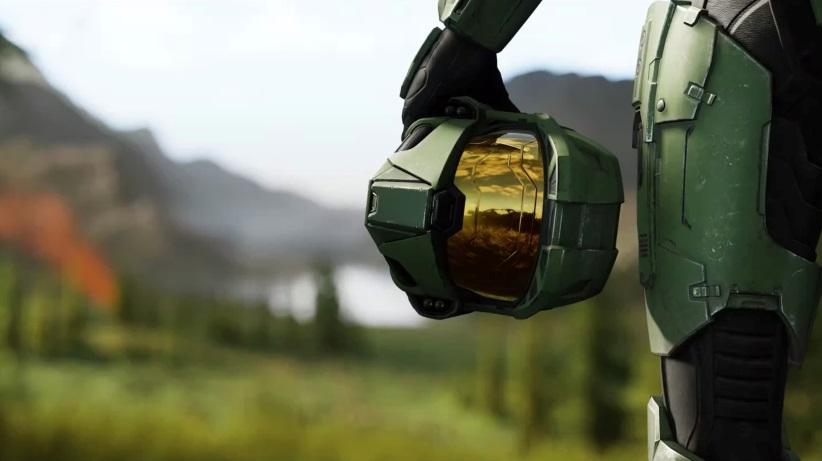 Time to suit up: Prepare yourself for the next chapter of the Halo saga!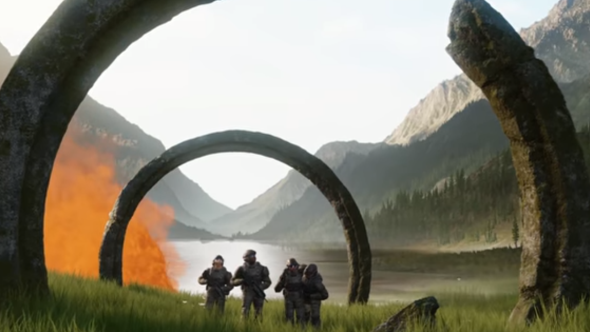 A whole new world: A new adventure awaits you in Halo Infinite!
We are totally stoked about these new Microsoft games and we hope you are too! Did we miss any games that you are really excited about? Tell us in the comments below!
You may also be interested in:
Image Gallery