Sea of Thieves Reveals 'Exciting New Merch'
Updated: 11 Dec 2021 7:57 pm
Cap'n Jack Sparrow on deck!
Sea of Thieves has announced that it is releasing 'exciting new merch' for players to release their inner pirate.
On 9 December 2021, Sea of Thieves released a tweet announcing their new merch and stating the following, "From Ashen Keys and Bilge Rat Doubloons to 24k Gold-Plated Reaper's Mark Medallions, our official merch outpost has a number of limited-edition wares available alongside its usual spread of stock…"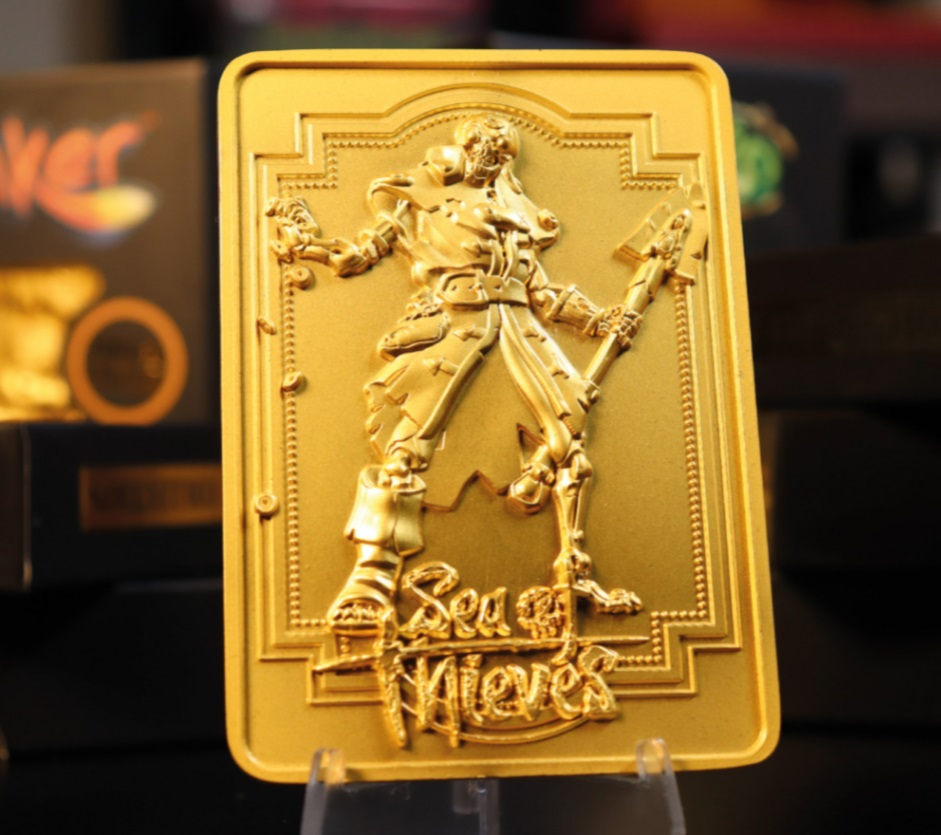 Reaper's Mark. Image by Sea of Thieves.
The new Sea of Thieves merch includes a variety of different products. One of these is the 'Rare Collection' Sea of Thieves gold-plated ingot, which is available for $24.99 on the Rare store. Alternatively, fans can purchase a 5-for-4 bundle of these for $99.99.
Another addition to the store is the Sea of Thieves limited edition Metal Ashen Key replica, sporting a black to orange fade and coming in a box with an epic black, purple, and orange color scheme.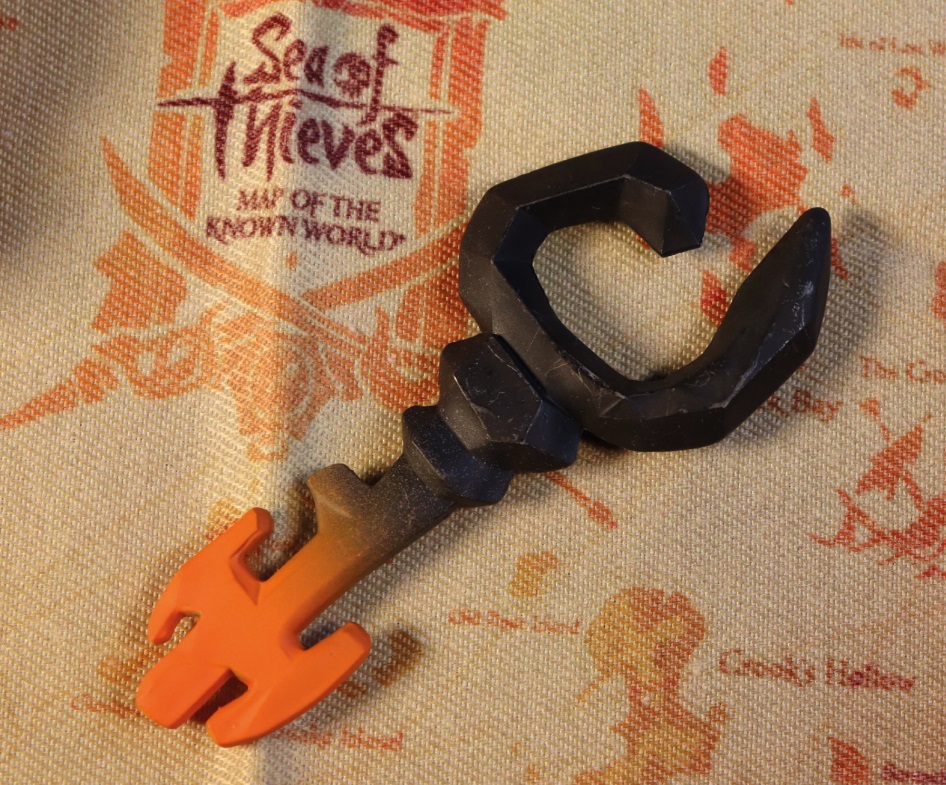 Metal Ashen Key. Image by Sea of Thieves.
For those sea dogs who believe they are worthy of carrying the Reaper's Mark, there is a limited edition 24k gold-plated Reaper's Mark medallion. The Reaper's Mark medallion goes for $24.99 and is available exclusively on the Rare store.
A variety of other items are available, including silver plated Bilge Rat doubloons, each with a rat carved into the 'heads' side of the coin. The tails side has an 'x' carved into it.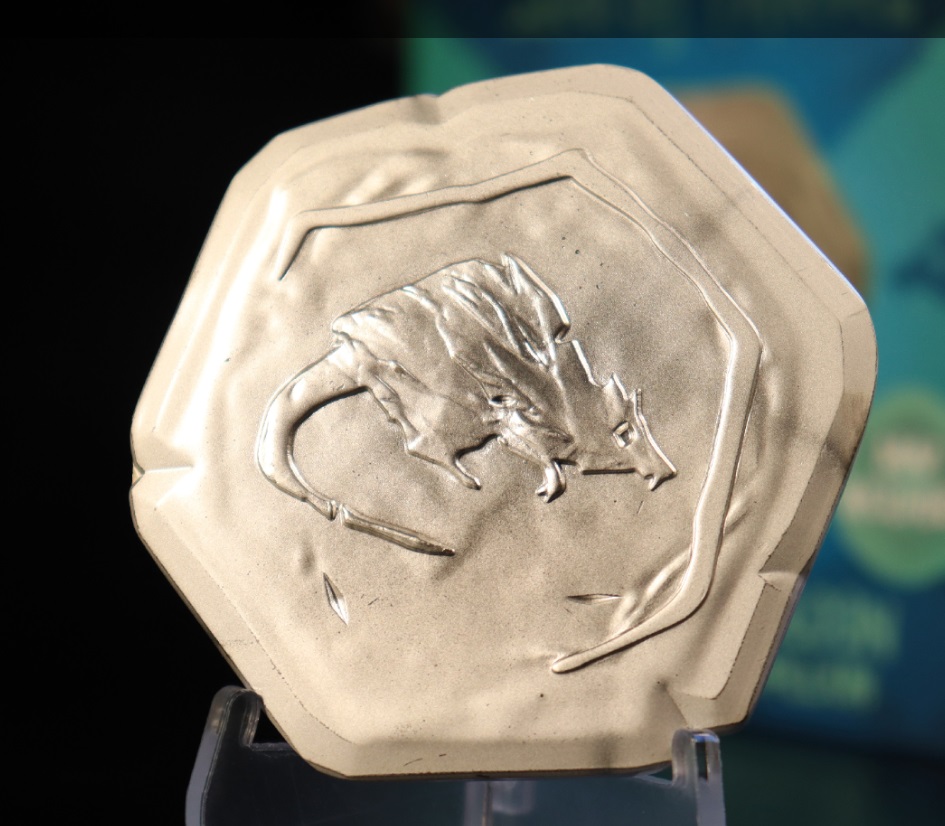 Bilge Rat Doubloon. Image by Sea of Thieves.
This announcement of new merch comes as a follow-up to an announcement made for the Black Friday sale, according to a tweet by Rare, in case "you weren't listening in November."