Sea of Thieves Servers Go Down for Scheduled Maintenance
Updated: 08 Dec 2021 6:15 am
Pirates Ahoy!
Sea of Thieves servers went down for some scheduled server maintenance. 
At 9:02 AM GMT on 6 December 2021, Sea of Thieves released a tweet giving players a 1-hour warning for scheduled server maintenance at 10:00 AM GMT that would also require players to download a small update once the maintenance was complete.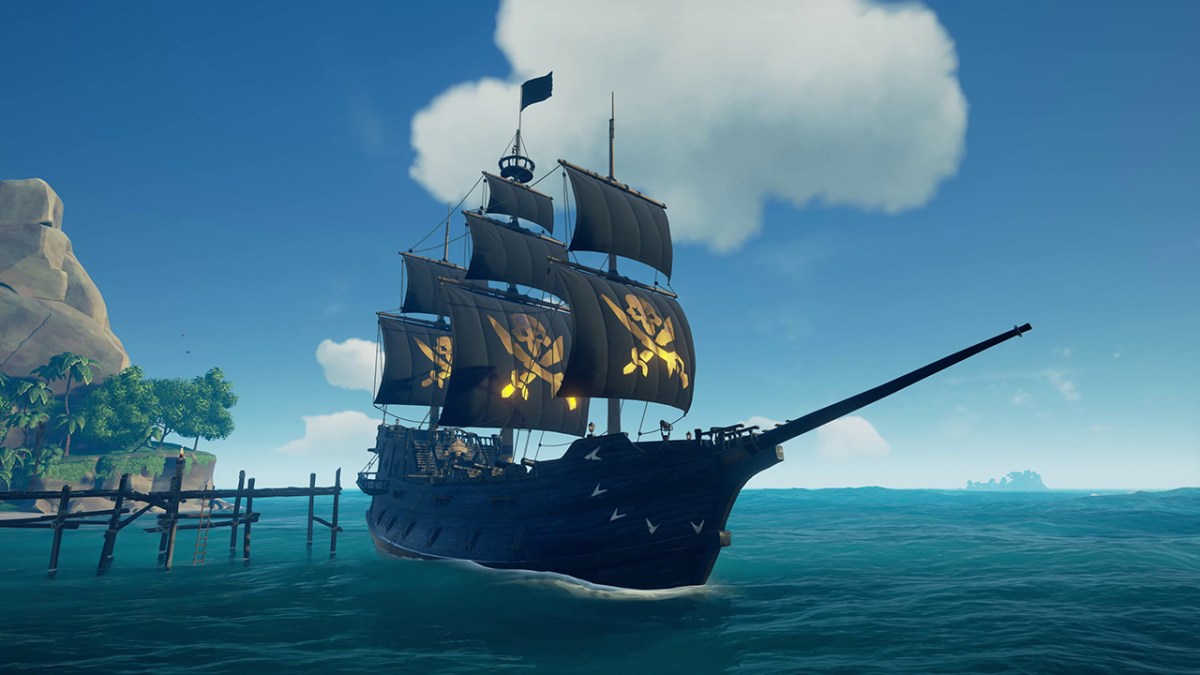 Golden Skull sails. Image by Sea of Thieves.
The tweet went as follows, "This is your one-hour warning pirates, the Sea of Thieves servers will be taken offline for scheduled maintenance at 10 am GMT. Time to head to an Outpost and call it a day, before you become some Reaper's prey..."
The servers went offline as scheduled, followed shortly after by an additional tweet from Sea of Thieves stating, "The Sea of Thieves servers are now offline for essential maintenance. We'll let you know the moment the shipwrights are finished with their tinkering, just be aware that there will be a small update to download before you next set sail. Thank you for your patience!"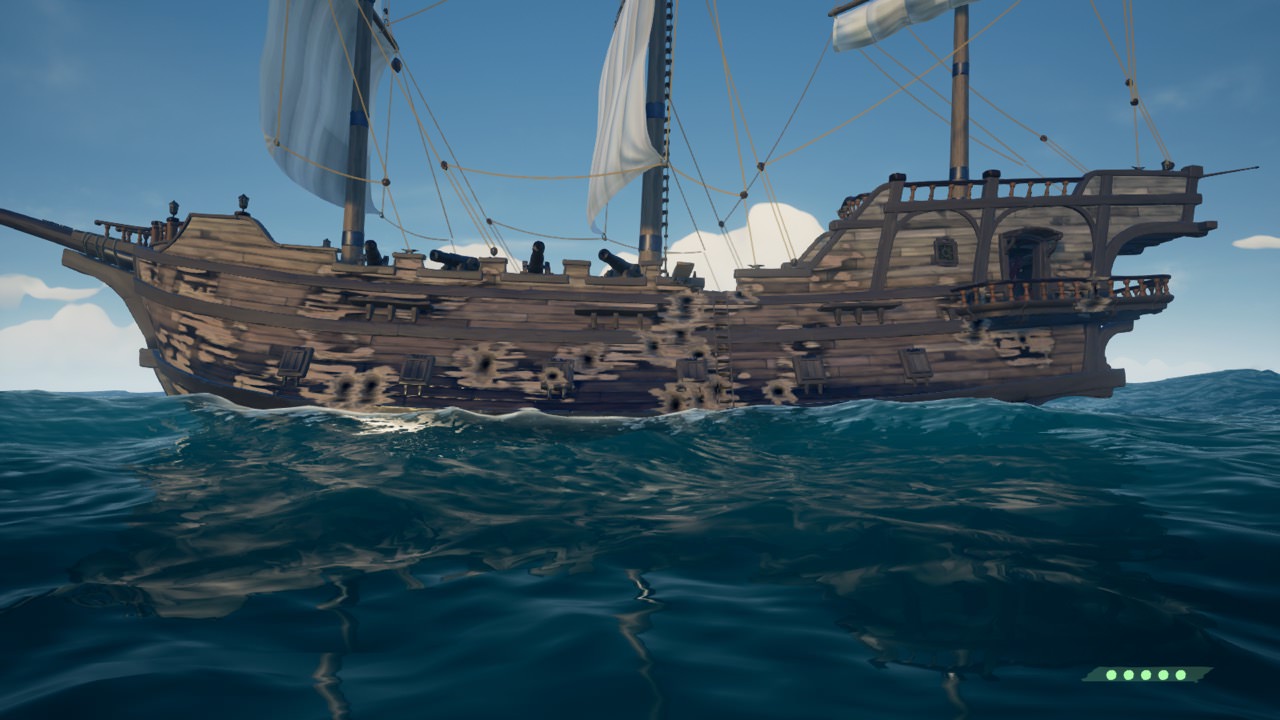 Battered galleon. Image by Sea of Thieves.
The servers remained offline for a total of 2 hours. At exactly 12:11 PM GMT, Sea of Thieves posted a tweet announcing that servers were back online and that a small hotfix was available for download.
The hotfix, according to the official tweet from Sea of Thieves, was aimed specifically at addressing "incidents of game crashes around shipwrecks."
In other news, Sea of Thieves hosted their latest Creator Spotlight today, and are set to release a variety of new content over the coming weeks, especially with the 'Festival of Giving' right around the corner!