Top 12 Games Like Sea of Thieves (Games Better Than Sea of Thieves In Their Own Way)
Updated: 07 Jan 2019 4:04 am
Top 12 Games Like Sea of Thieves
Sea of Thieves is an open world adventure game that lets you and your friends take to the seas as a band of pirates. There is a lot of mischief and fun to be had when playing Sea of Thieves. However, right now Sea of Thieves is an incomplete game and may get repetitive and boring after a few days of playing. That is why I have created this list of the Top 12 Games Like Sea of Thieves.
12. Tempest: Pirate Action RPG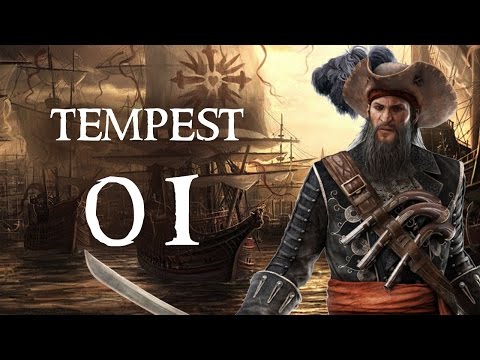 Tempest Pirate Action Rpg Let's Play Gameplay
In this open world game, you will be able to explore various coastlines, forts, and seas as a pirate. Let your friends join in on the fun as you take on various missions and tasks. With beautiful graphics and cinematics, you will almost certainly feel as though you are truly on board. Sink enemy ships and plunder the remains to become rich quick. Have a thing for the mystical? That is welcome here as you can call on meteors from the sky to collide with enemies just as effective as cannon fire. Or step in the shoes of Davy Jones and call up the Kraken like octopus to take out other pirates. All of this so you can decorate your ship and be feared all around the world.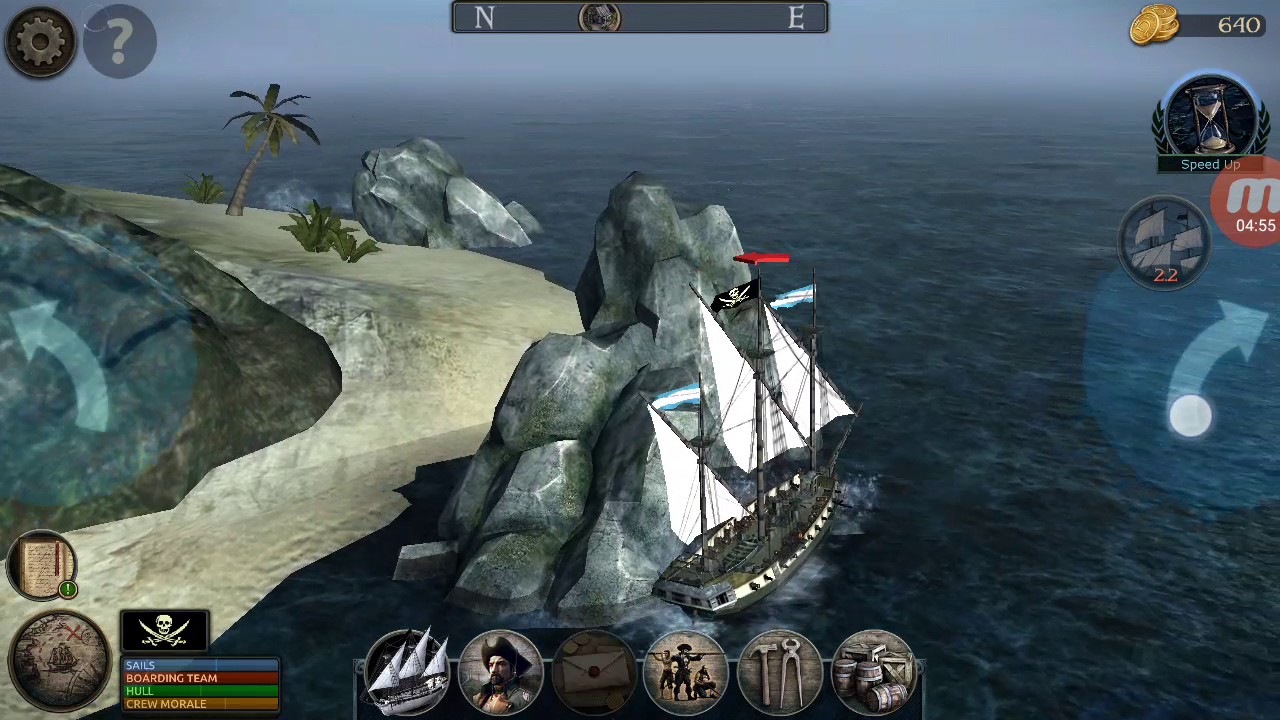 A Ship cuts it close by a rock formation which could have made her flounder.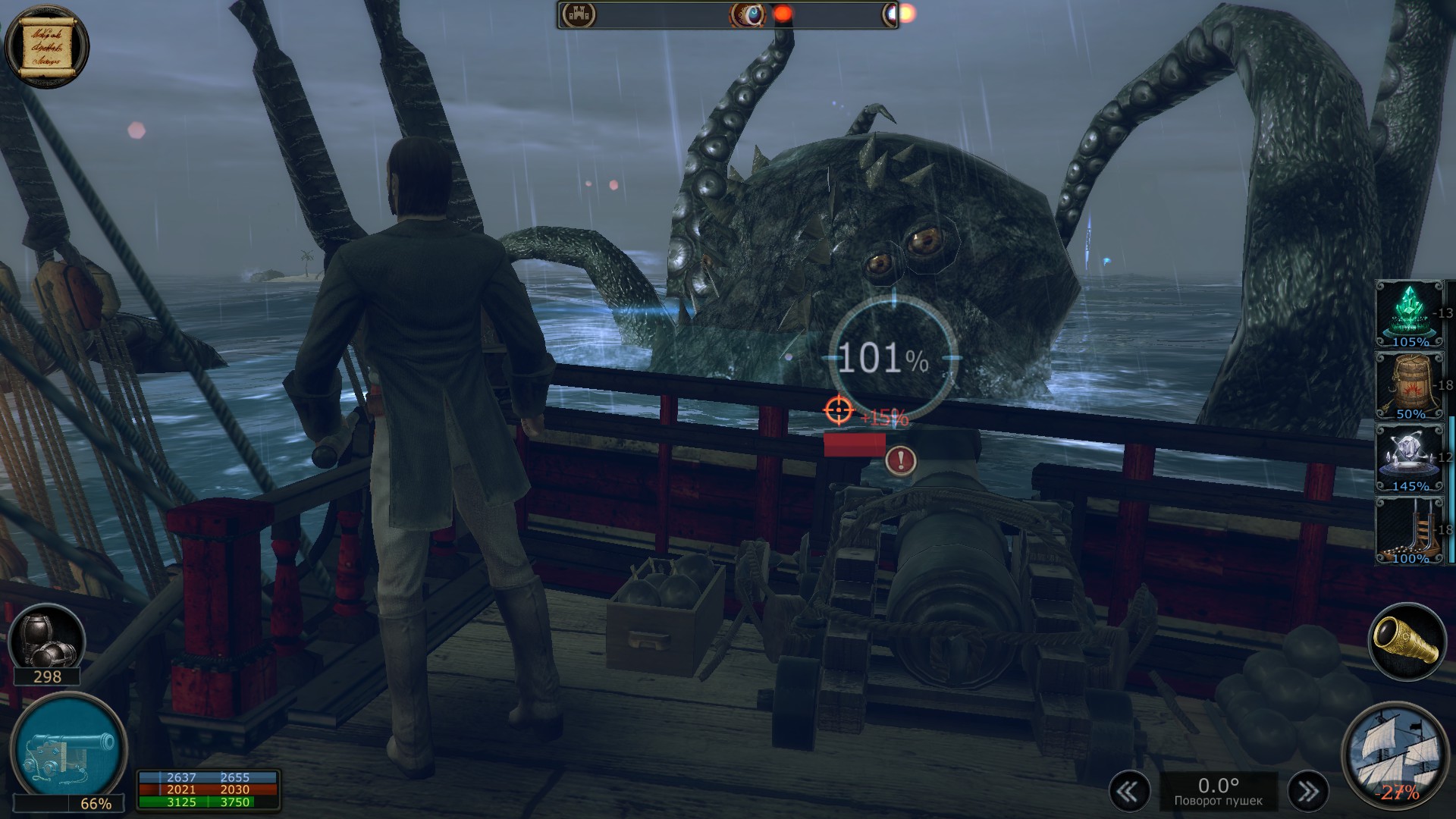 A pirate stands in fear as he stares down the Kraken.