Top 12 Games Like Sea of Thieves (Games Better Than Sea of Thieves In Their Own Way): Page 8 of 12
Updated: 07 Jan 2019 4:04 am
5. Blood and Gold Caribbean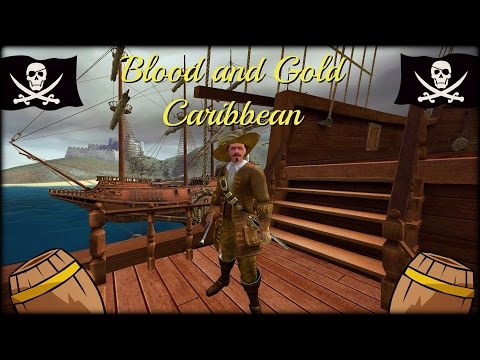 Let's PLay video of Blood and Gold Caribbean. 
Set in the 17th Century, Blood and Gold Caribbean takes you on a high seas adventure that will have you extending the gangplank to enemy ships in the morning and playing blackjack in the evening. Players get to follow their own path as a merchant sailor or merciless pirate. Build your own fleet and create a pirate siege. Once you have captured the city you have had your eyes on, marry the governor's daughter and build an army to take on the Spanish. Become a master of the Caribbean by creating your own trade routes and taking over coastal cities, or blow all your money on cards and girls. It is your choice.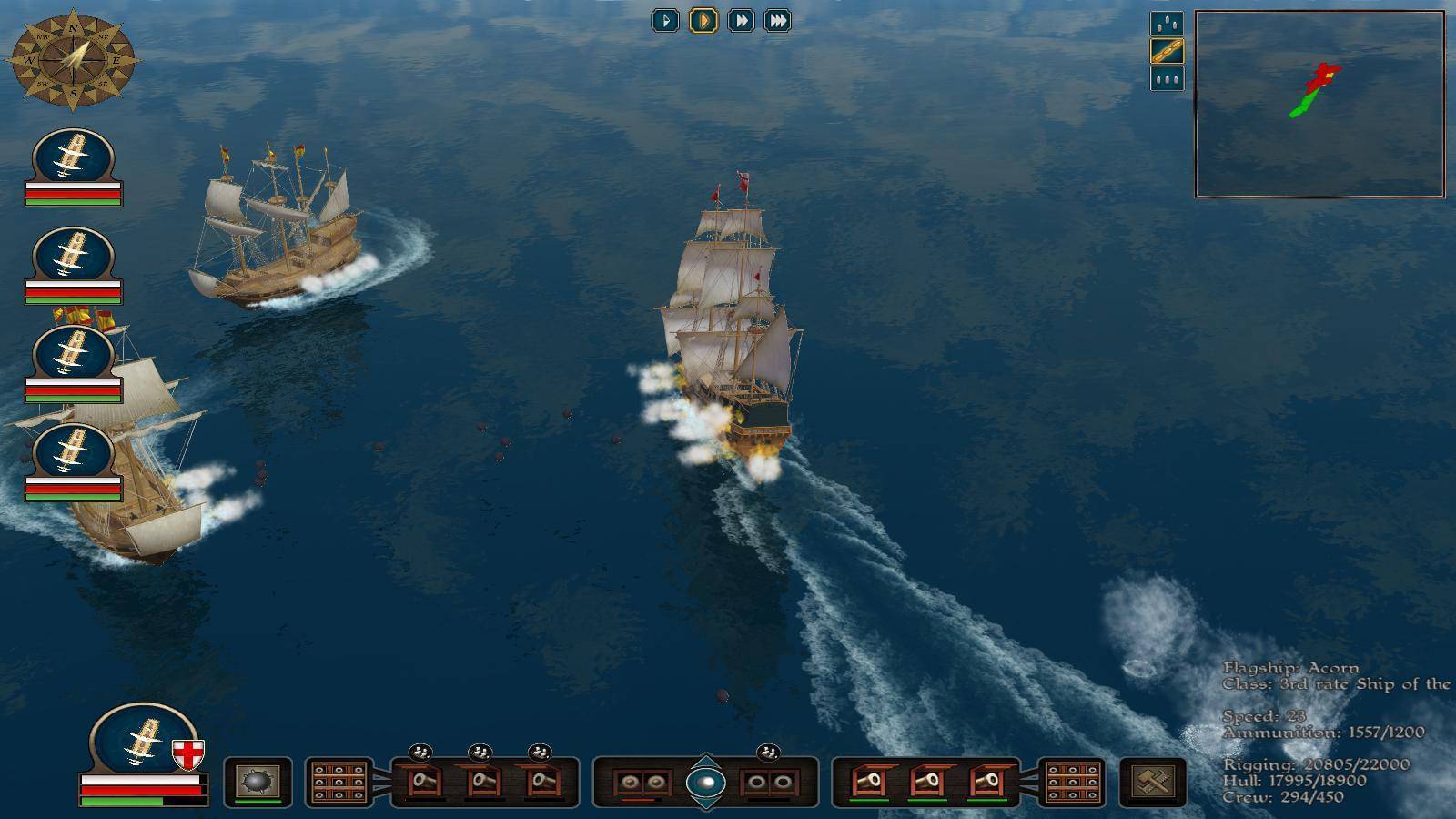 Multiple ships about to engage in naval warfare.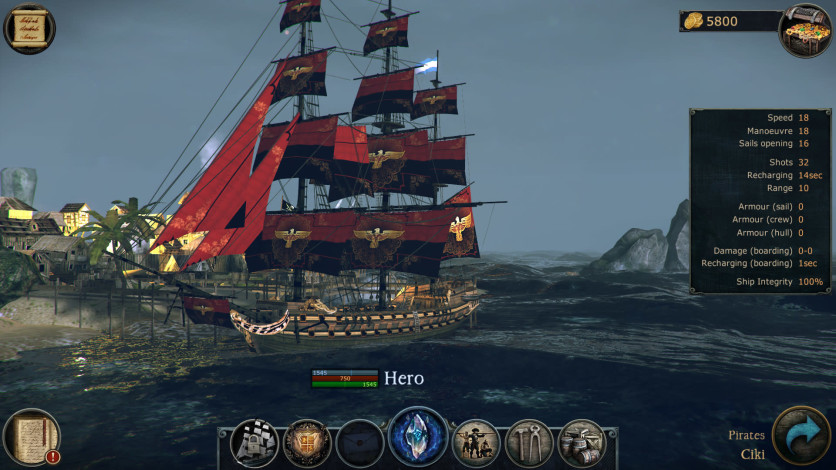 Showing off the customizable ship styles.