Top 12 Games Like Sea of Thieves (Games Better Than Sea of Thieves In Their Own Way): Page 5 of 12
Updated: 07 Jan 2019 4:04 am
8. Maelstrom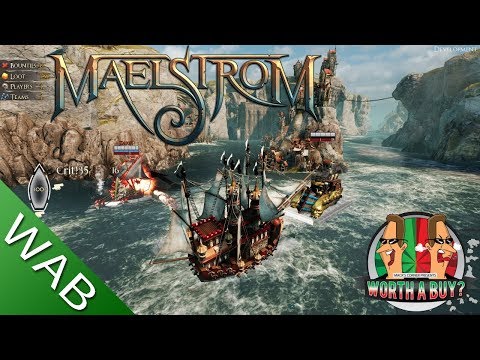 Maelstrom video from Let's PLay. 
Tired of the cliche Pirates of the Caribbean game, it is time to play Maelstrom, a pirate game set in a fantasy world. Join with other crews to take on the elusive and powerful Leviathan. Rather not play nice with others? Take them and the monsters on at the same time with real time strategy. Maelstrom is Sea of Thieves meets Monster Hunter World. Enter a game with other seafaring pirates as you try to be the last ship standing. Sink your enemies while defending against aggressive sea monsters.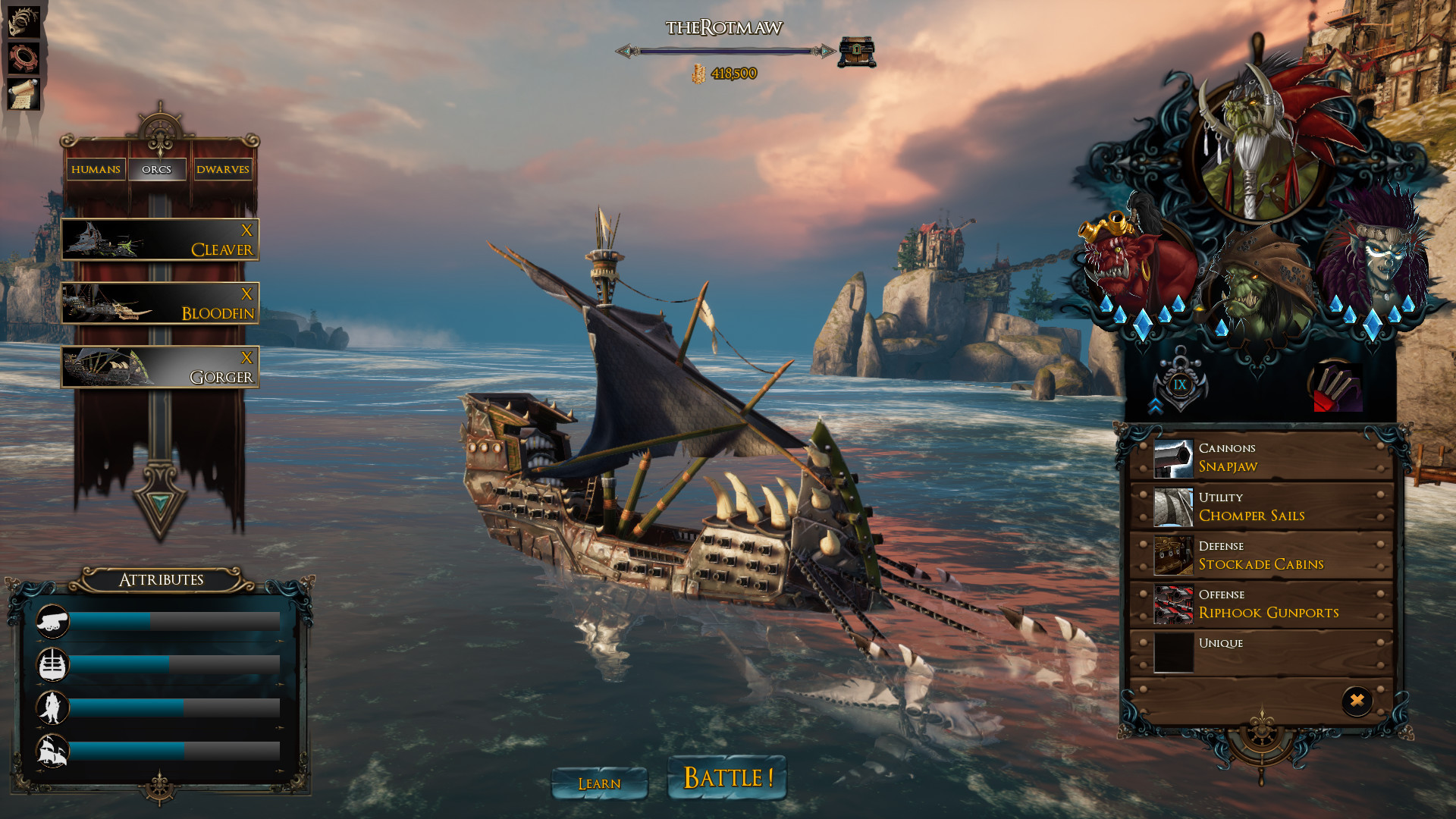 A unique ship being towed by large fish.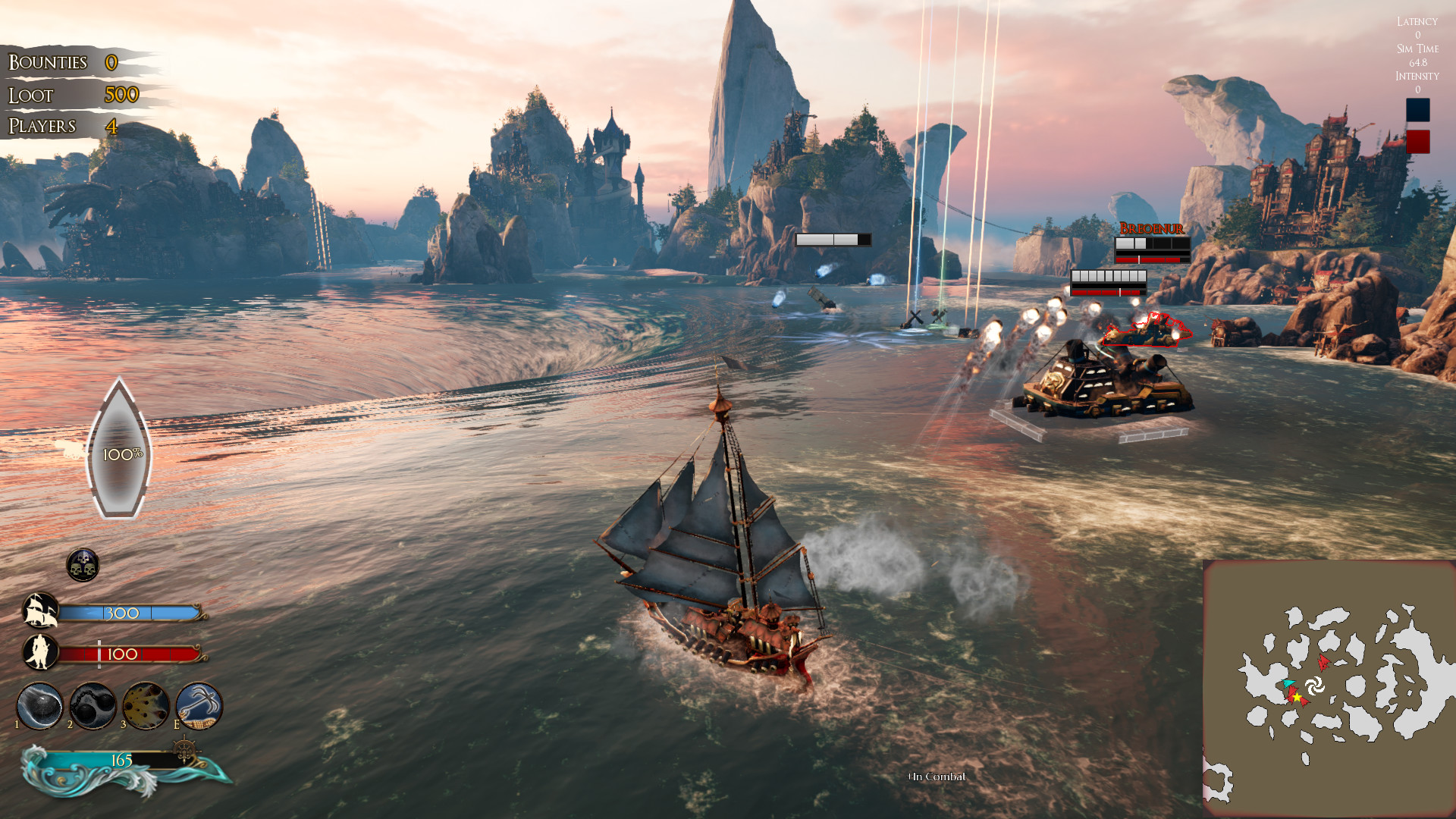 Another unique ship taking on cannon fire.