Top 12 Games Like Sea of Thieves (Games Better Than Sea of Thieves In Their Own Way): Page 3 of 12
Updated: 07 Jan 2019 4:04 am
10. Skull and Bones
Let's Play video of Skull and Bones gameplay. 
Take on the role of a pirate in this open world strategy game. Skull and Bones allows you to sail the Indian Ocean alone or take on the world with a few friends. Using a third-person perspective, players are able to see the battles with vivid detail. Be sure to capture and obtain more ships as you progress. What is a pirate without his spyglass and the crows nest. These will allow you to see enemy ships and potential prey from far away. While you may be a pirate stealing from enemy ships, the true thief is the microtransactions that will leave you feeling drunk.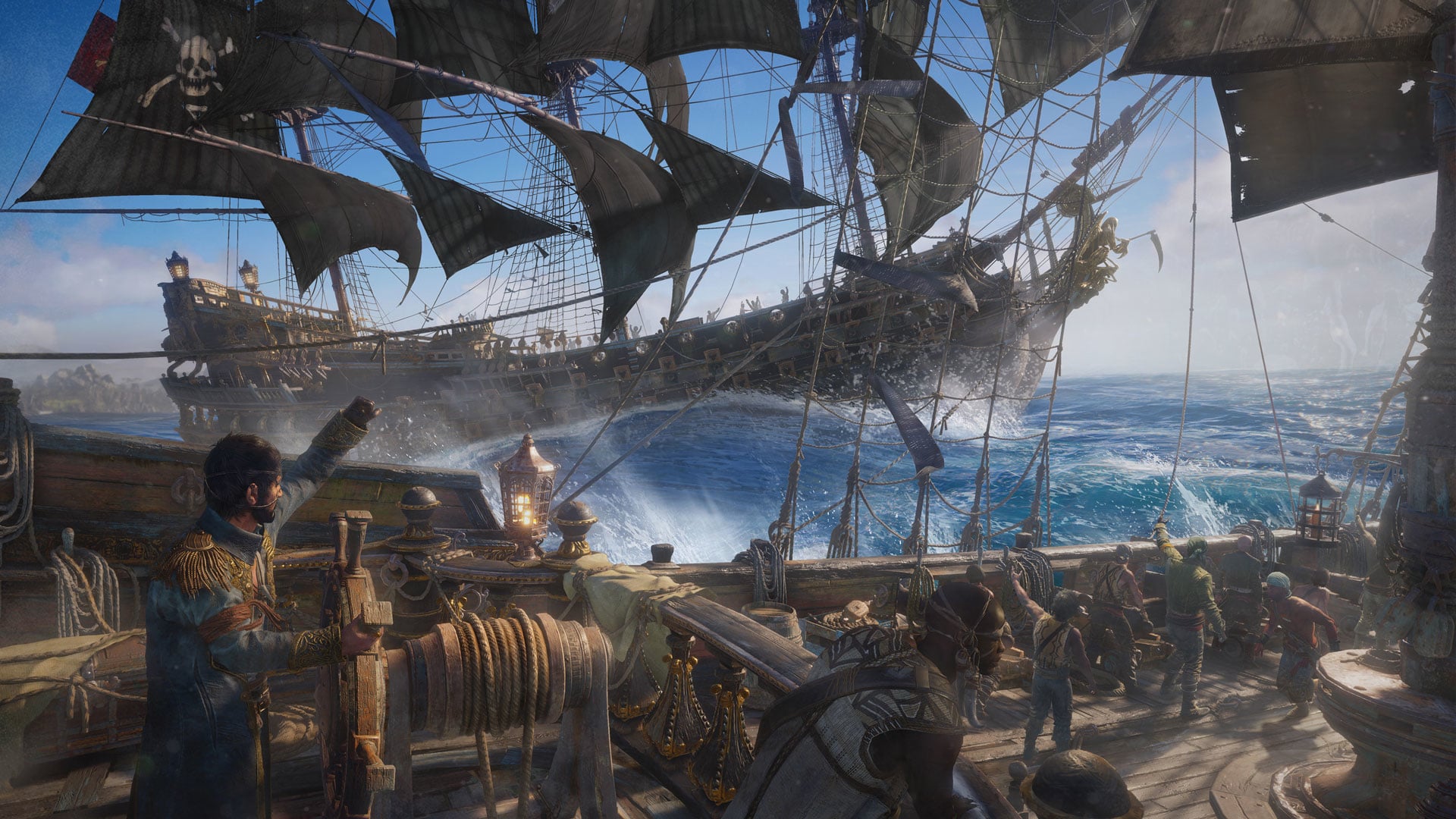 Captain raises in triumph as an enemy ship is giving up.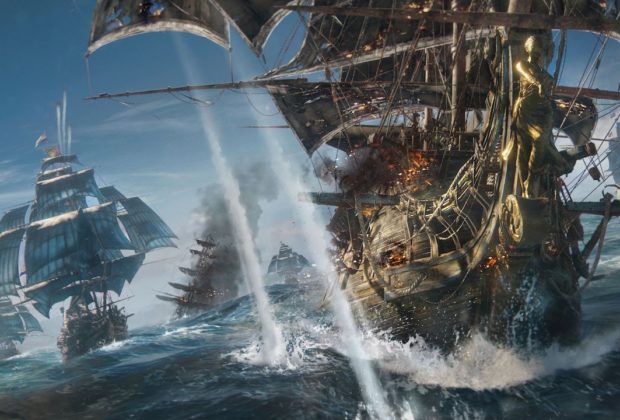 A burning ship flees as a pirate fleet shows off their cannon range.